In:
While you may not know if your upcoming Royal Caribbean will sail or not, there are some things everyone can be doing right now to prepare for their cruise, just in case it does happen.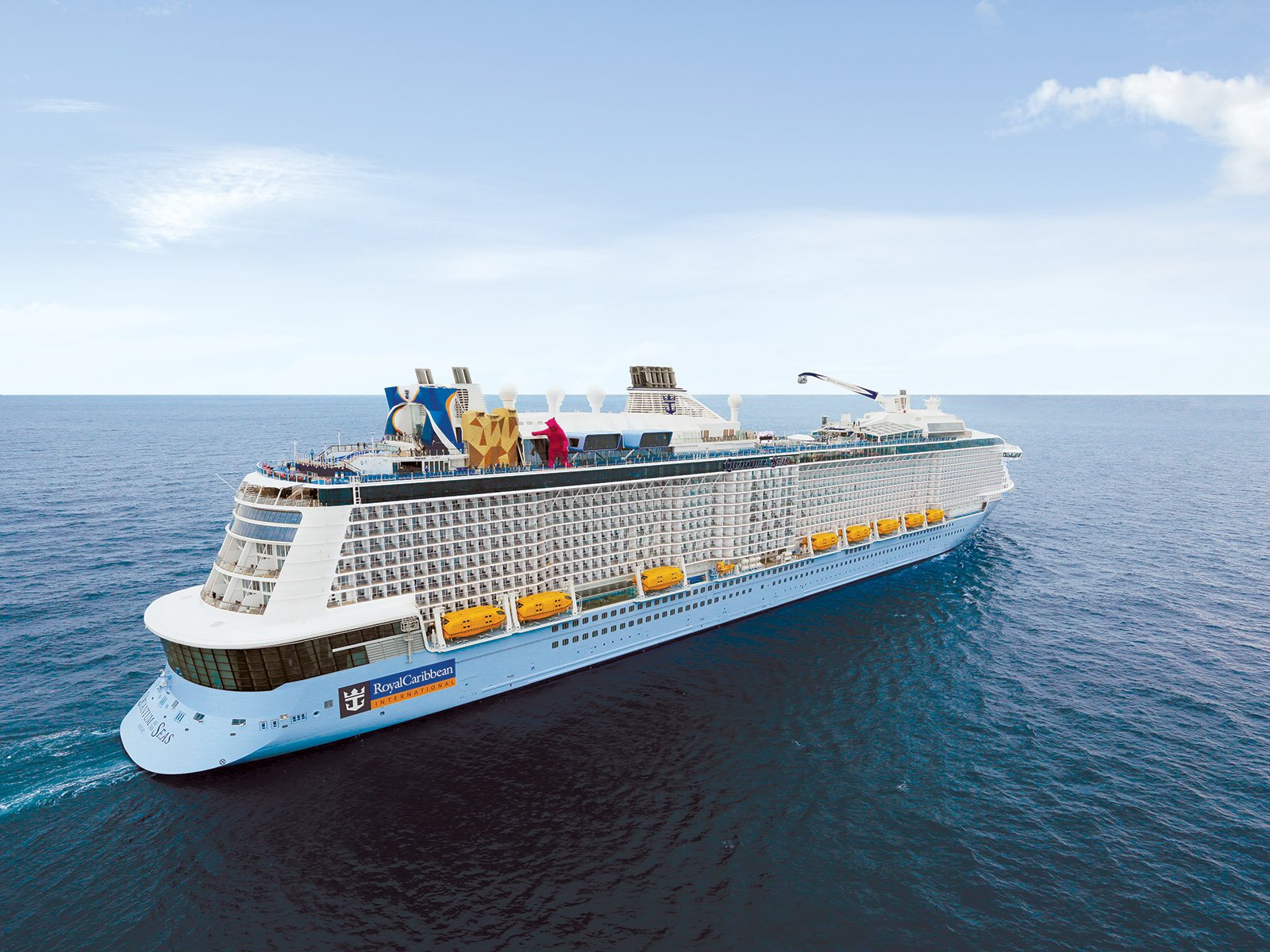 Just the other week, Royal Caribbean Group Chairman and CEO Richard Fain said, "We are closer to the other side of this crisis every day," and that kind of optimism may mean we might see Royal Caribbean ships sailing again sooner than later.
It is always a good idea to be prepared, and while we have some extra time now, here are some important things you can take care of to ensure you are ready to cruise, whenever that happens.
Download the Royal Caribbean app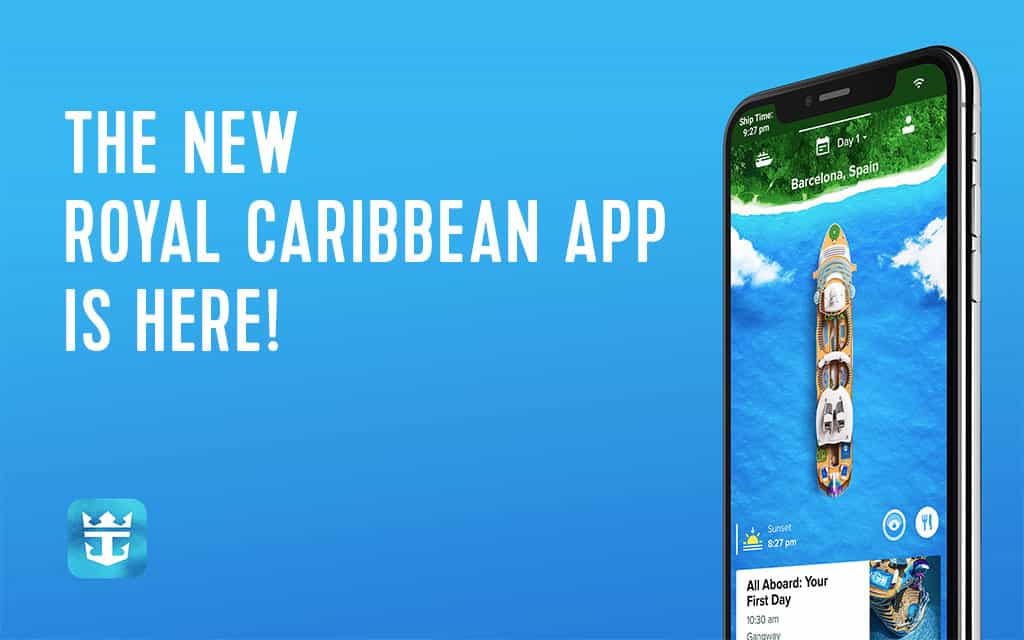 If you have not downloaded Royal Caribbean's app, now is a great time to get it downloaded and installed on your mobile device, because the app is going to be more important than ever.
Royal Caribbean recently highlighted the importance of the app, which is transitioning from convenient trip planning tool to important tool for everyday use.
Royal Caribbean intends to leverage its mobile app for paving a way for a safe return to cruising.
Download the Royal Caribbean app from either the iTunes App Store or Google Play Store.
Check your passport expiration dates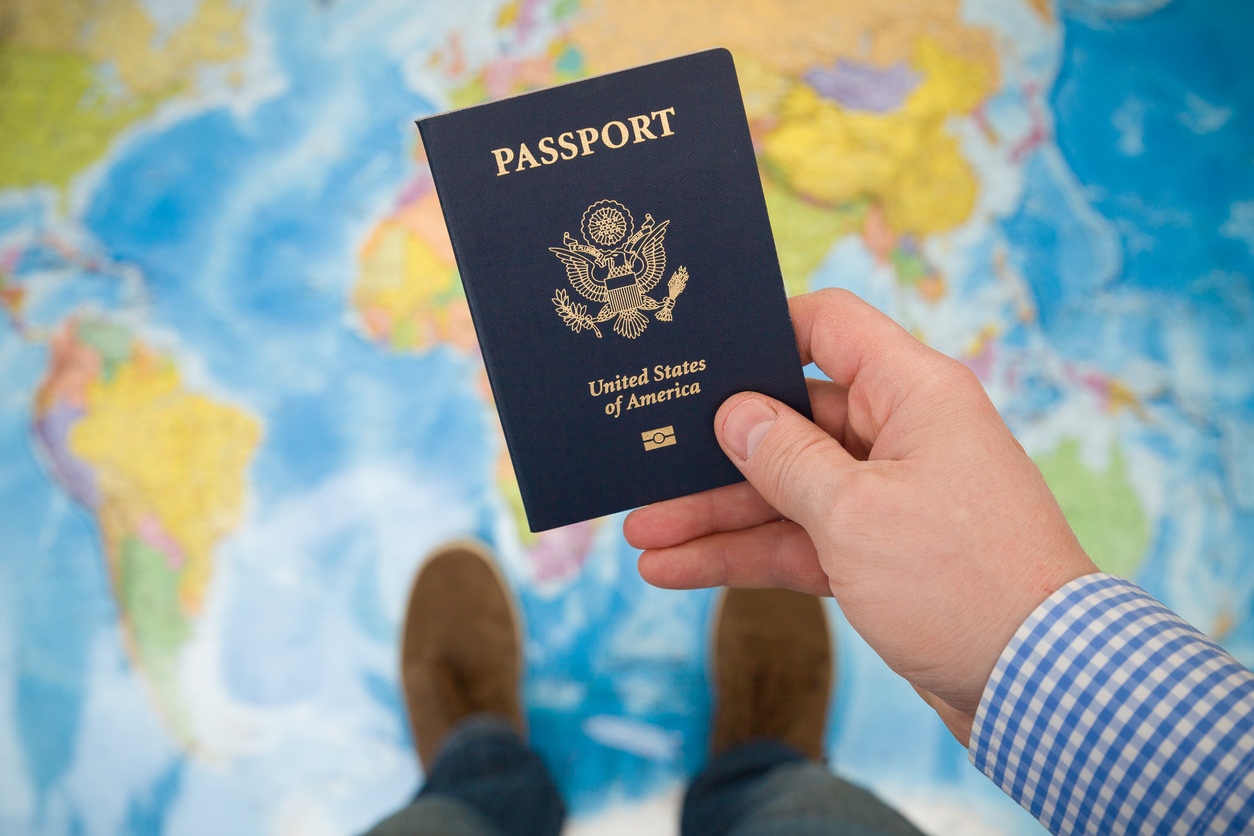 Since no one has cruised since at least March, now is a good time to double-check your passport expiration dates.
If your passport expiration date is coming up, you should get it sent out as soon as possible for renewal.  The U.S. State Department is renewing passports, but it does take some time to process, so getting it in the queue now will get it processed sooner than later.
If you do not have a passport, now might be the right time to get one. Regardless of if you need a passport or not, I recommend everyone (including U.S. residents on cruises from the United States) get a passport.  It is simpler and safer, and a fantastic investment for any traveler.
Check for price drops on pre-cruise purchases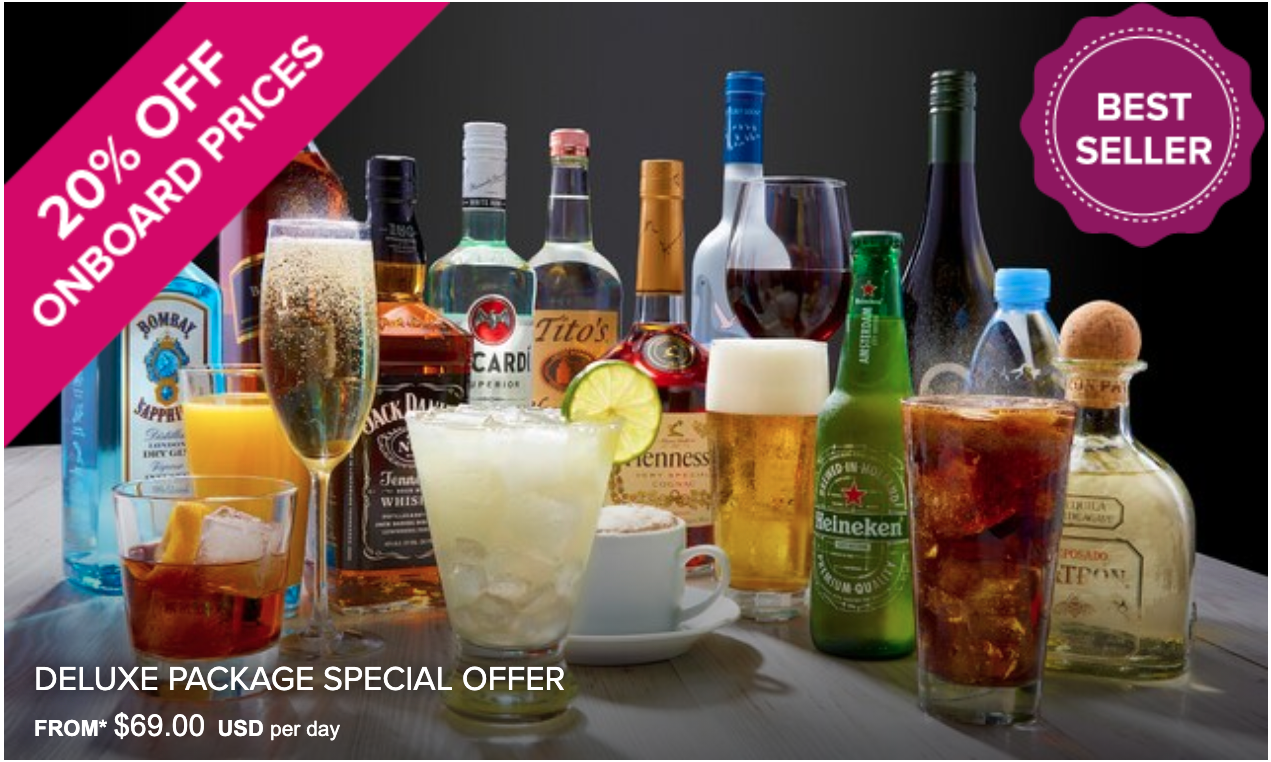 One of my favorite money saving tips is to pre-purchase popular add-ons, such as drink packages, Wifi, or specialty dining.
Not only should you consider pre-purchasing these items now, but also double check the prices on these items, as many RoyalCaribbeanBlog readers have reported price drops and significant price changes for these items.
Complete online check-in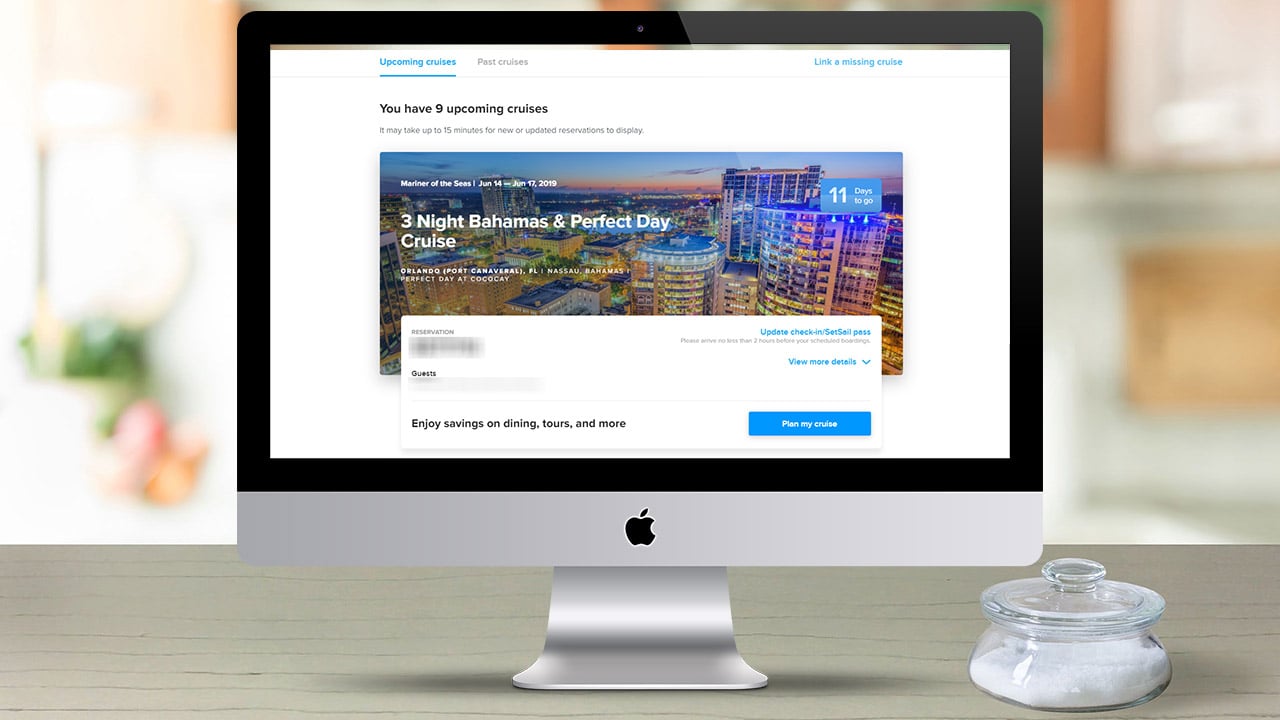 Once you get to within 90 days of your cruise, you can complete the online check-in to expedite things when you arrive to the cruise terminal on embarkation day.
It looks like check-in times will be later than before the shutdown, so it is super important to complete online check-in as soon as you can in order to get an early check-in time.
You will need a copy of everyone's documentation (passport or birth certificate), travel plans and a credit card to store for incidental charges.
Review what you are not allowed to bring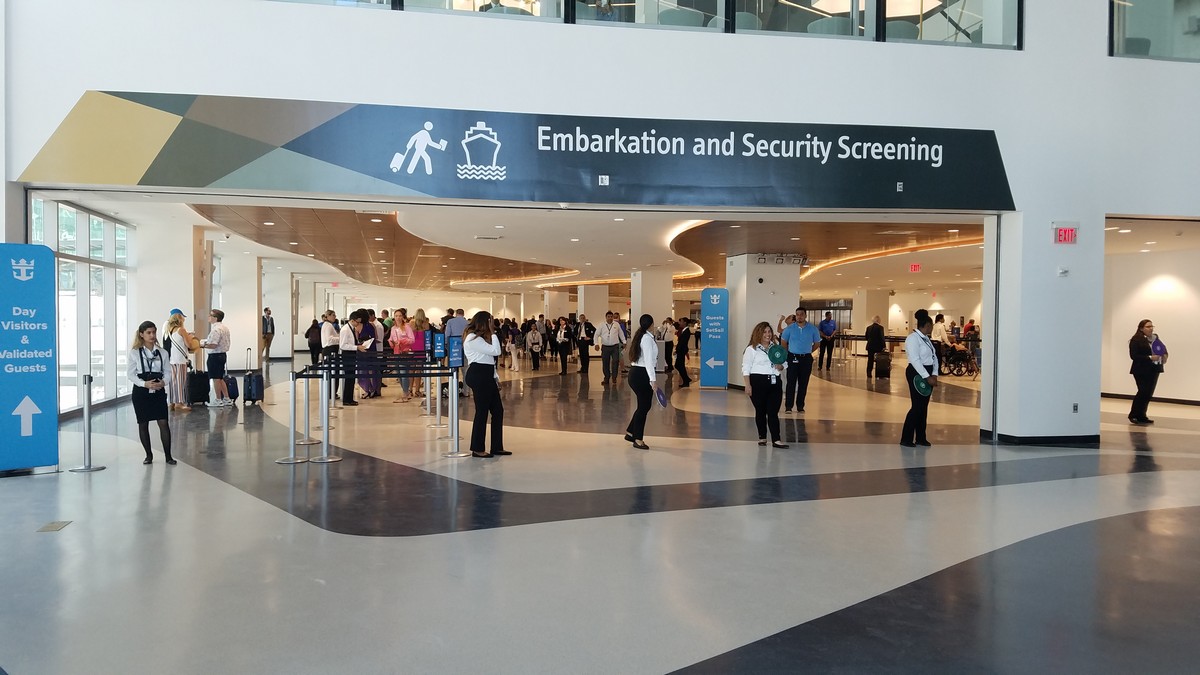 If you are new to cruising, you should be aware of which items you are not allowed to pack or bring aboard a Royal Caribbean cruise.
Some are pretty obvious (no baseball bats), while others are surprising (no surge protectors or clothing irons).
Refer to Royal Caribbean's list of prohibited item list, as their list changes from time to time.
Fill out the special needs form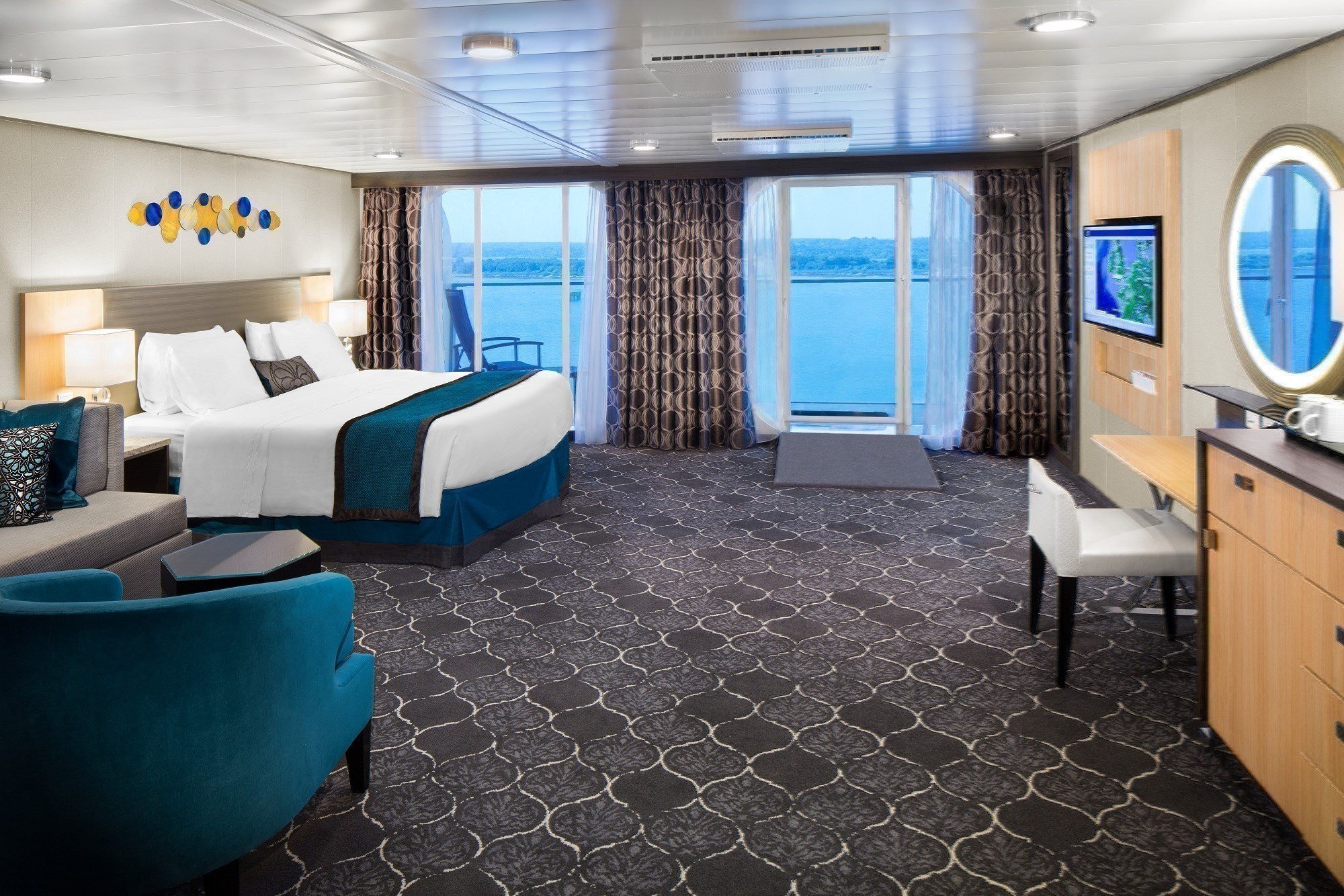 Royal Caribbean is very accommodating to guests who may have special needs, such as mobility assistance, dialysis, oxygen supply, medical dietary requests and more.
Anyone that has a special need should fill out the Guest Special Needs form on Royal Caribbean's website. 
Royal Caribbean recommends you do this no later than 30 days prior to your sailing, except for sign language interpreting requests which must be submitted 60 days prior to sailing.
Get pricing for travel insurance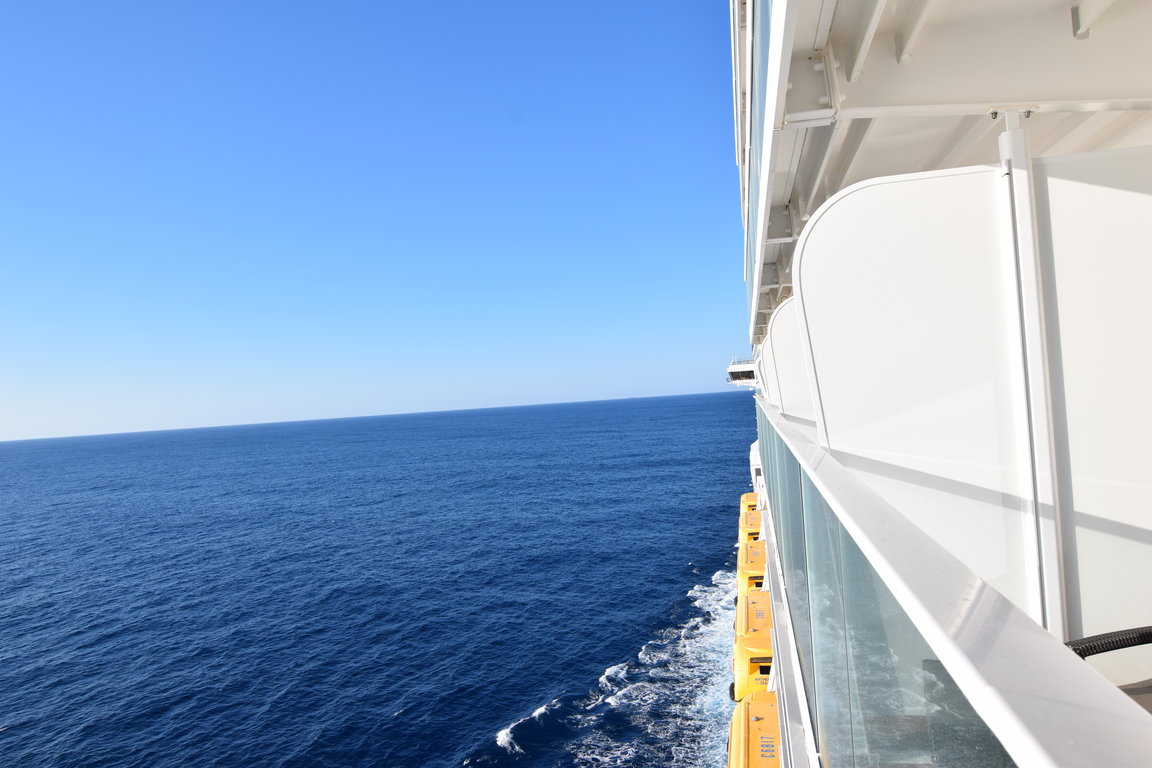 Travel insurance is always a good idea to consider, and now might be a good time to review different policies and get a quote.
Royal Caribbean offers travel insurance, as well as many third party companies.  Read exactly what the insurance covers and does not cover, especially related to the current health crisis.
Be sure to also review the refund policy if your cruise is cancelled to ensure you are not left paying for a policy you do not need.
Don't book shore excursions yet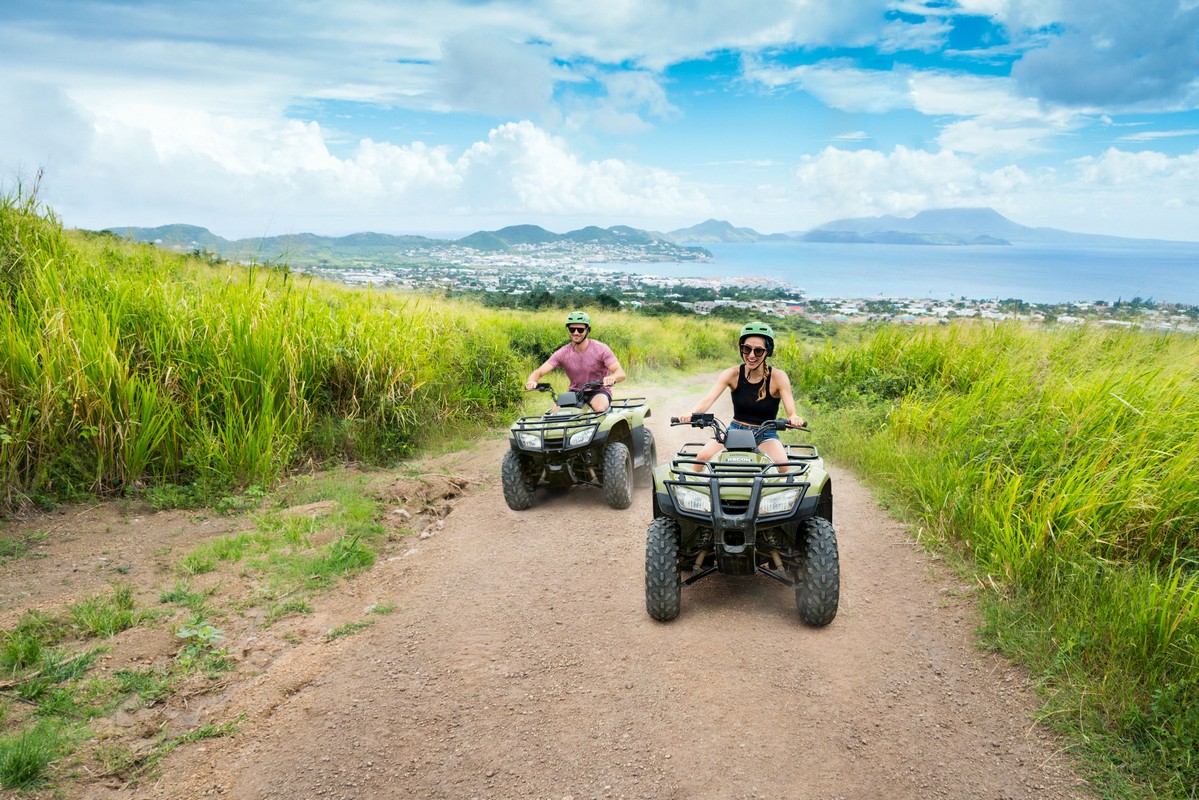 I usually advocate researching and buying shore excursions before your cruise to save money and time later, but I think right now you should hold off on booking shore excursions.
Royal Caribbean has not announced its new set of health policies and protocols, but some other cruise lines that have restarted sailings in Europe have restricted guests to tours purchased through the cruise line.
While we do not know if Royal Caribbean will do the same yet, I would not book anything until we know what the policy is, and which tours will actually be approved.
Book a kennel stay for your pets
Something I always forget to do is to make a reservation for your pets at a kennel.
If your cruise is scheduled for a popular time of year (such as school holiday), kennels fill up fast with other families looking to getaway, so be sure get a spot now.
Stock up on sanitizing products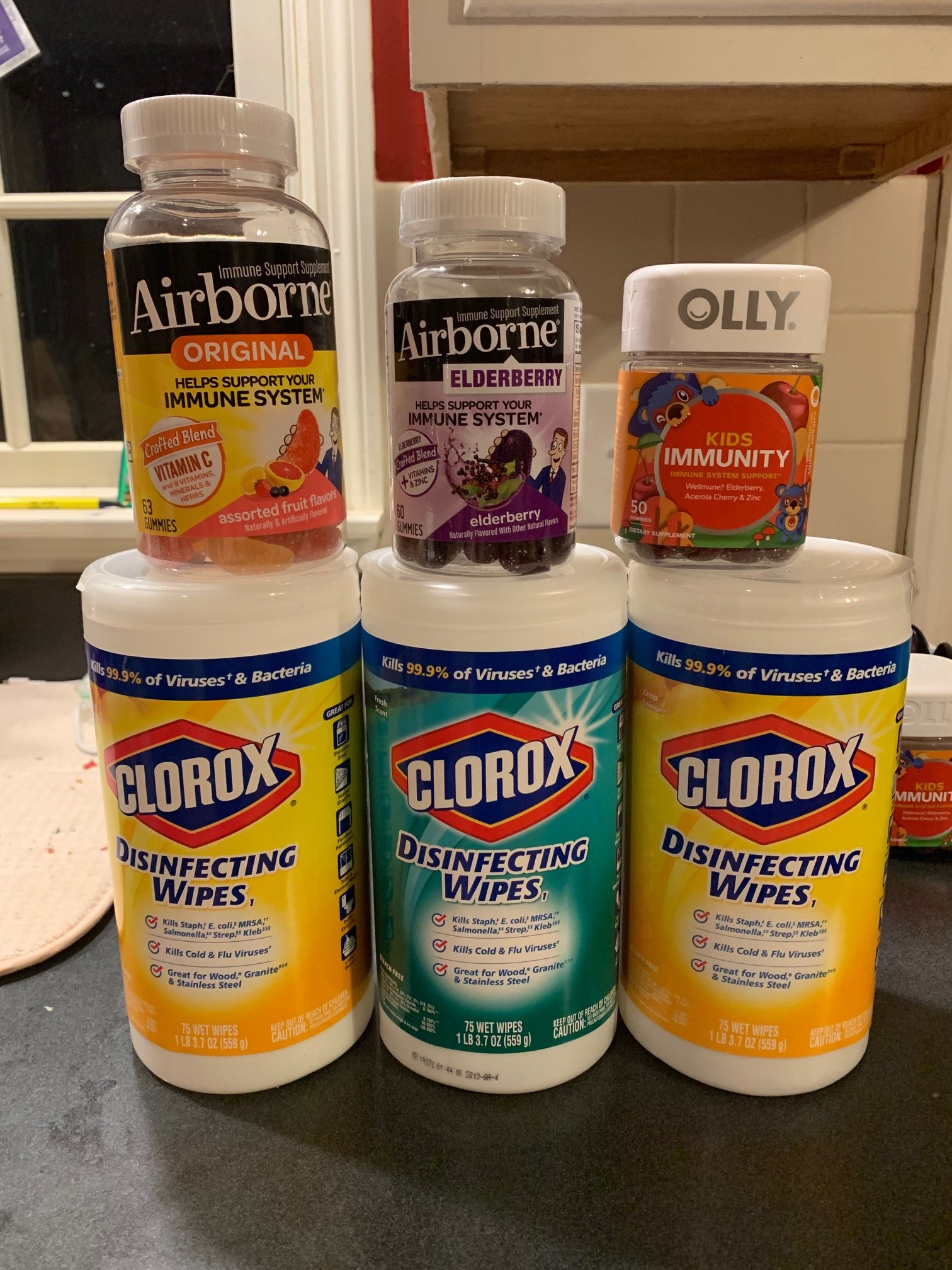 I used to think bringing sanitizing wipes and other hygenic products was unnecessary, but it is likely to be an important thing for everyone to bring along.
While Royal Caribbean will do their part to implement enhanced sanitization across their ships, it is a good idea to grab travel size sanitizing wipes, hand sanitizer, and other products that will keep you healthy now.
The supply of disinfectant products seems to vary wildly where we live, so now is a great time to start buying them when you see it, so you are not scrambling to find some before the cruise starts.
Consider buying disinfectant wipes, disinfectant spray, hand sanitizer, and liquid hand soap to have in your stateroom. (Note, these links contain affiliate links which cost you nothing extra to use, but I get a commission).
Even if your cruise is cancelled, these products are likely to be useful in our everyday lives for the foreseeable future.