In:
Should you book a 3-night cruise, or are you better off spending your money on a longer sailing?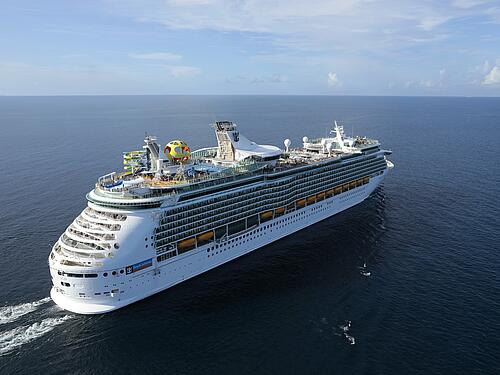 Weighing value versus opportunity is something a lot of cruisers consider when planning their next cruise vacation, and short sailings have certain advantages and disadvantages to them.
If you are debating booking a short cruise versus a longer one, here is what you should know about booking a 3-night cruise vacation.
Why you should book a short cruise
Here are the top reasons a weekend cruise makes a lot of sense.
Cheaper upfront cost
The best reason to book a short cruise it will cost you less than a longer sailing.
In terms of the overall cost of the cruise, a 3-night cruise will almost always cost less than a week-long cruise vacation, which is perfect for anyone on a limited budget.
While the per-night cost of a short cruise will likely be higher than a 7-night cruise, your cruise fare will probably come out less than a longer cruise.
Many people that book short cruises tend to want an inexpensive getaway, rather than an extravagant voyage.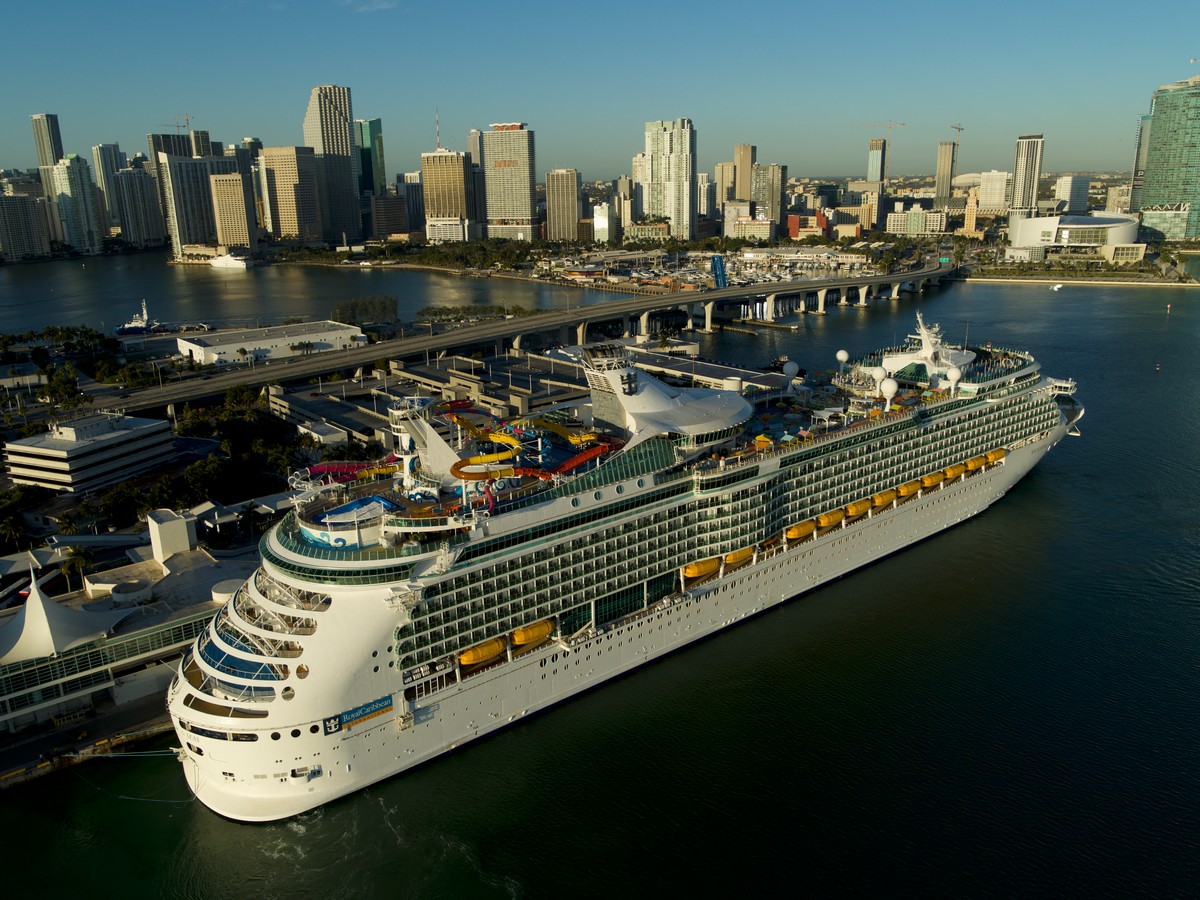 Short cruises are convenient
Cruise lines (including Royal Caribbean) schedule 3-night cruises over weekends, and that means it is easier to get away from work or school for these sort of trips.
A 3-night cruise that departs on a Friday will get back on Monday morning, meaning the amount of vacation time you need is quite minimal.
If you happen to live near the cruise port where the ship sails from, it is almost as easy to hop on a weekend 3-night cruise as it is to go to the beach for the same amount of time and stay in a hotel.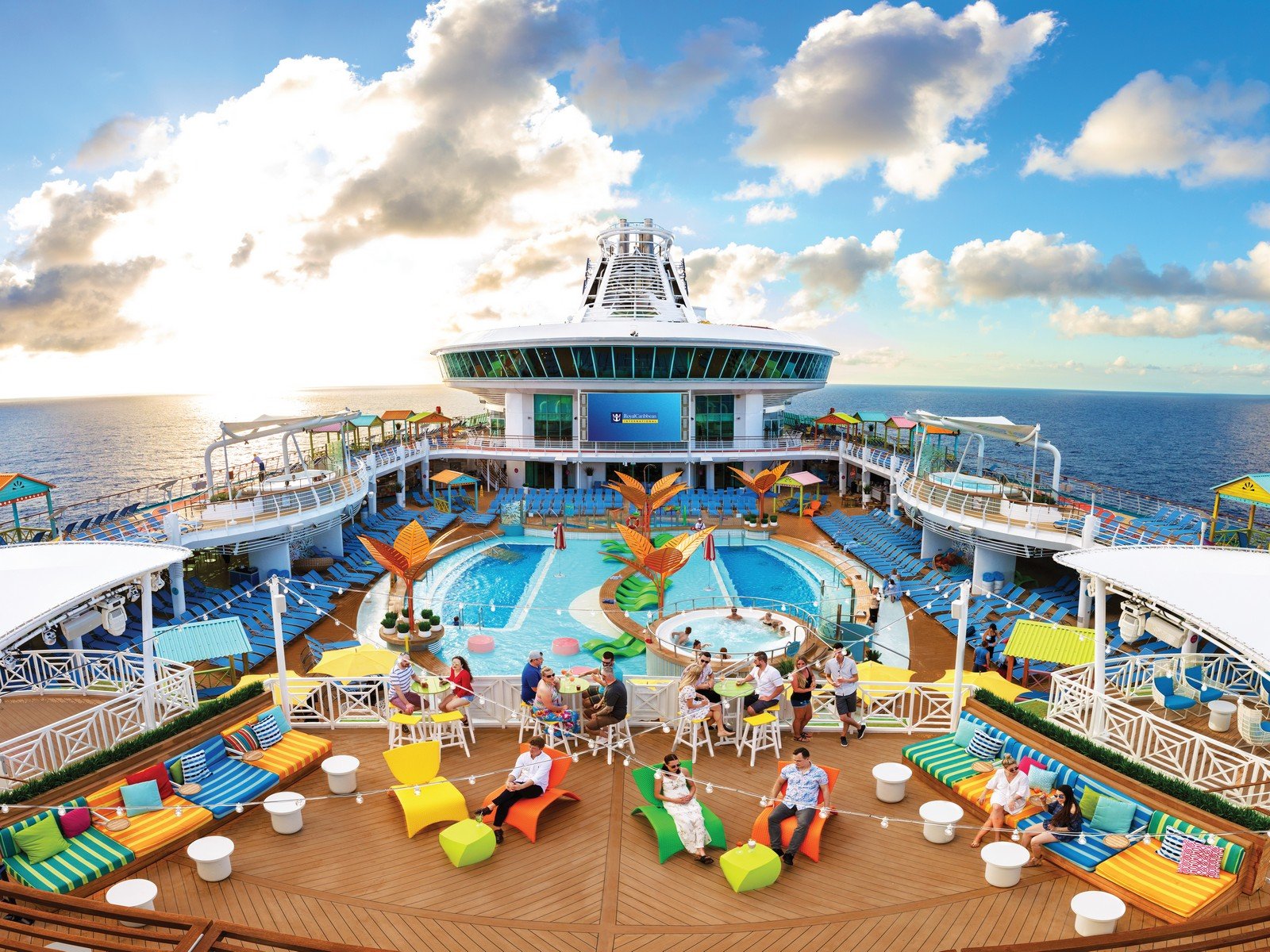 Great introduction to cruising
Three night cruises are a popular choice among first time cruisers because it requires the least commitment to cruises, but still allows them to "dip their toes" into the proverbial cruising waters.
A common concern among first-time cruisers is they are worried they might not like a cruise vacation, so as a result, they book a short cruise to give it a try.
While I recommend first time cruisers book longer cruises for their first sailing, a short cruise remains a less-expensive way for them to "test out" what a cruise is all about.
The drawbacks of a short cruise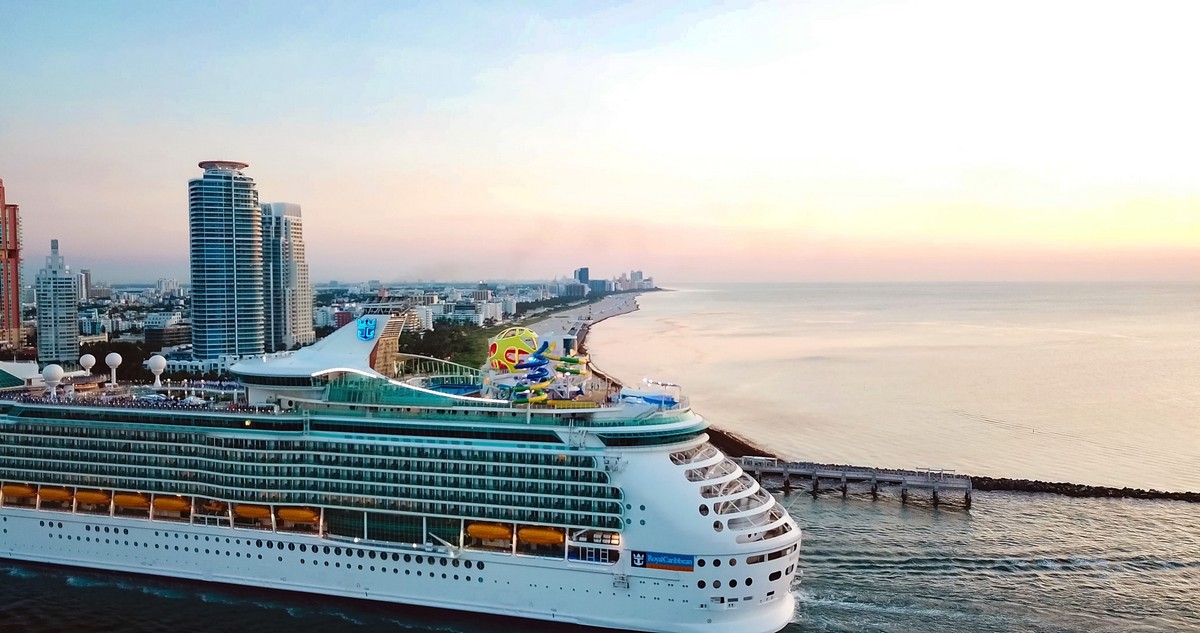 Cruise is over before you know it
A short cruise also means that your voyage will conclude just as quickly as it began.
Just like any weekend, a 3-night cruise leaves very little time to do a lot onboard and you will quickly find that a short sailing leaves limited opportunity to "do it all" onboard.
Royal Caribbean packs its ships with a lot of fun things to do, and then there are the ports of call you will visit that also offer exciting tours. All of this means your opportunity to experience everything on the ship in minimal.
One of the primary regrets anyone that books a short cruise usually has is they did not have enough time during the cruise.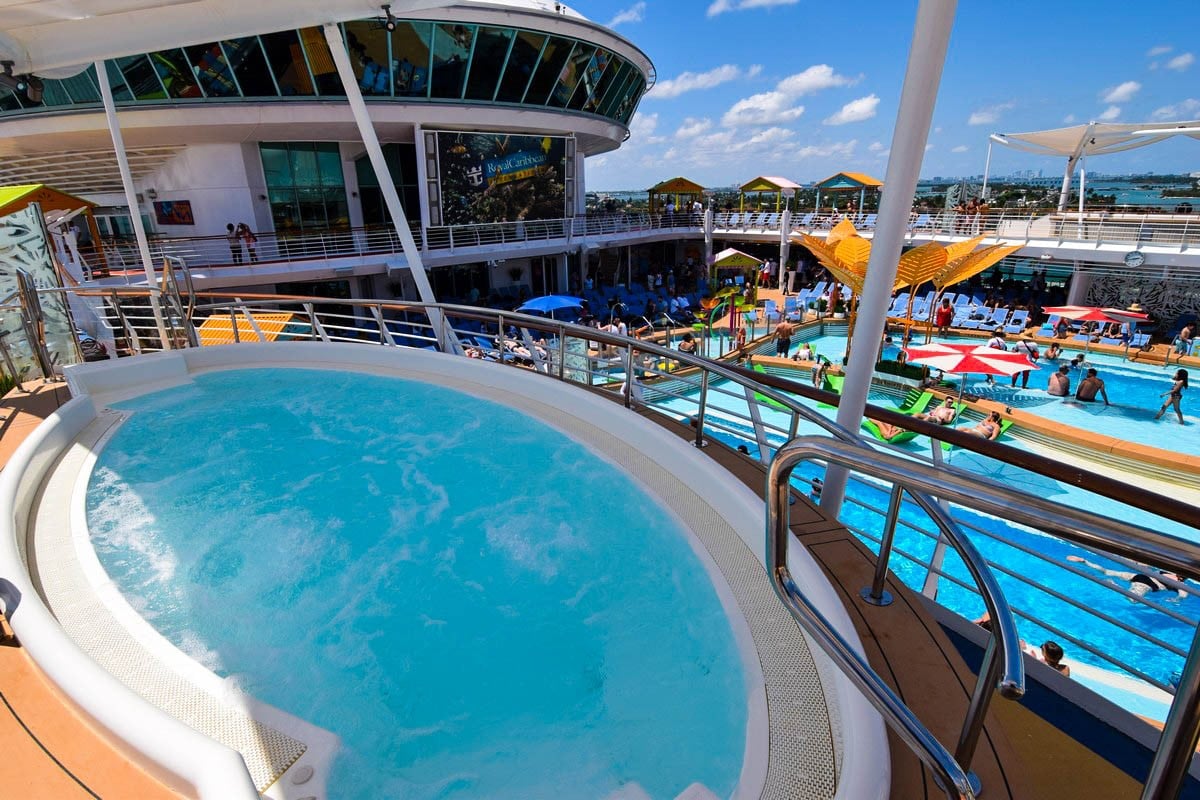 Flight costs can be more than the cruise
If you are traveling to the cruise from somewhere that requires you to fly, often the cost of the flight dilutes any value of the cheap cruise fare.
Travel costs associated with getting to the cruise port makes 3-night cruises a better value for anyone that can drive to the port, rather than a family vacation where you fly the day before the cruise begins, stay in a hotel and rack up other related charges.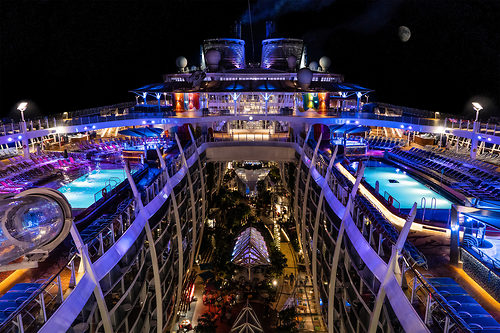 The newest ships do not offer 3-night cruises
If you watched a Royal Caribbean commercial and saw the amazing things you can do on an Oasis or Quantum Class ship, unfortunately those vessels do not offer 3-night cruises.
While Royal Caribbean's Voyager Class ships offer a lot of fun activities onboard (and were recently upgraded), they still are not on the same level of offering incredible amenities as the newest and biggest ships.
Many first-time cruisers are attracted by the glimmer of the latest and greatest cruise ships, but keep in mind a 3-night cruise means going on a slightly older ship that does not offer quite the same experience as the bigger ships.
Read more: Which is the best Royal Caribbean cruise ship?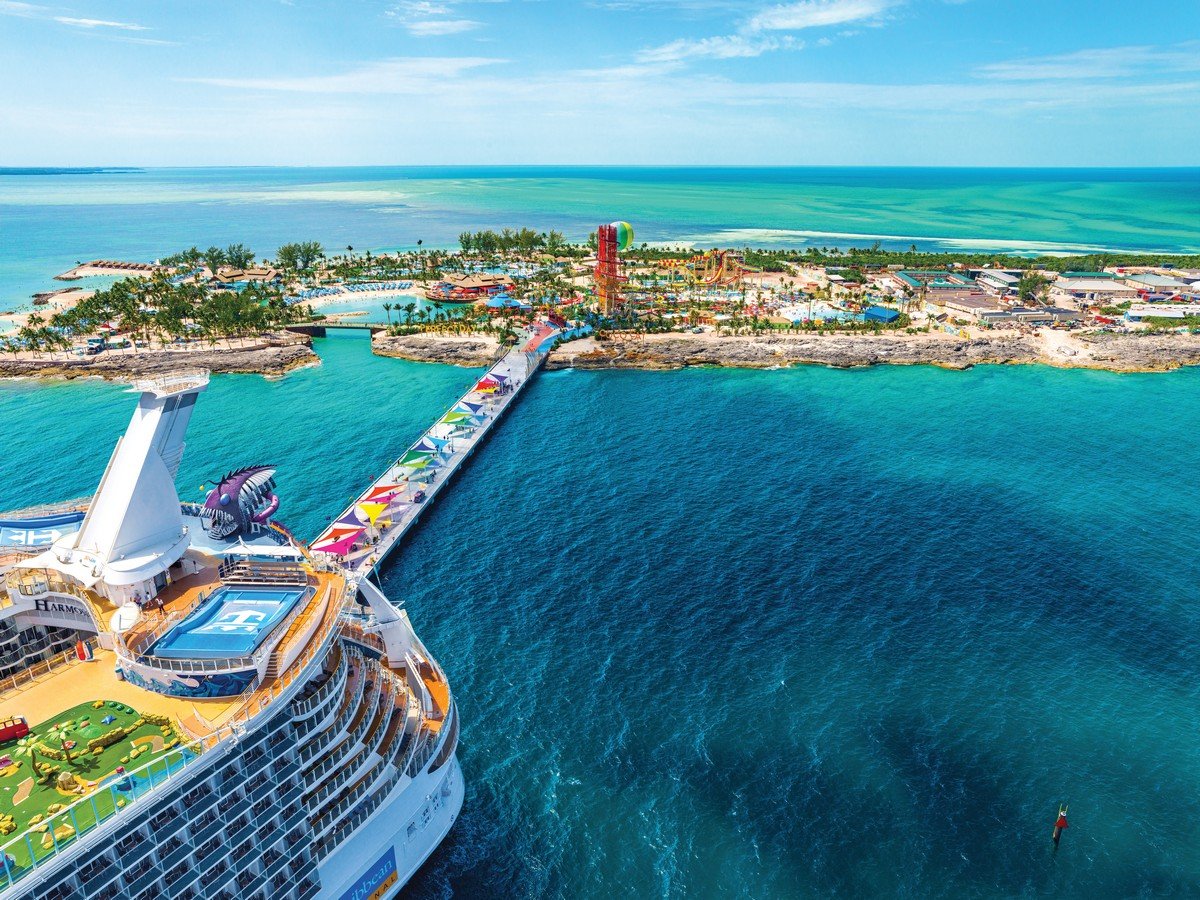 Hope you like the Bahamas
One other consideration that may or may not impact you is a 3-night cruise rarely have any itinerary variation.
In the case of North America, 3-night cruises almost always visit the exact same ports in The Bahamas.  While there The Bahamas are lovely, they lack the exotic appeal that other Caribbean ports offer.
Elsewhere, weekend cruises from California go to Baja Mexico and four-nighters from Galveston go to Cozumel.
While the fact 3-night cruises from Florida only visit the Bahamas is listed under a negative, I freely admit only visiting Perfect Day at CocoCay is absolutely worth it!
Should you book a short cruise?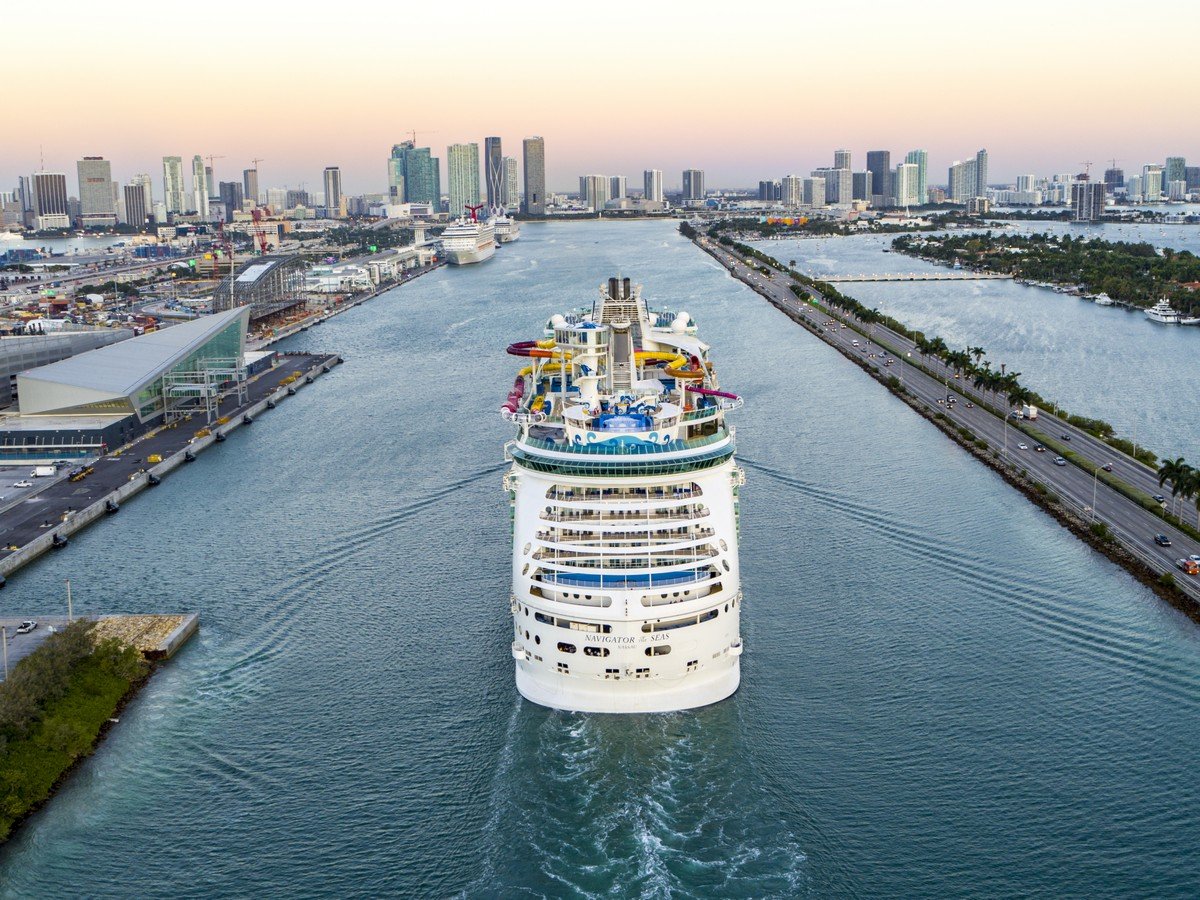 Ultimately, the decision to book a short cruise or not depends on how strongly you feel about the lower cruise cost versus how much time you will have to enjoy the vacation.
A 3-night cruise will be an affordable and fun experience that may mean limited activities onboard and a busy schedule of activities and port adventures.
If you have the time and money, a longer cruise (6-7 nights) can offer a larger cruise ship with more to see and do, as well as a greater variety of places to visit.
Basically, short cruises are a great idea for a weekend getaway, so be sure to savor every minute of it.