In:
Many first timer cruisers want to know if you need a passport to take a cruise, and the answer depends on a few factors.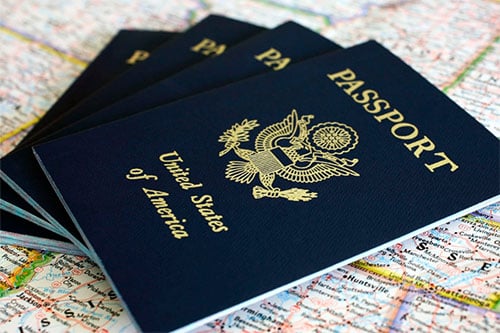 There is also a fine line in answering this question that goes beyond the word "need" and essentially talks about if you "should" get a passport.  More on that coming up!
The exact travel documentation required depends on what citizenship you hold, as well as where your cruise is sailing from and to.  It is critical to understand the proper documentation needed for a cruise, as no refunds are provided for guests who fail to bring proper documentation.  Be sure to refer to Royal Caribbean's Travel Documentation page for specifics.
When you do not need a passport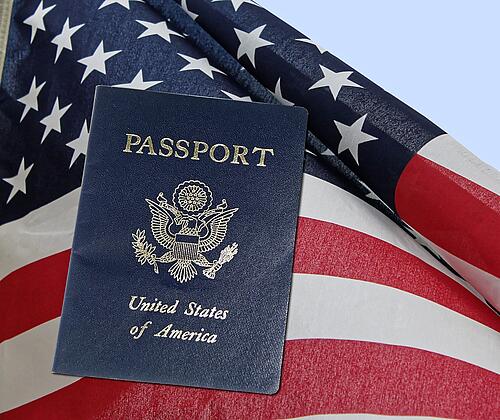 If you are a U.S. citizen and cruising out of the United States (meaning your cruise begins and ends in the United States), then you do not need a passport.  U.S. citizens on closed-loop cruises (cruises that begin and end at the same port in the U.S.) will be able to enter or depart the country with proof of citizenship, such as a government-issued birth certificate and laminated government issued picture ID, denoting photo, name and date of birth.
A U.S. citizen under the age of 16 will be able to present either an original, notarized or certified copy of his or her birth certificate, a Consular Report of Birth Abroad issues by DOS, or Certificate of Naturalization issued by U.S. Citizenship and Immigration Services.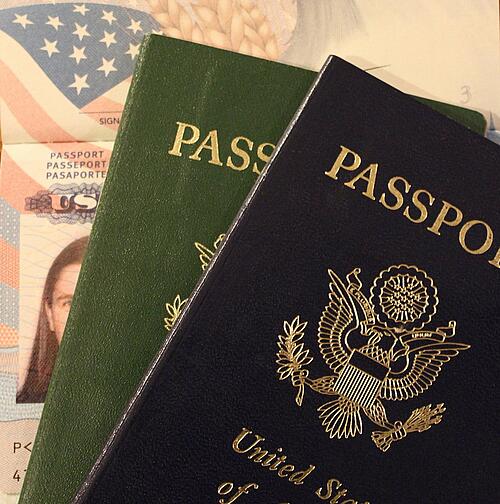 Royal Caribbean emphasizes that Baptismal papers and hospital certificates of birth are not acceptable. Voter registration cards or Social Security cards are not considered proof of citizenship.
You should check the passport requirements for any port you are visiting, as sometimes there can be a port that requires a passport to visit even if you do not need a passport to return to the United States.
When you do need a passport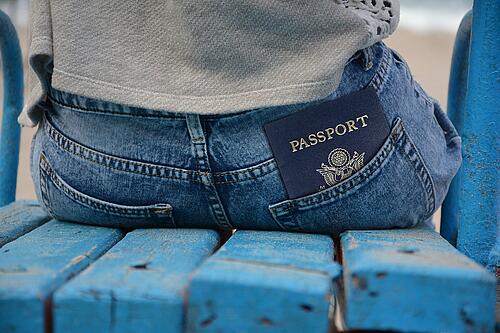 Many countries outside of North America do require a passport and visas are even required where they apply.  This includes countries in Europe, Asia, Central and South America.
International sailings (cruises that begin outside the United States), U.S. citizens require a valid Passport and the corresponding visa required for entry and exit from the country.
For additional passport information, visit www.travel.state.gov.
Canada & Non-U.S. Citizens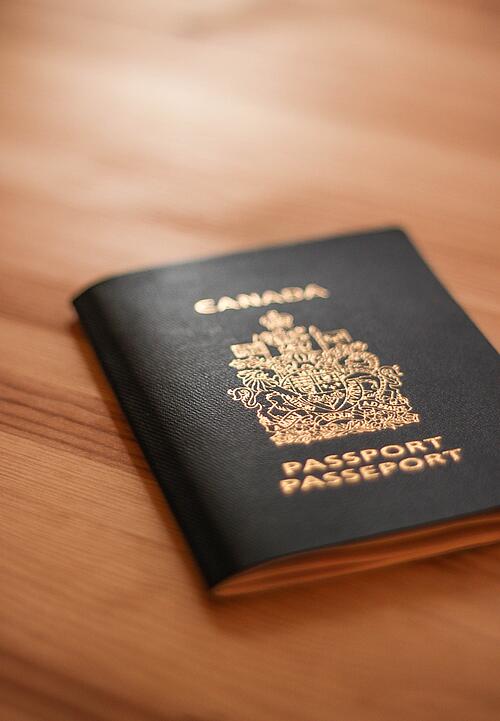 Non-U.S. Citizens will need a valid passport and, in some cases, a visa. If you live in the U.S., you will also need the original copy of your Alien Registration Card (ARC or "Green Card") and any other documentation the countries on your itinerary require due to your alien status. 
All Canadian Landed Immigrants (inclusive of those who are citizens of the British Commonwealth countries) who reside in Canada must have valid passports and US visas. Also required is the original copy of your Permanent Resident Card (PR Card) formally the IMM 1000 or with respect to any country on the itinerary any other travel documentation required because of alien status. 
Why everyone should get a passport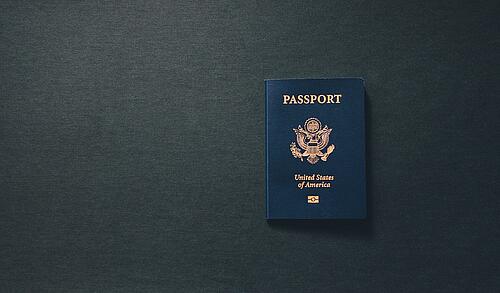 Regardless of what the minimum requirements are for travel, we highly recommend everyone get a passport. Passports do have an additional cost to them (especially for children), but we feel the advantages of having a passport far outweigh the cost and work required to get one.
Simply put, having a passport makes traveling significantly easier and simpler. Having a passport on a cruise means not just an easier embarkation and disembarkation process, but it protects you against an unexpected situation that may occur during the course of a cruise, such as:
Fly out of the United States to meet a ship at the next available port should they miss the scheduled embarkation in a U.S. port
Entering the U.S. at the end of a cruise
Needing to fly to the U.S. before their cruise ends, because of medical, family, personal or business emergencies, missing a ship's departure from a port of call, involuntary disembarkation from a ship due to misconduct, or other reasons.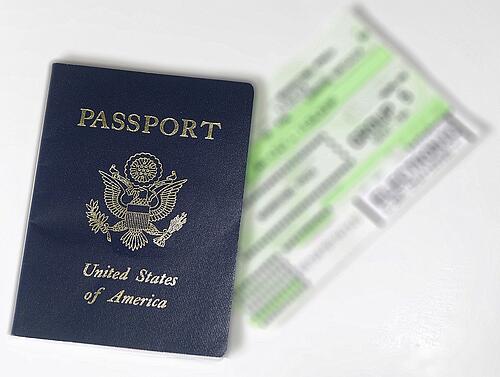 Certainly many guests will cruise without a passport and likely not run into any issues.  The concern without having a passport is if an emergency occurs, only an official passport will allow you to easily and quickly fly from a foreign port to another port and/or back home. 
Not having a passport means you will need to travel to a U.S. embassy or consulate in a foreign country to apply for a temporary visa to re-enter the country.  Not all embassies/consulates are located near the cruise ports and moreover, the time it takes for the entire process to occur is not quick.
What about the passport card?
You might be wondering if you should get the passport card vs book. The passport card is an option the United States government provides that is a lower cost alternative to the passport book.  It is for travelers who are not going to leave the country by airplane, and plan to only leave the United States via land or sea.
In a nutshell, a passport card is a plastic card that can fit into a wallet and are accepted for land and sea border crossings between  the U.S., Canada, Mexico, Bermuda and the Caribbean. Passport cards cannot be used on cruises from international homeports.
While the passport card may protect you against certain scenarios and is superior to not having a passport at all, getting a passport book not only provides more coverage (such as flying internationally), but it allows you to travel beyond simply cruises.  A passport book can get you to so many more places internationally, and in the case of an emergency on a cruise, having a passport book allows you to make unexpected travel arrangements significantly easier.