In:
For someone new to Royal Caribbean, one of the most common questions that is often asked is when exactly is the best time to book a Royal Caribbean cruise.
It is a simple question, but has major ramifications.  We all want to get a deal on our cruise vacations, or at the very least, save money where we can.
Here are some helpful guidelines to help you plan the right time to book your first (or next) Royal Caribbean cruise.
Book early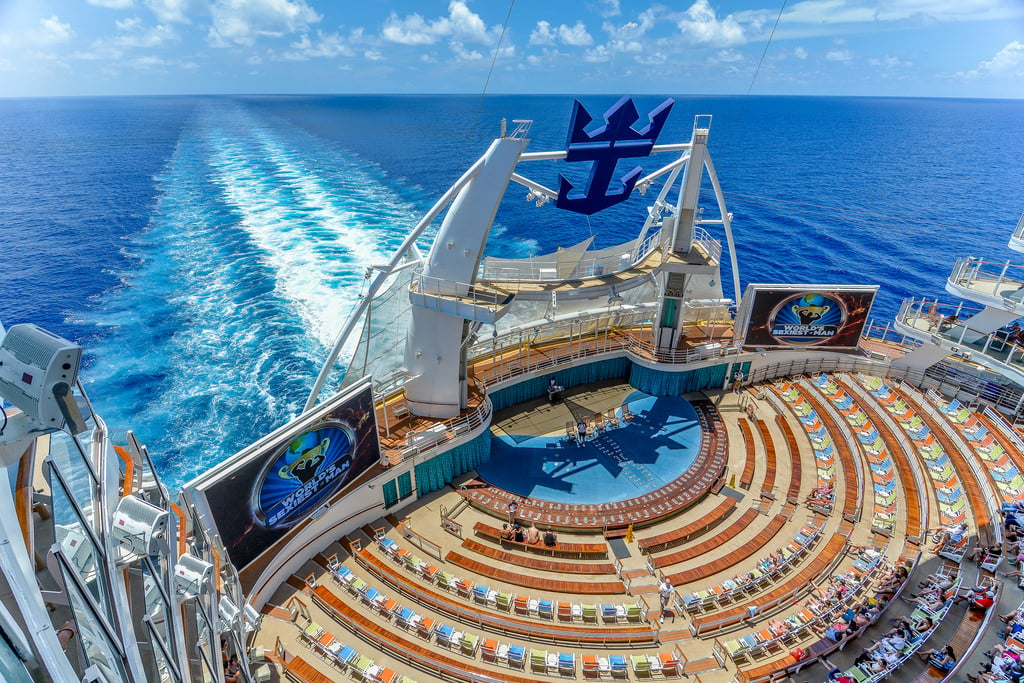 If there is one mantra everyone taking a Royal Caribbean cruise should know, it is to book cruises as early as possible.
In general, the best prices are found the earlier one books a cruise.
Royal Caribbean sells its cruises largely based on the concept of supply and demand. When a sailing is first offered, supply is at its highest because no one has purchase a stateroom yet. As time progress, more and more staterooms are reserved and stateroom inventory drops, so the price increases conversely.
The earlier you can book, the best chance you will have at getting a good price on your cruise.
When we say "early", it essentially means as early as you can.  Royal Caribbean puts its itineraries on sale as much as two years in advance of the sailing, and while that may be too far in advance for many to plan vacations, the earlier you can book the cruise, the better for that bottom line price.
Reprice when possible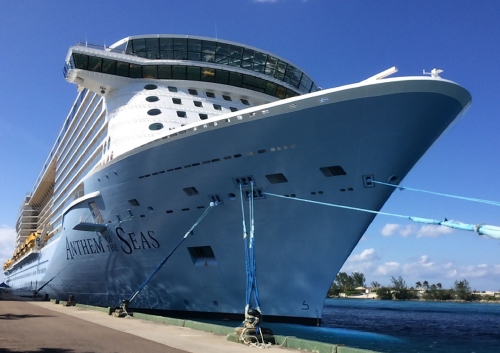 Booking your cruise early not only lets you lock in a good price, but it gives you the maximum opportunity to ensure you have the lowest price.
Throughout the year, Royal Caribbean offers various cruise sales: BOGO deals, 72 hour sales, WOW sales, leap day sales and more are offered and each promotion comes with it different pricing and booking incentives.
From when you book your cruise until the final payment date of your cruise, North American guests can cancel and rebook under the new promotions without any penalty (residents of other parts of the world need to check local laws and policies).
Since Royal Caribbean pricing can change daily, or even hourly, re-checking the price of your cruise often is a good way to ensure you are getting the lowest price possible.
When it comes to re-booking (and booking in general), we are big fans of using a travel agent for the services they provide.  A good travel agent will not only be knowledgeable about Royal Caribbean, but take the time to re-book the cruise for you and even notify you when new promotions come out that you can benefit from.
Not when you book, but when you cruise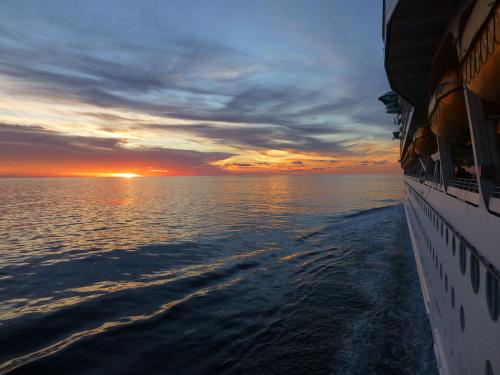 If you are wondering if there is an ideal time to book a cruise for the best price, it is not so much about when you book as when you want to cruise.
While there are times of the year that offer deeper savings than others (Cyber Monday has been a good time), finding the lowest fares has more to do with when you are actually going on your cruise.
In general, you will find lower fares if you are willing to cruise during the "shoulder seasons" and/or when school is usually in session.
This includes
January (minus New Years holiday)
Most of February
May
September
October
First two weeks of November
First two weeks of December
Picking Royal Caribbean cruises that sail during these times of year often net the lowest fares because it is when less people have the opportunity or inclination to cruise.
What is your best tip for the best time to book a Royal Caribbean cruise? Share it in our comments!