In:
Every vacation dollar counts, and first-time cruisers often want to know what is really worth spending a little bit (or a lot) extra on for their Royal Caribbean cruise.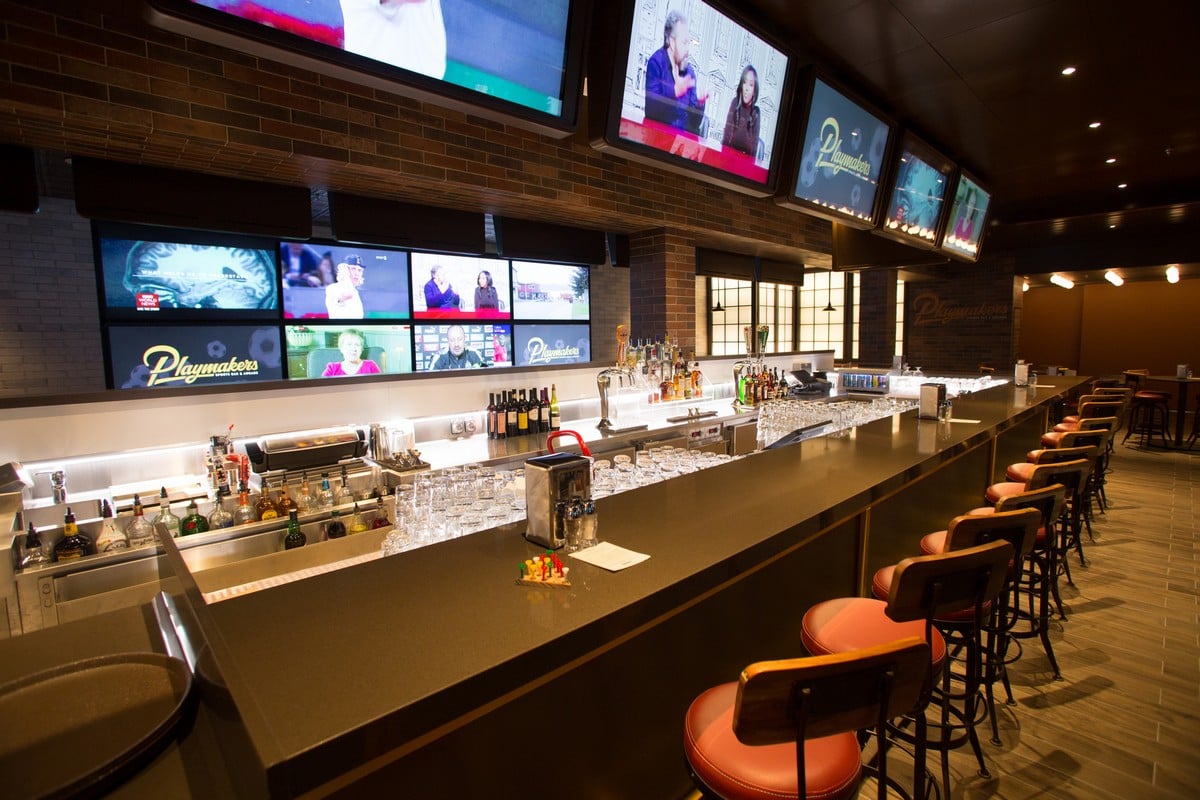 Ultimately, this is a very subjective question, but here are a few areas that I think one can make a compelling argument for spending more on, and a few areas you can definitely save your cash.
Worth spending extra!
Shore Excursions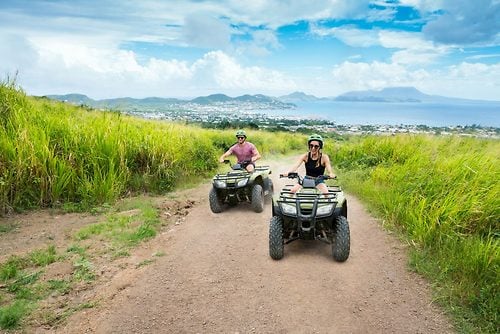 When you go on a cruise vacation, a big draw of cruising is being whisked away to different ports of call from the comfort of your ship. With that in mind, what you do on shore is a major component to the vacation, and what you should be spending your money on after the cruise fare.
The ports you visit offer a variety of activities to do, from snorkeling, to zip lining, to food tours, to nature hikes and more. In short, the places your ship will visit offers a taste of the very best you can experience and spending money on a tour that takes you to somewhere beautiful or immerses you in another culture is a worthwhile cost.
Whether you book your shore excursion through Royal Caribbean or on your own, every cruiser should allocate extra room in the vacation budget for what you will do on shore.
Specialty Dining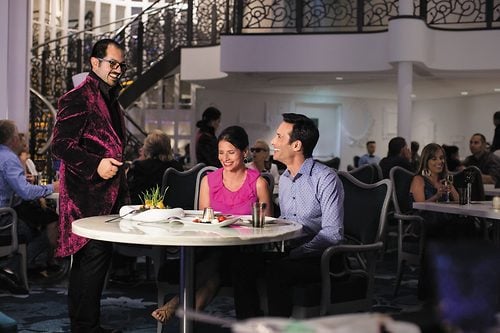 While there is plenty of fantastic complimentary food included in your cruise fare, there is also a great deal of equally awesome food in cuisines and cooking styles not otherwise available on the ship to enjoy.
Specialty dining on Royal Caribbean has gone from a neat little side offering, to a major component of the dining experience onboard. While you do not need to eat only at specialty restaurants, I do think indulging in a restaurant or two during your cruise is a fantastic way to enhance the vacation.
What makes specialty dining more compelling as something truly worth spending your money is the advent of dining packages. A specialty dining package allows you to enjoy multiple (or even unlimited) specialty restaurants for half the price of paying for them individually. If you plan on spending extra on specialty dining, invest in a dining package to reap greater rewards.
Escape Rooms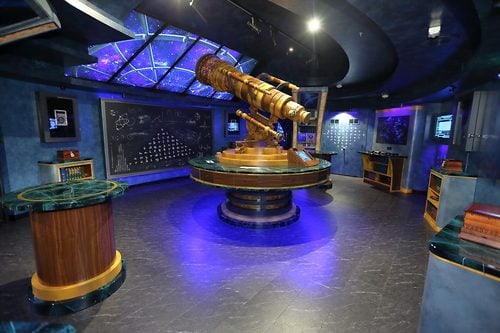 Perhaps the best activity to be added to Royal Caribbean ships in recent years is the escape room game.  Available on more and more Royal Caribbean ships, escape rooms are a timed challenge where a team of guests compete to solve a series of riddles and clues that will "unlock" the sequence to the primary puzzle.
Royal Caribbean teamed up with one of the leaders in escape room games around the world, and the result has been an ever-increasing challenging and entertaining activity for nearly all guests to enjoy.
Escape rooms do come with an additional cost, but because they are so well-themed and developed, I think it is worth spending extra for to see if your family is up to the challenge.
Honorable Mentions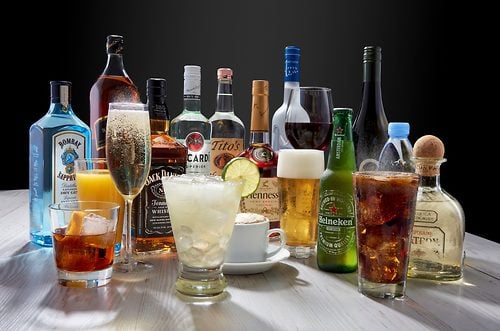 For the right person, these add-ons are also worth the cost of buying on a Royal Caribbean cruise:
Drink Packages: If you can drink enough every day of your cruise, there is no doubt that a beverage package will save you money on drinks. If your cruise visits Perfect Day at CocoCay or Labadee, then the value proposition increases dramatically.
Voom WiFi: For those of us that like to be connected and checking in online (that's me), an internet package is a great option. Plus, it helps keep in contact with other guests onboard.
Save your money
Casino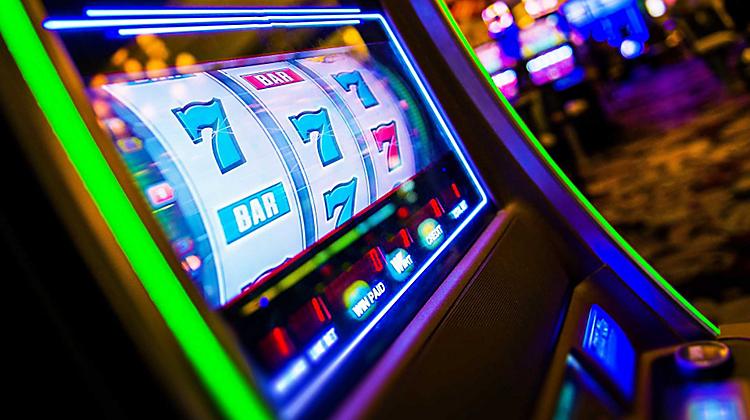 Full disclosure: While logically this argument makes sense, I tend not to follow my own advice. 
Logically, the casino is somewhere that statistics show you are much more likely to lose your money than win it back. Sure, the casino can be fun (especially if you start winning), but if there was one place you ought to skip and spend your money elsewhere, it is probably here.
Art auctions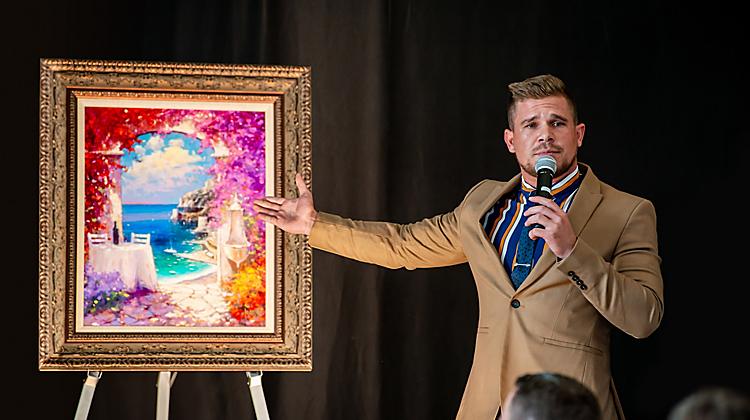 While art auctions are a staple of many cruise lines, they also carry an unfortunate reputation for long processing times and subjective thoughts on perceived value of the pieces available.
At the end of the day, you are better off buying your art elsewhere and spending that art auction money on something else onboard.
Your thoughts
What do you think is definitely worth spending extra on during a cruise? Is there something we included you think is (not) worth the money? Let us know what you think in the comments below!