In:
Royal Caribbean will introduce a new dining package that includes the most specialty dining options of any of its dining packages.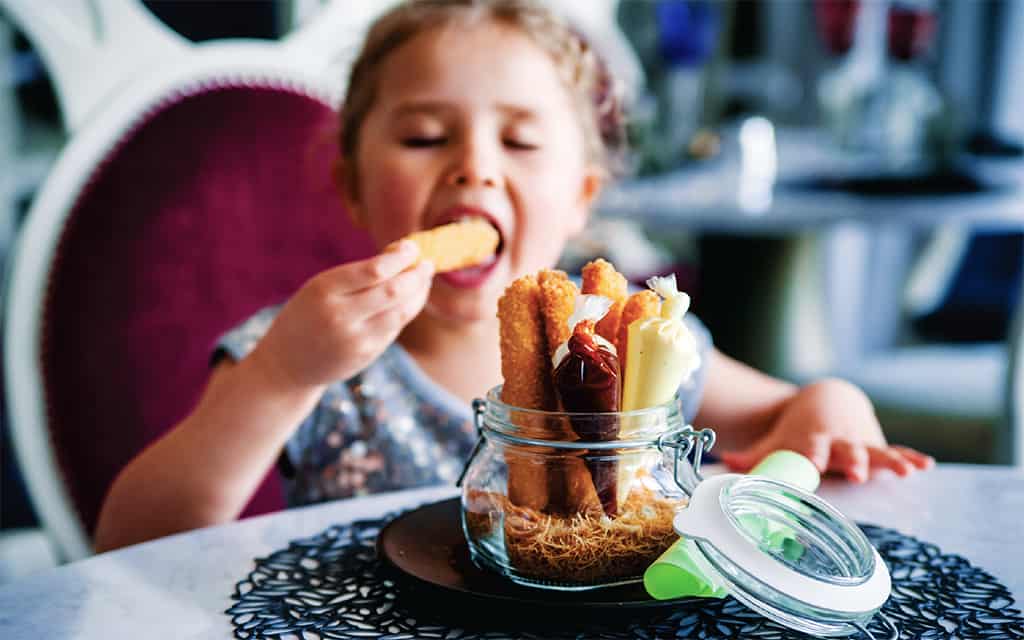 The Unlimited Dining Package will replace the Ultimate Dining Package, and be available pre-cruise on the Royal Caribbean Cruise Planner on Friday, April 12th.
Like its predecessor, the Unlimited Dining Package will allow guests to enjoy their meals at specialty restaurants as many times as
they'd like, based on availability. For instance, if they want to eat at the same restaurant twice in one night, they can.
Pricing for the Unlimited Dining Package will be very similar to what pricing for the Ultimate Dining Package was previously. Pricing will vary by sailing and ship class and will start around $24 per person per day for a 7 night sailing.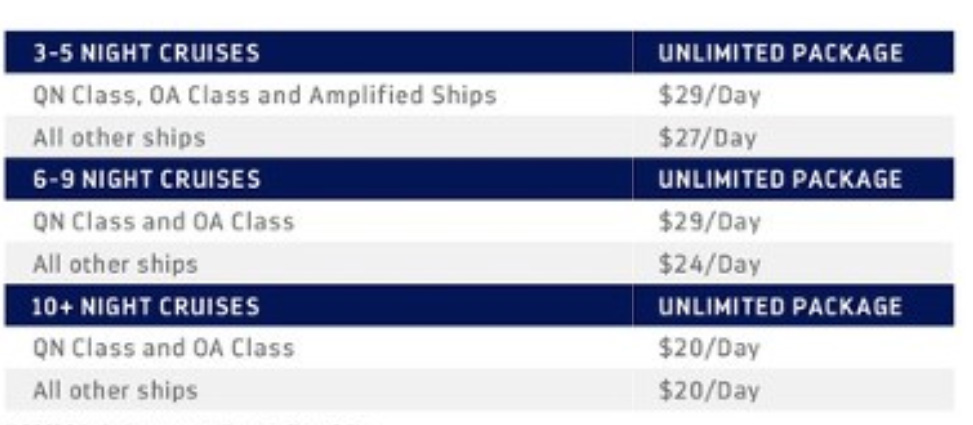 For specialty restaurants with a la carte pricing, the Unlimited Dining Package allows a $35 food credit per person for each visit.
Chef's Table and culinary activities are excluded. Johnny Rockets is included in the package. However, beverages are not.
Package does not include beverages, but does provide 40% off bottles of wine under $100, and 20% off bottles over $100.
For Dining Packages, children ages 12 and under are excluded from offer; children ages 6-12 can be added to reservation for a $10 cover change once onboard. Not available on holiday sailings.