In:
With so many great specialty restaurants available on Royal Caribbean ships, many readers are curious if a specialty dining package is worth it.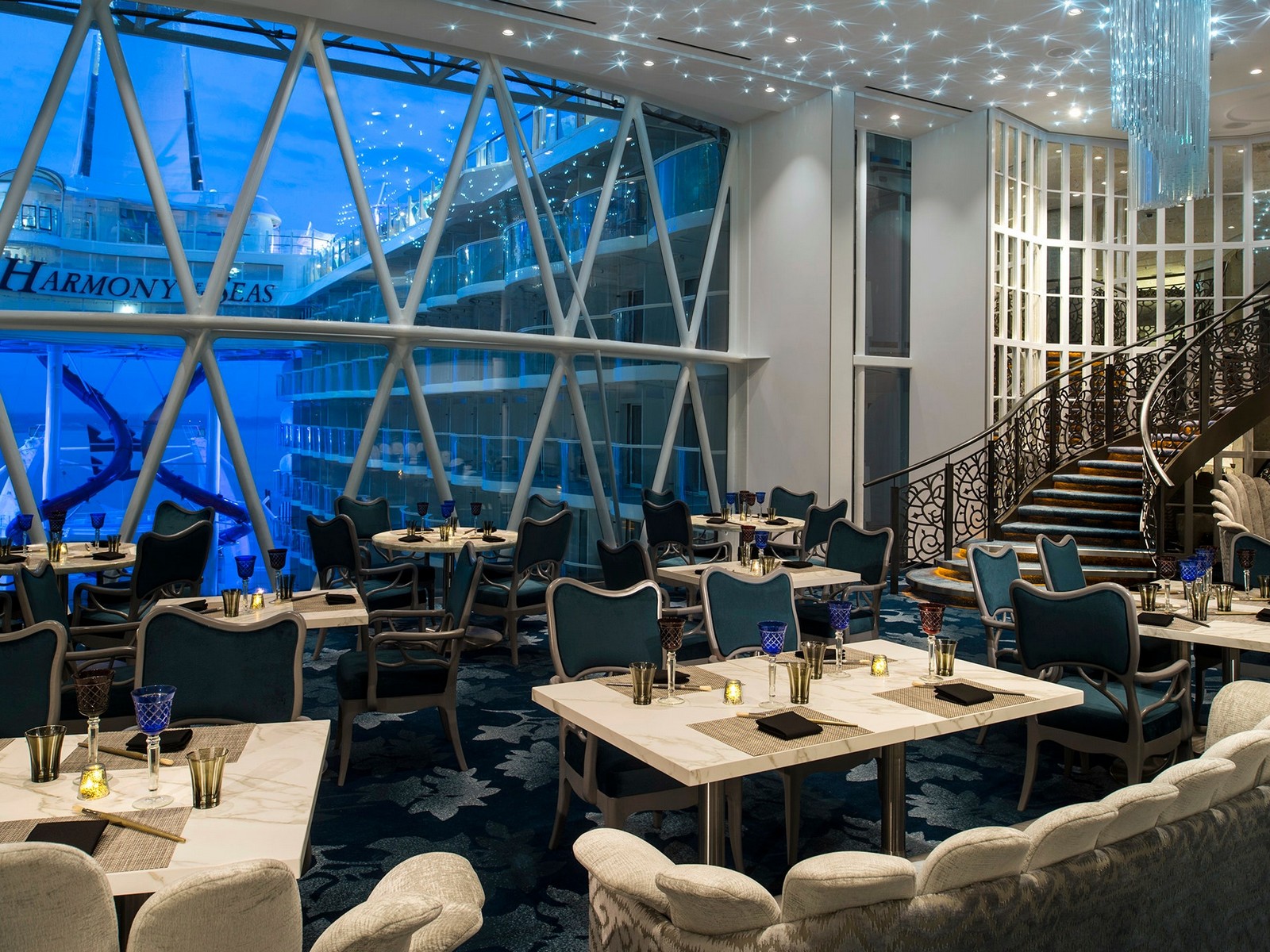 Specialty dining is an optional set of restaurants that have an additional charge to dine there, and are quite a popular alternative for some cruisers who prefer other kinds of cooking styles and cuisines.
Should you get a dining package on your cruise? Here are the top reasons to know that you need to buy a dining package on your next cruise.
You want to dine at more than one specialty restaurant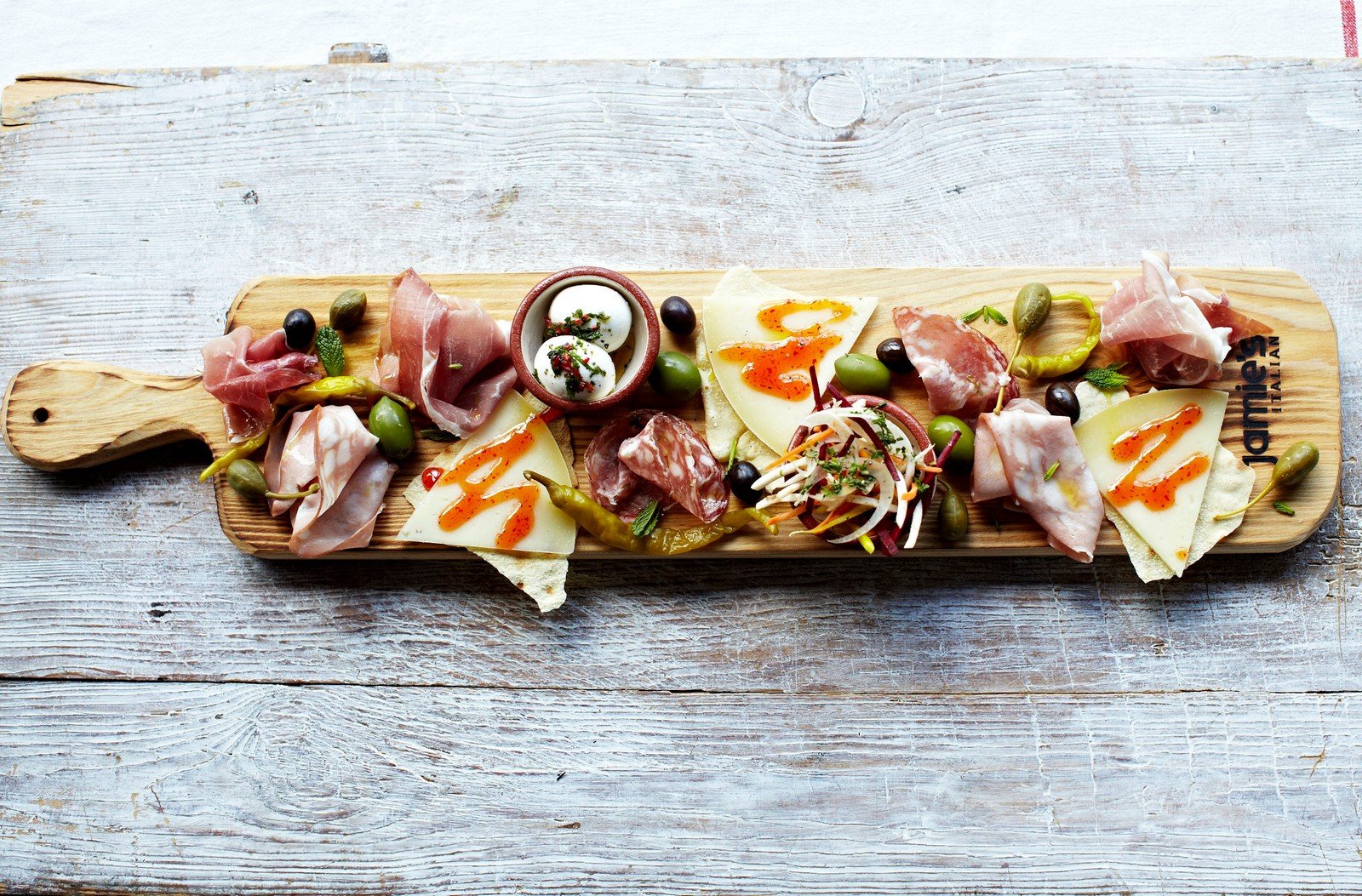 If you want to eat at just one restaurant, a dining package does not make sense, but as soon as you start planning to dine at more than two, a dining package can make financial sense.
Dining packages offer a flat fee for enjoying multiple restaurants on your cruise, and it will absolutely save you money compared to eating at the same amount of restaurants if paying out of pocket. The key is knowing if you want to dine at more than one.
Certainly if you know there are two or three specialty restaurants that you want to eat at, a dining package is a near slam-dunk decision.
How you feel about the main dining room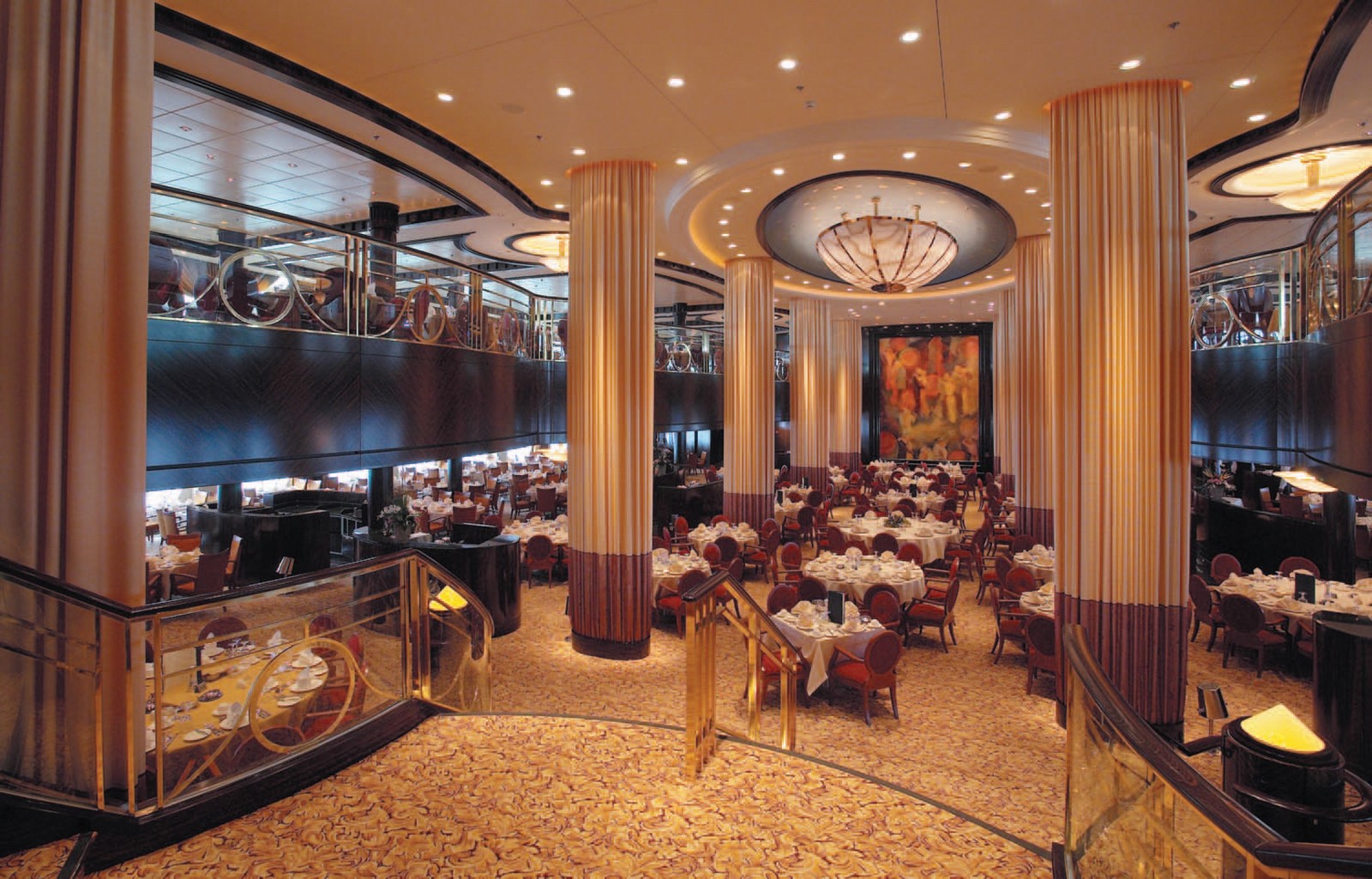 There is absolutely nothing wrong with the food served in the complimentary restaurants on Royal Caribbean, including the main dining room, however, it tends to be a polarizing topic for some people.
Some cruisers simply do not like the regimented times or setup of the main dining room.  Others may not care for the majority of food served in the dining room.
Regardless of your rationale, if you have a strong opinion of going to the main dining room for dinner on most/all nights of your cruise, a dining package may the perfect alternative.
You are on a budget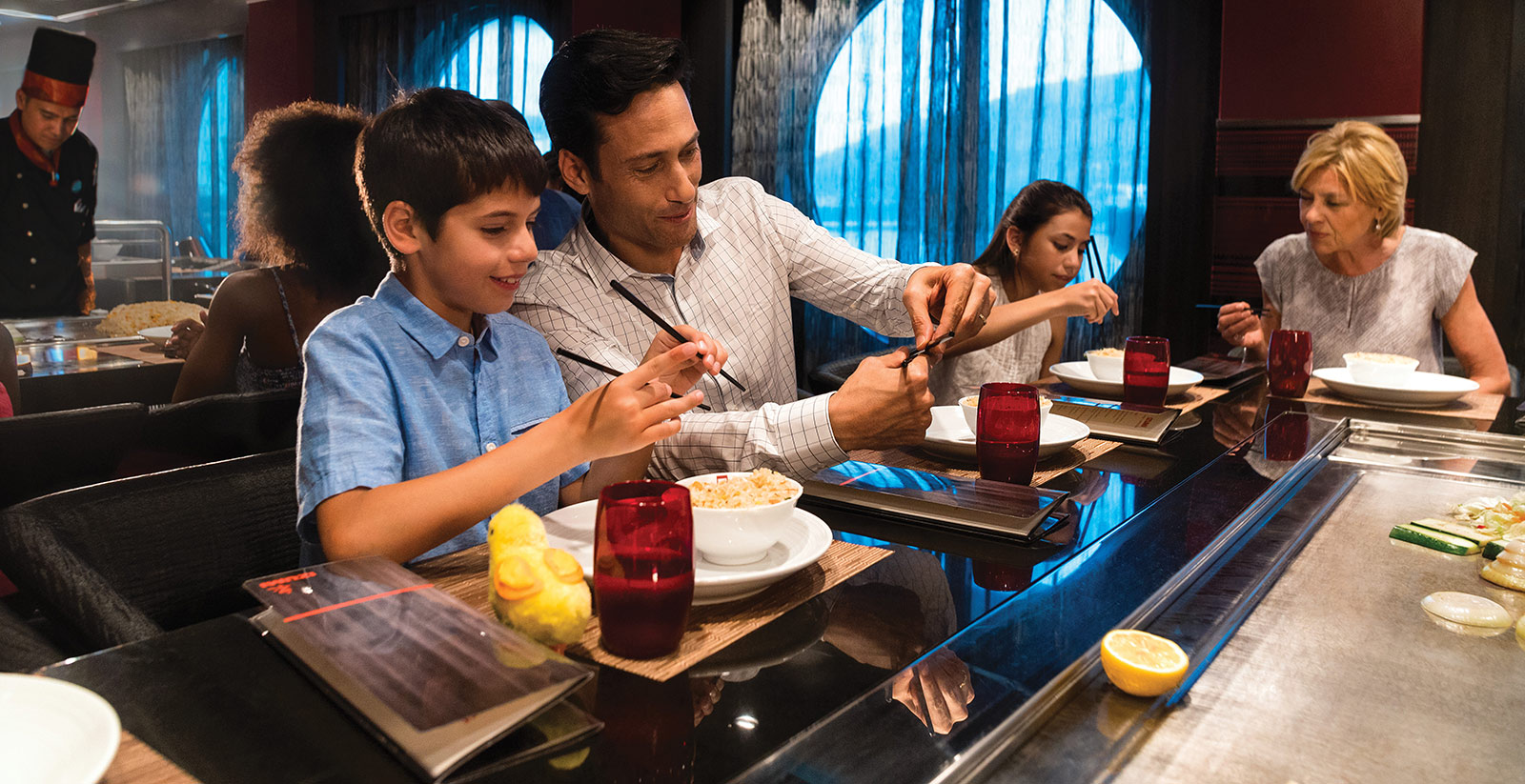 While specialty dining does cost extra, it does not have to cost a fortune either.
Royal Caribbean advertises its dining packages will save up to 40% off the list price and it is quite accurate. Considering most specialty restaurant cover charges run between $35 to $50 per person,  a dining package has the potential to save a lot of money.
Budgeting for a vacation involves a lot of costs, and the last thing anyone wants is a surprise bill at the end of the cruise that is much higher than expected. Investing in a cruise dining package assures that all those dinners will not run up your bill.
Which ship you are sailing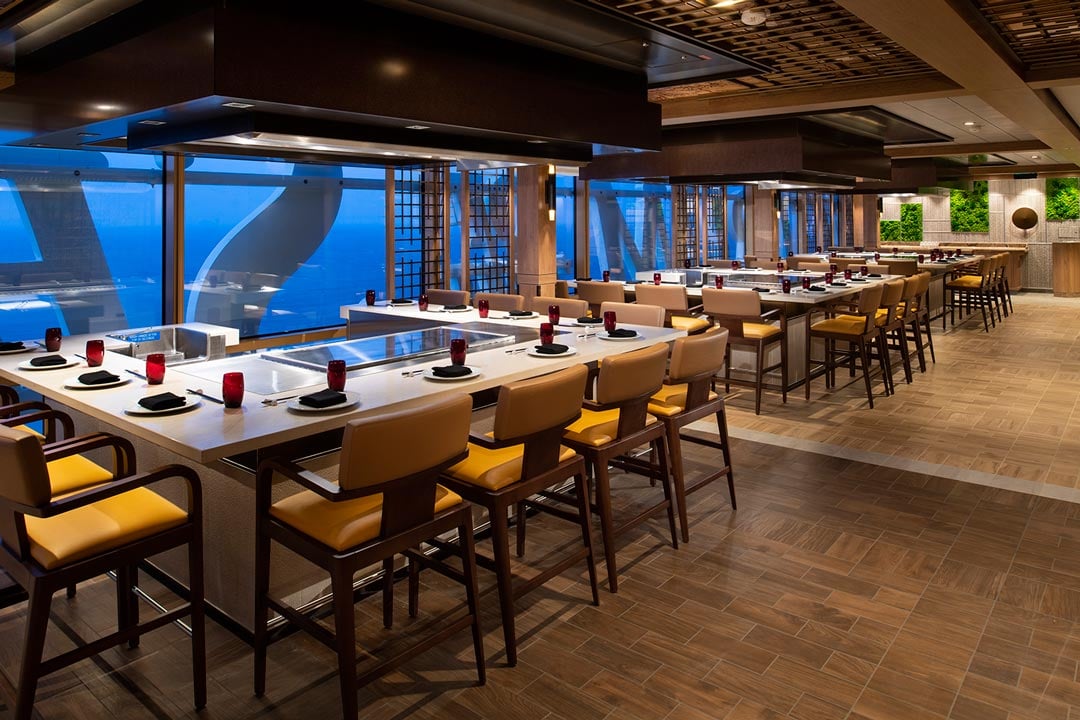 The assortment of specialty restaurants varies from ship to ship, and certain ships offer a greater variety of restaurants than others.
Before you buy a dining package, research which restaurants are on the ship you have booked, and determine if they are a good fit for your family.
Some ships may only have a few restaurants, while other ships have quite a few options.
Oasis and Quantum Class ships offer the greatest amount of choices that can offer a different specialty restaurant every night of your cruise.  Other ships may require repeating certain restaurants over the course of a cruise, which may or may not be a problem for you.
More information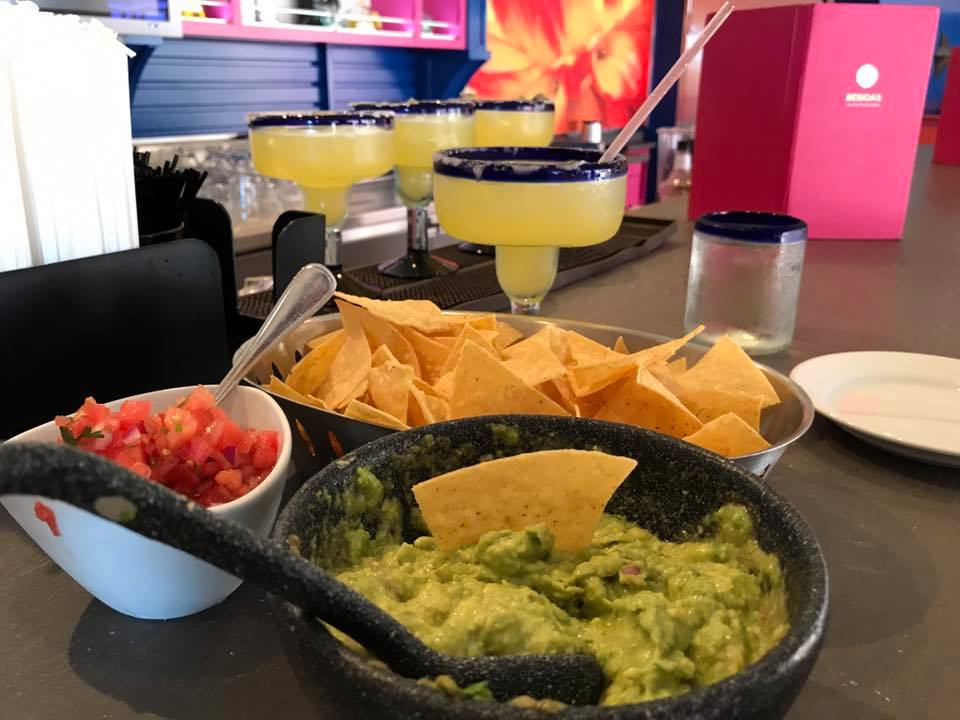 Have more questions about specialty restaurants? Check out these helpful links: