In:
When you think of budget travel, cruising might not be the first thing that comes to your mind. Budget travel can often be associated with sleeping on overnight trains and lugging around an oversized backpack from one hostel to the next. However, cruising can be a hidden gem for those looking to travel on a budget.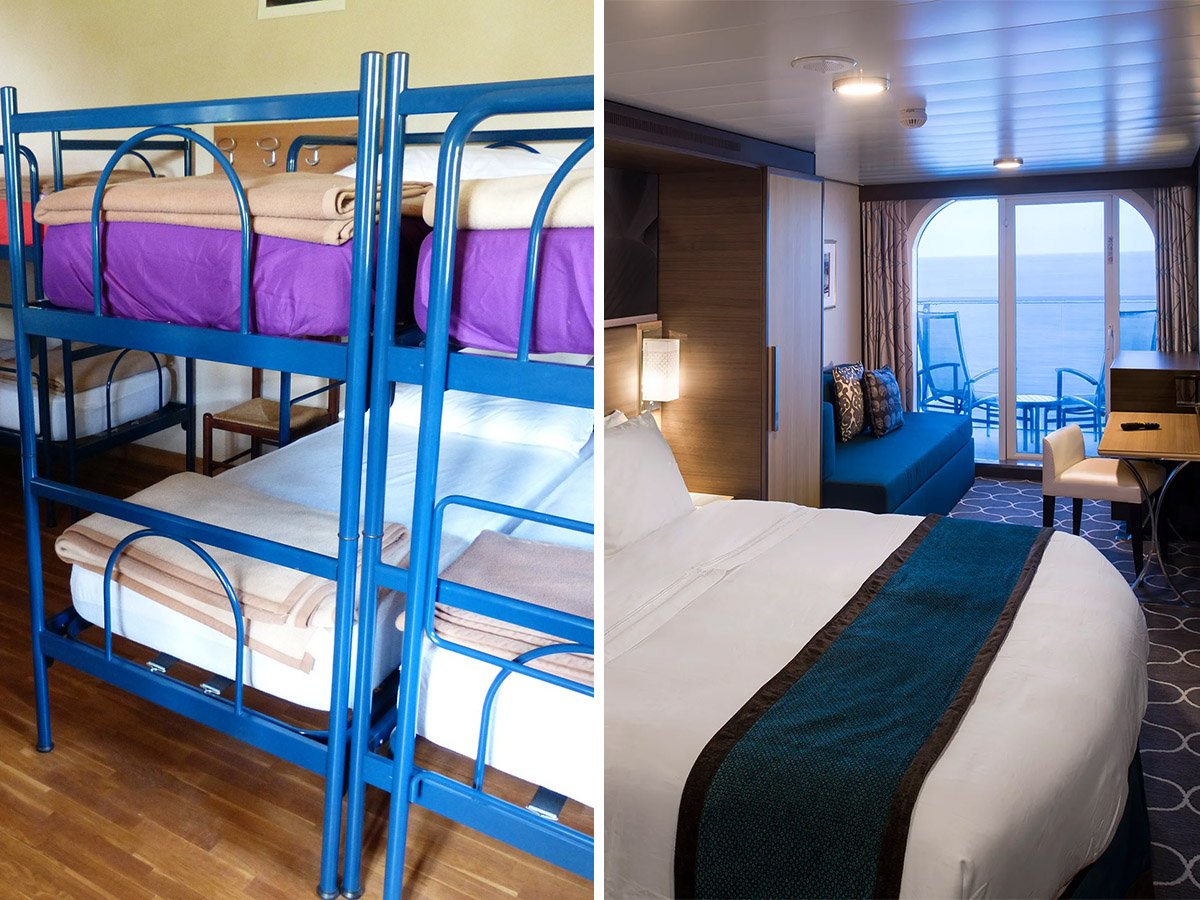 Cruises offer an incredible travel experience with an easy, all-inclusive vacation style that cuts out nearly all of the typical logistics of traveling. Each morning you'll wake up with a new view of a different country or city without even needing to repack your bags.
Here's a break down of how cruising with Royal Caribbean can not only ease your travels, but also offer a very affordable vacation.
Cruising isn't what you think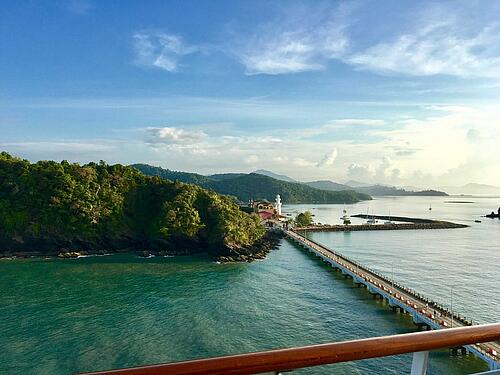 Time is limited on vacation, and it's understandable you want to squeeze in as much experience and culture as possible.
Unlike land-based vacations, cruises give you the ability to easily see multiple countries on a single voyage without worrying about any logistics or coordination. Lucky for Royal Caribbean cruisers, there's so much to see both on and off the ship that you'll undoubtedly get the most bang for your buck.
Most travelers might not consider cruising because of a preconceived notion that it's too expensive or doesn't cater to a younger demographic. While some cruise lines still market towards older travelers, Royal Caribbean has continued to both innovate and renovate its ships to appeal to younger travelers.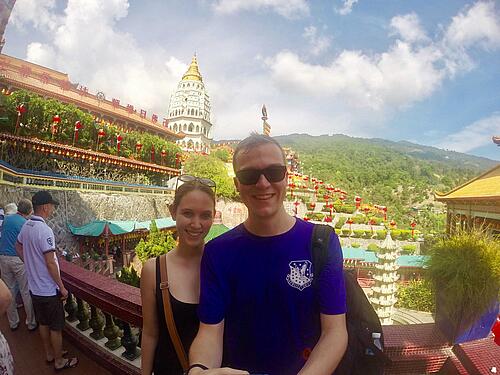 Royal Caribbean is an excellent choice for younger travelers looking to spend their hard-earned money on memorable travel experiences - without sacrificing cultural experiences!
Most itineraries allow for 8-12 hours in each city if you're looking to optimize port stays. Some cruises even offer multiple nights in one port to allow extra time for exploration.
More affordable than you might think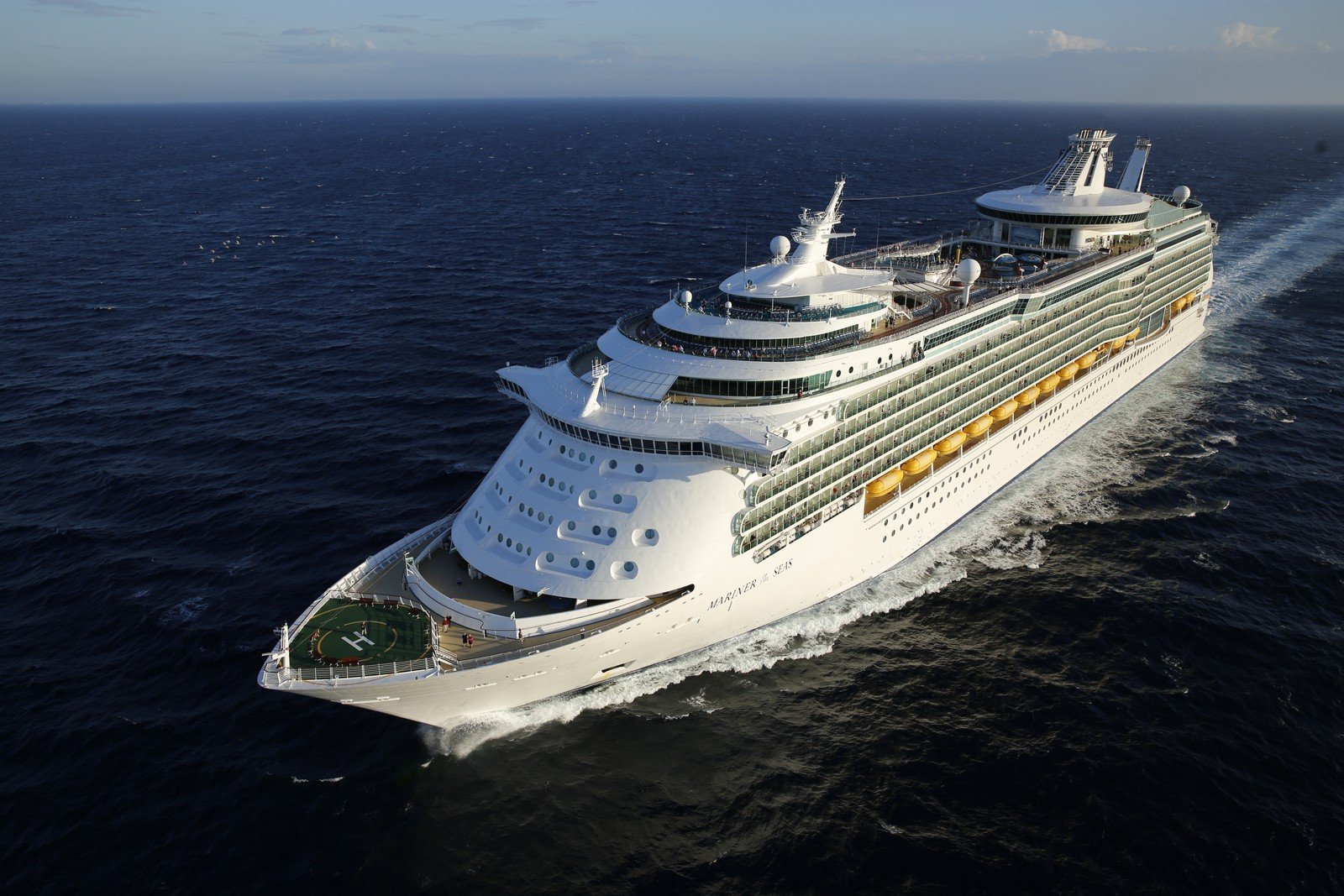 Take a note from Millennial travelers - you don't need to skimp on luxury to enjoy an affordable vacation. Millennials have actually been lowering the average age of cruisers within previous years. Gone are the days where budget travel means staying in a hostel and backpacking between cities.
While hostels can certainly be affordable, there could be multiple strangers sleeping in close quarters and sharing your bathroom. You might be paying for train tickets, taxi rides, airline tickets and bus fares to travel between cities. Buying 3 meals a day can also add up quickly unless you prefer living off granola bars or skipping meals.
In this way, cruises can end up being more affordable when adding together daily travel expenses - from food each day to transportation costs and accommodations. Also, the time you typically spend traveling between cities is now spent as extra time relaxing onboard or exploring the port.
See the world in a more reasonable way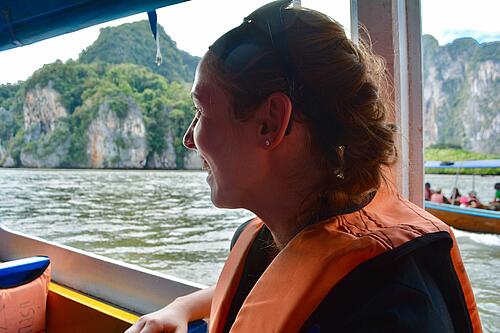 Cruising is so efficient that you'll be shocked how much you can squeeze into your travel days.
Picture this: you spent all day exploring the ancient temple of Kek Lok Si in Penang, Malaysia. You hiked up so many steps to visit the temple and enjoyed some local shopping along the way. Lunch was enjoyed at a Malaysian food-court where you tried the coolest shaved-ice dessert concoction. You learned all about the history of the city from your local guide.
It was a great day immersing yourself in the culture and sights of the city; however, you're sweaty and sticky from exploring in the scorching heat of Southeast Asia.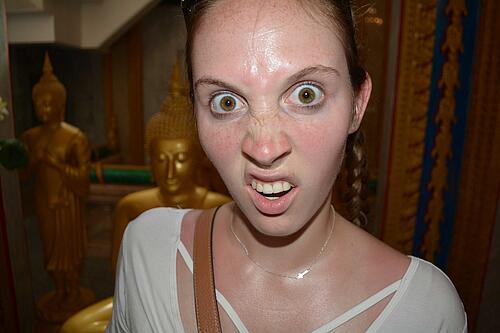 Instead of heading to your hostel or budget accommodation, you head back to your ship docked in the city. You're welcomed back to your air conditioned cabin, which has been meticulously cleaned by your stateroom attendant.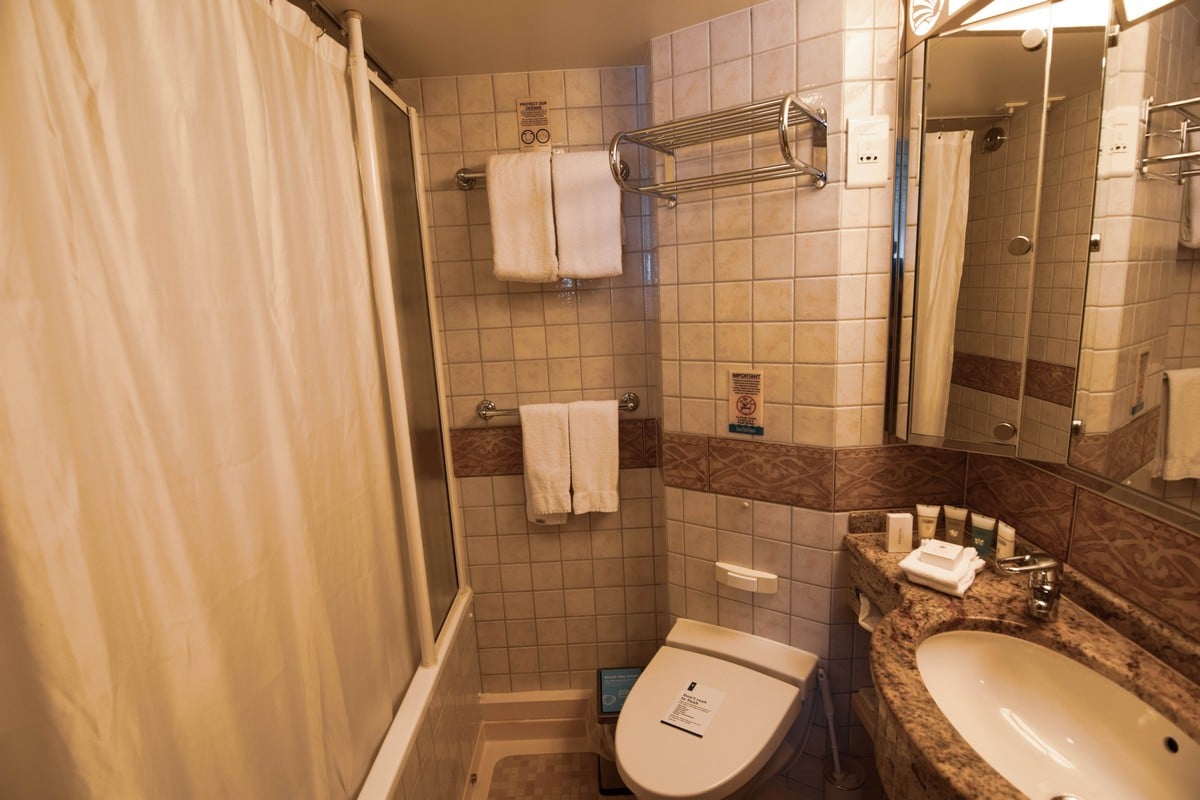 After taking a much-needed shower, you head to dinner for a delicious 3-course meal in the dining room.
The evening ends with a Broadway-style musical onboard in the theatre. While you loved trying the local delicacies at lunch, relaxing with a familiar meal at the end of the day is just what you needed. Tomorrow you'll be arriving in Phuket, Thailand for another full day of exploring, so it's time for bed in your cozy, clean cabin.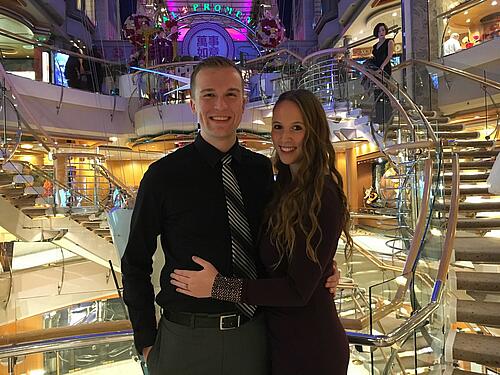 This scenario is a great example of why you should consider cruising - you can have elements of luxury and vacation while still immersing yourself in different cultures. Visiting different ports and exploring the world is exhilarating, while coming back to the ship is both comforting and relaxing.
Cheap cruise deals are there for you to find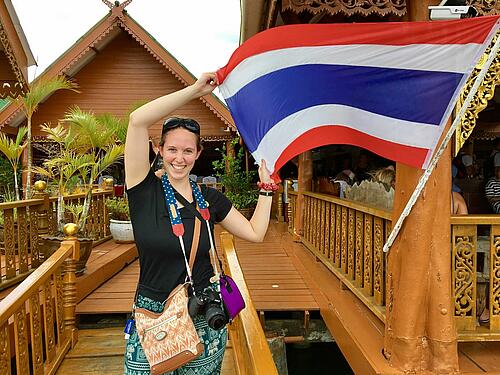 The ship is a safe and comfortable home base to return to each night. Not having to worry about logistics and travel coordination is also a huge benefit of cruising that will definitely put your mind (and wallet!) at ease.
When it comes to pricing, cruise fares cover lodging, transportation and food all in one price and place. If you're flexible with your travel schedule, off-season itineraries and dates can offer very low fares.
Repositioning cruises and last-minute sailings can also offer very low rates if your schedule allows. For an inside cabin, plenty of Royal Caribbean cruises can cost less than $100/day. You can even find some cruises for half that price depending on the sailing date.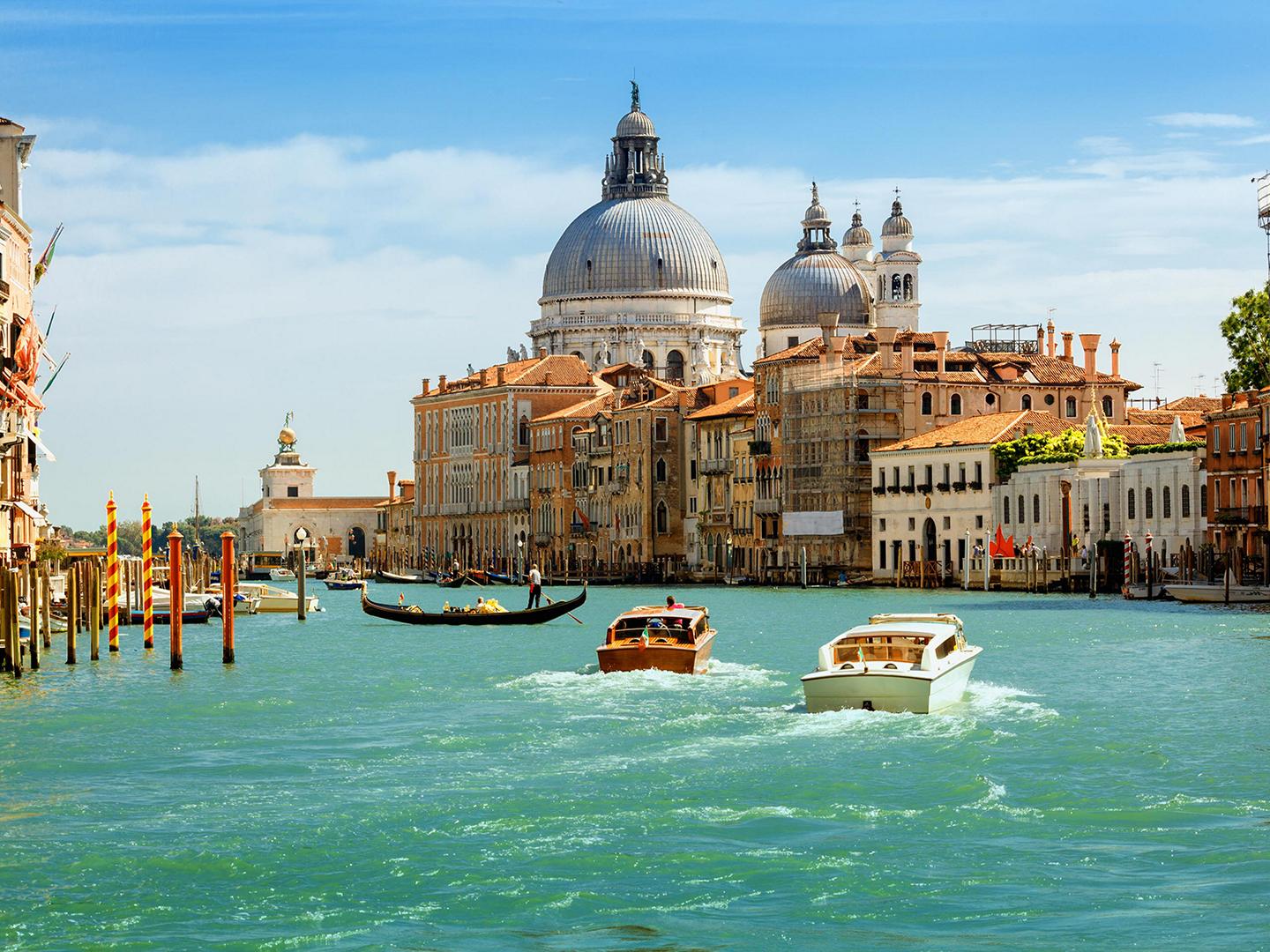 For example, you could cruise on the Rhapsody of the Seas from Venice and visit Barcelona, Monte Carlo, Rome and Florence for 7 nights in June 2022 for $75/day. One repositioning cruise in November 2022 sails from Barbados to Spain with stops in Portugal, France and The Azores. This sailing costs only $49/day for an inside cabin.
Another affordable option includes a 7 night cruise to Russia, Sweden, Finland and Estonia for only $88 a day on the Voyager of the Seas in July 2022. These are just a few examples of affordable and culturally immersive itineraries offered by Royal Caribbean.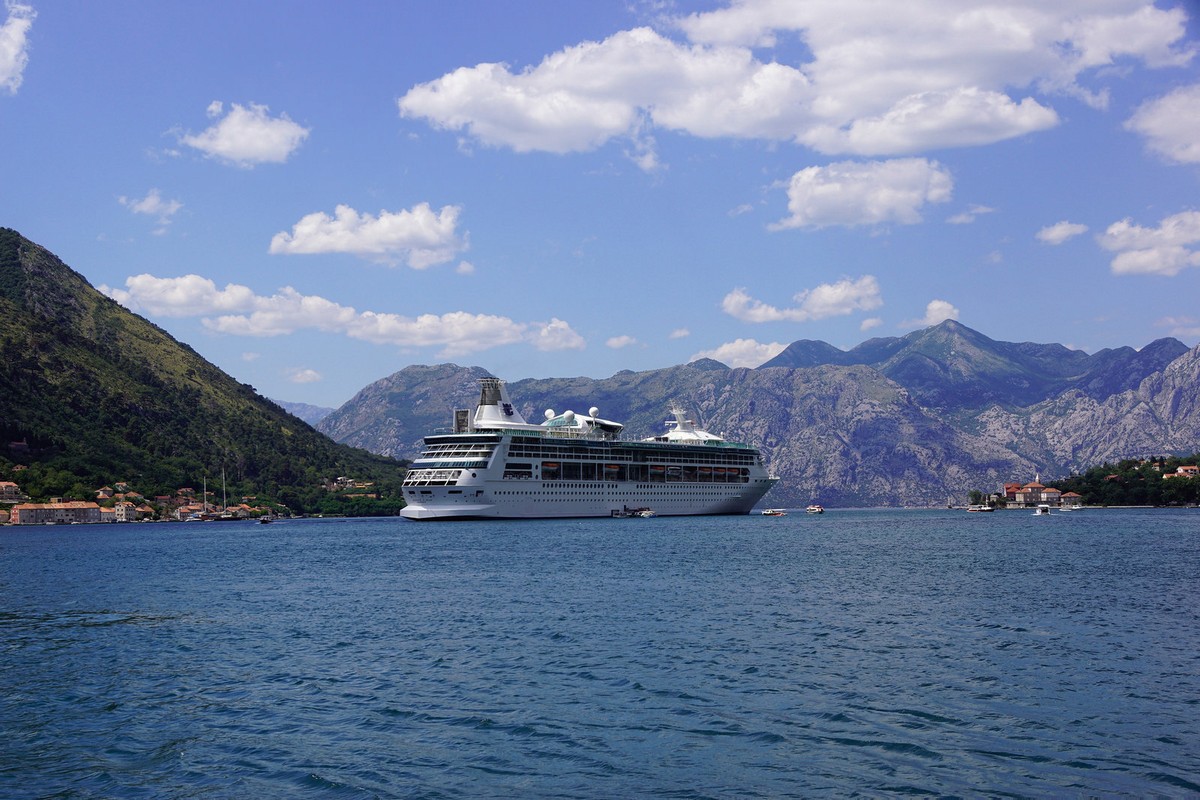 While you could easily spend more on your sailing, it's not difficult to stick to your prepaid cruise fare throughout your trip. Independent exploration while in port can cut down extensively on costs, along with enjoying meals on the ship whenever it fits your schedule.
With some planning and flexibility, cruising gives you the opportunity to see the world while traveling in luxury, even on a budget.
Why I went from hostels to cruise ships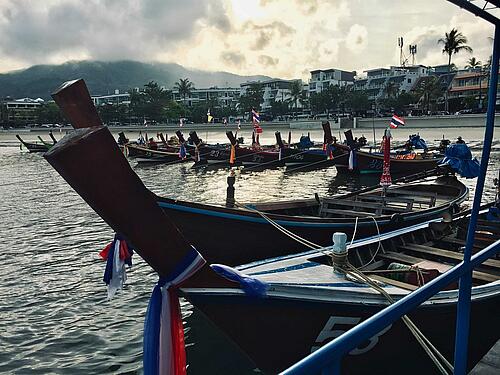 When I first started to travel in my early 20s, I was all about budget accommodations, including hostels, cheap motels and sketchy Airbnbs. I wanted to be as cheap as possible, even if it meant sacrificing comfort. I'd pack a protein bar to get me through lunch, meaning I only had to buy 1-2 meals a day.
I learned quickly that these accommodations were not worth the savings. I ended up having elevated anxiety when traveling. I was constantly worried about my belongings getting stolen, especially my passport or money.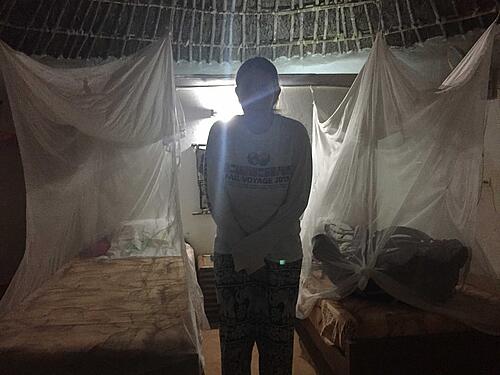 I also didn't love the idea of sharing a room with a stranger or staying in a private room of an Airbnb host.
Once I started doing the math, I realized that cruising was essentially the same price when I added in all my travel costs.
Staying on the ship also offered safety, reliability, and comfort that I couldn't find with other budget accommodations.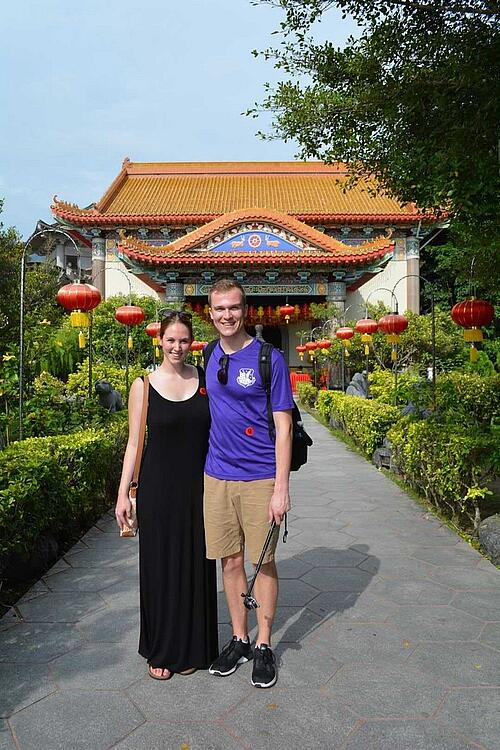 I started to cruise because I wanted to see the world on a budget – and I never returned to the hostel life.