In:
The saying "you don't know what you don't know" refers to the notion you cannot take advantage of something without being aware it exists, and on cruises, there is so much more to do see, do, and explore than going to the pool deck.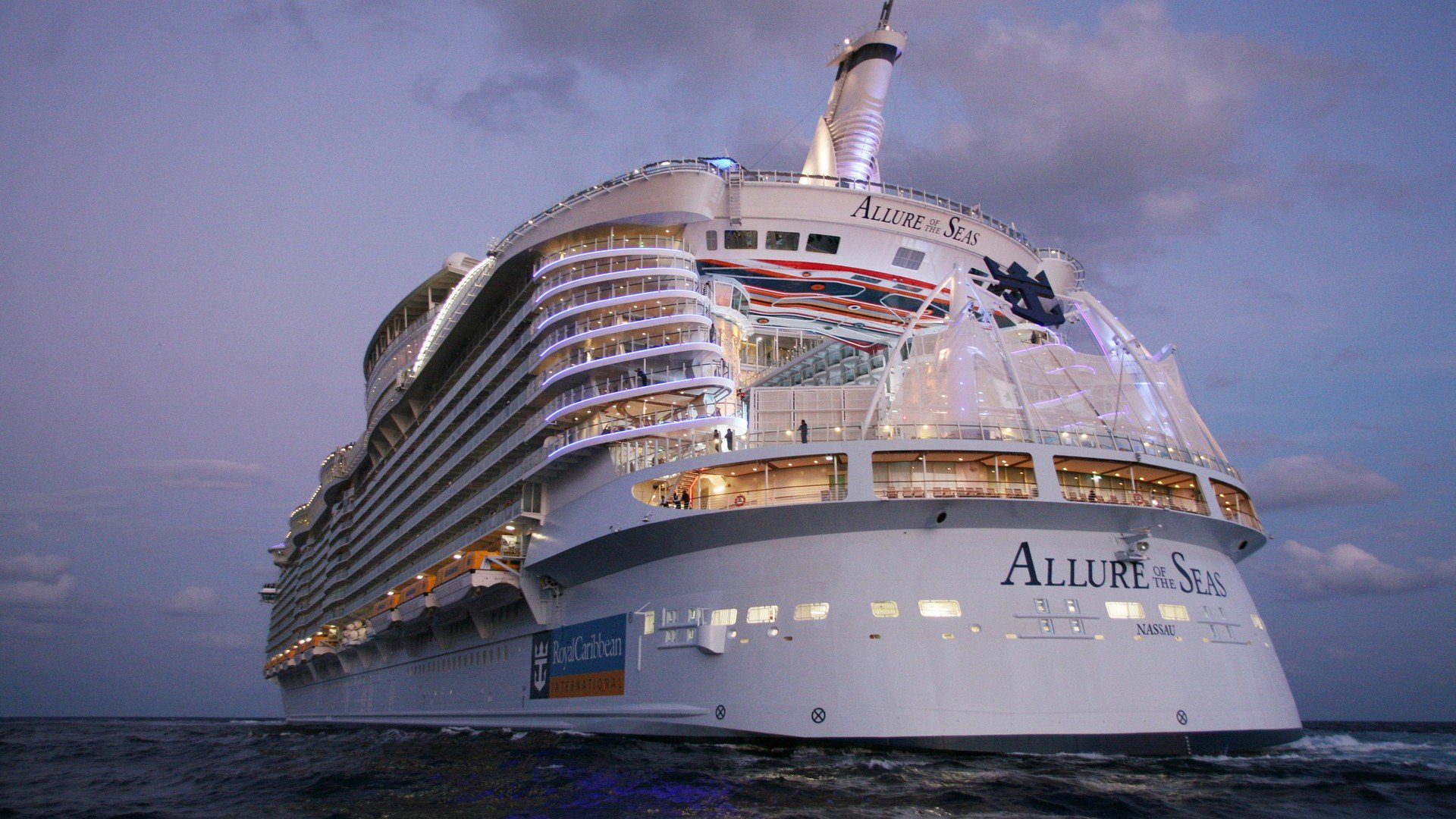 Royal Caribbean cruises offer quite a lot of activities, and since your time onboard the ship is limited, here are some simple ways to make the most of your cruise.
Read the Cruise Compass every day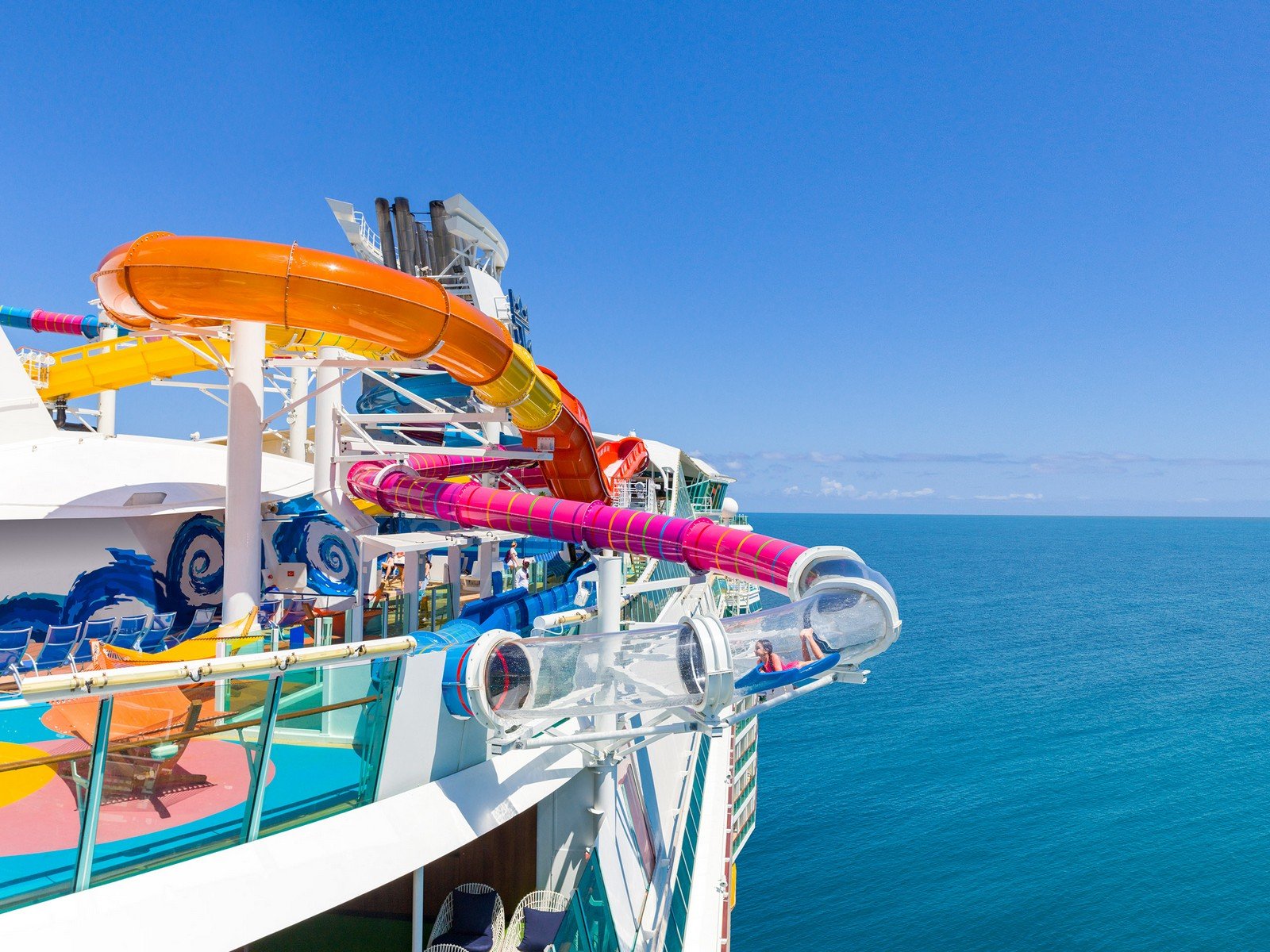 Every day of your cruise there is a new copy of the Cruise Compass to read, which lists all the activities, events, and times of operations going on around the ship.
Each evening your stateroom attendant will leave the Cruise Compass on your bed for you to read, and you should at least take a glance before going to bed what is happening the next day.
Glancing down the Cruise Compass is more than just staying informed of what the Activities staff has planned, it is an opportunity to discover something new or different to do onboard. It also provides a good indication if you should plan to sleep in or get up earlier.
In addition, the Cruise Director will record a daily show that talks about what is happening onboard, and you can watch it from your stateroom television.
Read more: First timer's guide to the Cruise Compass
Plan breaks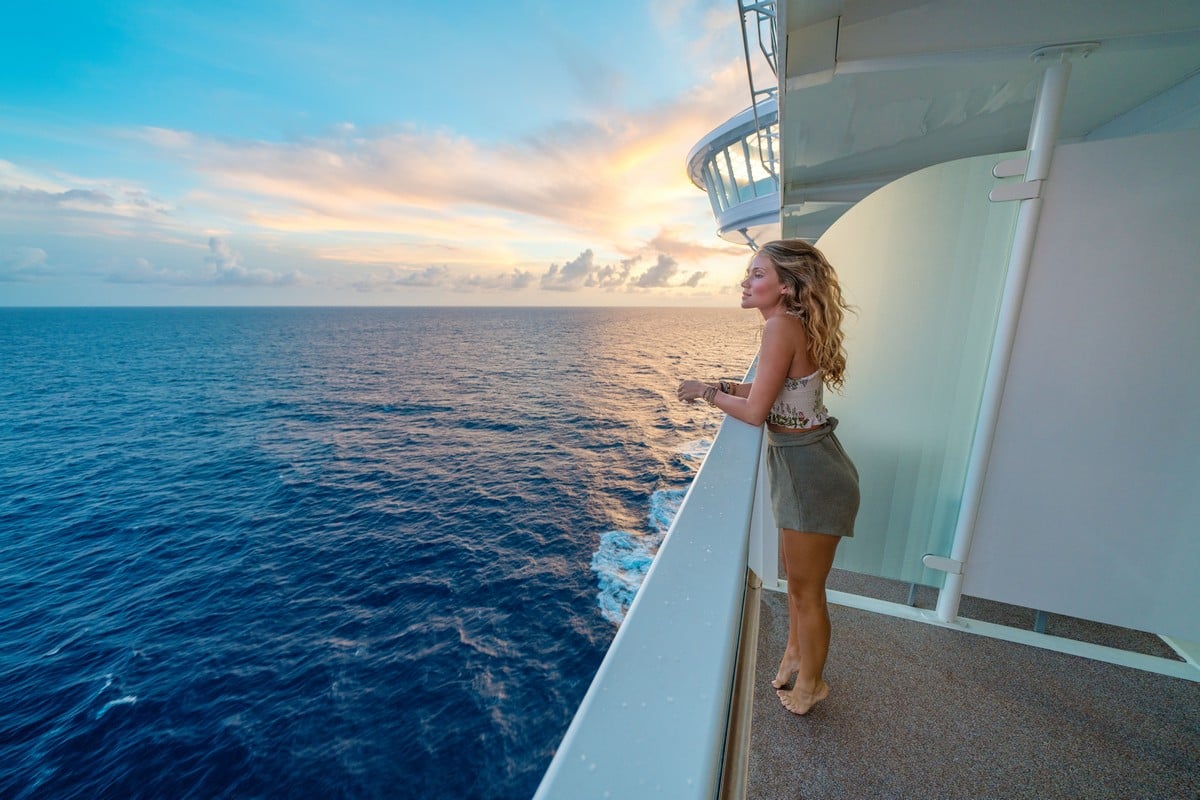 While this post is all about getting the most out of your time onboard, do not over do it either.
First and foremost, you cannot do it all in one cruise. Royal Caribbean packs its ships with lots of activities, restaurants and fun, but trying to work everything in is a recipe for burn out.
Instead, prioritize the most important things to you, and make sure you give your family regular breaks along the way.  
Sleeping in one day, coming back to the ship early from a shore excursion for pool time, or even naps (especially for the adults) work wonders for the morale of everyone (and their feet).
Read more: What I wish I'd known before I went on a Royal Caribbean cruise
Get to the cruise as early as you can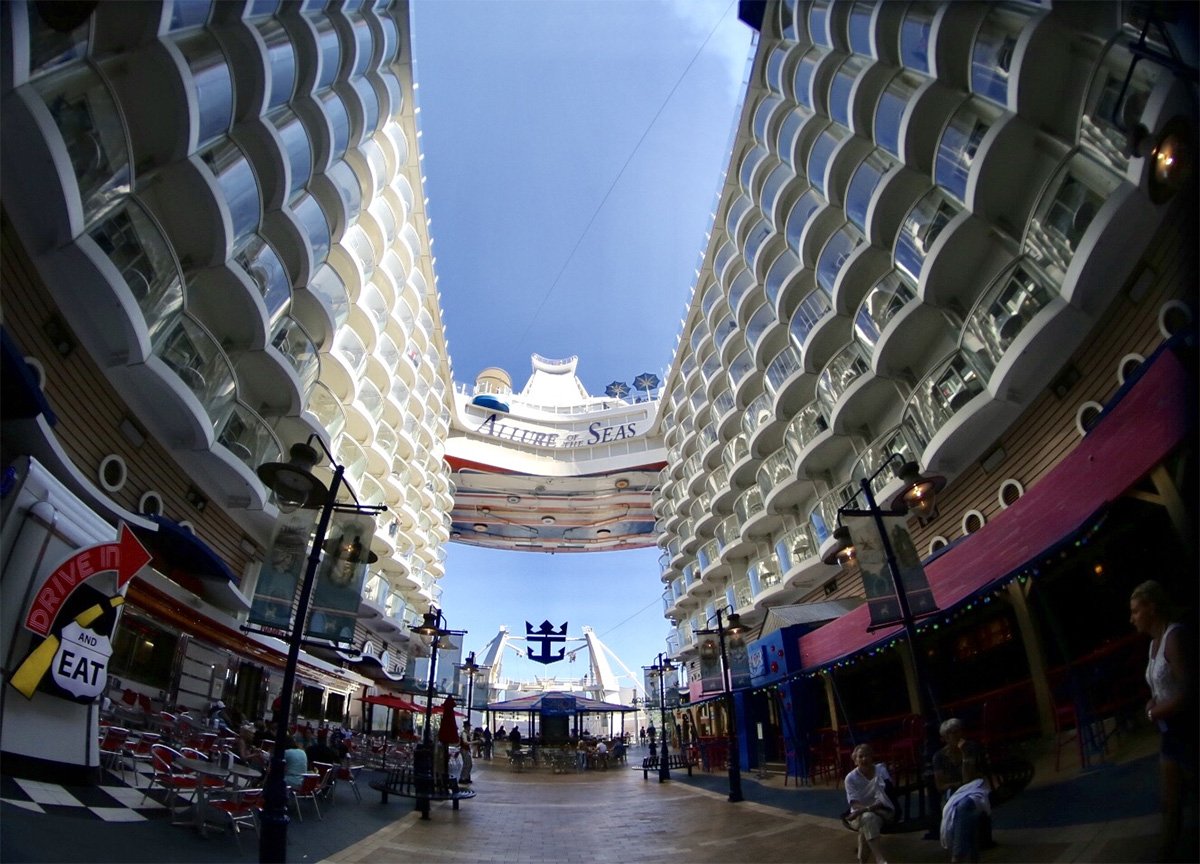 On the day your cruise sets sail, try to get the earliest possible check-in so you can start your vacation sooner.
Royal Caribbean will open up online check-in for your sailing in the weeks leading up to the cruise beginning, and you should try to complete it as soon as you can to get an early check-in time.
In the past, check-in times were not enforced by Royal Caribbean, but since cruises restarted in 2021, Royal Caribbean enforces check-times.
Ideally, try for a check-in time before 1pm. Remember, the price you paid for the cruise is the same whether you get on board the ship at noon or 2:00 p.m., so you may as well get the most time possible onboard your ship!
Read more: How early can I board my Royal Caribbean cruise?
Plan shore excursions in advance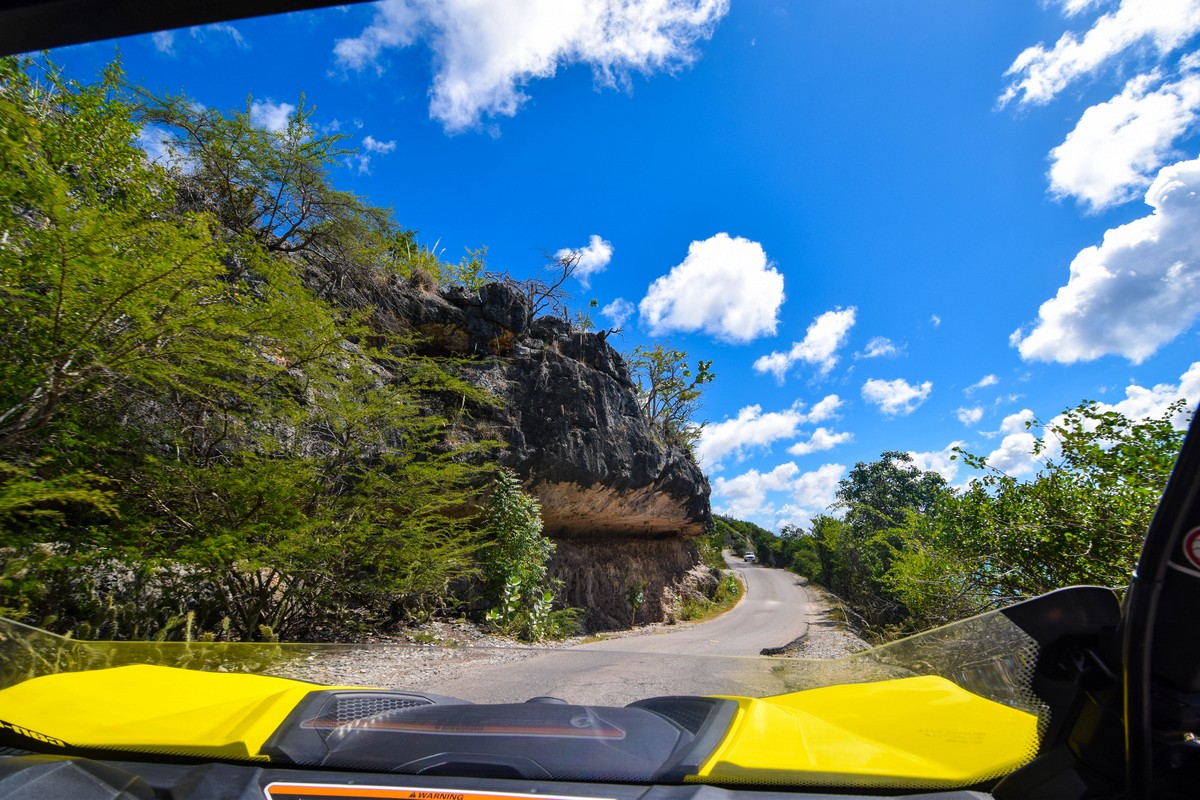 Want to save money and enjoy an awesome tour while in port? Do your research and book shore excursions before your cruise.
A very common mistake among first time cruisers is "winging it", where they simply walk off the ship in a port of call and try to figure out something to do.
Not researching in advance likely means paying more for a tour, and greatly limiting your choices to whatever you happen to stumble upon.
Instead, look up tours offered by Royal Caribbean or third-party services and learn about all the tour options available to you. In the process, you will likely save money as well, since you can price shop around to see who offers the tour at the lowest price.
Read more: How to book a Royal Caribbean shore excursion
Try something new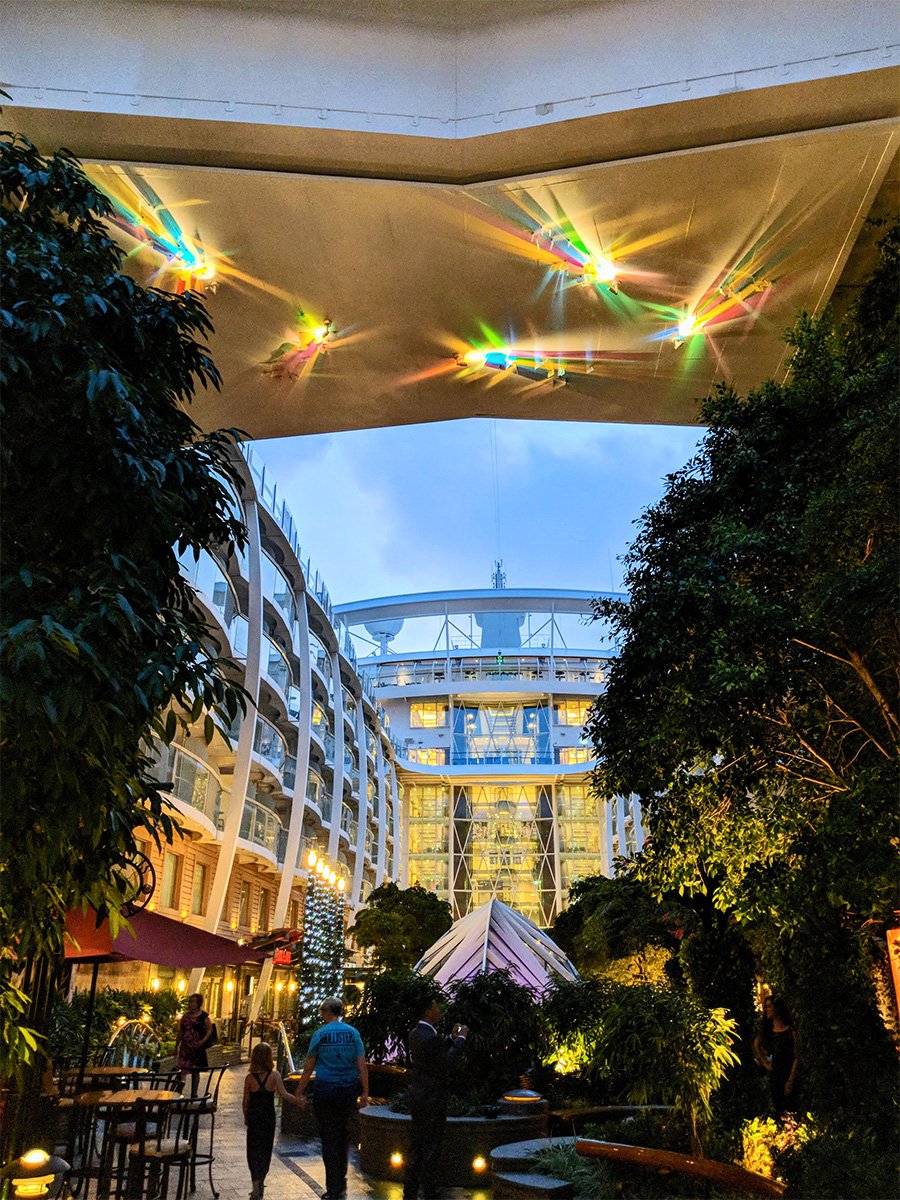 I am the first to admit it is very easy to fall into a routine on a cruise, even if it is your first time sailing.
You find something that works and you like, so you stick with it.  While there is nothing wrong with doing what you like, try to sneak in something new or different to mix things up.
All too often I resist trying something, only to realize later it was a great idea. 
Here are some good ways to mix it up:
Try somewhere else for breakfast. Park Cafe, Solarium Bistro or Johnny Rockets (on Oasis Class ships) are great choices.
Order a different appetizer. Escargot is not nearly as gross as it may sound.
Book a cooking class. Sushi making, cupcake decorating, or guacamole making classes are a lot of fun and taste great too!
Try out the escape room. This a popular option on many ships that gives your group a limited time to solve a series of puzzles and clues.
Say hello to your fellow guests and crew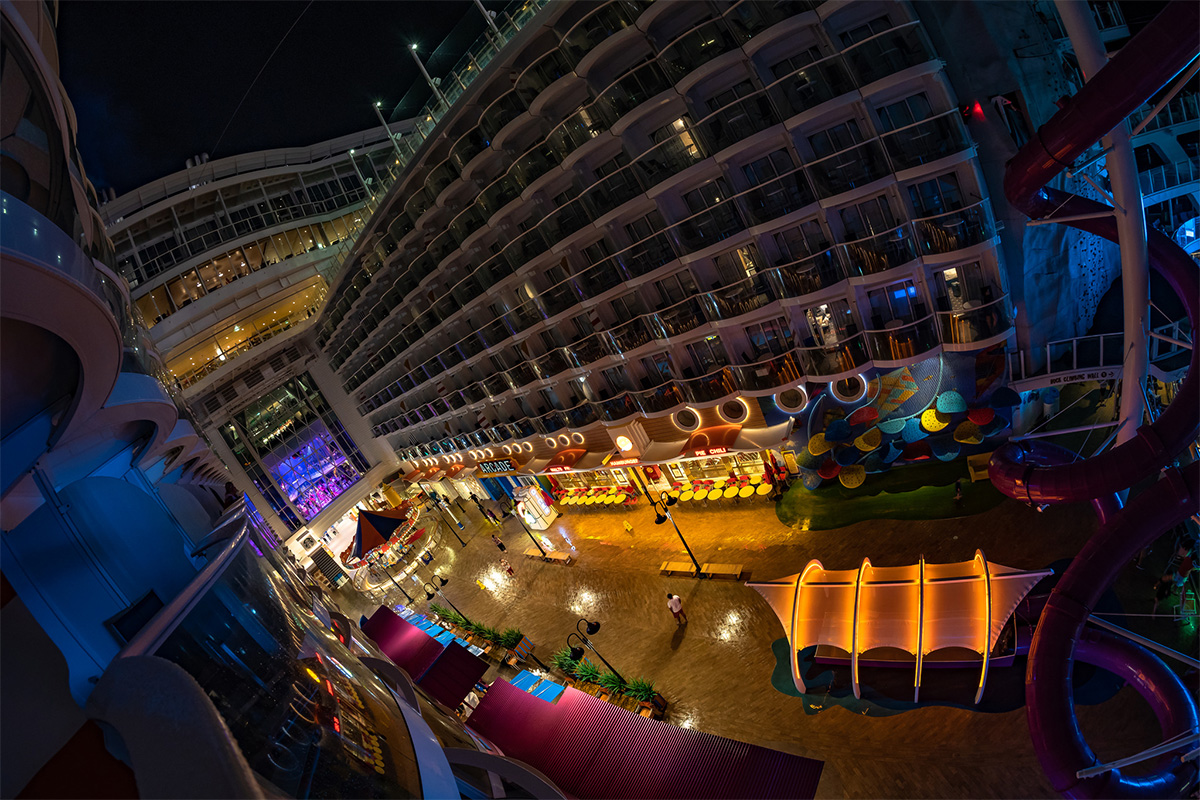 Something you will never see in a Royal Caribbean commercial, but a real highlight of any cruise, is making friends onboard.
The other people on your cruise already have something in common with you: you are all on vacation on the same ship, visiting the same places.  This makes for easy conversation starters, and you would be amazed how friendly other guests and crew members are to strike up a conversation.
You do not have to become everyone's best friend onboard, but do not shy away from a "good morning" when you walk in the elevator, or a "hello" as you sit down around the pool.
Crew members are especially friendly, and usually very willing to engage you in a quick conversation.
Read more: The 25 best Royal Caribbean tips, tricks & hidden secrets!
The bottom line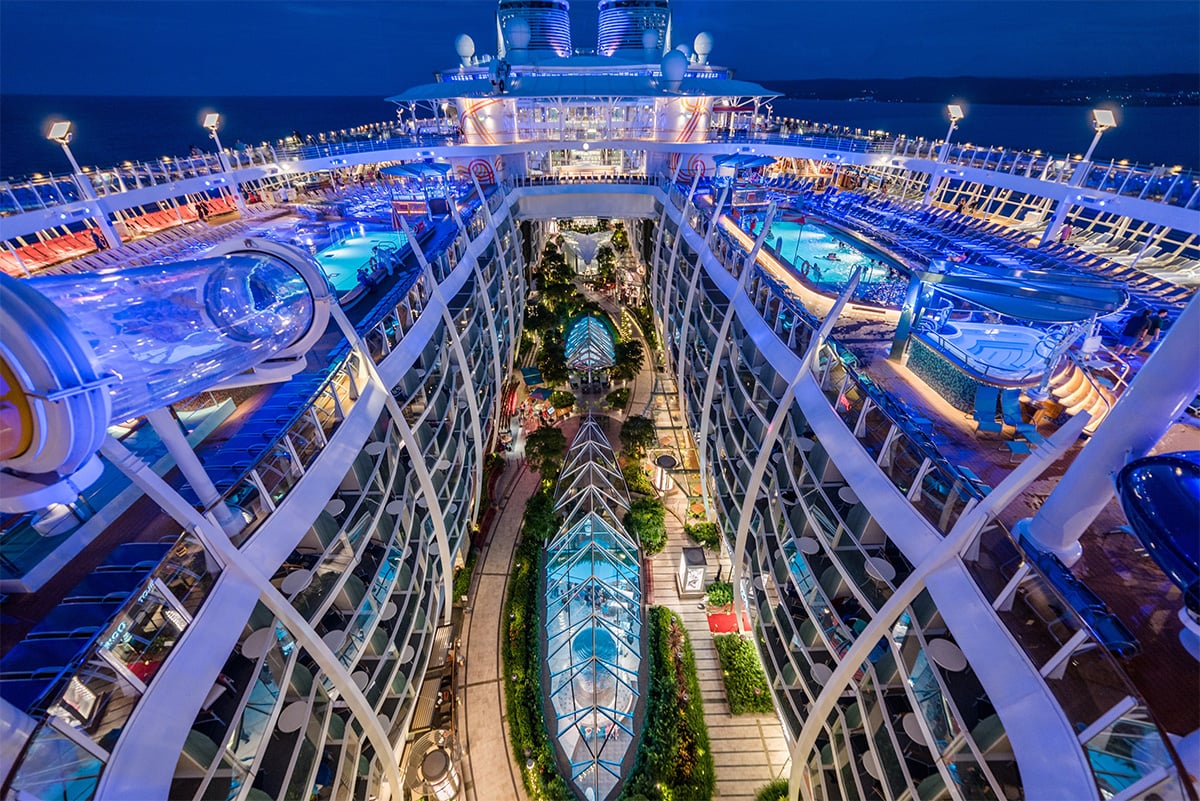 A cruise is an inherently fun trip, but you can turn a good trip intro a great trip with these quick and easy tips.
With just a little bit of planning, you can avoid common cruise mistakes and enjoy a memorable vacation.