In:
The day your cruise begins is full of excitement, and naturally, you may be wondering what time you can board the ship.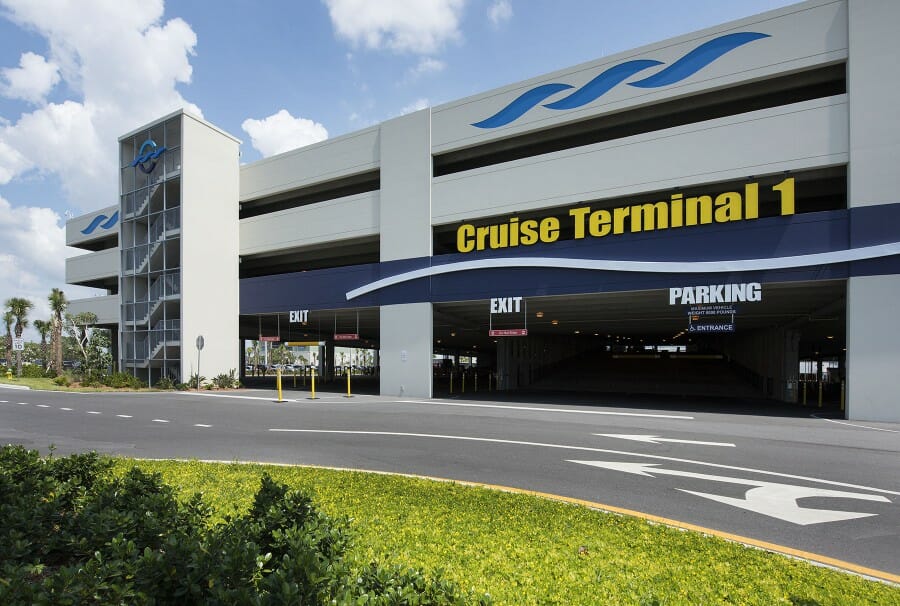 Many guests are curious how early they can board a Royal Caribbean ship on embarkation day, so here is a guide for what to expect.
In the weeks leading up to your cruise, be sure to complete online check-in. Royal Caribbean suggests completing check-in no later than 3 days prior to their cruise.
If you do not complete Check-in 3 days prior, you will be required to complete this process at the pier at least two hours prior to the published sailing time. 
When you complete online check-in, you will be assigned a check-in time.  These check-in times are rarely, if ever, enforced for cruises from the United States or Europe.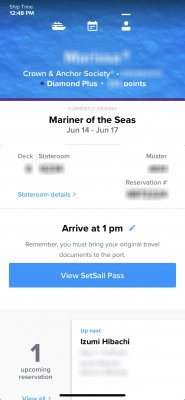 In North America, cruise terminals typically open at, or around, 10am. This is when you can pass through security, and meet the pier agents to check-in for the cruise.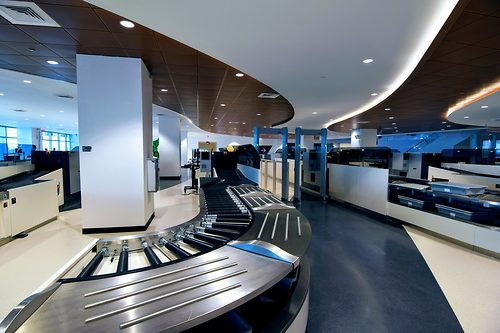 The exact time your ship will begin allowing passengers to board depends on a variety of factors, such as:
When local officials clear the ship
How quickly all the passengers from the previous sailing debark the ship
When the crew is ready to begin welcoming new guests
In most cases, boarding begins around the 11am hour.  It can begin earlier or later, but the earlier you check-in for the cruise, the earlier you will board the ship.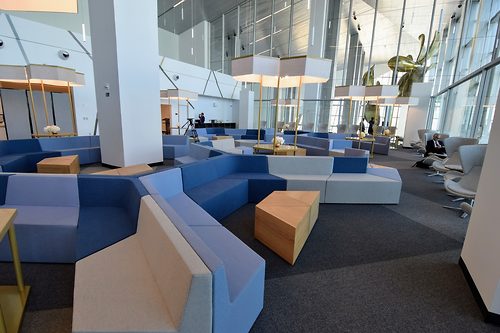 Of course, you are welcome to arrive later in the day. Typically, most guests arrive around noon to 2pm.
Keep in mind there is a cut off to when you can check-in for your cruise at the terminal. Royal Caribbean requires all guests to be checked-in and onboard the ship no later than 90 minutes prior to the published sailing time or you will not be permitted to sail.