In:
If you have a Royal Caribbean cruise booked, then you probably have logged into the Cruise Planner website to peruse the different things you can pre-purchase for the cruise. There are drink packages, shore excursions, and something that promises to save you lots of time, called The Key.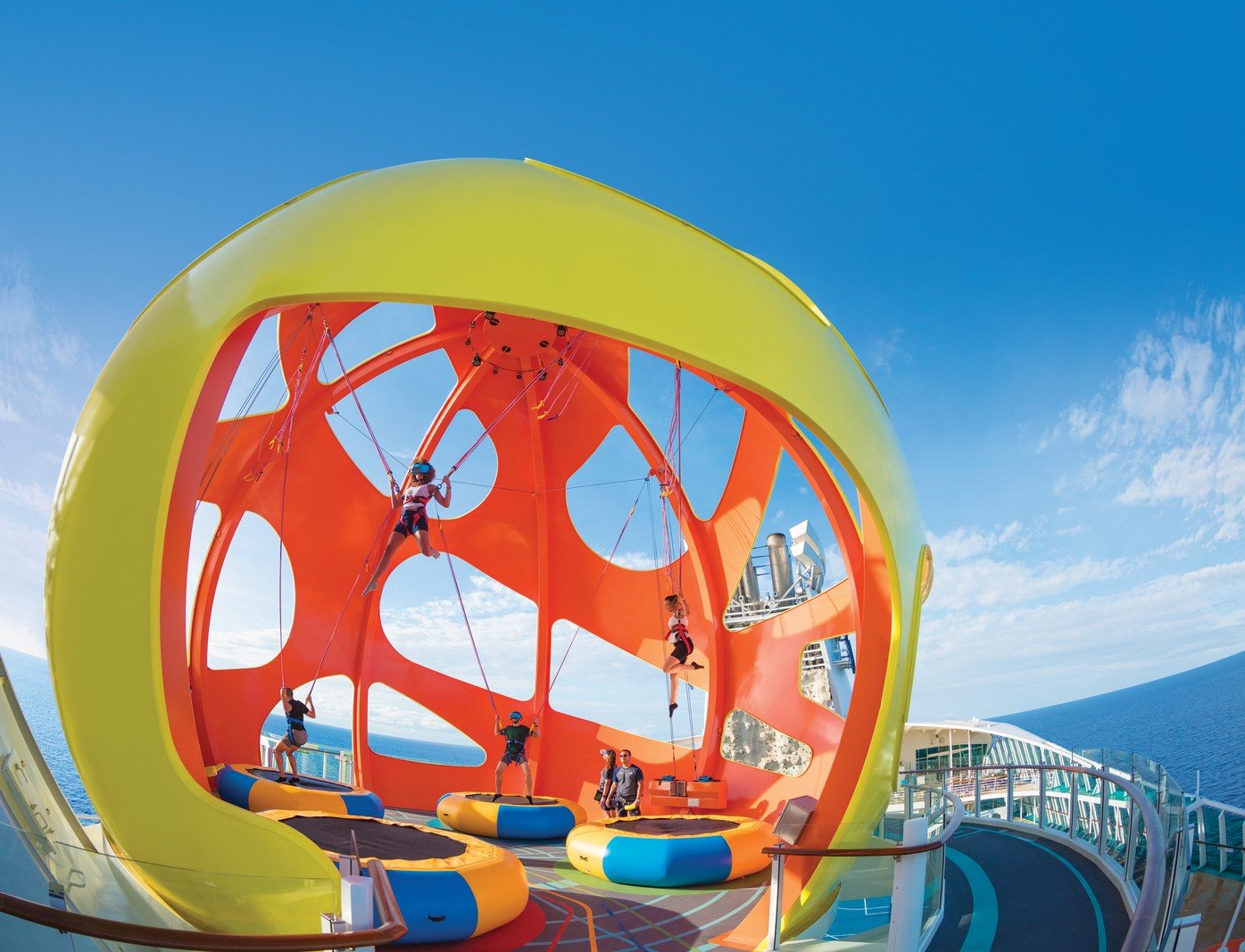 The Key was introduced in 2018 and it is essentially a way to pay to get priority access to select services and benefits. It is a way for a cruise guest to pay to get VIP treatment onboard and save some time.
Since its inception, a lot of people have wondered if The Key is worth the price, and if it is as good as it sounds. Essentially, does paying extra get you enough to justify the price?
What is The Key?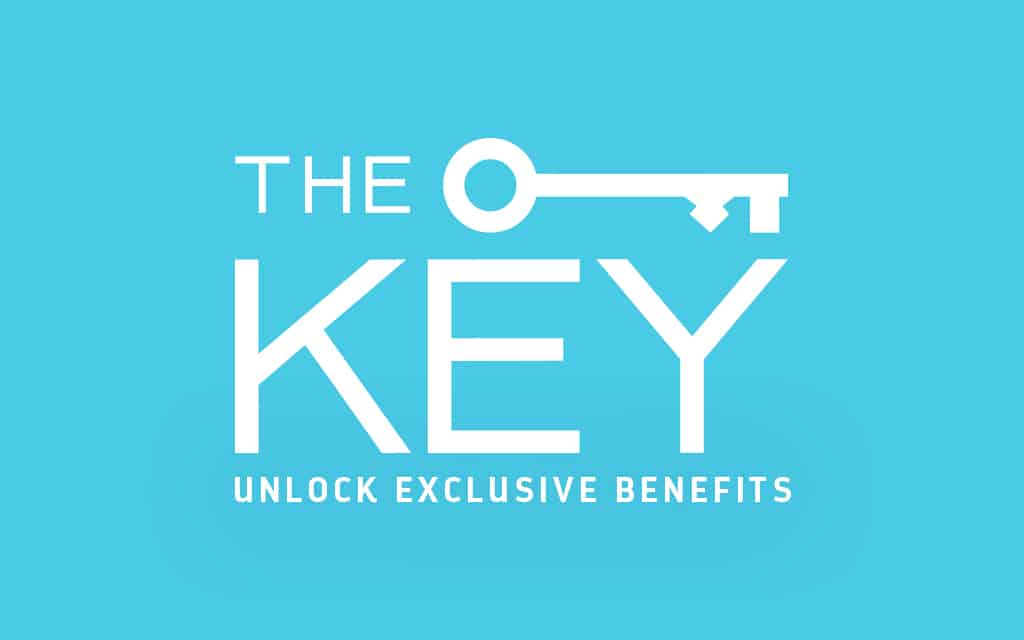 The Key is a an optional program that you can purchase for your family to enjoy exclusive benefits and priority access on your cruise.
There is a daily fee that you have to pay for you and everyone in your stateroom above the age of 5 that can make the entire cruise experience a little bit easier by saving you time waiting later.
The appeal is you can book a cabin that is not a suite, but still get VIP benefits that give you an edge over other guests.
After you purchase it, your SeaPass card will have a sticker on it to indicate to other crew members you are entitled to its benefits.
What are the benefits of The Key?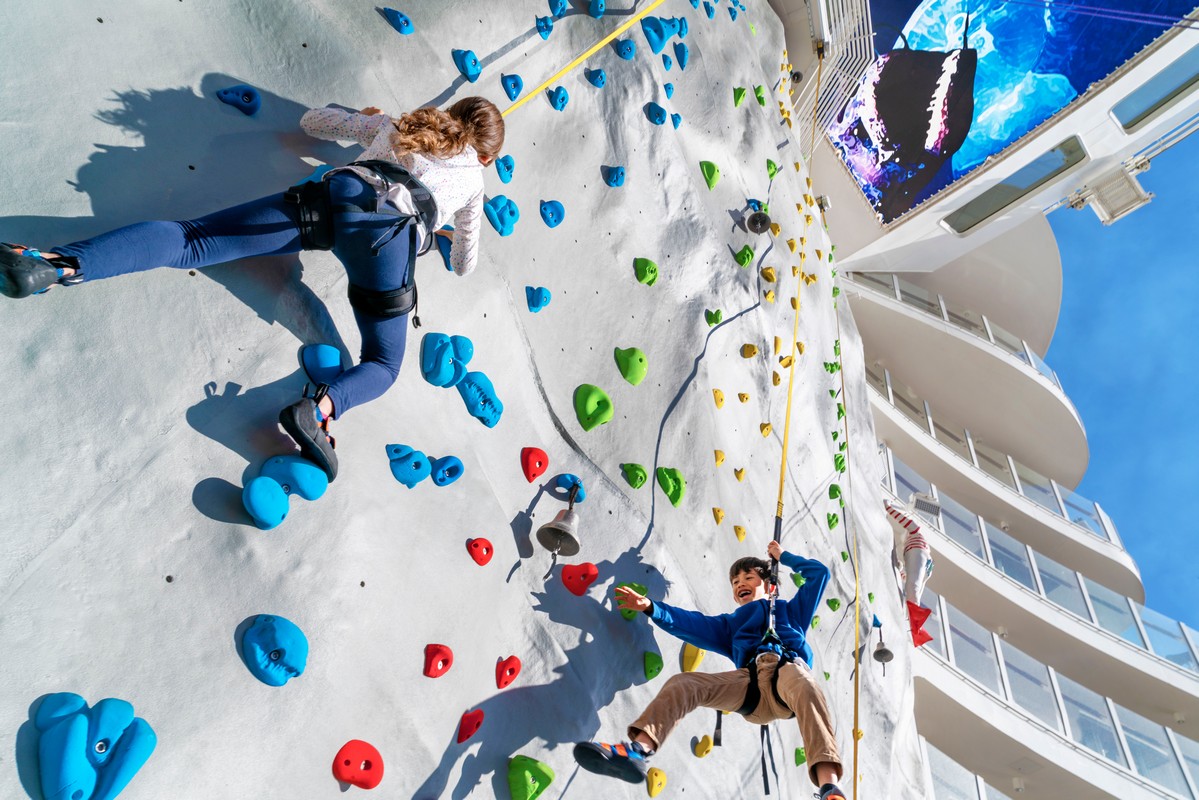 Included in the daily cost of The Key are these opportunities:
Priority check-in and boarding on Day 1 
Carry-on bag drop off in the Main Dining Room with stateroom delivery
Exclusive welcome lunch in the Main Dining Room with a delicious menu featuring Chops Grille on embarkation day
Private hours at onboard activities, such as Rock Climbing, FlowRider and more
Priority departure at ports of call from ship-to-shore
Seats in the exclusive VIP seating section at shows in the Main theater, Aqua Theater, Studio B, and Two70
VOOM Surf & Stream 1 Device high speed internet – 1 package per paying guest
On debarkation day, an exclusive a la carte breakfast and choice departure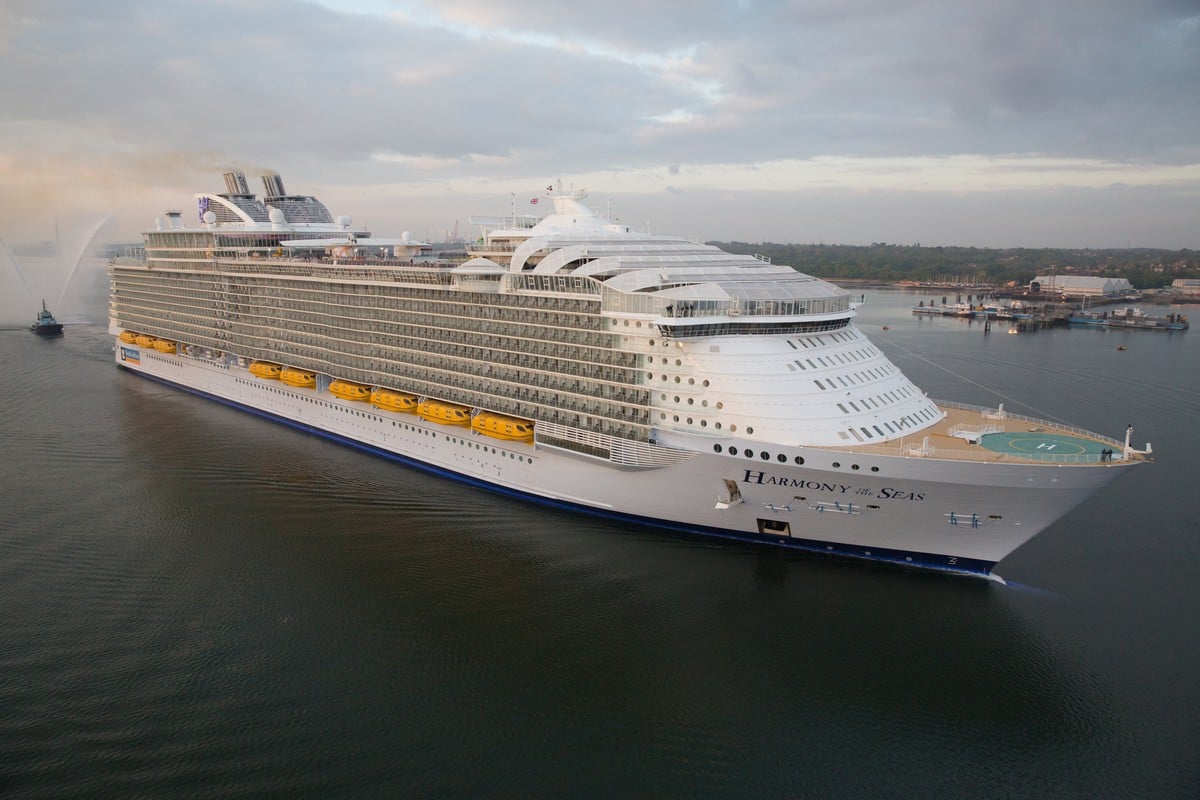 There are a few limitations to some of the benefits:
Priority check-in and boarding will not be offered in Vancouver, Canada or at any ports in Australia.
Carry-on luggage drop-off service is limited to two pieces per guest and can weigh no more than 25 pounds per carry-on.
Onboard activities included in private hours vary by ship and sailing. Private hour schedule will be delivered onboard with welcome letter on Day 1.
You should also know that the VIP seating for The Key may not be exactly where you prefer to sit in the theater, and private hours for onboard activities are limited opportunities that may or may not work with your schedule.
How much does The Key cost?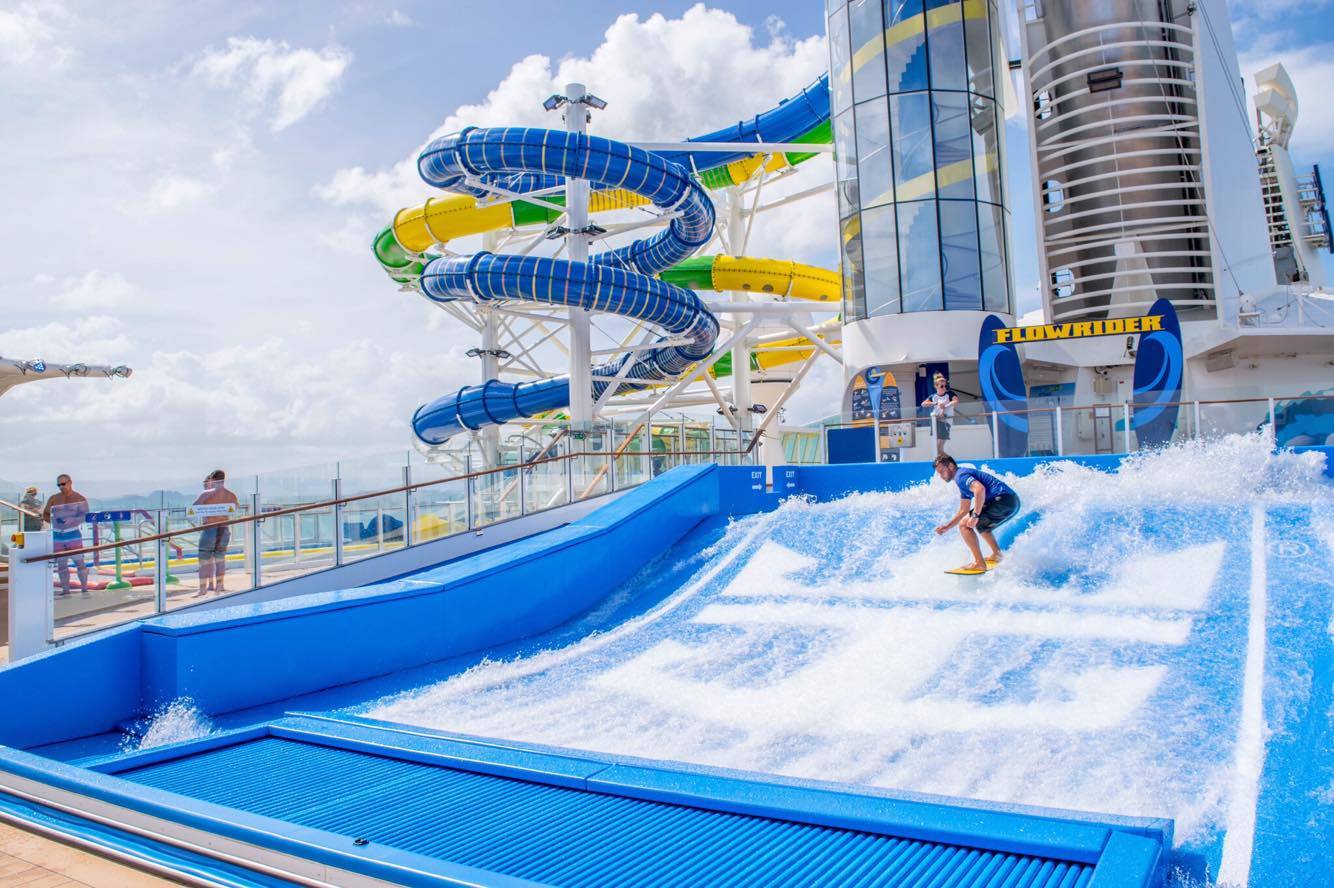 Just like the drink packages, the cost of the Key depends on your sailing.
The price can range between $19.99 to $29.99 to even as much as $37.99 per person, per day. You must purchase it for everyone who is at least six years old in your stateroom.
The Key must be purchased before the cruise begins on Royal Caribbean's website and cannot be purchased on the cruise ship.
Furthermore, it is a limited quantity option, which means it could sell out if enough people choose to buy it.
Should you buy The Key?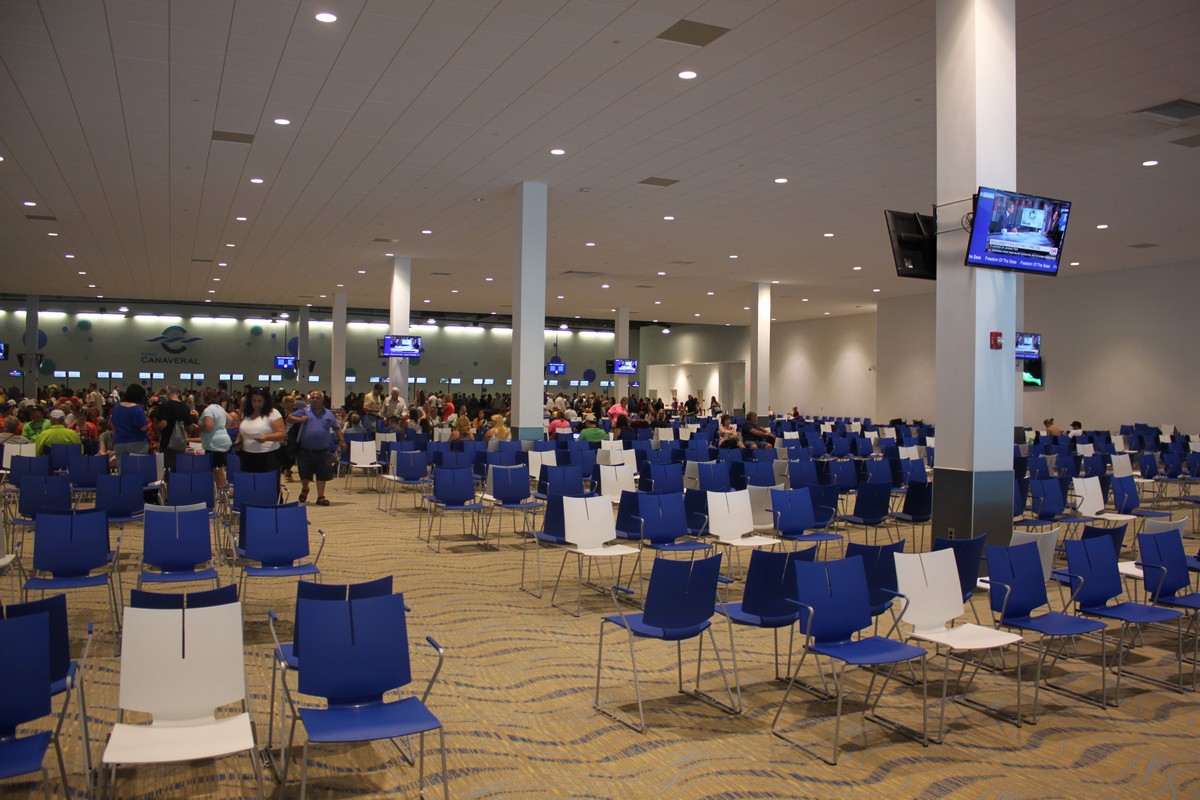 Cruise fans have varying opinions of if The Key is worth the money or not, because it boils down to the extra costs and how much you value the added benefits.
If you are already booked in a suite, there are too many benefits that are shared between Royal Caribbean's suites and The Key to make the program beneficial.
Likewise, if you are at least Diamond in the Crown and Anchor Society customer loyalty program, you get a few of these benefits for no additional cost, so you can skip The Key as well.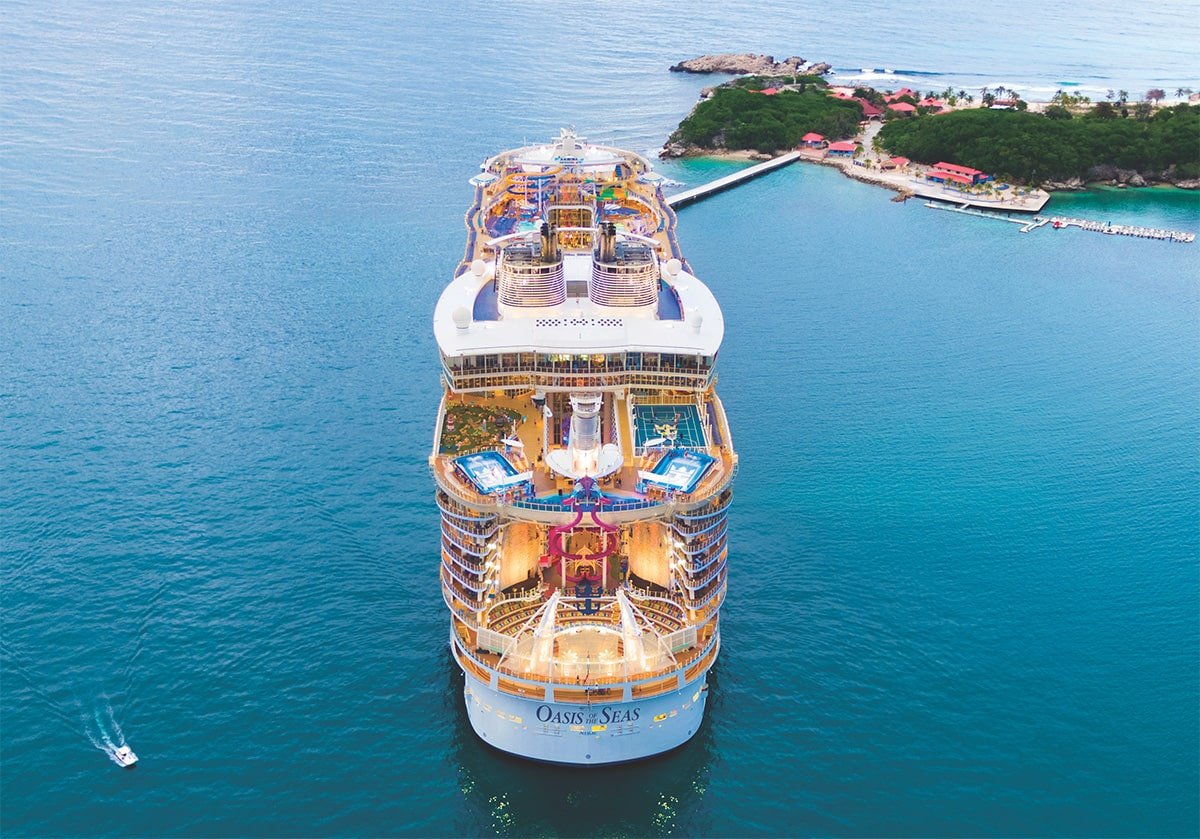 The appeal of the Key is for people that answer yes to these important considerations:
You are going to purchase onboard internet for everyone in your stateroom anyway. The daily cost of WiFi access is a big part of The Key cost, and if you subtract the cost of WiFi from The Key, you are left with a few extra dollars per day for the added benefits.
You hate waiting in lines. No one likes waiting in lines, but some people absolutely cannot stand it and paying extra to bypass lines is worth every penny. If this describes someone in your family, then The Key delivers on that promise.
You want to try a lot of the signature activities. If you definitely want to go up the Rock Climbing wall, or bounce on the Sky Pad, then the benefits of the Key can save a lot of time during your cruise (especially on longer sailings).
Ultimately, The Key is an option to buy into exclusive access, but the daily cost may be too much for some to spend.
If you have the money for it, and you really want to get a VIP treatment, then The Key can make a lot of sense.