In:
There's a good chance you have a future cruise credit from a cancelled cruise and want to know how to use it.
Many cruisers have questions about how a Future Cruise Credit works, and I did some digging to find answers.
This voucher for a specific amount comes with its own set of rules and things to know, so here is a breakdown of what Royal Caribbean's Future Cruise Credit is all about.
Updated June 30, 2022
What is a Future Cruise Credit?
A Future Cruise Credit (FCC) is essentially a voucher for future travel.  It has a monetary amount associated with it, and it is provided in lieu of a refund.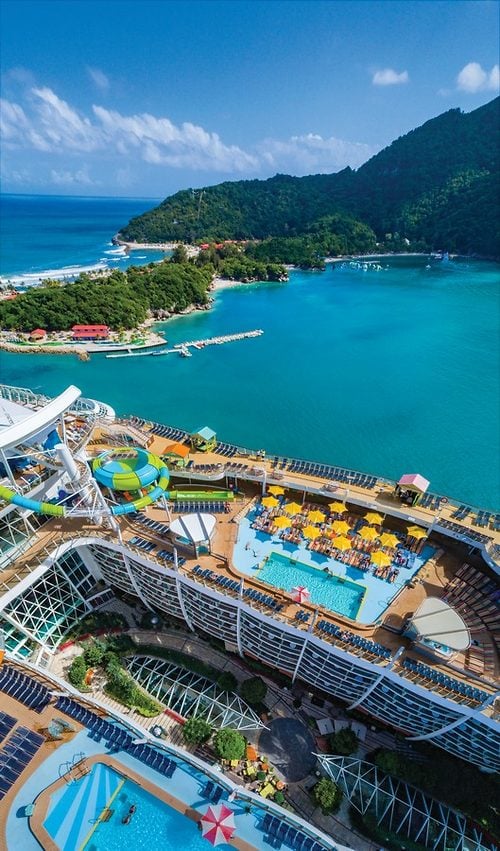 What can I use the Future Cruise Credit towards in the future?
A FCC may be used towards the deposit and/or base cruise fare of any future cruise.
It cannot be used to pay:
Taxes
Port fees
Prepaid Gratuity
Shore Excursions
It can be used towards a new sailing you book, or any existing sailing you have previously booked.
As of June 6, 2020, a FCC can be used for a new cruise reservation deposit.
As it pertains to the Future Cruise Credits issued under the Cruise with Confidence program, the Cruise with Confidence FCC cannot be redeemed to repurchase the same sailing where the original booking canceled.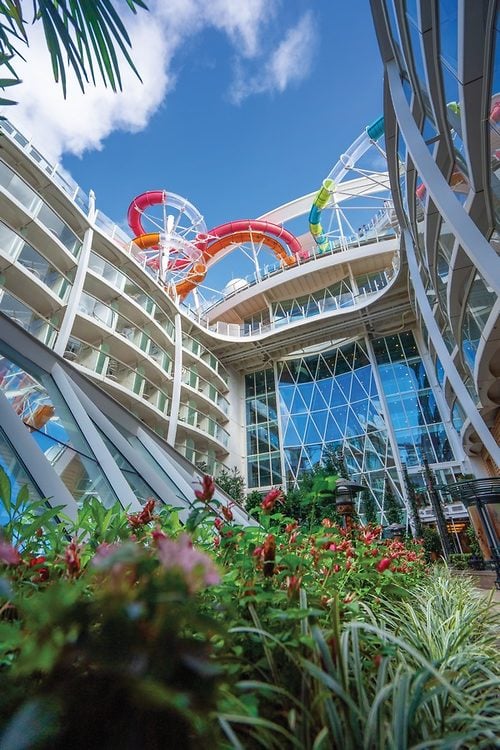 How is my Future Cruise Credit calculated?
The FCC compensation amount for impacted sailings is based on the total cruise fare paid at the guest-level and is exclusive of taxes, fees, and prepaid gratuities which are being refunded to the original form of payment.
What if the amount of my Future Cruise Credit exceeds the value of the next cruise I book?
If there is leftover value in the Future Cruise Credit, the remainder will be reissued in a new Future Cruise Credit.  The new FCC will have the same expiration date as the previous voucher.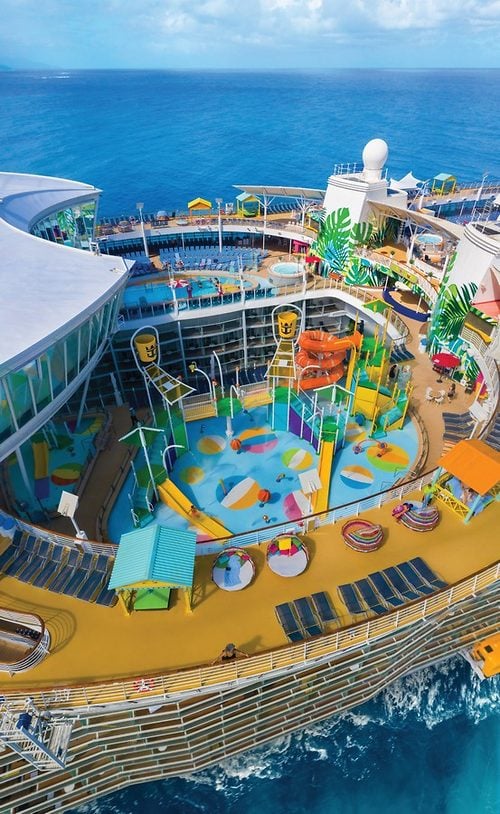 How do I receive my Future Cruise Credit?
Once a FCC is issued, it is sent to each guest via email.
It can take a bit of time for a FCC to become available.  A few weeks is fairly typical, but it largely depends how busy Royal Caribbean is with processing them.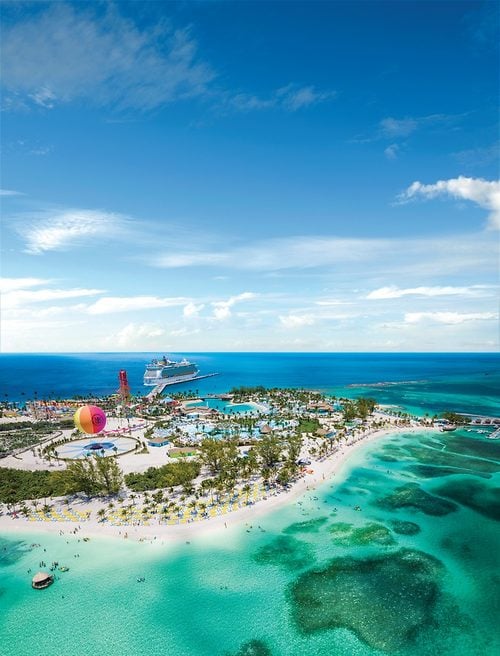 When will my Future Cruise Credit expire?
Effective June 1st, 2022, unredeemed Cruise with Confidence FCCs no longer expire. 
This means if you received a FCC under the Cruise with Confidence program, there is no longer a deadline to use them and they are good indefinitely.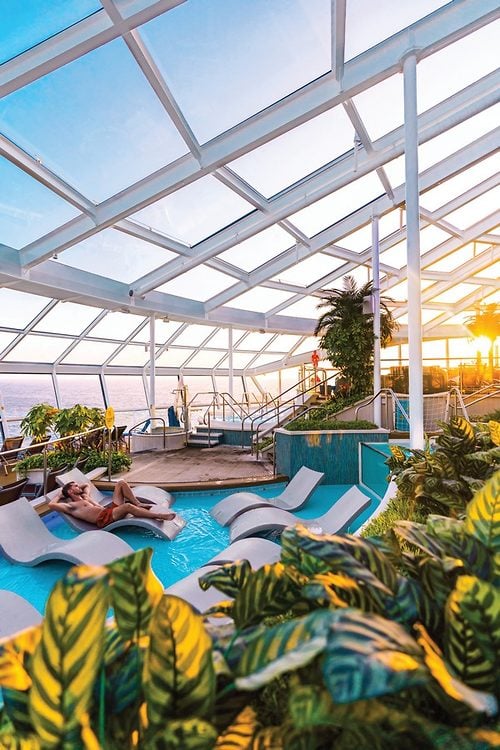 Can I use my Future Cruise Credit with a travel agent?
Yes, any FCC issued is "owned" by the guest, and is never attached to any agency until it is applied to a booking.
How long does it take for the Future Cruise Credit to be issued/available?
Can I use my Future Cruise Credit to pay for someone else's booking?
Royal Caribbean will allow a one-time transfer of an FCC to someone else.
It currently does require a call into the call center if you booked directly. If you booked with a travel agent, then your travel agent can request the FCC transfer.
Once the FCC is transferred, then that person can use your FCC since it belongs to them going forward.

What if I used a Future Cruise Credit to pay for a now canceled cruise?
If a Future Cruise Credit was leveraged to pay for a reservation now impacted by the suspension of cruising, Royal Caribbean will make it easier by combining all funds into one voucher.
The value of the original FCC will now be added to the new FCC at 100% of its original value, plus 125% of any amount paid by the guest on the cancelled
sailing.
In a unique scenario where you may have been impacted by multiple phases of suspended sailings where your original Sailing Suspension FCC was redeemed on a newly impacted reservation, a full refund is feasible. Assuming the terms of the original FCC are met, the refund amount will equate to the value of the cruise fare at 100% and will not include
the incremental 25% earned through the original selection of a Future Cruise Certificate.