In:
Royal Caribbean announced yesterday that it will not extend the Lift and Shift program beyond January, but it turns out the option will still remain under one scenario.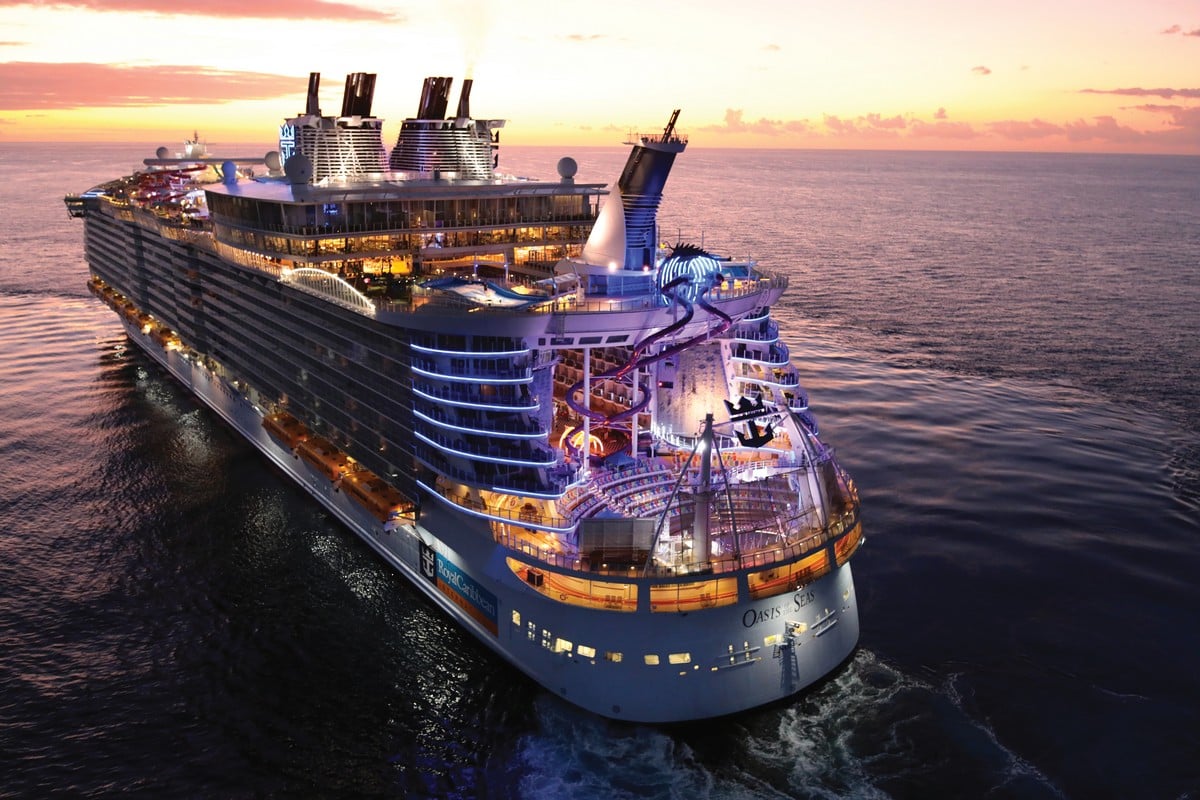 Lift and Shift allows guests to take the cruise they have booked and defer it by a year, while protecting the original price they paid.
While the option to take advantage of Lift and Shift anytime is going away, if there are more cruise cancellations, Lift and Shift will remain an option for guests.
Vicki Freed, Royal Caribbean's Senior Vice President, Sales, Trade Support and Service, confirmed to travel agents that the popular choice will return for those that have cancelled cruises on any new cancellations in the future.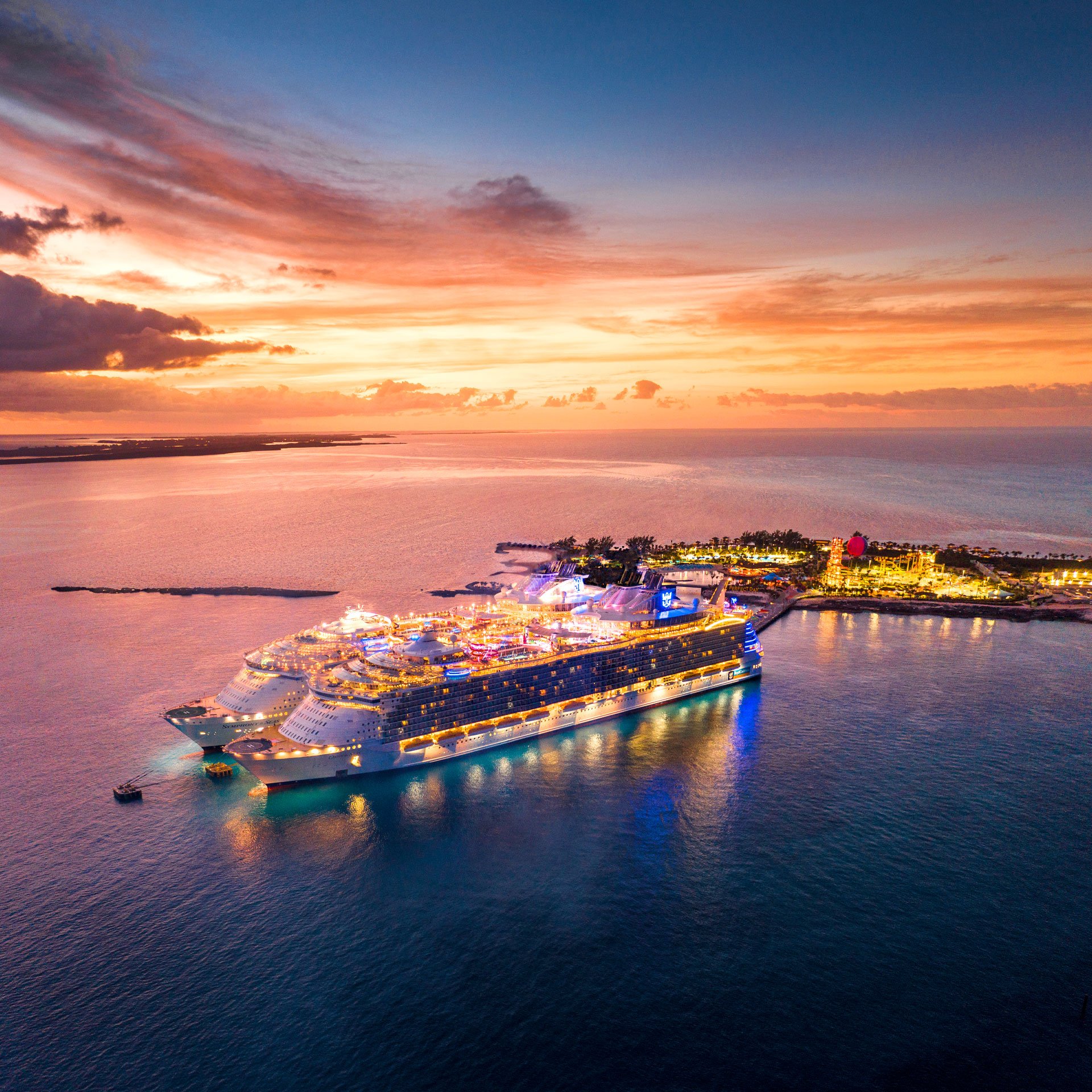 "I do want to be clear on one thing about Lift and Shift. If Royal Caribbean, cancels or suspends a sailing at any point, Lift and Shift will still be available for those people who have an active booking on the sailing."
"Those are the people that didn't elect to go with Cruise with confidence and cancel on us."
"If you have clients on a sailing and we cancel that sailing or suspend it, lifted ship will still apply."
Read more: Royal Caribbean Lift and Shift information & frequently asked questions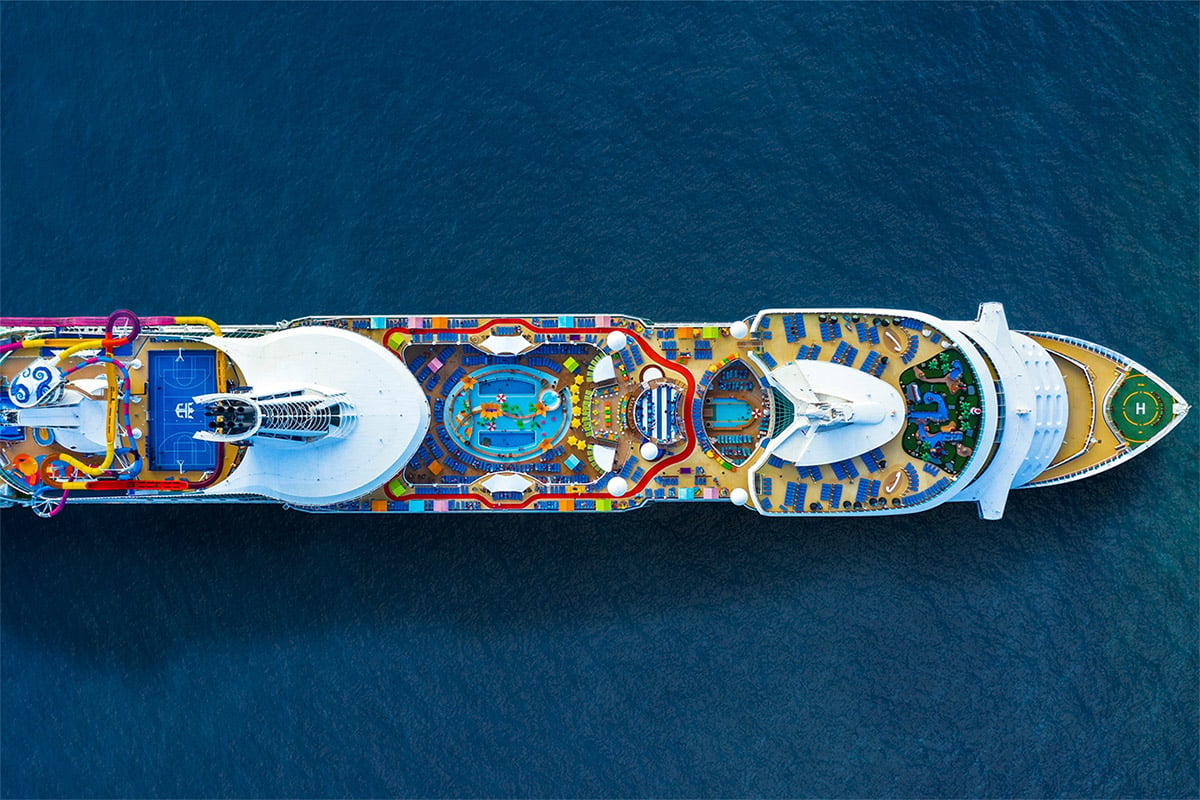 Lift and Shift is still available to all bookings, if you take advantage of it before January 31, 2021. After this point, Lift & Shift will expire and is no longer available at any time.
With Lift and Shift, you can move a reservation by a year and protect the original cruise fare and promotion to a qualifying sailing departing on or before April 30, 2022 on the same itinerary type, sailing length, stateroom category, and within 4 weeks before or after the date of the original cruise.  Subsequent sailings do not apply.
You do not need to book the same ship or even class of ships when you lift and shift.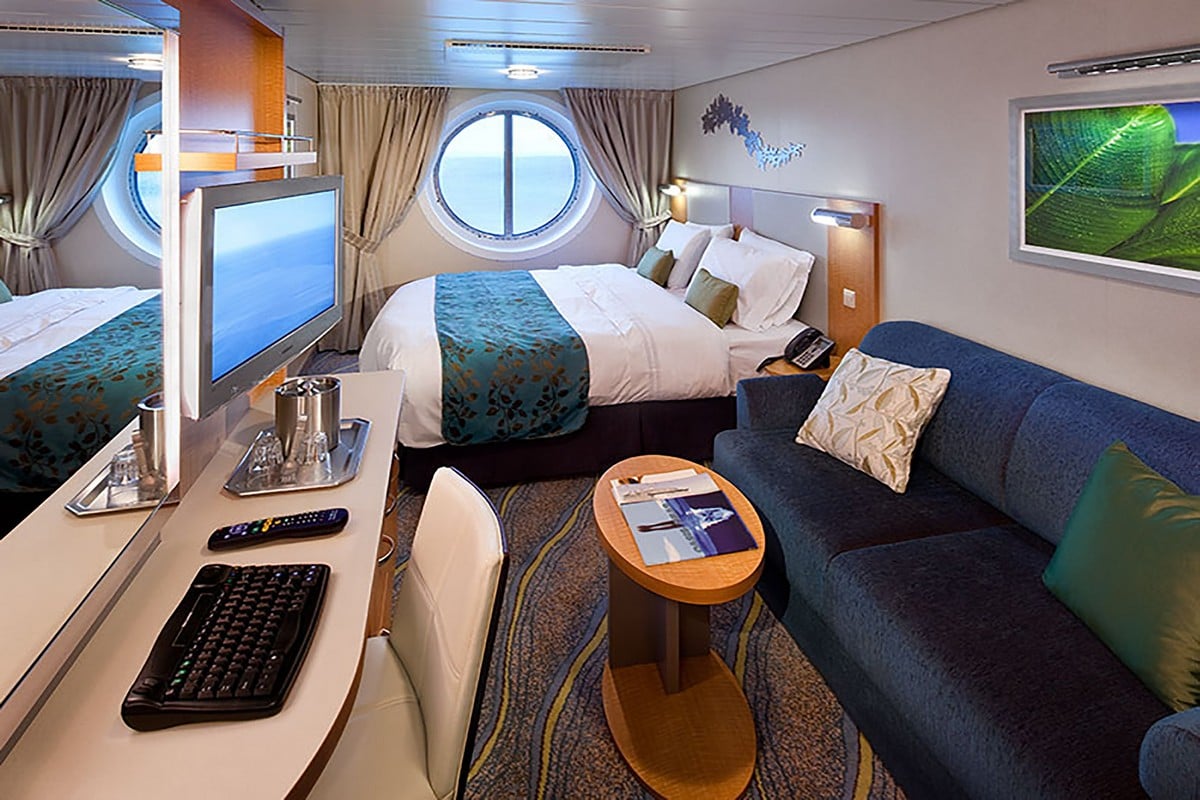 Select restricted rates are ineligible for Lift & Shift and Best Price Guarantee - including but not limited to Net rates, Casino rates, Travel Agent Friends & Family rates, Travel Agent Reduced rates, and complimentary staterooms.
Christmas, New Year's, and Chinese New Year's cruises are ineligible for Lift & Shift, unless you are  currently confirmed on one of these sailings and wish to take advantage of Lift & Shift to move to the same sailing next year (assuming all other qualifying criteria are met).
There can also be some issues with unique itineraries, where there is no equivalent sailing to move to in the next year, such as longer sailings to lesser-visited ports.
In order to take advantage of Lift & Shift, names and full deposit must be placed on the booking. If it is after the Final Payment due date, the booking must be paid in full.
When leveraging Lift & Shift to move a booking to a future sail date, taxes & fees will be adjusted to reflect the charges associated with the new sailing. Taxes & fees from the original sail date will not be protected.