In:
It looks like Royal Caribbean has completely changed its rules for requiring vaccinations from passengers on most of its U.S. sailings.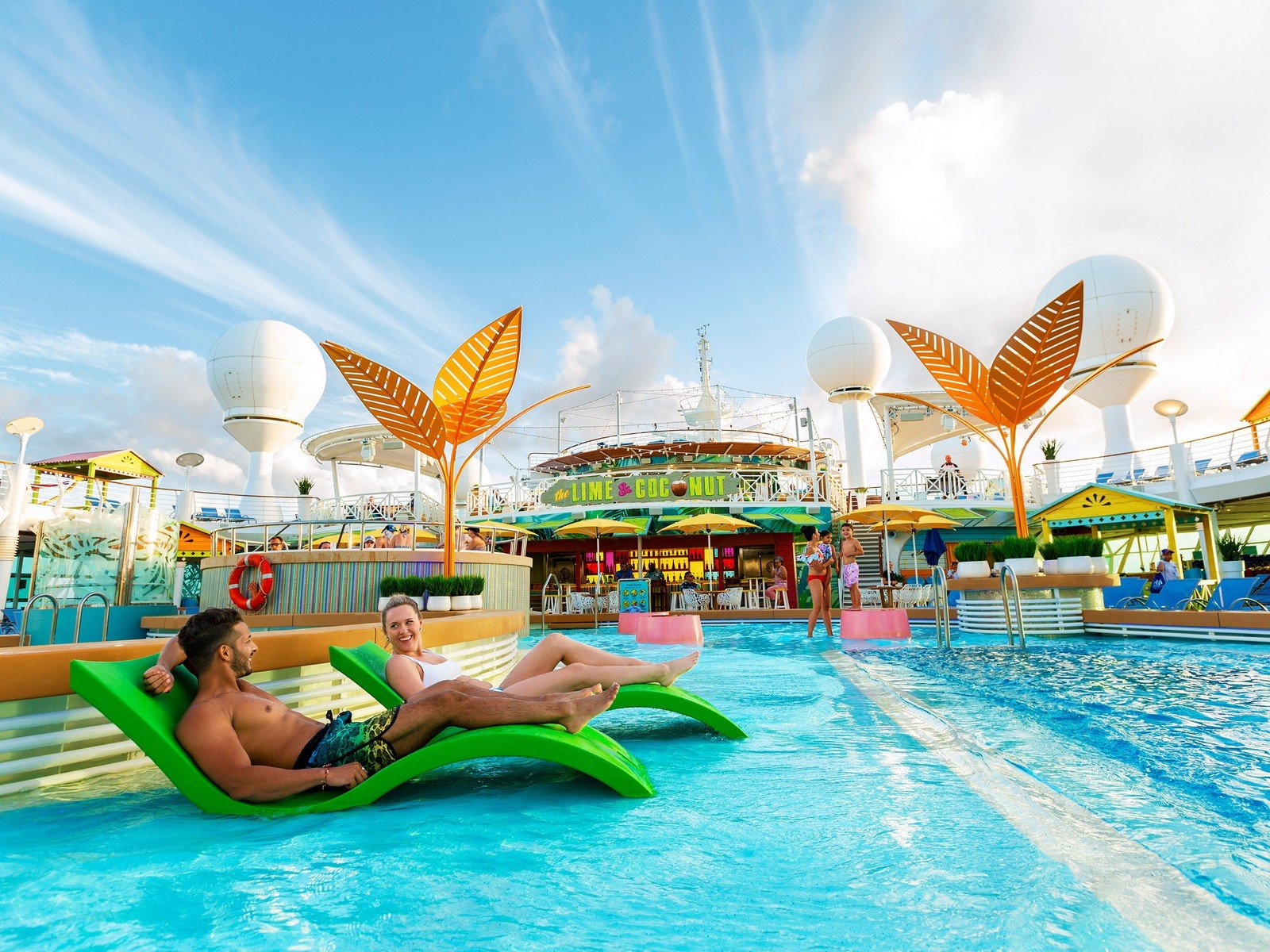 Included within the cruise line's ambitious July restart plans announced on Friday, Royal Caribbean changed the wording of its Covid-19 vaccine policy by saying they are now simply "strongly recommended".
Royal Caribbean had updated its policy a few weeks ago to say vaccines would be required for anyone above the age of 16 on U.S. and Bahamas sailings, but within the announcement of which ships will restart revenue cruises is new verbiage that changes the policy.
The announcement says, "guests are strongly recommended to set sail fully vaccinated, if they are eligible."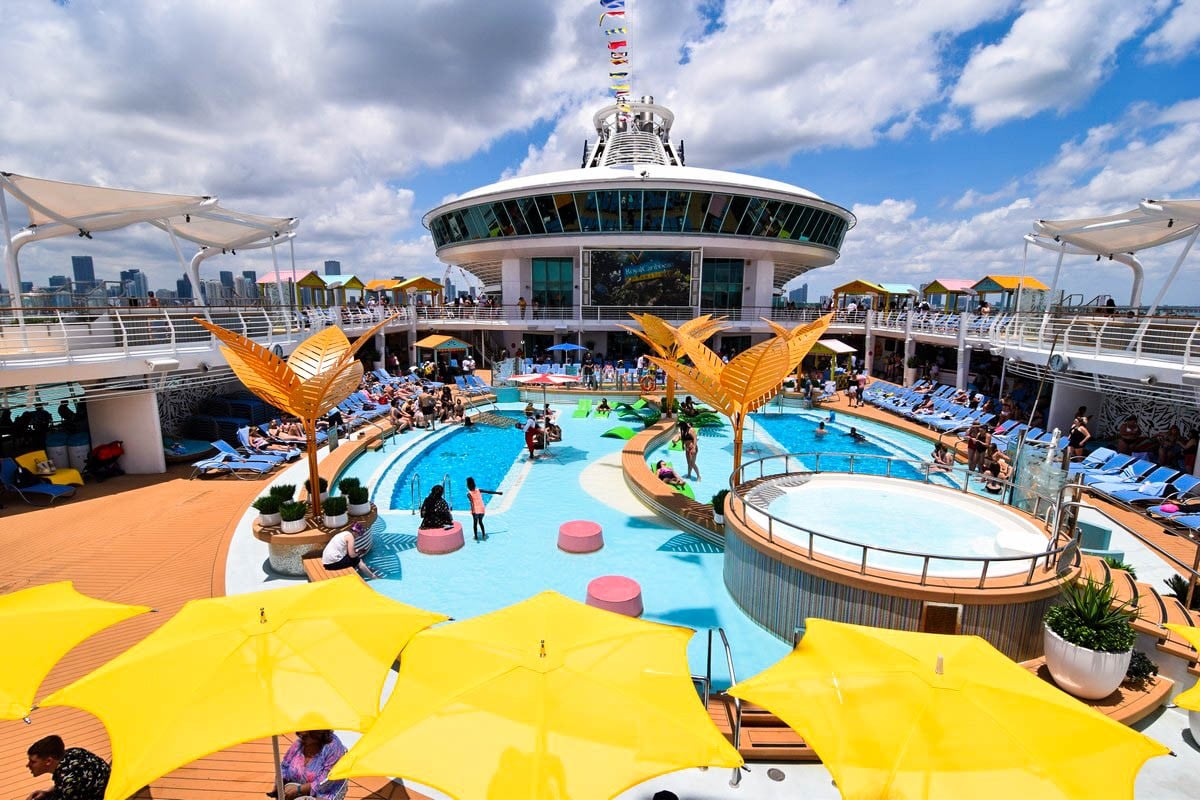 "Those who are unvaccinated or unable to verify vaccination will be required to undergo testing and follow other protocols, which will be announced at a later date."
A vaccine will remain required for anyone sailing from Seattle to Alaska who are 16 years of age or older, and those 12 or older as of Aug. 1.
On May 22, Royal Caribbean posted on its website that it would require all guests sailing from the U.S. or Bahamas who are at least 16 years old or older to be fully vaccinated to sail.

Two days later, Royal Caribbean Group CEO Richard Fain explained in a video update that unlike other Royal Caribbean Group lines, Royal Caribbean International would expect everyone who can be vaccinated, to do so.
"Royal Caribbean International is likely to take a somewhat different route. Like our other brands, everyone who's eligible for vaccine will be expected to have one."
"However, children under 12 can't yet get the shot. And Royal Caribbean International carries a lot of families. Families are important to us."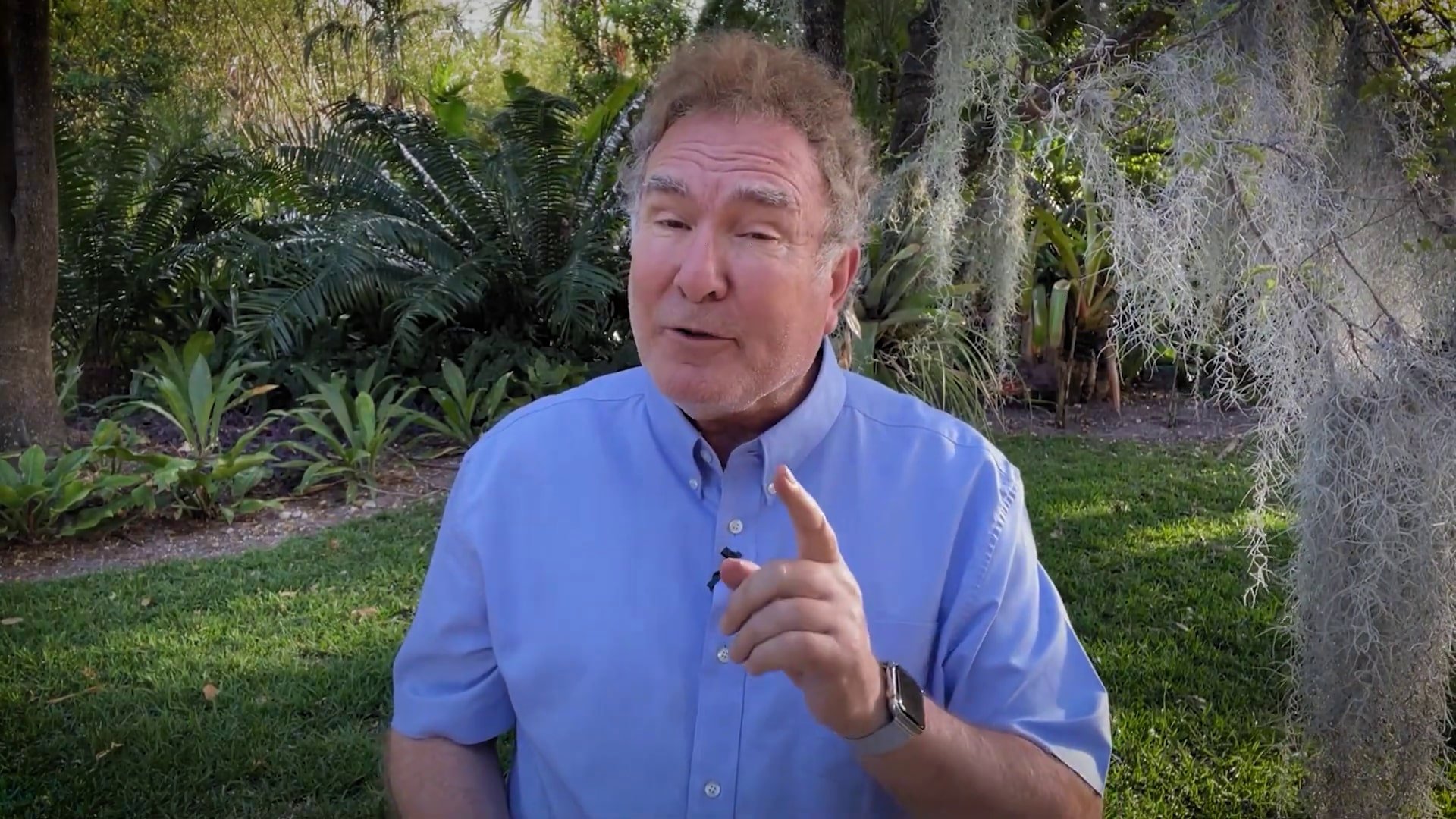 "On these cruises, we may not reach the ninety five percent threshold, but even here the vast majority will be vaccinated."
Shortly thereafter, Royal Caribbean updated its website and changed the wording from "U.S." to "Seattle".
Why the change?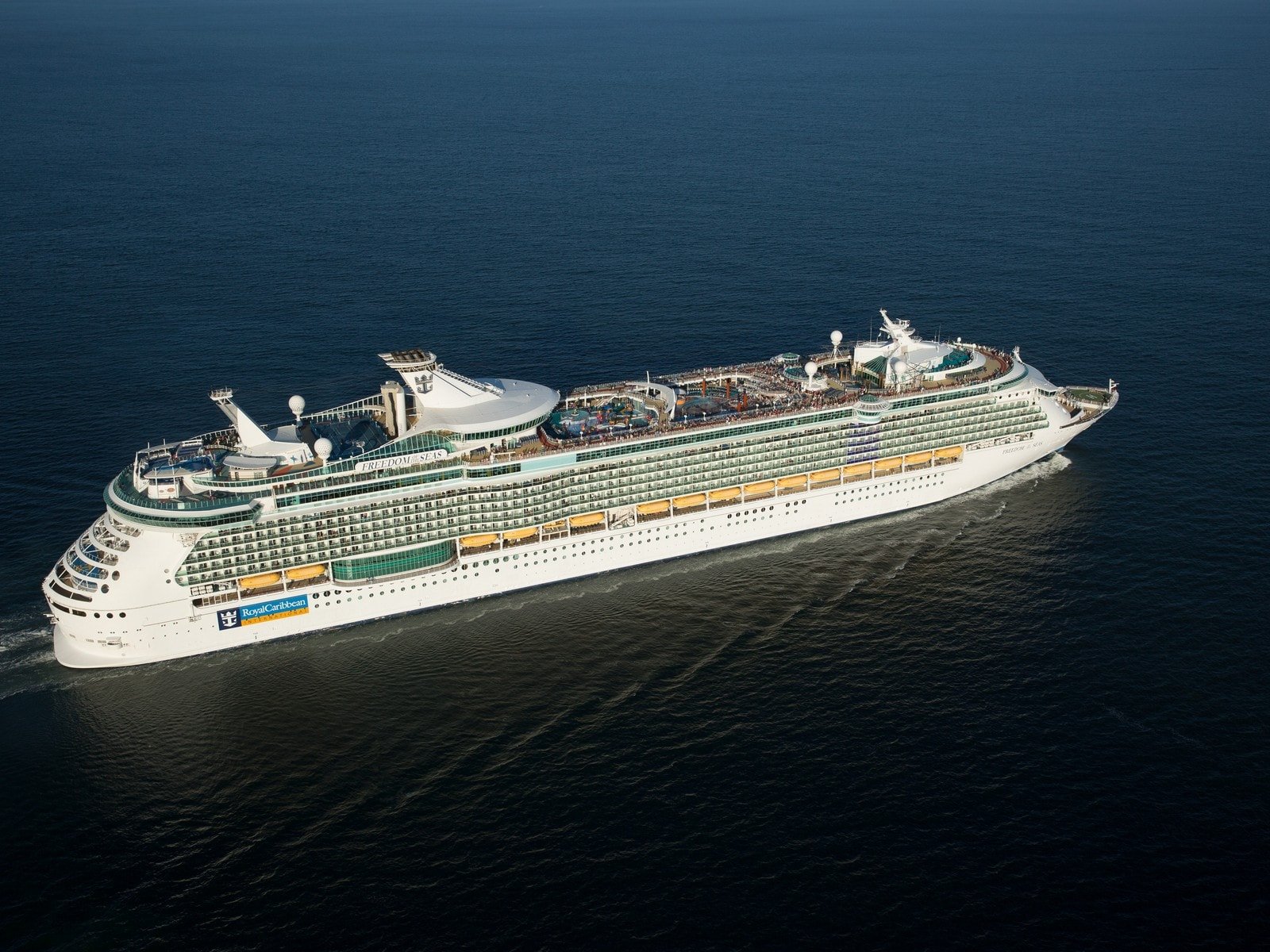 Royal Caribbean has not provided any explanation yet, but there is rampant speculation it is the result of the ongoing war of words between the cruise lines and Florida Governor Ron DeSantis.
Florida Governor Ron DeSantis (R-FL) signed a new law that prohibits businesses from being able to ask for proof of a vaccine from their customers.
Senate Bill (SB) 2006 specifies the new law prohibits "a business entity from requiring patrons or customers to provide documentation certifying vaccination against or recovery from COVID-19."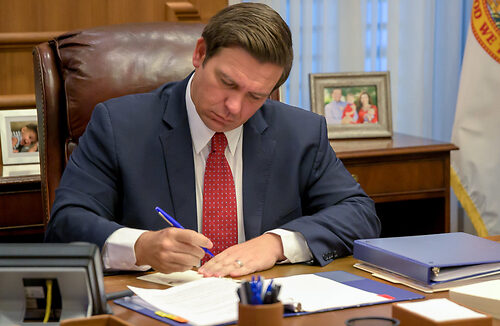 The new law goes into effect as of July 1st. Companies that violate this law would be subject to a fine of $5,000 each time they require a customer to present a vaccine passport for service.
Governor DeSantis doesn't think cruise ships need to ask passengers for proof of a vaccine, because of how well cruise operations are doing overseas, "These cruise ships are sailing in other parts of the world where they don't even have vaccines available and they're doing it safely and people are having a good time on it. So so they can do it."
Last week, it looked as though a compromise might be possible. Celebrity Cruises told travel agents on a webinar they are working with the Governor's office to find a solution to the issue.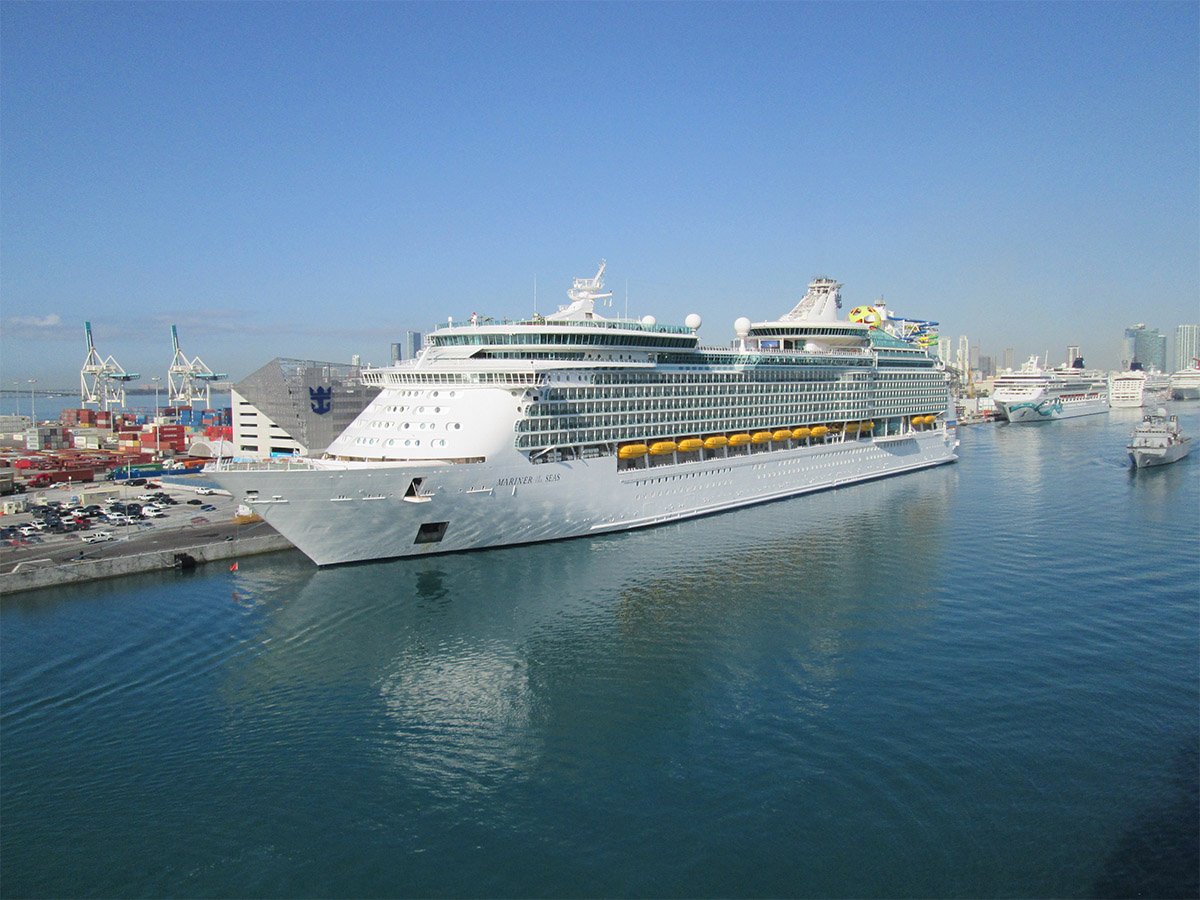 Dondra Ritzenthaler, Celebrity Cruises Senior Vice President of Sales and Trade Support & Service, said they were working with the Governors, "we're ironing out a statement that will articulate how cruising will be different than in the state."
Until a resolution is found, Ms. Ritzenthaler said Royal Caribbean Group's full protocols are on hold, "I would say that we are super close, but we will not come out with our total protocols and return to service until we get that formal statement from the governor."
After that call, officials from Governor DeSantis' office denied any discussions with the cruise line was happening.
DeSantis spokeswoman Pushaw on Thursday said it would be up to the cruise lines to develop solutions that don't include vaccination requirements. "The ban on vaccine passports is not going to be lifted," she said, "but in general, the law doesn't stop private companies from taking other measures to protect against COVID-19."