In:
Royal Caribbean announced a new a wearable technology partnership.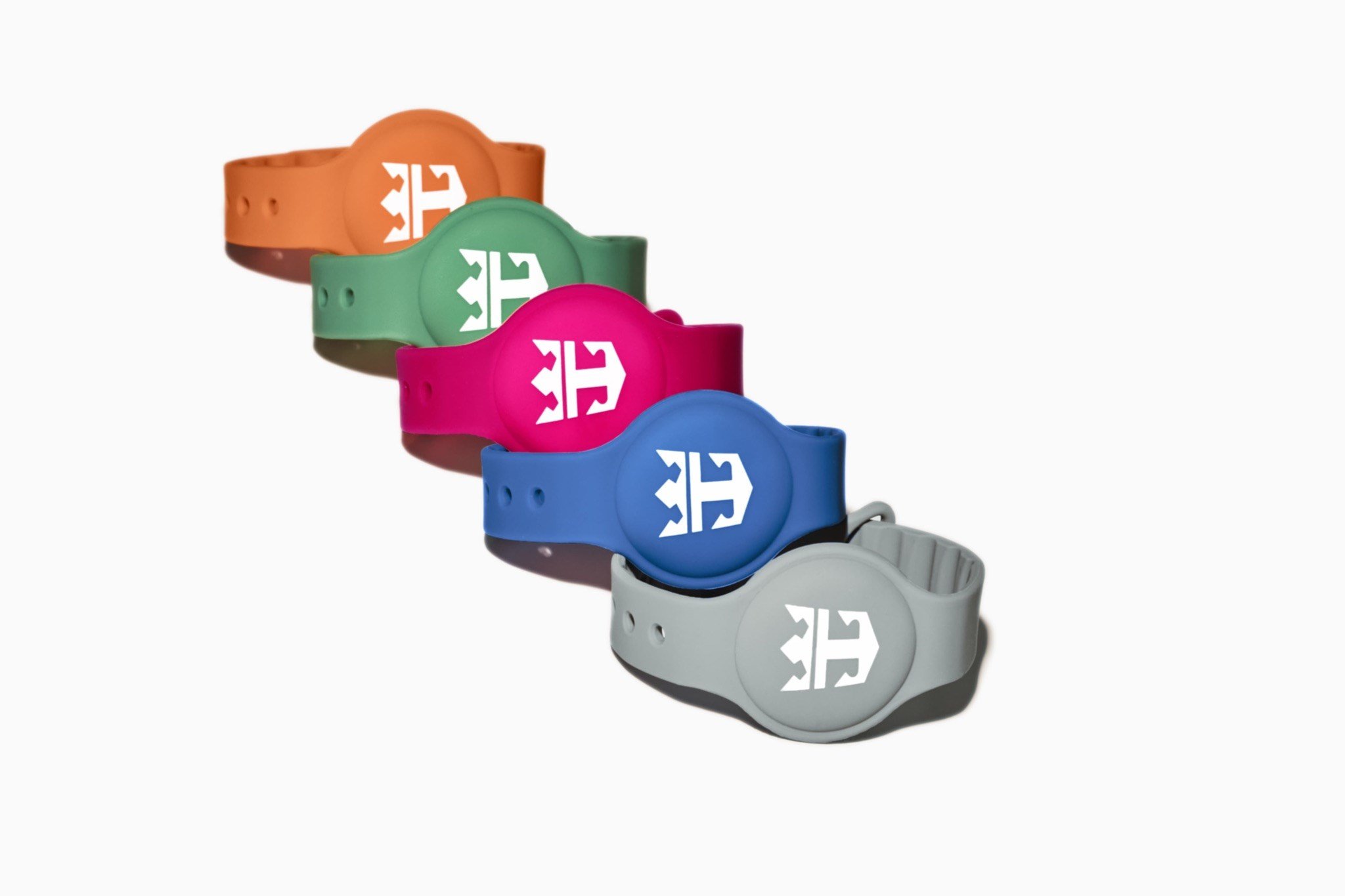 The cruise line signed a two year technology partnership with TraceSafe.
TraceSafe and Royal Caribbean developed the Tracelet contact tracing wearable bands, which can be used on cruise ships to easily identify close contacts in the case a passenger or crew member tests positive for Covid-19.
Both companies worked closely together to design and manufacture the wearable that can meet both Royal Caribbean's high standards for comfort and the cruise line's commitment to sustainability.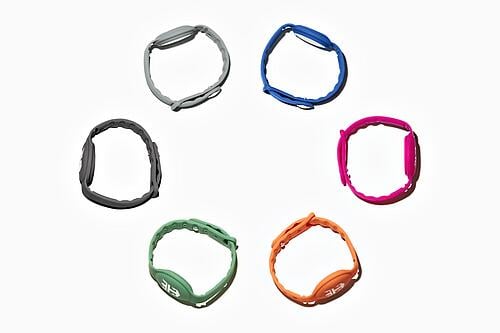 TraceSafe's bands rely on a location-aware Internet of Things (IoT) platform, which have been scaled for large-scale enterprise operations such as across a fleet of cruise ships.
Royal Caribbean Group Chief Product Innovation Officer, Jay Schneider, talked about the new agreement, "It was the willingness of the TraceSafe team to develop a custom Tracelet device that met our requirements for style and design that propelled the partnership forward
"We look forward to continuing this engagement with TraceSafe as we explore the many new opportunities for IoT Technology onboard our ships."
What is a Tracelet?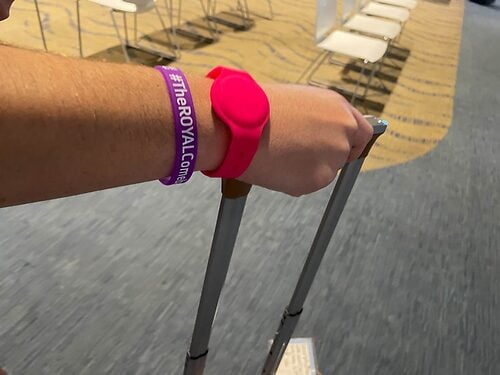 Royal Caribbean started working on the technology behind Tracelets even before the pandemic, but pivoted the technology for contact tracing in 2020 when the cruise industry shutdown.
Royal Caribbean trademarked the name in October 2020, and the first Tracelets began appearing on Quantum of the Seas sailings that restarted from Singapore in December 2020.
The Tracelet is a comfortable, water-resistant, hypoallergenic wearable worn by all guests and crew on some Royal Caribbean sailings.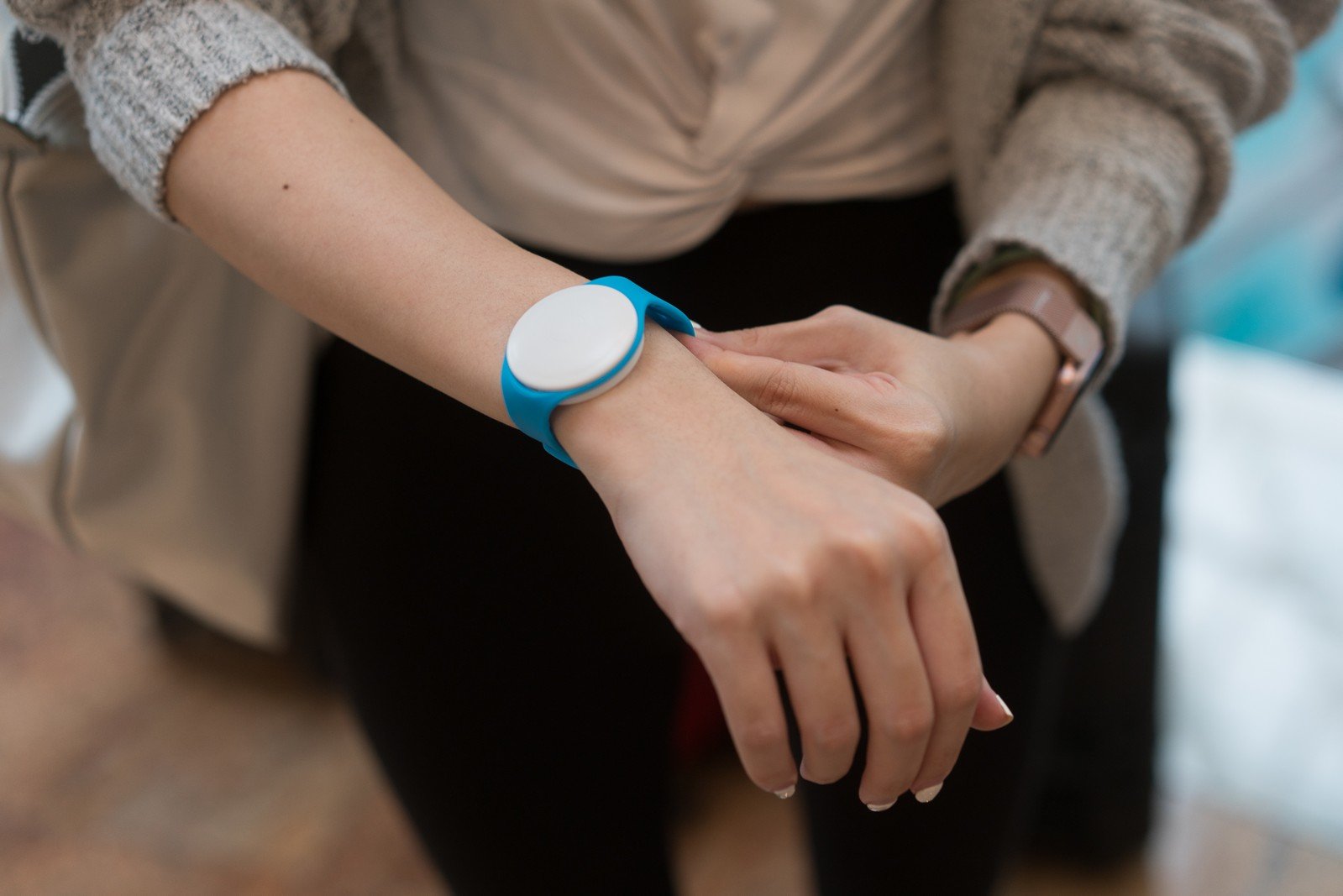 When offered onboard, all guests regardless of age, needs to wear it.
The U.S. Centers for Disease Control and Prevention (CDC) actually went as far as to ask Royal Caribbean to share with them details on the Tracelet because of how intriguing an option it was.
Royal Caribbean International President and CEO Michael Bayley told investors in February 2021 that the CDC asked the line to share the technology behind the Tracelet on early sailings from Singapore.