In:
One major shift coming out of the pandemic for Royal Caribbean is the world is going to expect something different.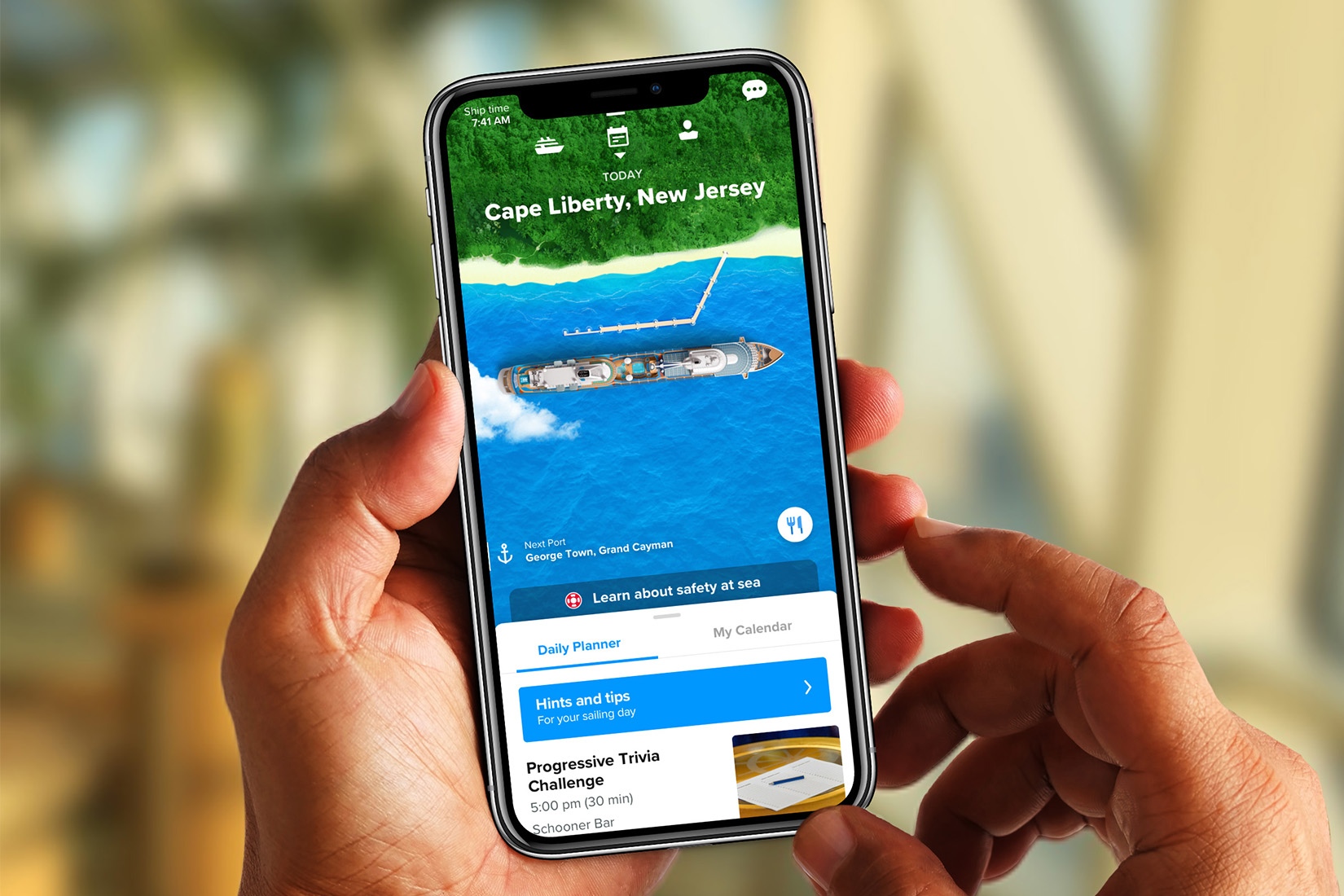 Royal Caribbean's Senior Vice President and Chief Product Innovation Officer Jay Schneider spoke at Seatrade Cruise Global on Wednesday about his company's efforts, and believes digital is now the expectation, and not just an enhancement.
"I think we're going to come out of this pandemic where digital is now just the norm and most people's expectation shot through the roof," Mr. Schneider stated after answering a question about digital transformation.
"It's going to be the world is going to expect something very different coming out of the pandemic than they did going into it."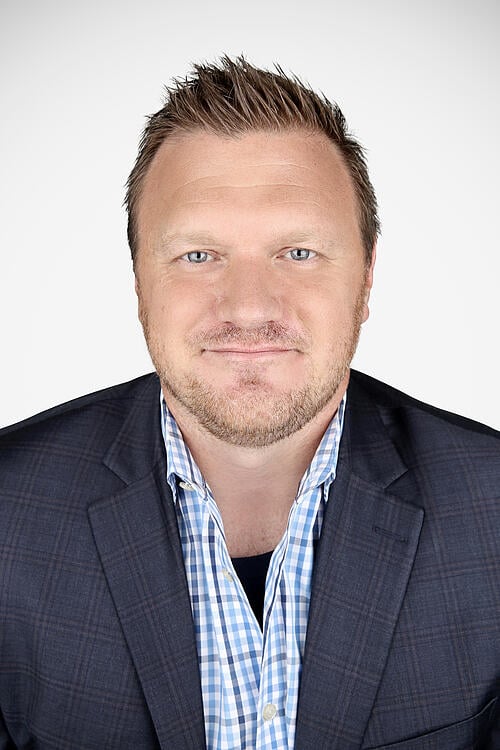 According to Schneider, that expectation is already taking place with the cruise line app.
Prior to the pandemic, Royal Caribbean saw about 70% adoption rate of the cruise line app on a ship that had the app available. Since the restart of operations this year, the adoption rate jumped to the mid to upper 90s.
"As we've turned back on ships, our focus hasn't been go to market communication to tell you to use an app. It's been all of the other health and safety information that we have to tell you."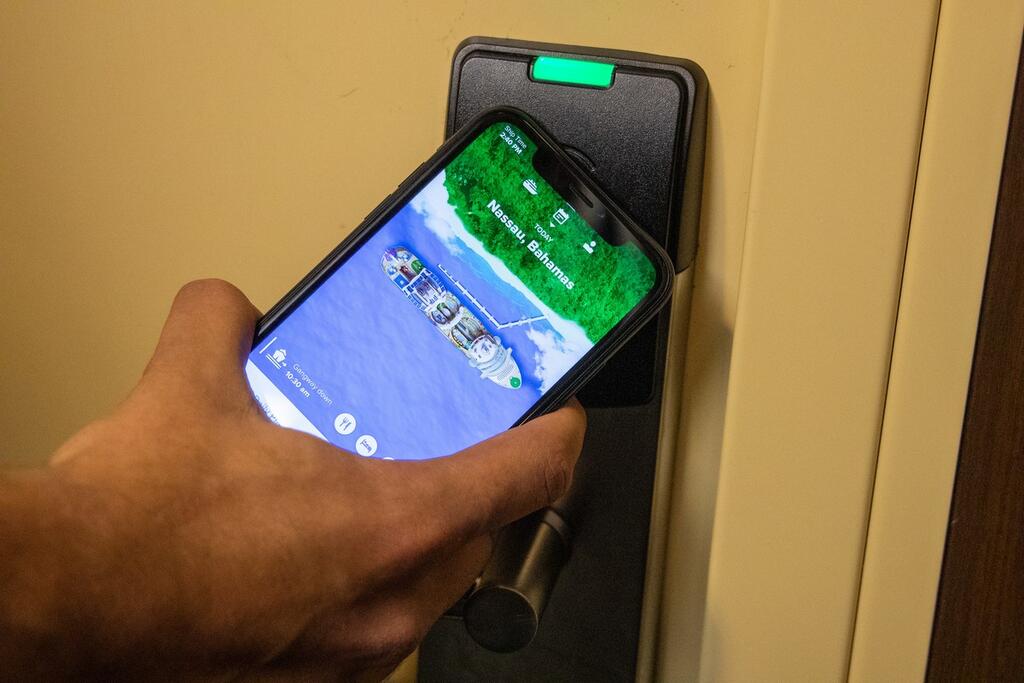 Something else that has shifted a lot has been the desire by guests to complete online check-in.
"Right before the pandemic, we had gotten our check in numbers like 90 percent, and I was really curious what was that last 10 percent."
Mr. Scheider wanted to dig into who that last 10% was that was not doing check-in, and many stereotypically assumed it was the older generation that was hesitant to adopt tech as part of their vacation experience.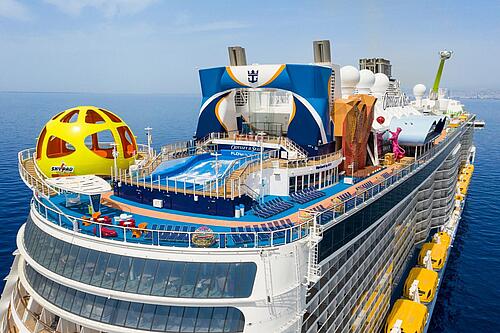 His research showed this breakdown of guests who checked in via the Royal Caribbean app before embarkation day in the days before the pandemic:
People over 65: 99.5%
Gen X: 98.5%
Millenials: 82%
"It was millennials that were dragging down our digital engagement."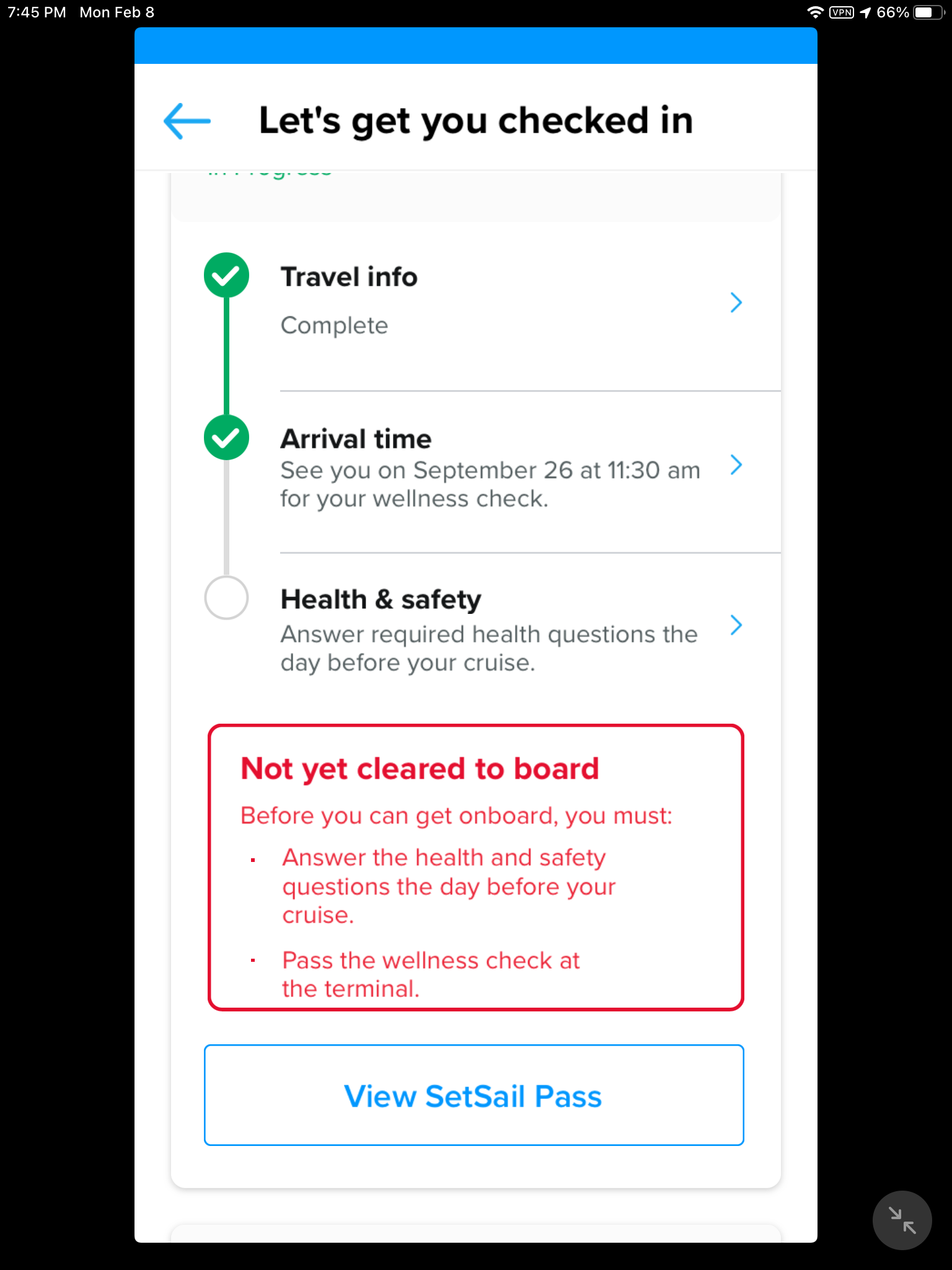 One change Royal Caribbean made since cruises restarted this year was to allow guests to check-in via the app up to one hour before boarding.
"As we implemented one hour check in, we saw all of our numbers go up. Boomers stayed the same, Gen X went up a little bit, and then millennials are the one that brought the percentage up."
Mr. Schneider believes this data shows that age isn't a factor in preventing technology adoption, but rather, how the technology is implemented to reach all guests' needs.
Disconnect moments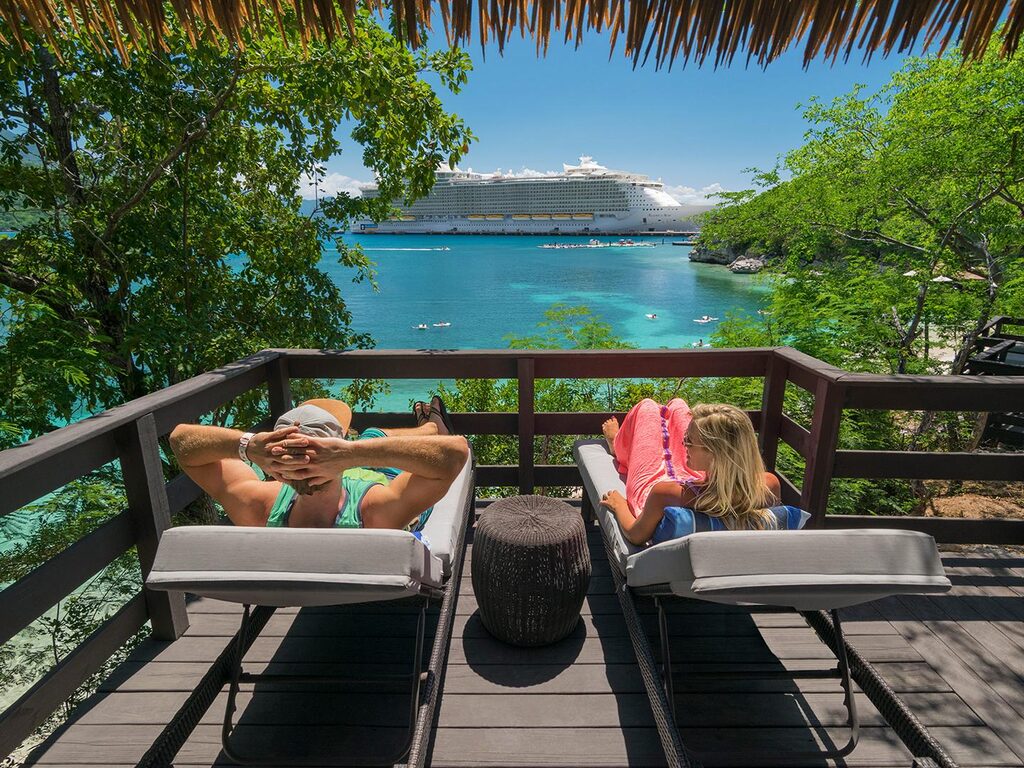 While technology is a fascinating new tool for Royal Caribbean, some passengers want to take a break from it.
Mr. Schneider admitted that there is a percentage of guests who want "disconnect moments" during their vacation, and that means Royal Caribbean must integrate technology into the cruise ship life without making it a full-time experience.
"What you do see and hear from people is people do want to find these disconnect moments. And so our job is to build technology and experiences that allow them to connect or disconnect as much as they want."