In:
As the cruise industry inches ever closer to restarting operations, the U.S. Centers for Disease Control and Prevention has asked Royal Caribbean to share some of its safety technology, a cruise line executive revealed Monday.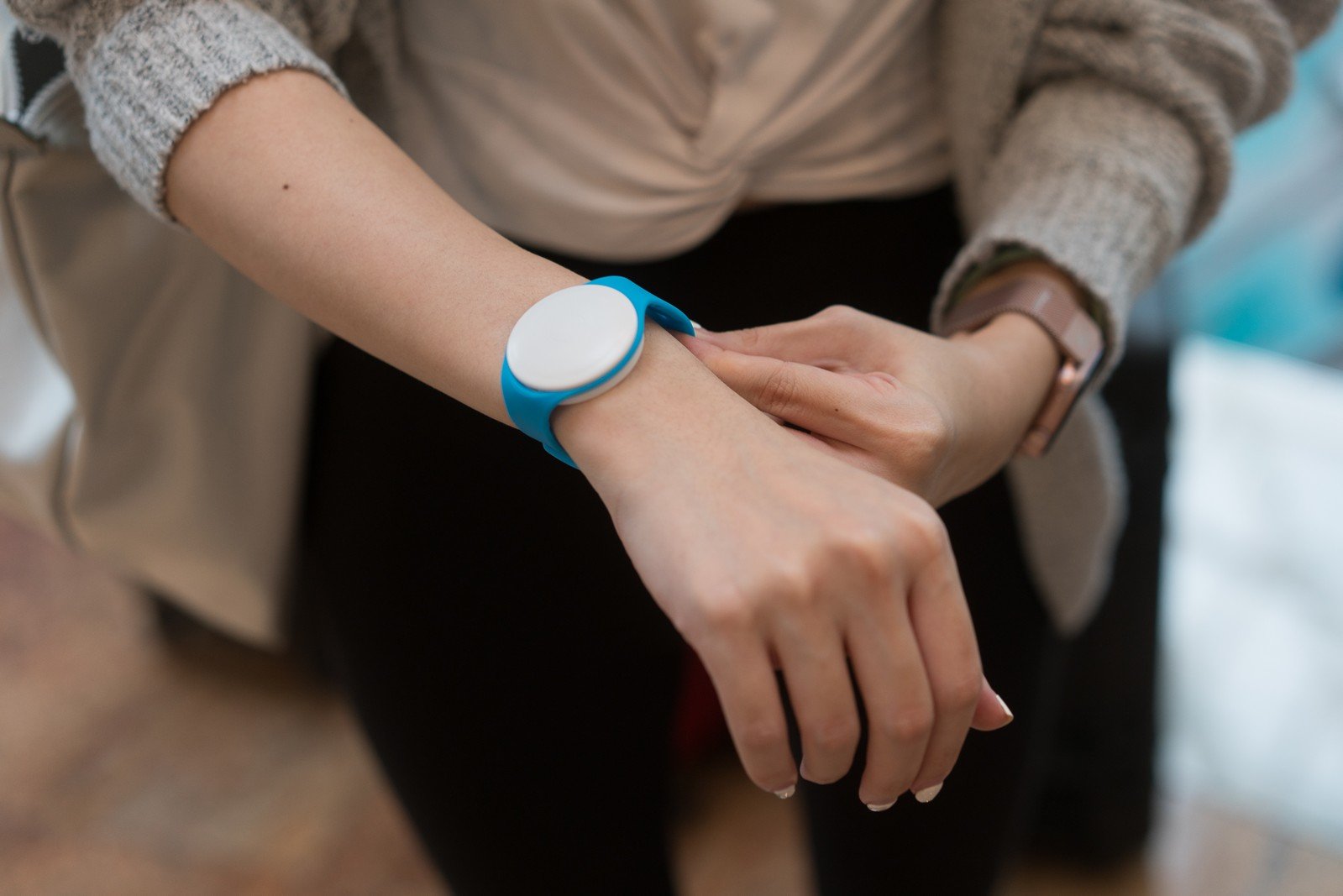 On a Royal Caribbean Group earnings call, Michael Bayley, president and CEO of Royal Caribbean International, said the CDC has asked the line to share the technology behind two new tools on which it is heavily relying during Quantum of the Seas voyages, which resumed from Singapore on December 1, 2020, with no port calls.
"...that technology development is really, we think, groundbreaking and very sophisticated," Bayley said. "And in our conversations that we had the week before last with the CDC, they specifically asked us to share that technology and what we've been doing in Singapore with them, which we've subsequently done."
"There are two technologies that have come from Quantum that really are game-changing. One is the e-mustering, which completely transforms the whole process of lifeboat mustering," Bayley explained.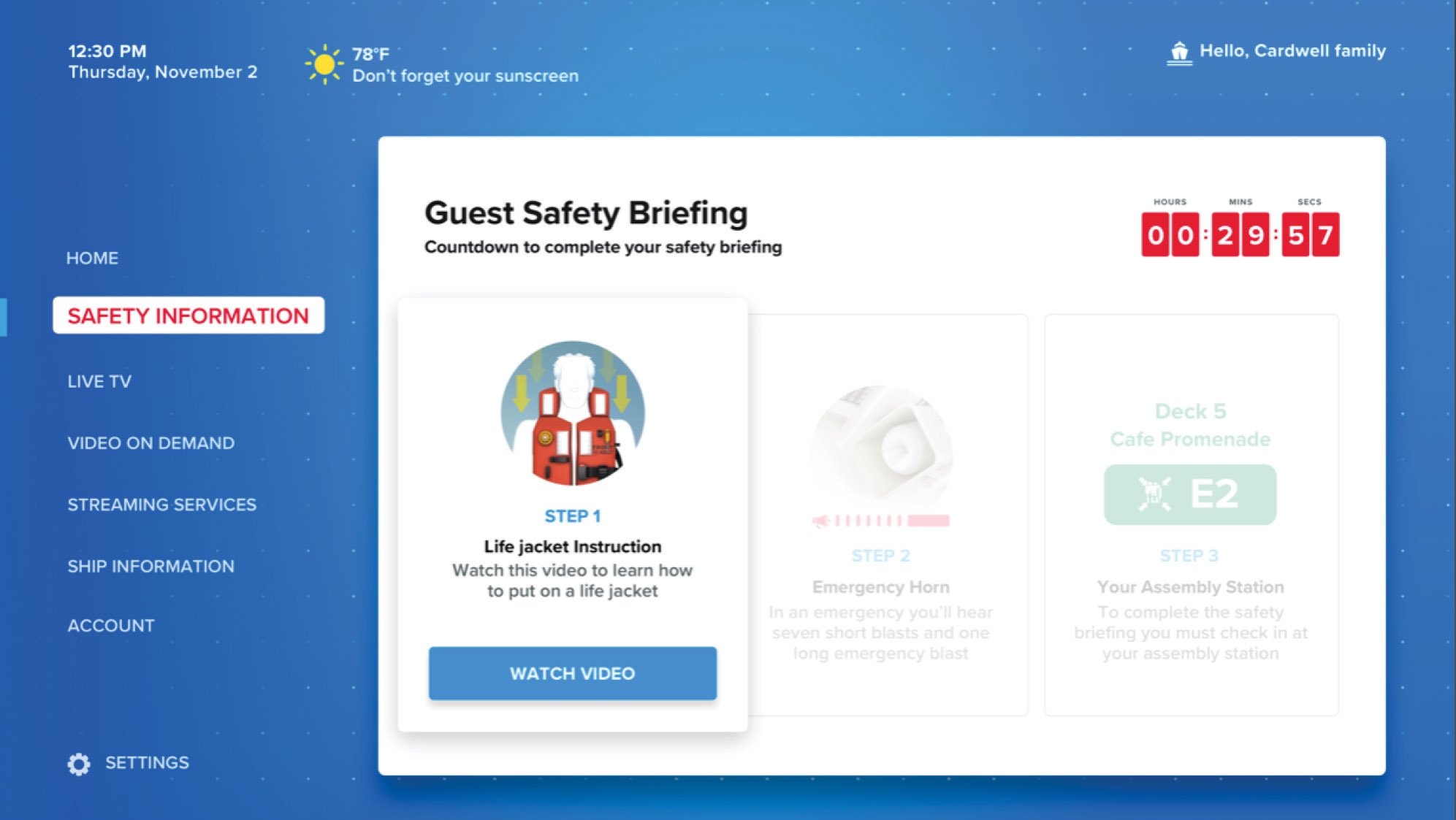 Muster 2.0 -- otherwise known as "e-mustering" -- is a system that helps to keep large groups of passengers from congregating for what, previously, was an in-person safety drill prior to sailaway on each cruise.
Now, passengers can simply watch safety briefings via a cell phone app or their in-cabin televisions. They will have a four-hour window in which to do so and then report, in person, to a designated area where a crew member will verify completion.
Read more: Top 10 questions about Royal Caribbean's new Muster 2.0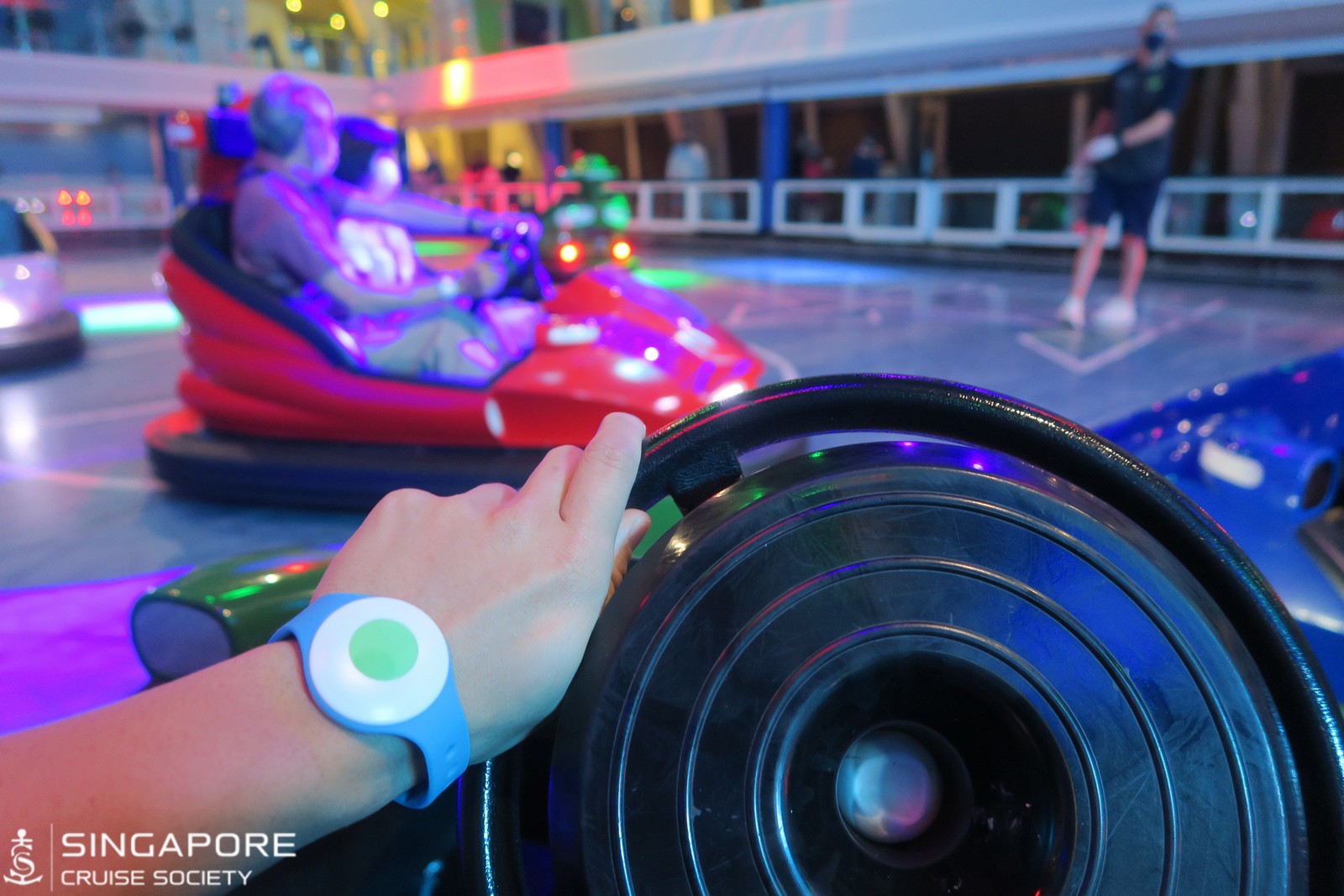 Bayley then discussed a second innovation used on Quantum of the Seas -- contact tracing.
"The second is, we've really developed technology for contact tracing, using a combination of technologies. One of them is a Tracelet, which basically each guest wears, and you can tell exactly how long they've been in contact with everybody else who's wearing a Tracelet.
"Then, we have artificial intelligence connected into basically CCTV cameras that use facial and body recognition to then double check and verify contact tracing in the event that somebody did have covid onboard the ship."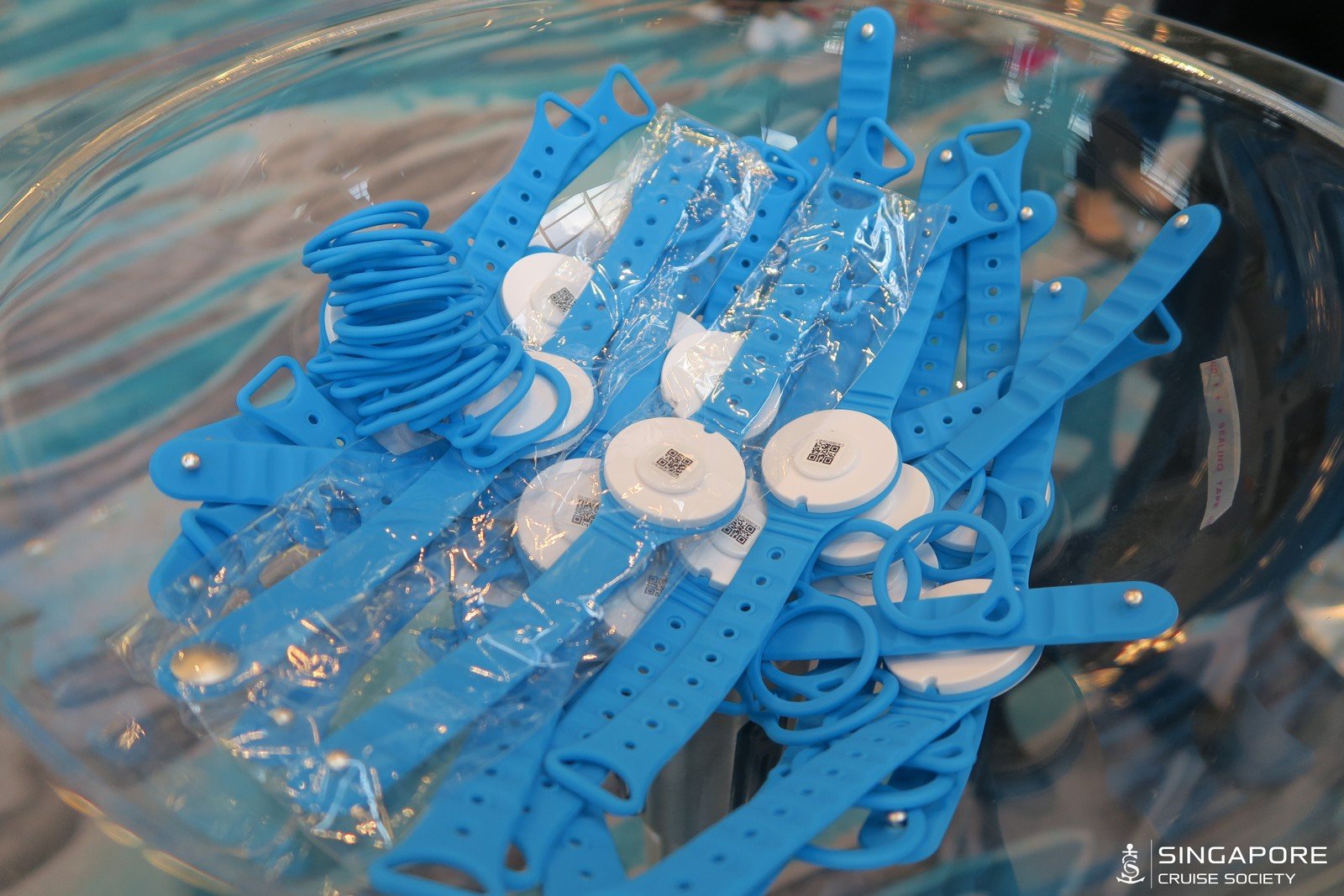 Although Royal Caribbean filed a patent for Muster 2.0 in 2019, months before the pandemic was declared, the Traclet's patent was filed in October 2020 as a means to help track covid cases onboard.
Read more: How cruising changed on Royal Caribbean's first cruise back
Similar to Royal Caribbean's WOWBands, Tracelets are made of silicone. The latter use tracking technology to determine who came in contact with any person found to test positive for covid during a sailing. This information allows proper action to be taken in terms of isolating and quarantining to avoid further spread.
Royal Caribbean's new rules state the following:
"Contact tracing is an important part of our enhanced protocols to keep all our guests and crew safe. Each guest will be provided with a wearable device that allows rapid tracing in the event it is necessary. If you have found to have come within 6 feet of a covid-positive person, for at least 15 minutes, certain actions may be required for your safety and the safety of your fellow guests."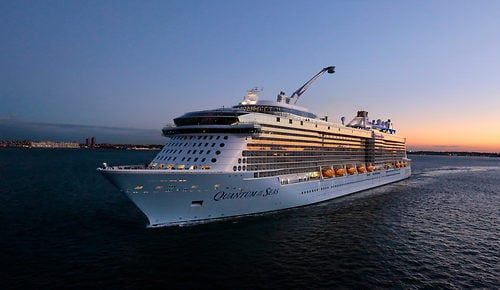 Currently, cruise lines are implementing a slew of new protocols in line with the CDC's conditional sail framework. They include improved air filtration systems and cleaning procedures, as well as plans for isolating, quarantining and disembarking ill passengers if necessary.
In order to test these protocols, cruise ships will soon be required to undergo test sailings with volunteer passengers. If all goes well, each vessel would then be required to receive authorization from the CDC in order to resume revenue voyages.