In:
The U.S. Centers for Disease Control and Prevention (CDC) mandate over Covid-19 protocols is set to expire at the end of this month, leaving many to wonder what will happen next.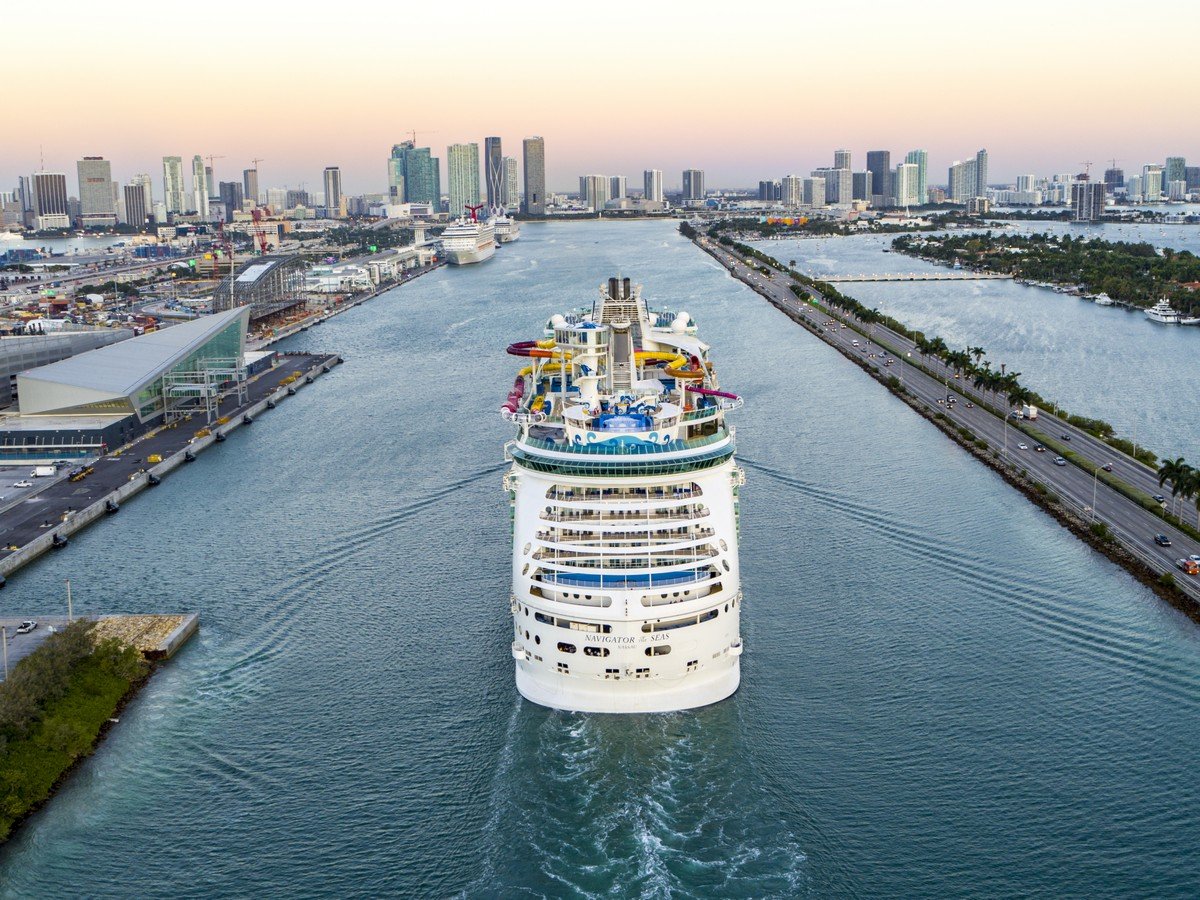 The Conditional Sailing Order (CSO) is a phased approach for cruise lines to follow in order to get ships approved to sail from the United States again. It is set to expire on November 1, 2021 unless extended.
Royal Caribbean International President and CEO Michael Bayley was asked about the upcoming end to the CSO and what it means for his cruise line going forward.
He was asked to provide the latest information related to the CSO, and he shared his thoughts on what is still very much an unknown situation.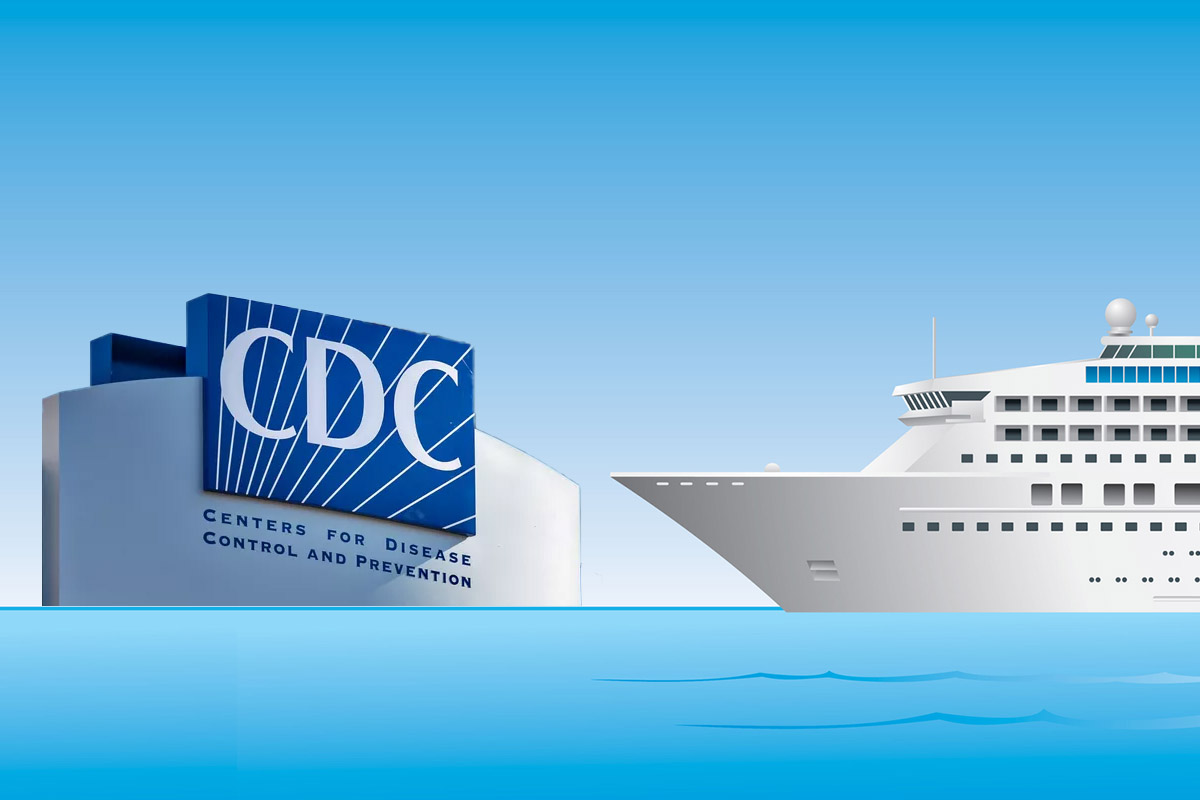 "There has been discussion with the CDC and with other government entities that are part of this process," Mr. Bayley explained. "We're waiting to get guidance on what could be the next steps."
Mr. Bayley then offered some ideas of what options might be possible, "One of those next steps could be that the Conditional Sailing Order would just expire, and we would continue as we are voluntarily working with the CDC and operating with various protocols and guidelines that have been recommended."
Mr. Bayley believes the success cruise lines have had in getting back to service has been a result of the work with the CDC, "We've got 15 ships operating and the protocols are really working."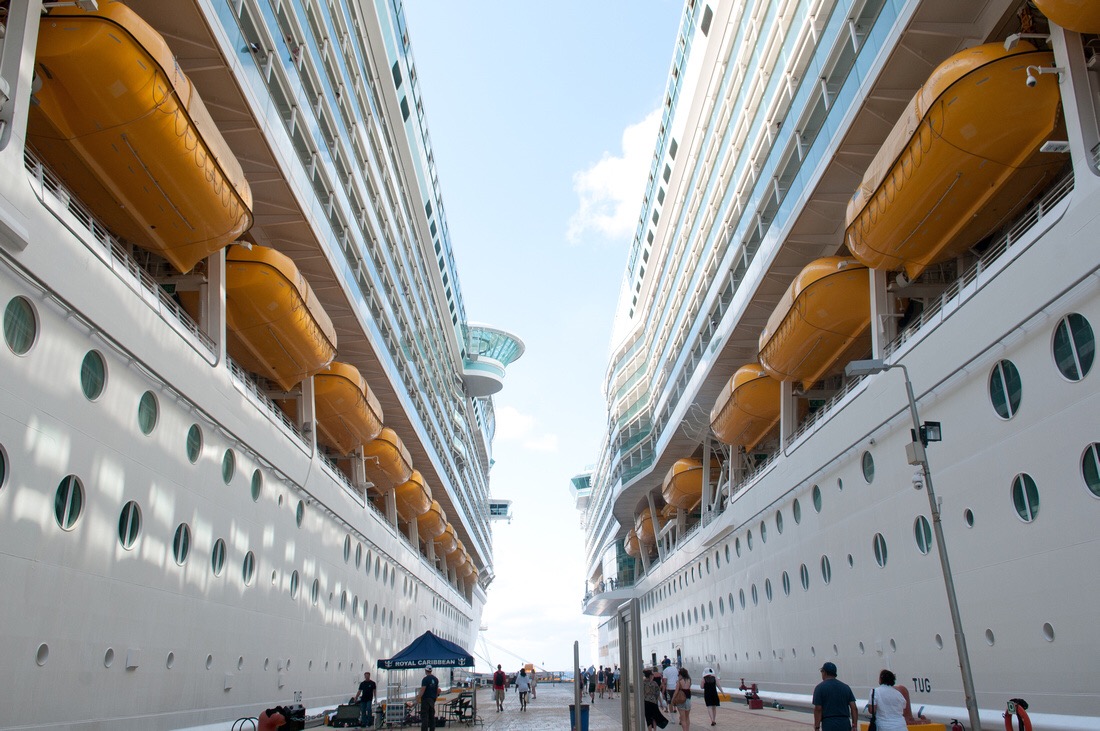 "Everything is operating extremely well, and that really was only possible through a lot of collaboration with the CDC and working with them and other health authorities around the world."
"We don't know what the next step will be. I think what's important is that, there's different ways of doing it, but everybody has the same goal and that is to keep people safe."
He added the CDC has been largely been supportive of what the cruise lines have been doing under the CSO, I think in many of the calls I've been on with the CDC, I think they have a sense of accomplishment that that the cruise industry really now is used somewhat as a gold standard example for other forms of travel and transportation on how things can really operate well."
Protocols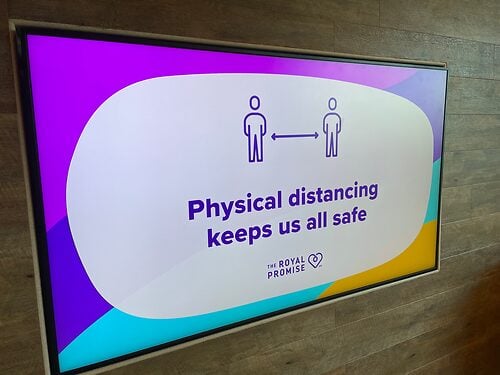 Dovetailing into that conversation is the question of protocols on Royal Caribbean's cruise ships, and when a change may occur there as well.
Related to the CSO, Mr. Bayley added, "I think what's what we're all hoping for is a continuation of an improvement of the environment and a decrease in all of the protocols that are currently in place."
When asked about protocols being changed, he pointed to the fact the stringent protocols are mostly tied to what is happening with Covid-19 case counts around the country.
"The relationship between these protocols...masks, testing vaccines, et cetera, is directly related to what's really going on with COVID and how the in the case of the United States, the CDC views that."
Mr. Bayley provided a possible outlook at protocols changing, "I think what we'll see is as infections decline and continue to to to decline, these things will will change."
He admitted while he is not "a big fan of masks," he said wearing it on the ships "was really no big deal."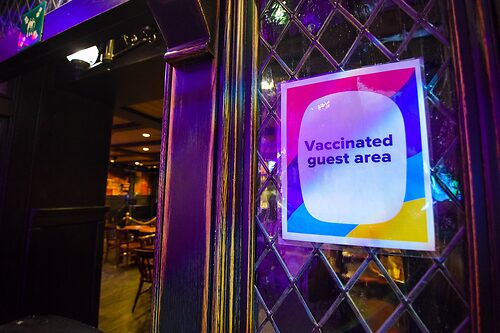 "I would pop it on when I was walking through corridors or if I was going to get into an elevator. And most of the time I didn't have it on. I was outside most of the time. You don't have to wear a mask outside plenty of places in spaces where it's not required, so I didn't find it to be too too bothersome."
"I think we just have to try and work within these, these these guidelines that have been offered to us. But I do think it's all going to start stripping away as the environment gets better."
Update on Perfect Day at Lelepa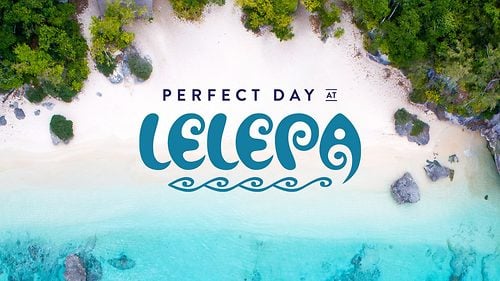 Mr. Bayley also briefly talked about previously announced plans for a new private island in the South Pacific.
Royal Caribbean announced Perfect Day at Lelepa, which is an island in Vanuatu that would be used to bolster the Australian cruise market.
"That project, we paused, you know, for obvious reasons. But we will plan is to re-engage and restart that project in the coming months."