In:
Perhaps no other question has been asked as often over the course of the last year as the likelihood of their cruise actually sailing.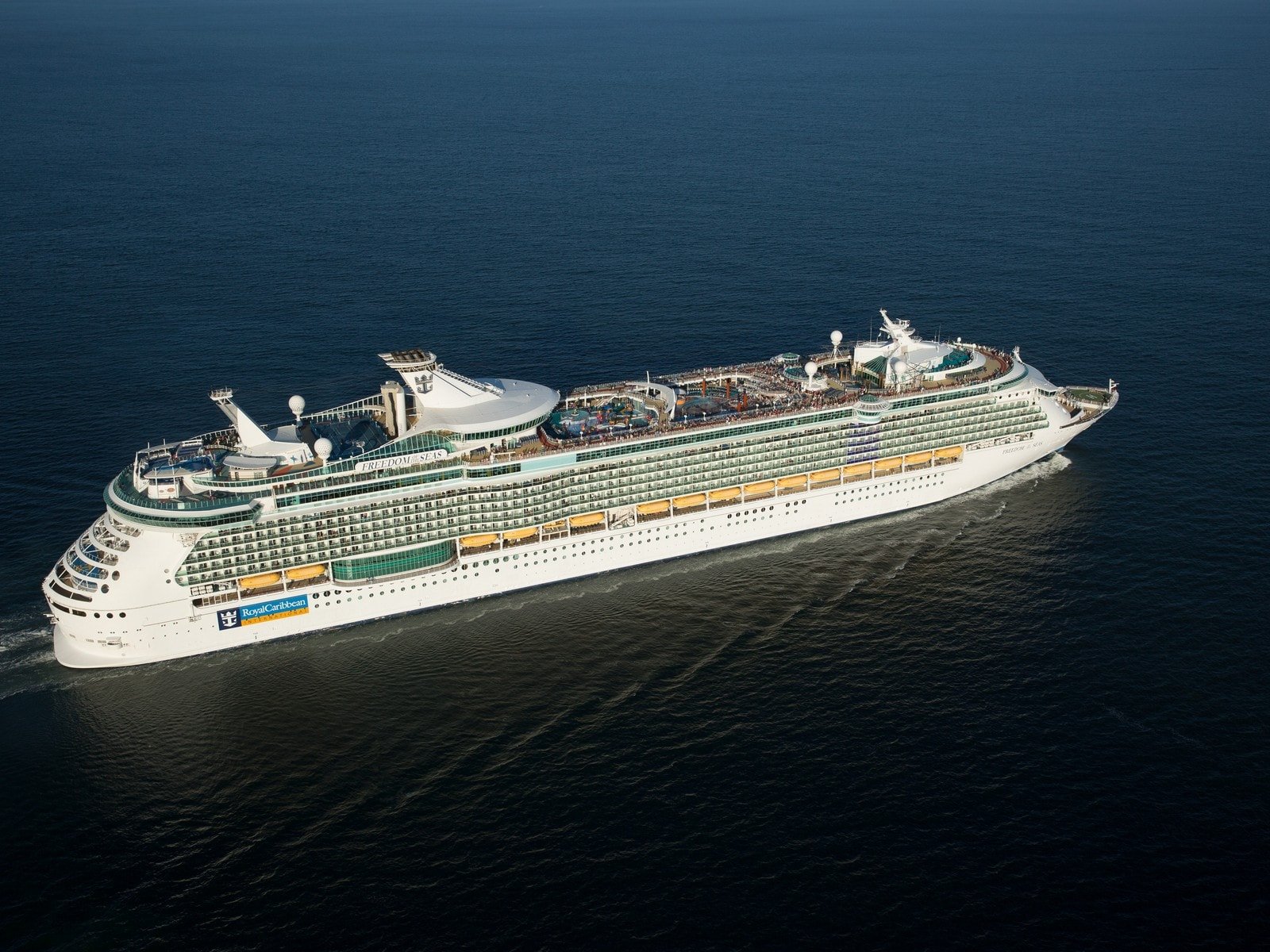 Every week I pull a popular question that RoyalCaribbeanBlog readers have been asking to help everyone who might be wondering the same thing.
I have a cruise booked for October 2021 on Harmony of the Seas. What are the chances this cruise will be able to sail? - Rick T.
Rick's question can be expanded to almost any sailing booked this year (or even in 2022), because after a year of no cruises and plenty of cancellations, it's difficult to know when cruises will be able to restart.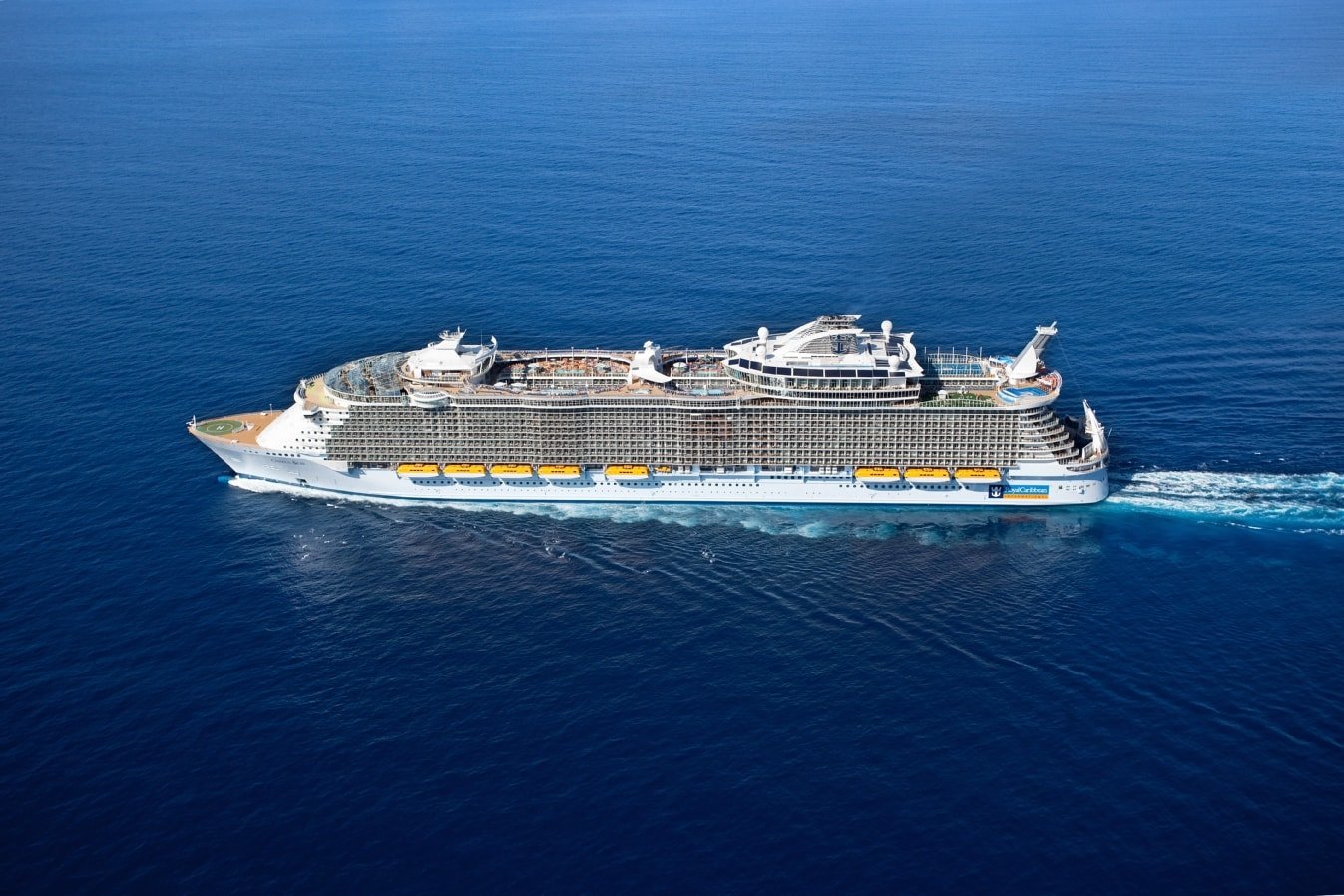 Unfortunately for Rick, and anyone else wondering the same thing, there is no answer. 
Nobody knows with any kind of accuracy.
Why is it so difficult to know when cruises might restart?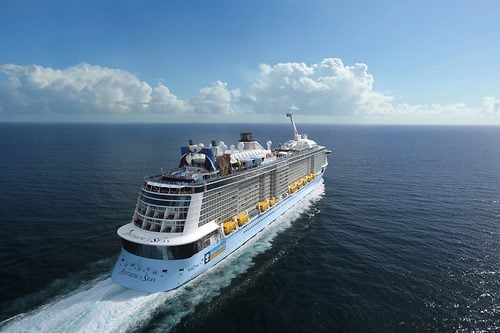 Essentially, there is not enough information to make any kind of predictions that are not purely random guesses.
We learned earlier this month that the U.S. Center for Disease Control Control (CDC) has not delivered to the cruise lines yet the technical instructions on what each ship needs to do in order to prepare itself for test cruises.
This is a major hurdle for Royal Caribbean to begin implementing new health protocols on its cruise ships and conduct test sailings.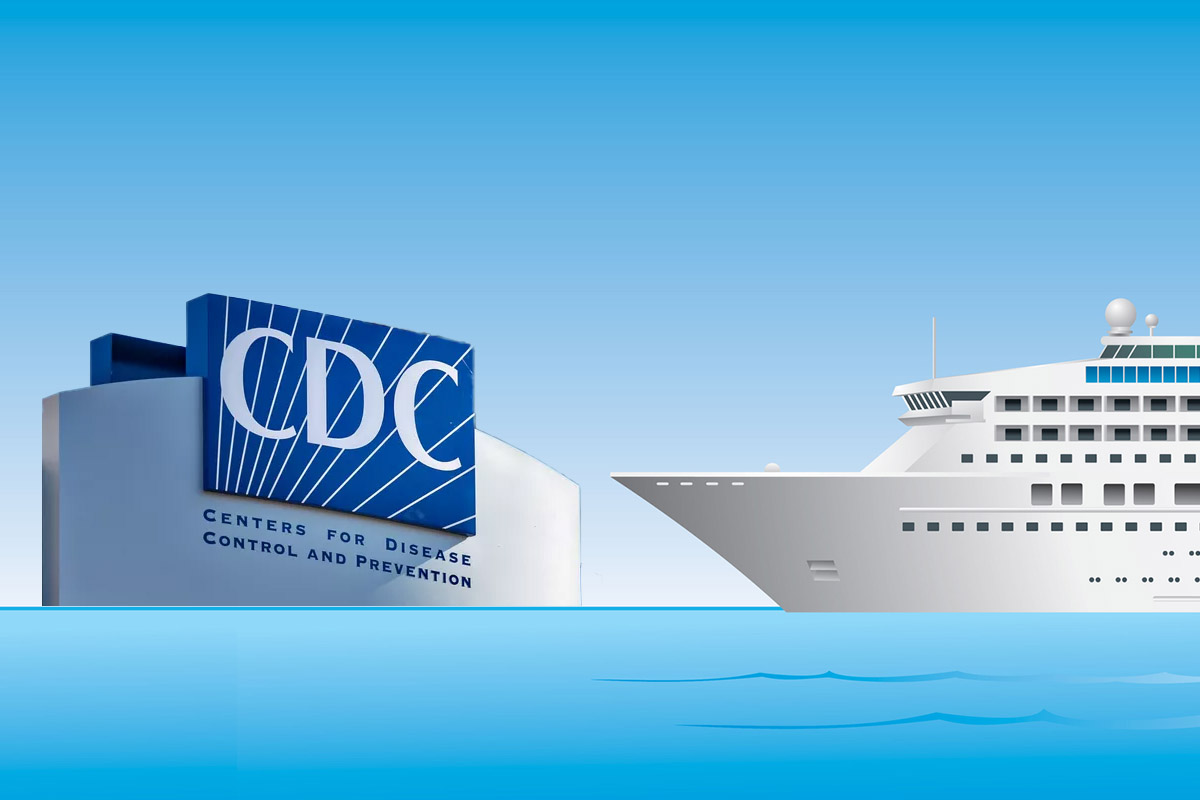 It is generally believed that before any cruise ship can sail again, test sailings need to occur and be validated by CDC observers.  At that point, a cruise line can apply for conditional approval to resume sailings.
Other than canceling upcoming cruises a month at a time, Royal Caribbean has not provided any outlook or prediction on when sailings might restart.
In fact, Royal Caribbean Group Chairman and CEO Richard Fain told travel agents earlier this month he says no one yet knows for certain when cruises will resume en masse.
"My answer is consistently, I don't know. But more recently, my answer has been, I don't know, but that's the good direction to be going in."
Time is on your side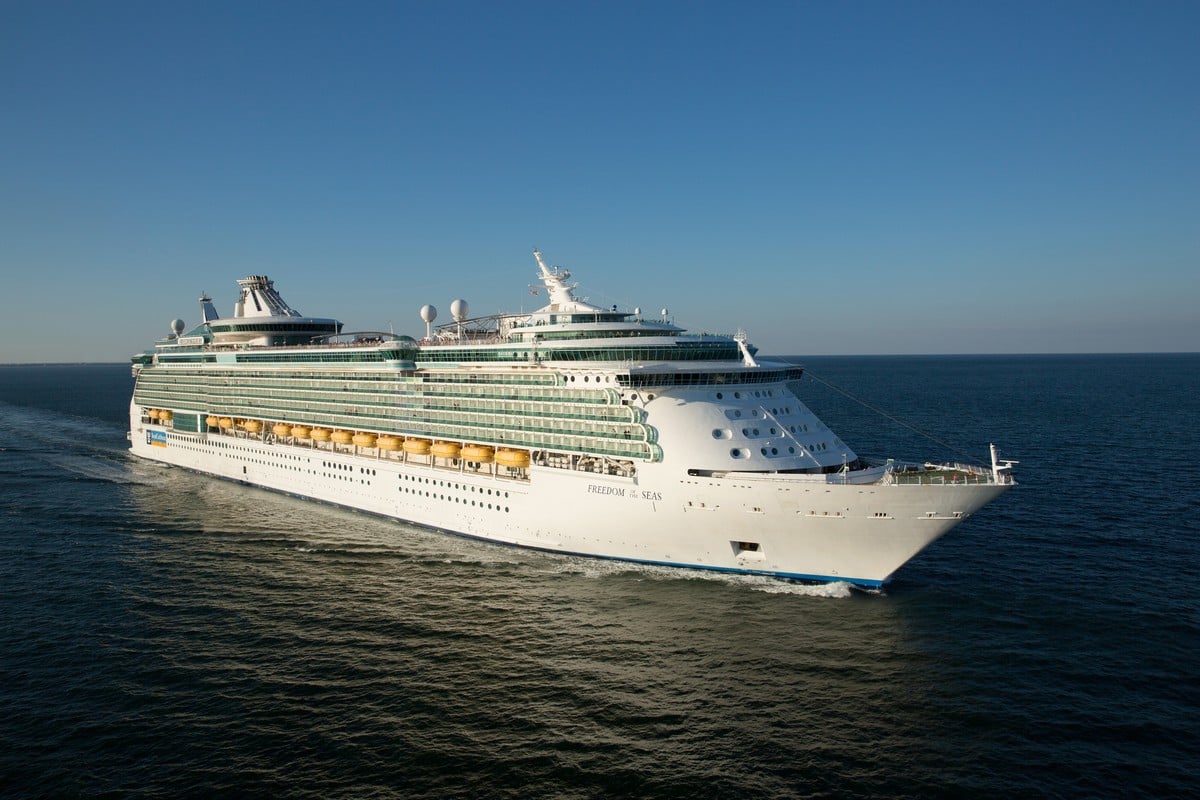 The best answer to Rick's question on the chances his sailing will occur, is to say the further out your cruise is, the higher the likelihood of it occurring.
Right now, the world is in a race to distribute vaccines to help bring down the number of cases that are contributing to there being a public health emergency.
The further out you go into 2021, the more time pharmaceutical companies and governments have to produce and distribute vaccines to the population.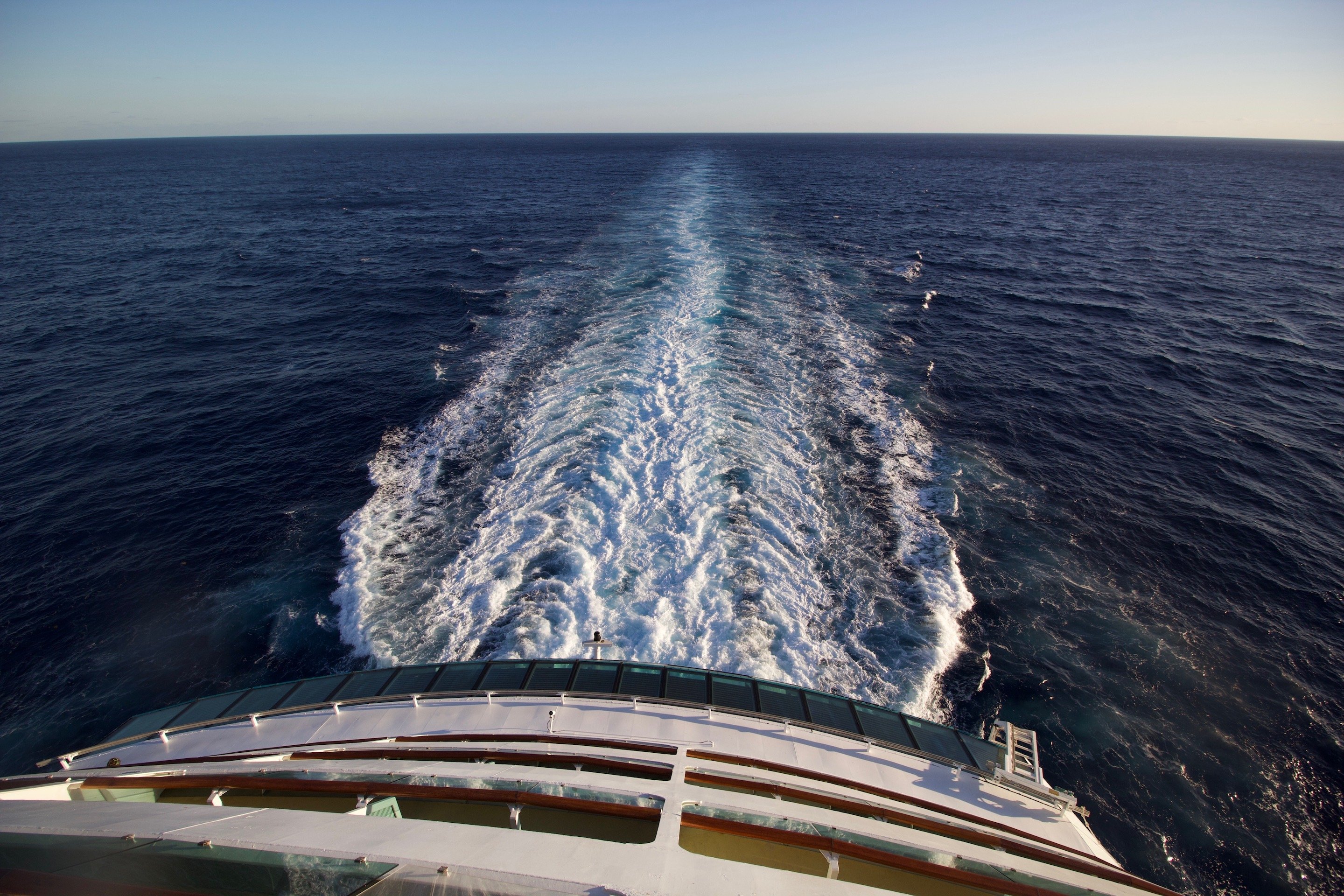 Dr. Scott Gottlieb, co-chair of Norwegian Cruise Line Holdings' and Royal Caribbean Group's Healthy Sail Panel, said as soon as the end of March the vaccine may be widely available to residents of the United States.
Dr. Gottlieb estimates 250 million doses will have been delivered to some 150 million people by the end of March.
Of course, there are lots of conflicting predictions on when "herd immunity" may become a reality, but even conservative estimates put widespread vaccine distribution in the summer. 
All of this means cruises scheduled for summer 2021 and beyond certainly appear to have a higher chance of occurring.
What signs to look for when cruises might restart?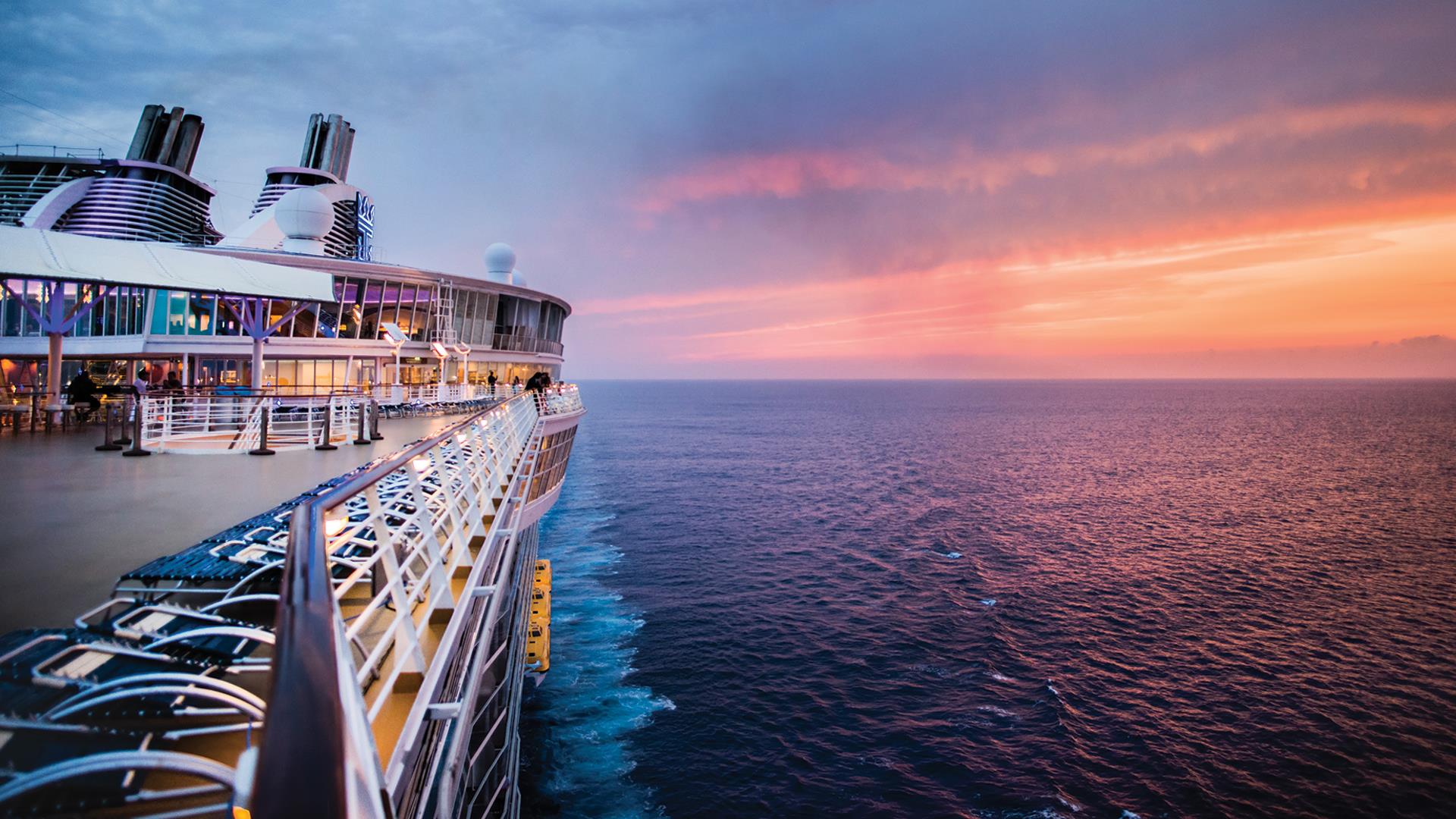 Besides Royal Caribbean actually announcing a firm restart plan, there are likely to be indications things are moving in the direction of cruises being able to restart.
Rehiring crew members is always a positive sign that cruise lines are thinking they want to do something to get closer to restarted. There have been times over the last year when crew were hired, then cancelled their plans to come back, so it is not always a firm indicator.
The best sign will be when test sailings can commence.  In order to get approval to sail, all cruise lines need to demonstrate to the CDC that new health protocols can work.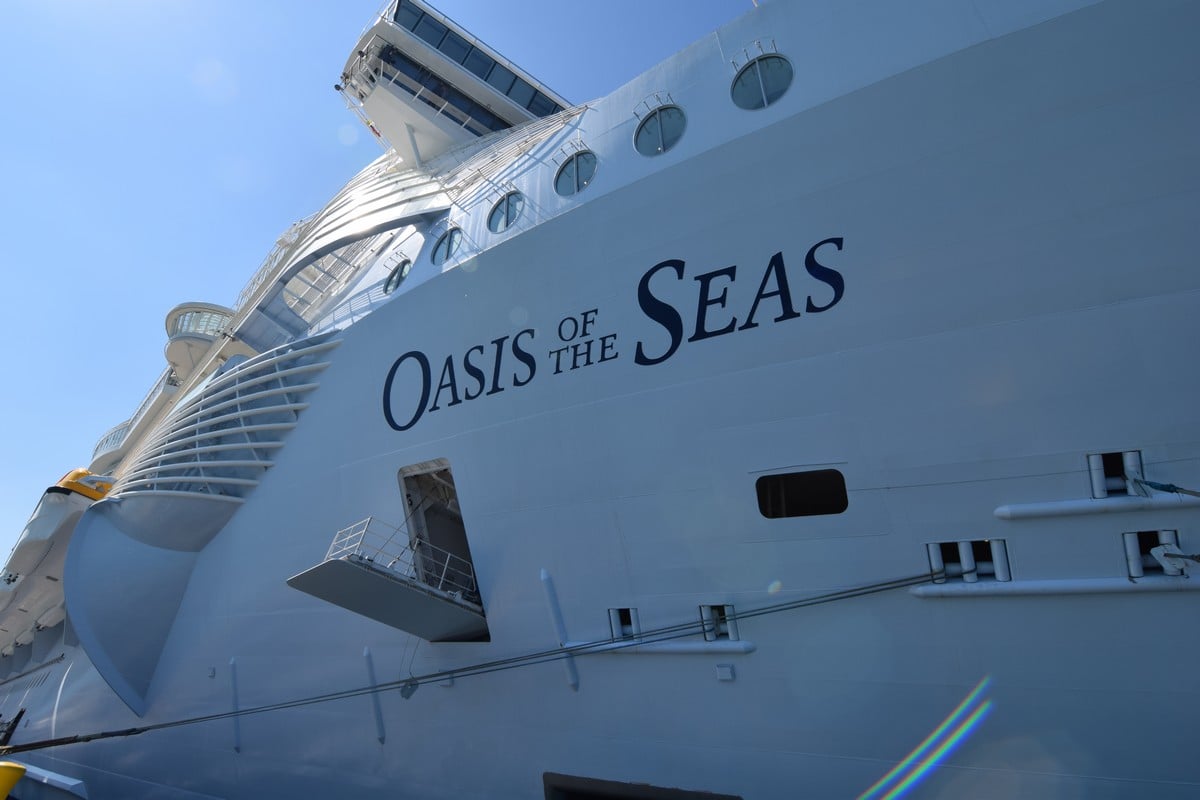 Test cruises are simulated sailings with mostly cruise line employees onboard pretending to be guests.  Travel agents are also likely to be on at least some of those sailings.
Any test sailings are a very good sign of what to expect.
In addition, comments from cruise line executives may provide context in the next few weeks and months of the direction things are going.
More mailbag questions: