In:
Since the onset of its voluntary shutdown, Royal Caribbean has been aggressive with new policies and offers meant to  get people cruising again.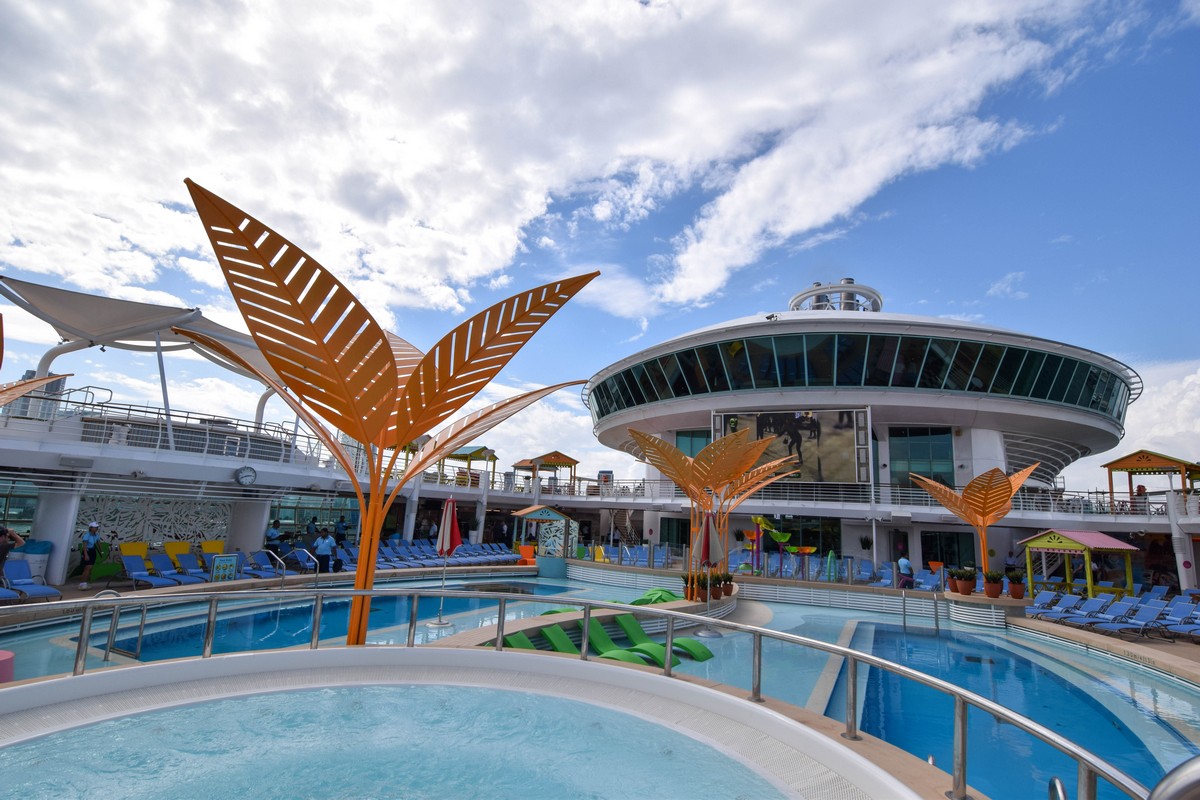 There was little doubt when cruise ships shutdown in 2020, cruise lines would need to do a lot to get people booking cruises again. While revenue is basically nothing (Royal Caribbean actually had negative revenue last quarter), there have been some creative strategies announced that seek to improve consumer confidence and drum up sales.
Despite everything happening in the world, there are still lots of people who want to plan for a day where they can get back on a cruise ship. This demand has driven Royal Caribbean to find new ways to boost sales, and in the nearly year-long shutdown, there have been a few significant steps taken to keep people booking cruises.
While the new to cruise market may be all but dried up for the time being, loyal cruisers are still eagerly waiting to get back on a ship and many of the new policies and offers are clearly aimed at this audience.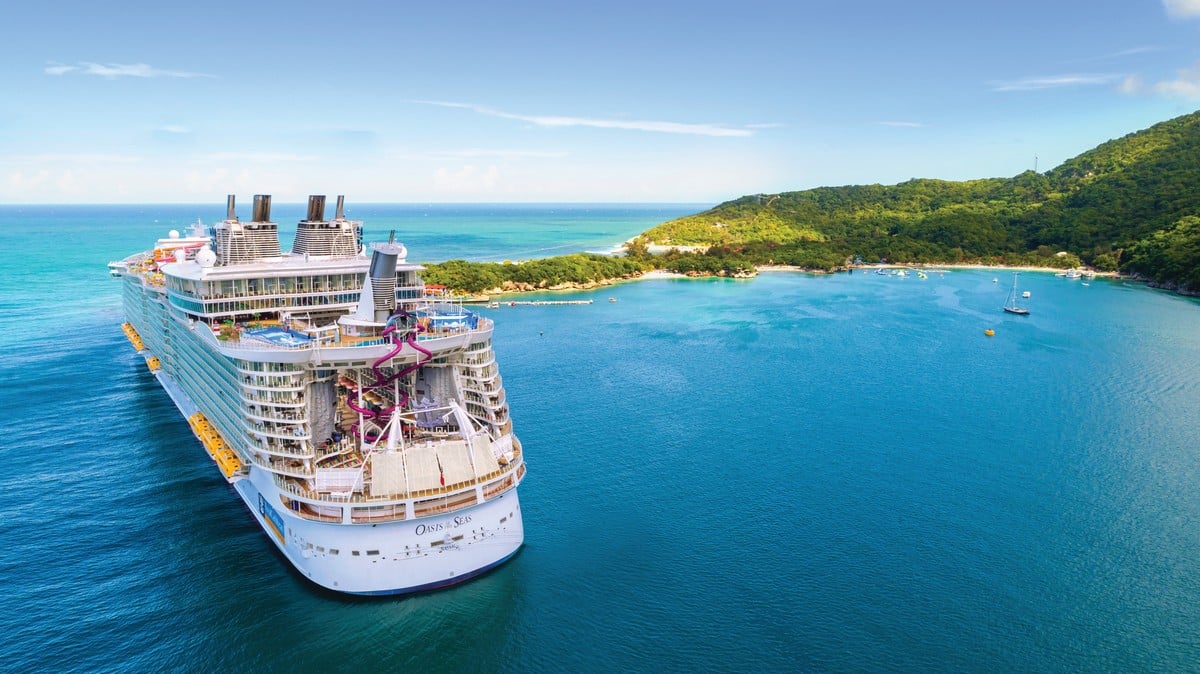 Here is a look at the top five notable things Royal Caribbean has done to help get more bookings during the cruise industry shutdown
Flexible cancellation terms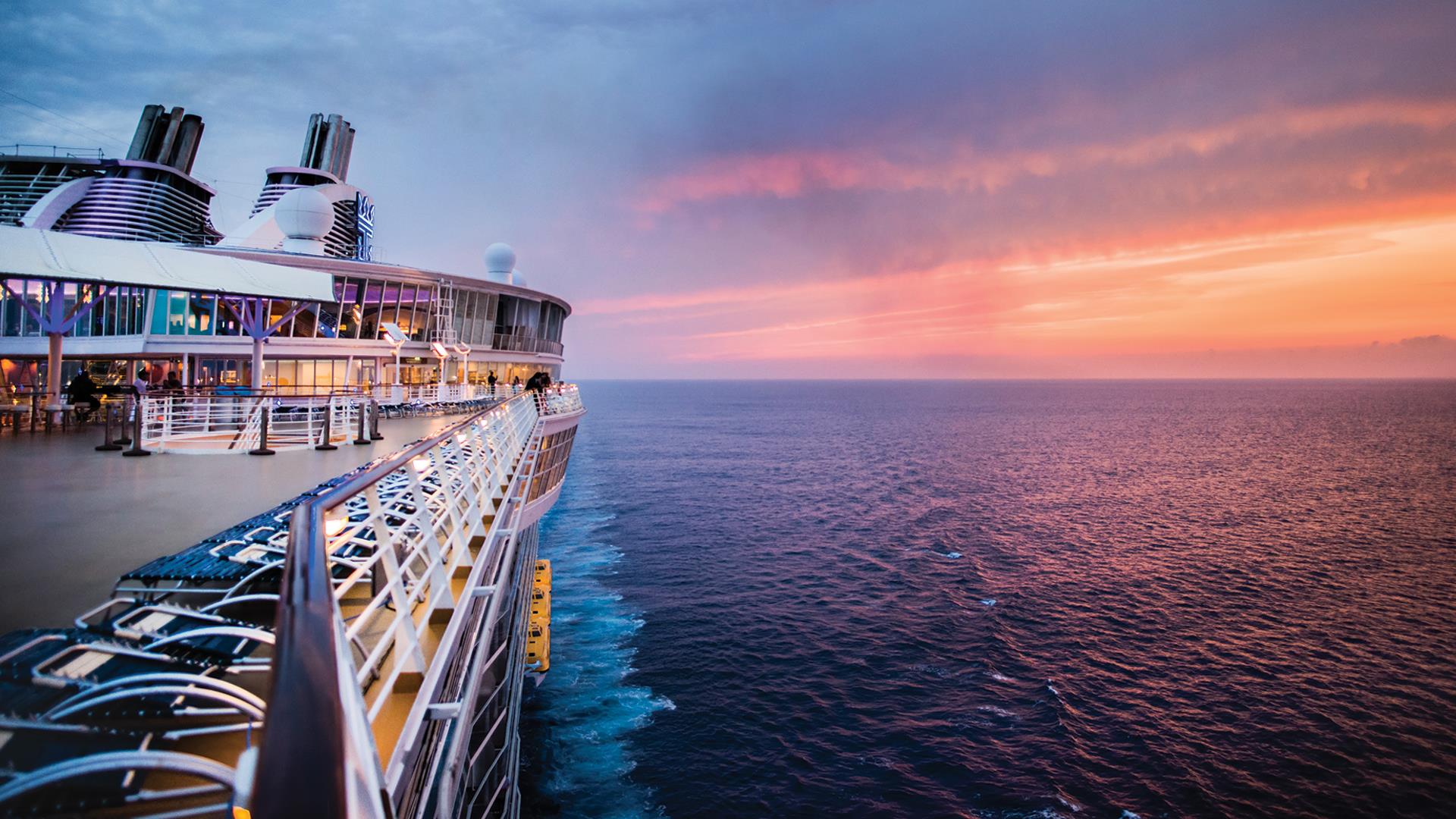 Even before cruises shutdown, Royal Caribbean revamped its cancellation terms to make things simpler and more flexible.
Dubbed the Cruise with Confidence program, Royal Caribbean sought to give consumers the knowledge they could have more time to decide if they really want to go on a cruise.
The Cruise with Confidence program added the option to cancel a cruise up until 48 hours before the sailing in exchange for a future cruise credit.  Before the program was introduced, there were hefty penalties for canceling a cruise in the weeks leading up to a cruise.  If you tried to cancel a cruise a few days before the sailing, you would have gotten nothing back on your cruise fare.
This new policy mirrored what the airline industry did as well, by relaxing cancellation terms to avoid people pre-emptively canceling trips due to all the fear and doubt in the world today.
Royal Caribbean went on to also introduce Lift & Shift, as a way to easily defer a booked cruise to the same time next year while also protecting the price they originally paid.
Read more: Royal Caribbean Lift and Shift information & frequently asked questions
By adding the freedom and flexibility to reschedule or cancel closer to the sail date, guests have a sense they have options if they change their mind later.
Cruise with Confidence has been extended, and expanded a few times, and appears to be here for the long haul until consumer confidence goes back up in terms of being able to plan cruises.
It is perhaps the most significant policy shift by the cruise line during this tumultuous time in cruising.
Read more: Why you shouldn't cancel your upcoming Royal Caribbean cruise
Double points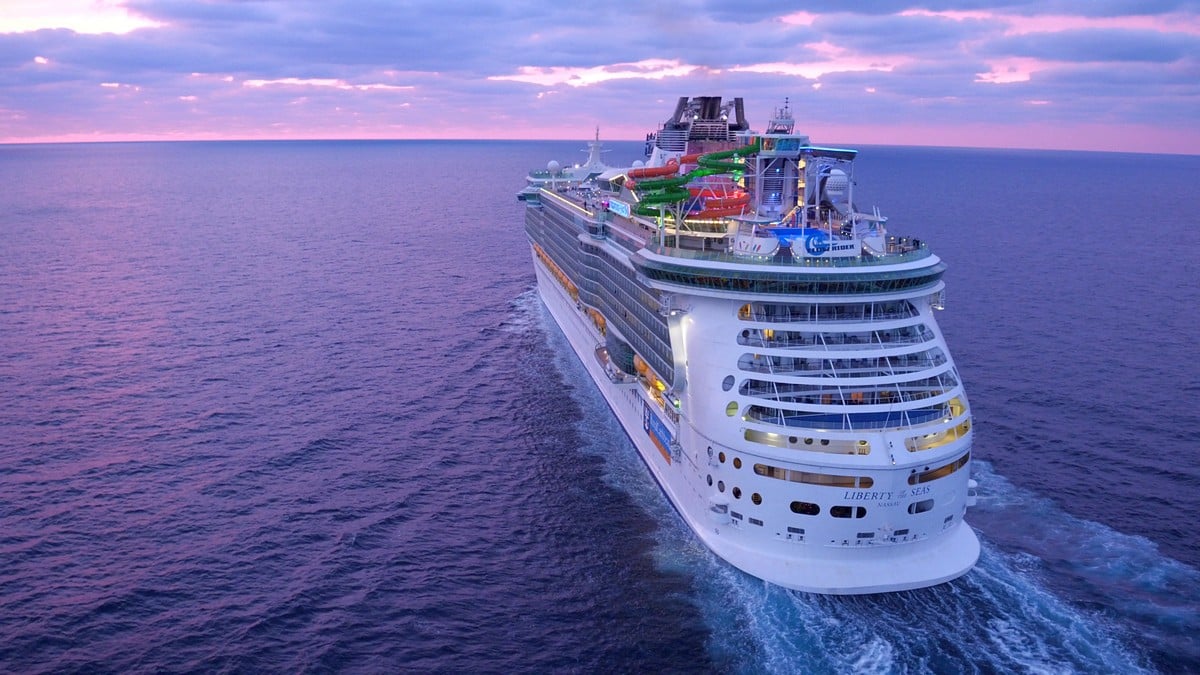 Perhaps no indication that everything is different now was the double Crown and Anchor Society points offer for 2021 cruises.
Essentially, Royal Caribbean will offer guests who book a cruise for 2021 (and early 2022) double the amount of points per night in the cruise line's customer loyalty program.
This may not sound like a big deal, until you realize such an offer has never been extended for such a long time, or with such wide availability.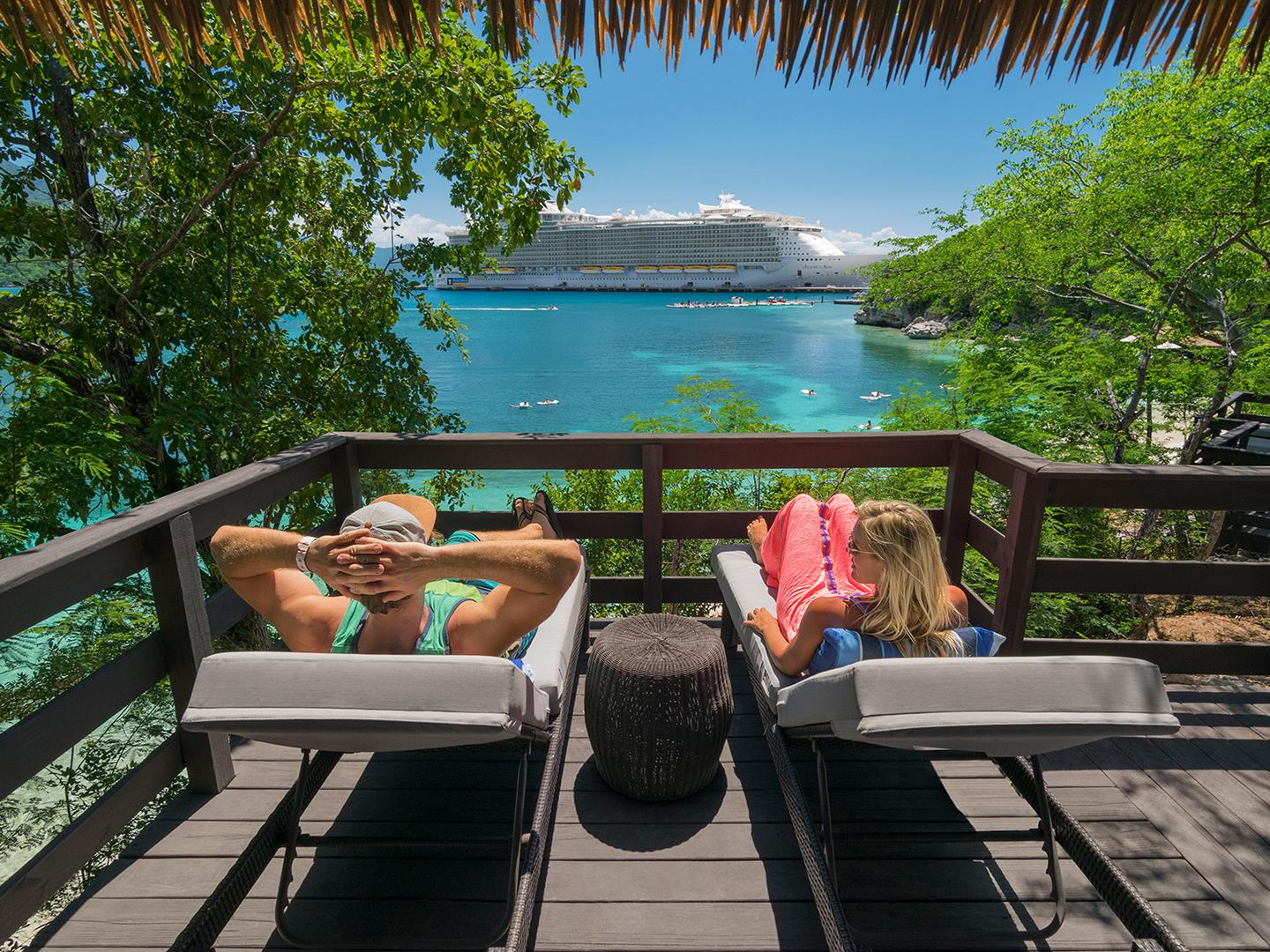 By offering more loyalty points, guests can move up the ladder of the Crown and Anchor Society and reach higher tiers faster, which means more perks and benefits sooner.
Clearly the added loyalty points offer is aimed at repeat cruisers who look at the Crown and Anchor Society as a challenge to maneuver higher and higher at a faster pace.
Royal Caribbean's customer loyalty program has long been one of the most lucrative cruise line loyalty programs out there, and moving up has never been easier with the double points offer.
Read more: Top 8 Royal Caribbean Double Points questions
Deeper discounts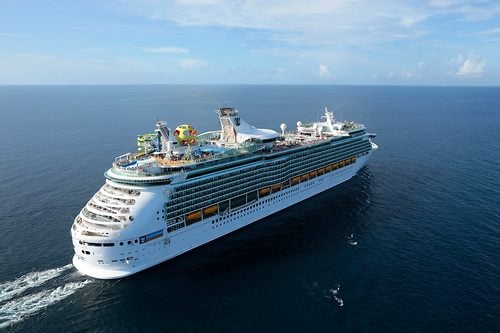 Royal Caribbean rolled up its sleeves with some of its booking promotions in 2020, offering deeper and more wide ranging discounts than ever before.
Many RoyalCaribbeanBlog readers have reported deeper discounts on sales, which says something when there is a sale running nearly year round.
In the early part of the cruise line shutdown, many companies scaled back their marketing efforts because it was difficult to gauge how to appropriately advertise to consumers with everything going on.  In time, Royal Caribbean joined other companies in bringing back promotional offers, and many saw better deals than compared to before the industry shutdown.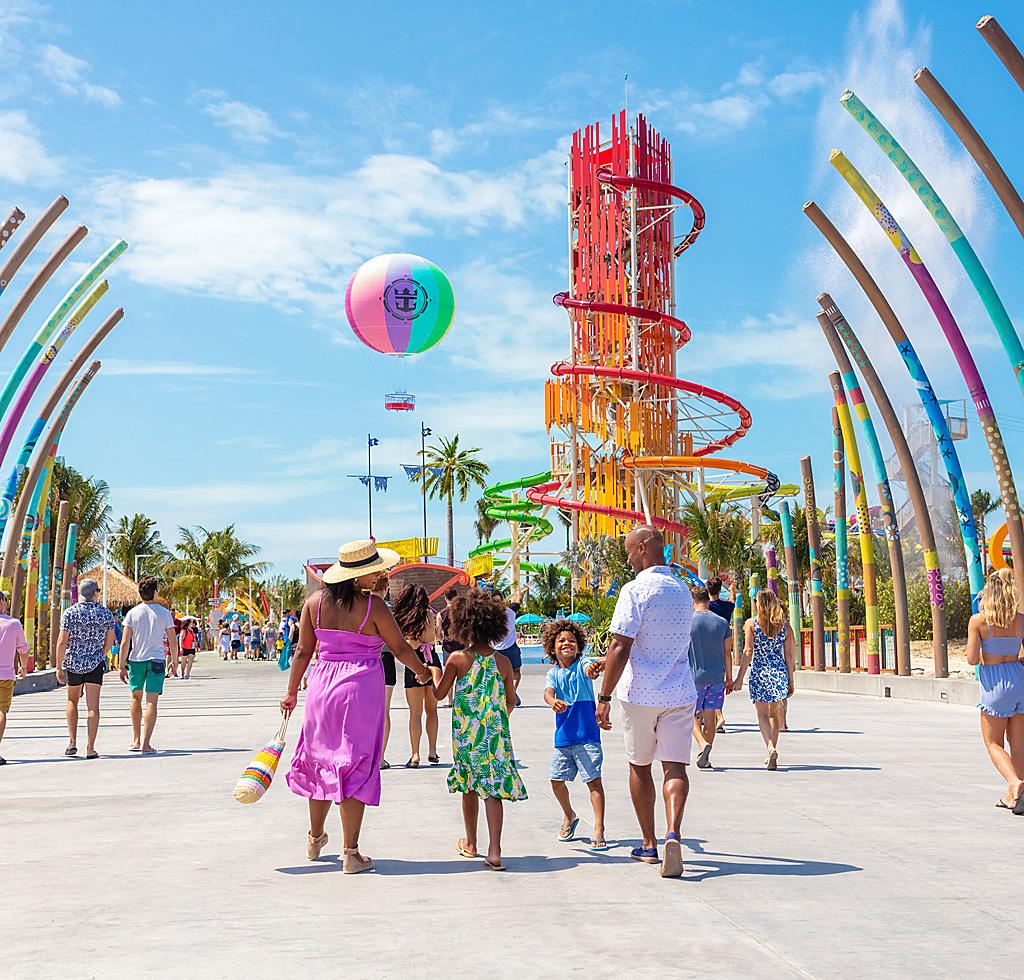 A great example is the Kids Sail Free deal, which has always been a popular choice for families. In 2020, Royal Caribbean took the unprecedented step to offer Kids Sail Free during the summer.
Typically this offer is full of blackout dates, including the summer because kids are out of school. 
Instead, Royal Caribbean allowed the Kids Sail Free deal to extend into summer to the delight of many families.
Read more: Kids Sail Free 2021-2022 Dates & Tips
Extended future cruise credits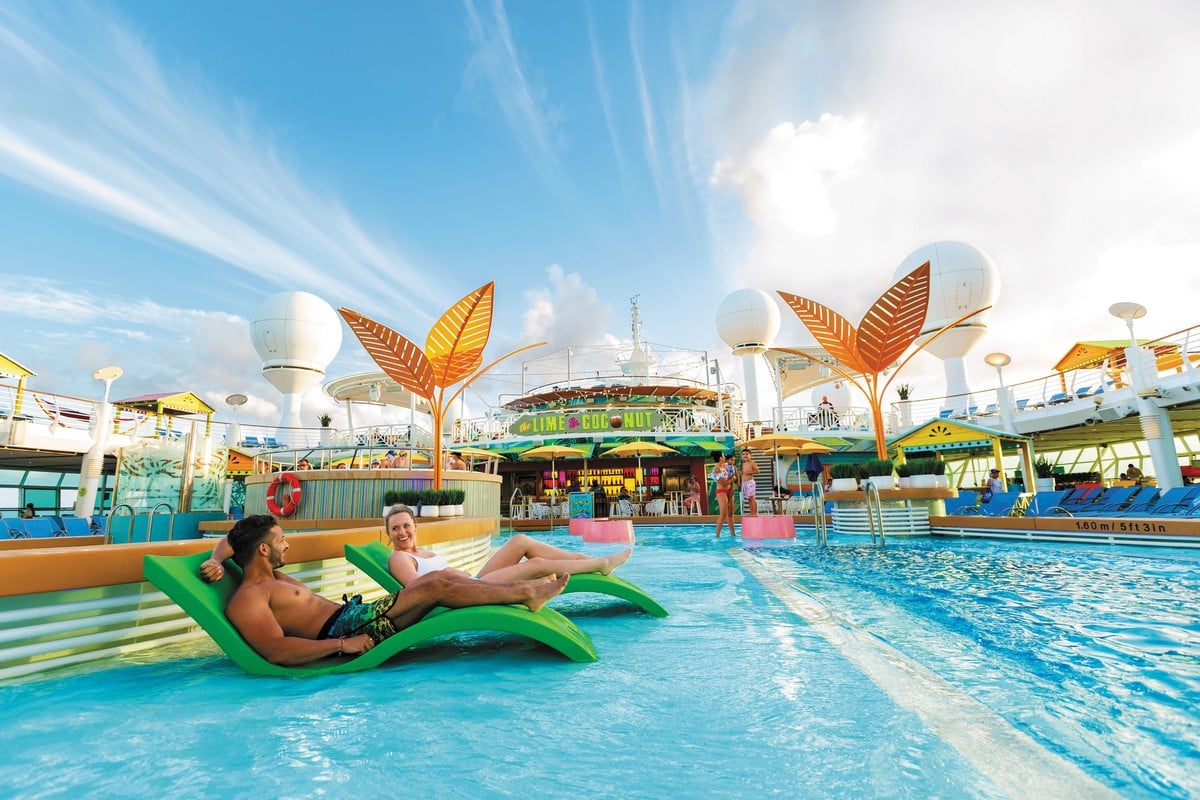 While Future Cruise Credits (FCCs) existed before the cruise industry shutdown, their role and ability to be used has been enhanced since the cancellations began.
Future cruise credits have become widely available due to the current voluntary cruise shutdown that Royal Caribbean is engaged in, which means while cruises are being cancelled due to the global health crisis, Royal Caribbean is offering guests future cruise credits.
Future cruise credits are vouchers that guests typically get when a cruise is cancelled in lieu of a refund. You can think of them as a kind of gift certificate.
Any FCC has redemption rules which stipulate how and when they can be used. In the nearly year-long shutdown, Royal Caribbean has tweaked and modified the program to make it easier for guests to use (and keep) their credits.
An early change was to allow someone to use their FCC towards a cruise deposit, instead of just the cruise fare. Before this was changed, you would have to put a cash deposit down first on a new reservation, and then apply a FCC to the reservation.  
Royal Caribbean has also extended future cruise credits that were set to expire before the end of 2021 to ensure everyone had more time to use their vouchers.
Then the cruise line offered the ability to combine FCCs when a cruise was cancelled.
Read more: Royal Caribbean Future Cruise Credit: What you need to know
Extended offers when more cruises cancelled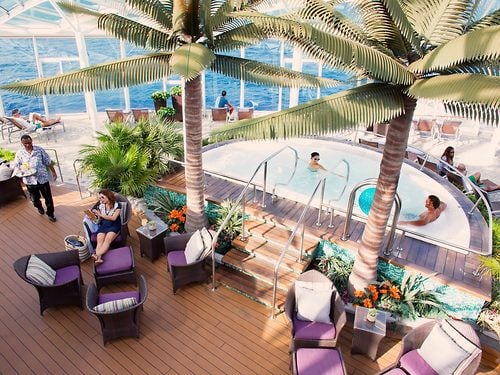 Time and time again, Royal Caribbean has extended its policies when it became clear more time was needed for cruises to restart and bookings to be made.
No one has had a crystal ball during this process, so Royal Caribbean has consistently extended programs like Lift & Shift, Double Points, Cruise with Confidence and more in order to ensure these offerings can be better utilized when cruises do resume.
The flexibility in the terms and conditions of offers, booking promotions, and policies has demonstrated these enhancements will remain until at least cruise ships can return to service so that the spirit of these offers can be used.
Read more: Here are your options if you want to cancel or defer your booked cruise