In:
Royal Caribbean has made it easier to manage Future Cruise Credits in a situation where a guest uses a Future Cruise Credit towards another sailing.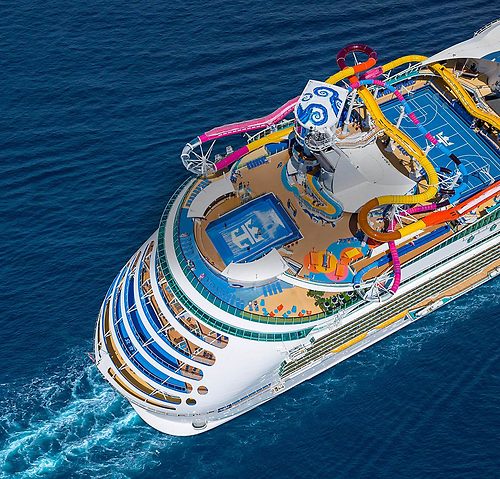 In a scenario where a guest uses a Future Cruise Credit to pay for their existing cruise, but now wishes to cancel under "Cruise with Confidence" terms, the cruise line aims to simplify the process.
If a Future Cruise Credit was leveraged to pay for either all or a portion of the existing reservation, Royal Caribbean will make it easier by combining all funds into one voucher. This is an alternative to having multiple FCCs, one from each cancelled booking.
The value of the original FCC will now be added to the new FCC at 100% of its original value, plus the addition of any amount paid by the guest.
Regardless of the original FCC's expiration date, the new FCC is valid through December 31, 2021, at which time all unused funds will expire.

Prior to this change, Royal Caribbean would have issued a separate FCC for each cruise instead of combining the value into one.
This is another change Royal Caribbean has made to its Future Cruise Credit program, which has evolved since the start of the current global cruise suspension in order to meet the needs of guests.
Earlier in June, the cruise line began allowing guests to use Future Cruise Credits to pay for a new cruise deposit.
Future Cruise Credits are an option for guests who either choose to cancel their cruise up to 48 hours before the sail date via the Cruise with Confidence program, or have their cruise cancelled by Royal Caribbean. In either case, a voucher code is provided that can be redeemed for the value of the sailing.
When Royal Caribbean cancels the sailing, the Future Cruise Credit is worth 125% the value of the cruise fare that the guest paid.