Royal Caribbean Future Cruise Credit: What you need to know
In:
With Royal Caribbean suspending cruises for 30 days due to the Coronavirus outbreak, there are a lot of people who may be getting a Future Cruise Credit because of a canceled sailing.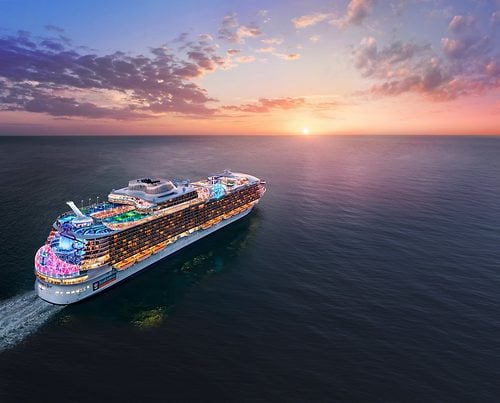 Many cruisers have questions about how a Future Cruise Credit works, and I did some digging to find answers.
This voucher for a specific amount comes with its own set of rules and things to know, so here is a breakdown of what Royal Caribbean's Future Cruise Credit is all about.
What is a Future Cruise Credit?
A Future Cruise Credit (FCC) is essentially a voucher for future travel.  It has a monetary amount associated with it, and it is provided in lieu of a refund.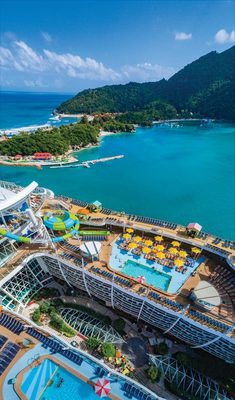 What can I use the Future Cruise Credit towards in the future?
A FCC may be used towards the base cruise fare of any future cruise.
It cannot be used to pay:
The initial deposit to reserve a cruise
Taxes
Port fees
Prepaid Gratuity
Shore Excursions
It can be used towards a new sailing you book, or any existing sailing you have previously booked.
As it pertains to the Future Cruise Credits issued under the Cruise with Confidence program, the Cruise with Confidence FCC cannot be redeemed to repurchase the same sailing where the original booking canceled.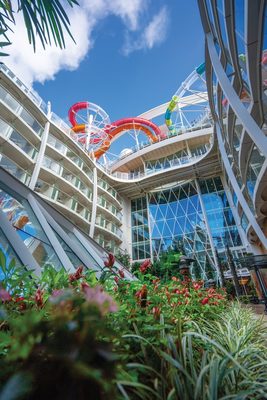 How is my Future Cruise Credit calculated?
The FCC compensation amount for impacted sailings is based on the total cruise fare paid at the guest-level and is exclusive of taxes, fees, and prepaid gratuities which are being refunded to the original form of payment.
What if the amount of my Future Cruise Credit exceeds the value of the next cruise I book?
If there is leftover value in the Future Cruise Credit, the remainder will be reissued in a new Future Cruise Credit.  The new FCC will have the same expiration date as the previous voucher.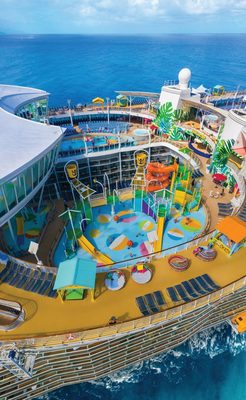 How do I receive my Future Cruise Credit?
Once a FCC is issued, it is sent to each guest via email.
It can take a bit of time for a FCC to become available.  A few weeks is fairly typical, but it largely depends how busy Royal Caribbean is with processing them.
When will I receive my Future Cruise Credit from the Coronavirus-impacted cancelled sailings?
For sailings through April 10th, 2020, Future Cruise Credits will be sent via email no later than Monday, April 13th, 2020.
Future Cruise Credits for recently suspended sailings departing between April 11th – May 11th, 2020 can be expected on-or-before Monday, April 30th, 2020.
When will my Future Cruise Credit expire?
When a FCC is issued, there is an expiration date that comes with it. 
As it relates to the Coronavirus-impacted sailings,  FCC's can be redeemed on any sailing departing on-or-before December 31st, 2021. If the Cruise With Confidence FCC is not redeemed and sailed on or before December 31, 2021, the certificate will automatically expire and have no value.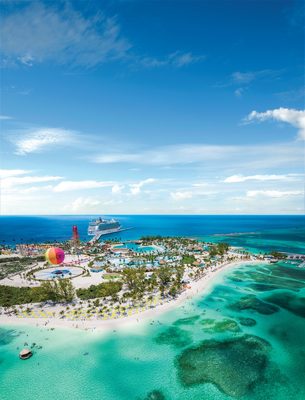 Can I use my Future Cruise Credit with a travel agent?
Yes, any FCC issued is "owned" by the guest, and is never attached to any agency until it is applied to a booking.
How long does it take for the Future Cruise Credit to be issued/available?
Can I use my Future Cruise Credit to pay for someone else's booking?
Future Cruise Credits are per person, per booking, and valid only for the person noted above. The FCC can only be applied to the cabin that has the passenger with the FCC.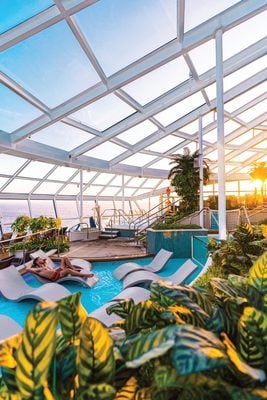 What if I used a Future Cruise Credit to pay for a now canceled cruise?
The original Future Cruise Credit will be reinstated with the prior FCC amount and expiration date. If expired or due to-expire before October 31st, 2020, you will be granted an extension to redeem through October 31st, 2020.
You will also receive a new Future Cruise Credit based on the remaining amount paid and can be redeemed on any sailing departing on-or-before December 31st, 2021.