In:
Royal Caribbean has released updated North American health protocols for cruises departing on or after March 18, 2022.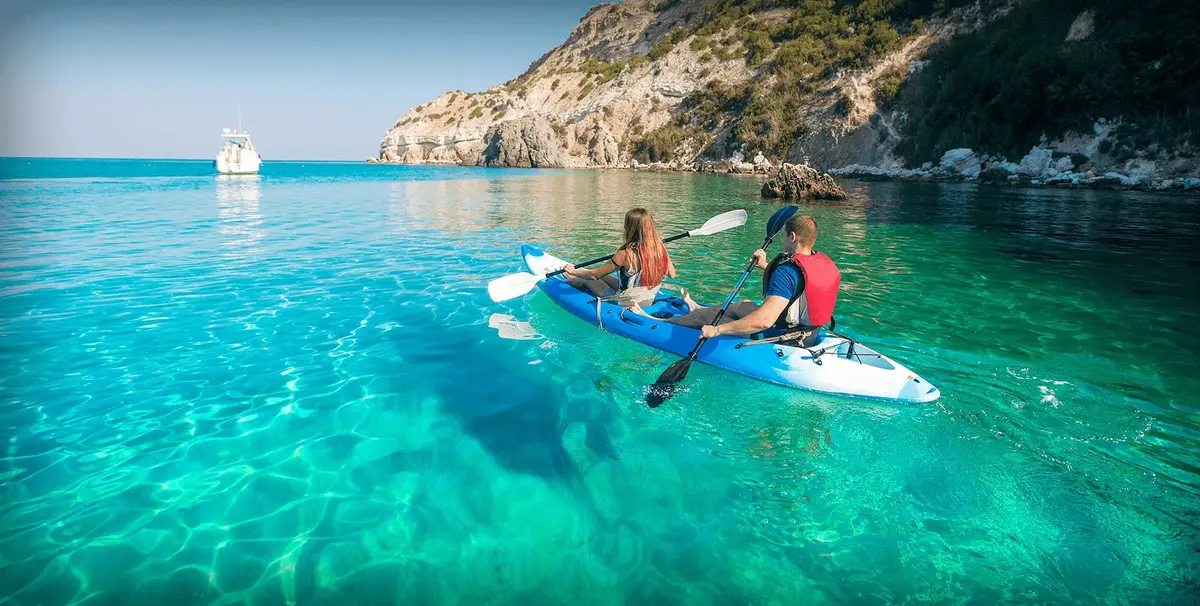 This includes updated shore excursion requirements for unvaccinated children and their families.
For departures on or after March 18, 2022: all guests, regardless of vaccination status, may visit most ports freely or book a shore excursion.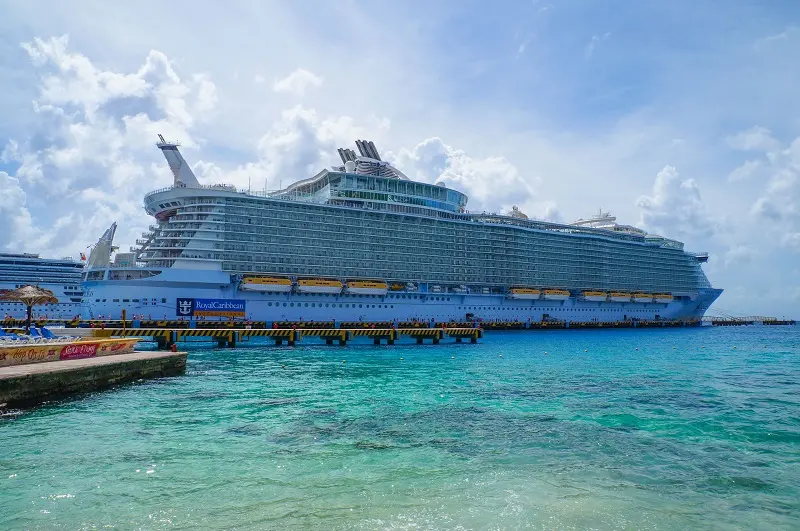 A few ports still require an excursion to go ashore, regardless of your vaccination status. 
Those ports are:
Barbados
Falmouth
St. Lucia
Dominica
St. Vincent
According to the cruise line, all guests going ashore must still follow local health and safety guidance when visiting each port of call. Unvaccinated children should expect to wear their masks while ashore, avoid crowded areas, and maintain physical distance whenever possible.
Up until now, families with unvaccinated children had to take only Royal Caribbean shore excursions and were not allowed to take private tours.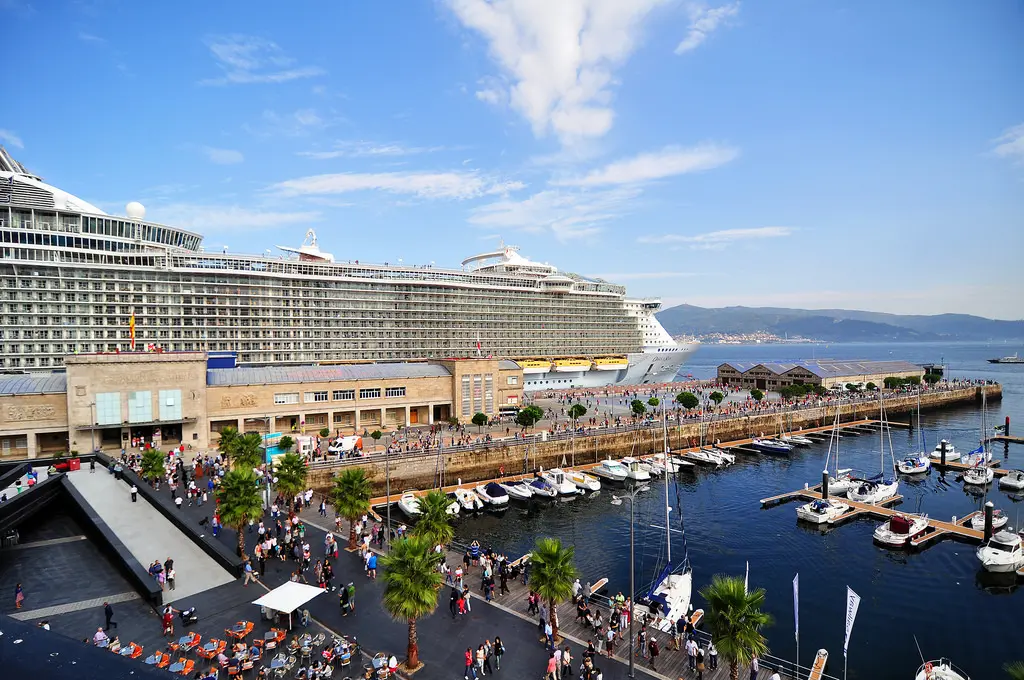 The rest of the protocols for North American cruises remains unchanged.
North America Cruise Ship Protocols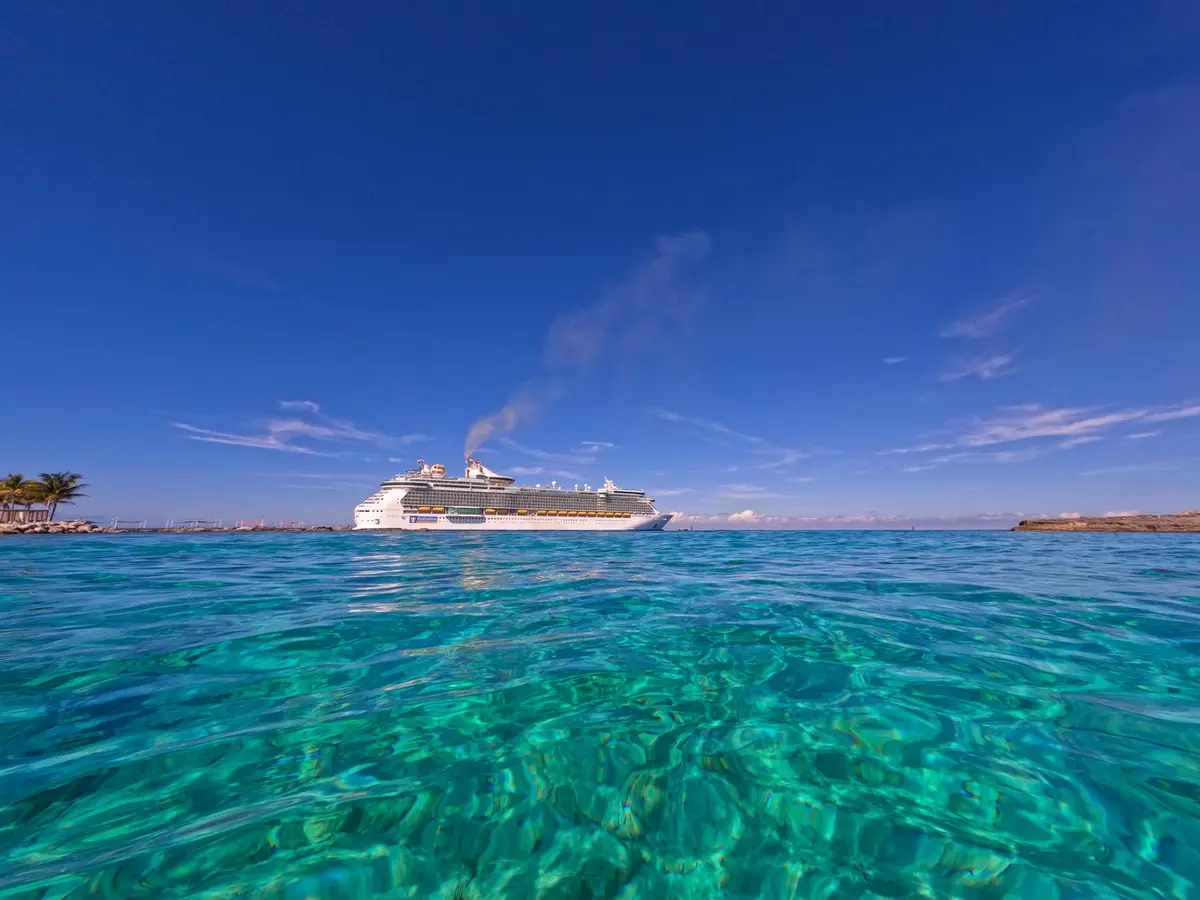 Here are the Covid protocols for U.S. sailings (excluding Puerto Rico).
Vaccines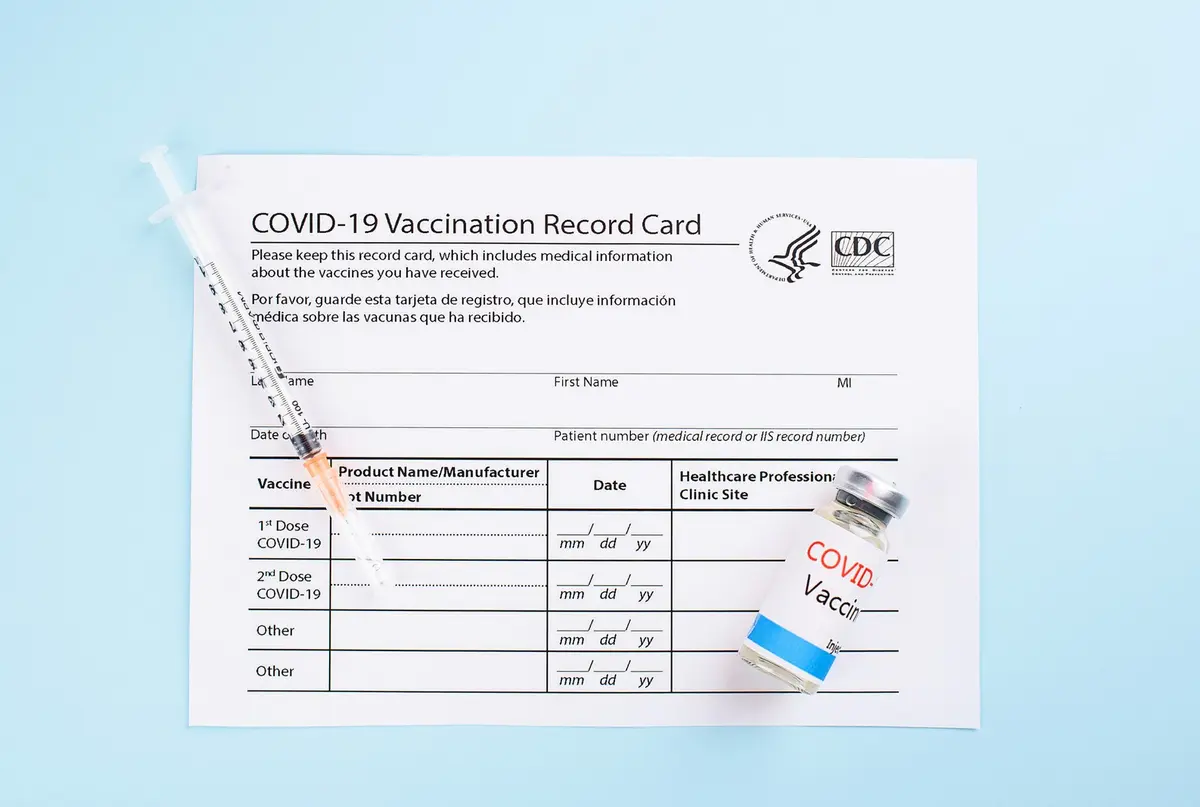 All guests 12 and older must be fully vaccinated at least 14 days before sailing.
Children aged 5 to 11 are not required to be vaccinated.
Royal Caribbean recommends children that become eligible for vaccination receive their vaccine before sailing.
Children with one dose of a two-dose vaccine do not count as fully vaccinated for the purpose of a sailing.
Testing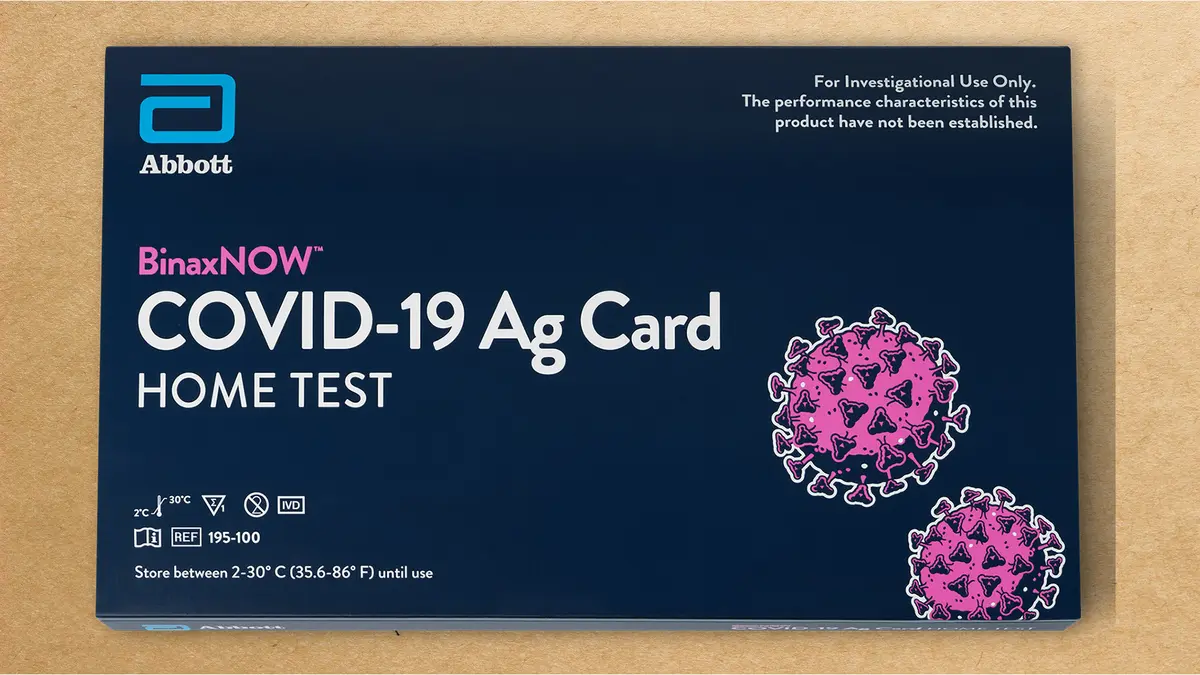 Pre-Cruise: All guests 2 years and older must present a negative COVID-19 test result.
Vaccinated guests: PCR or antigen test must be taken no more than 2 days prior to sailing.
Unvaccinated children ages 2 to 11: PCR test must be taken no more than 3 days prior to sailing — but not on boarding day. Antigen tests are not accepted for unvaccinated guests.
No testing required for guests under age 2.
Certificate of Recovery: Instead of a negative pre-cruise test, a Certificate of Recovery and a positive PCR test taken between 11-90 days prior to our sail date can be provided to sail with us. To learn more, check out our dedicated FAQ here. Please note: we will not accept a Certificate of Recovery in the place of a vaccination record. Additionally, some ports of call do not accept Certificates of Recovery for the purposes of debarking and enjoying the destination.  
Embarkation Day: Unvaccinated guests ages 2 to 11 will take a complimentary antigen test for COVID-19 during check-in. Registration details will be sent via email in advance.
Onboard: For sailings that are 5 nights or longer, unvaccinated guests ages 2 to 11 will take a complimentary antigen test prior to debark. Sailings longer than 10 nights may have additional onboard testing requirements. Registration details will be provided onboard.
Masks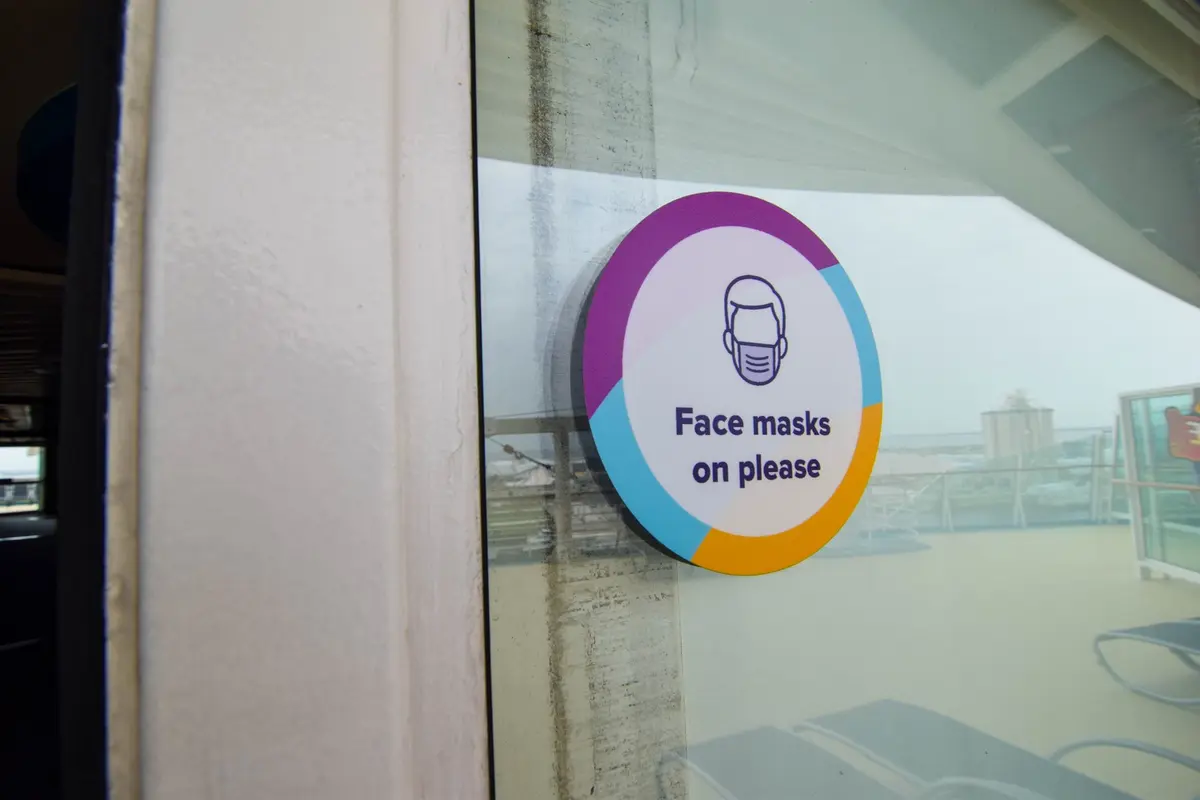 Masks are optional for vaccinated guests and are expected for unvaccinated children.
Masks will be required in Adventure Ocean, in the terminal, and may be required at various destinations. Guests under 2 years old don't need a mask.