In:
There's just about a day left to book a cruise that qualifies for Royal Caribbean's policy that allows for a last minute cancellation.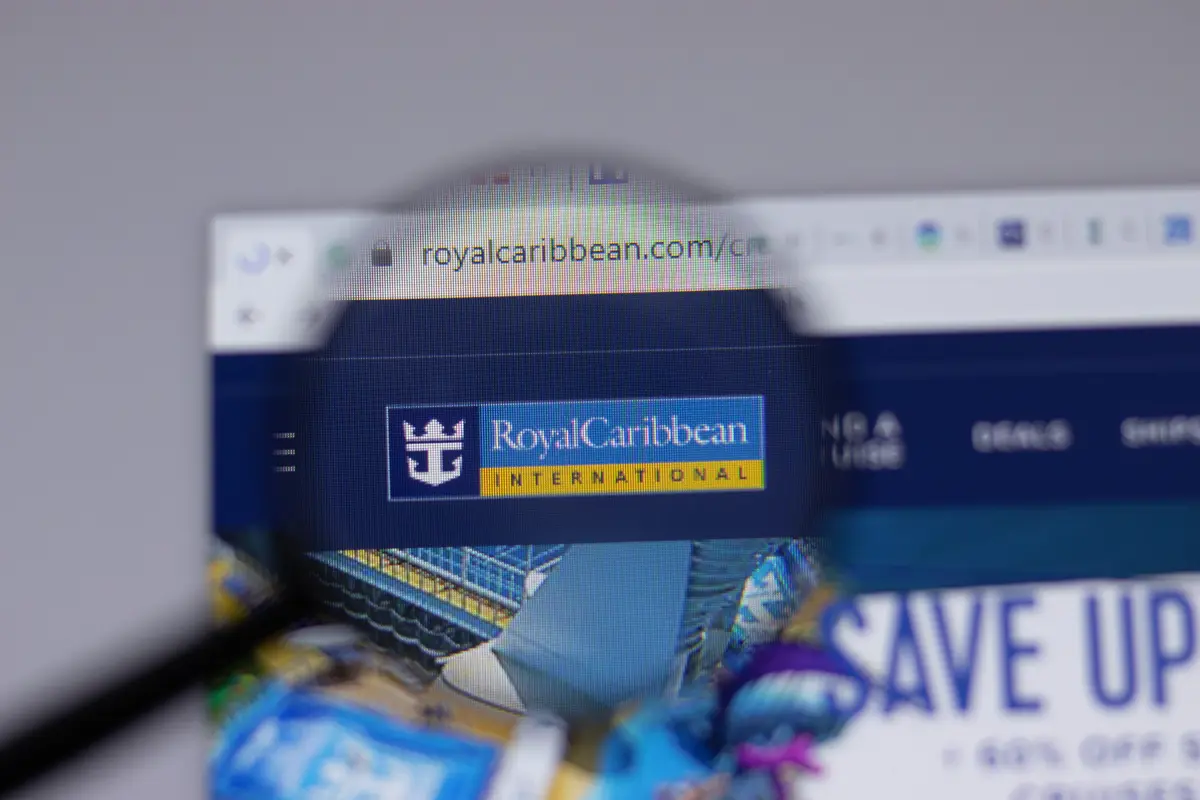 The Cruise with Confidence program is set to expire on March 31, 2022, which means cruises booked after will not qualify for the program.
There's been no word from Royal Caribbean on it being extended, so it appears the program may very well come to an end at the end of the day on Thursday.
Cruise with Confidence program is the name of the offer for guests who can cancel their cruise even after final payment date, up to 48 hours before a ship is scheduled to sail in exchange for a future cruise credit.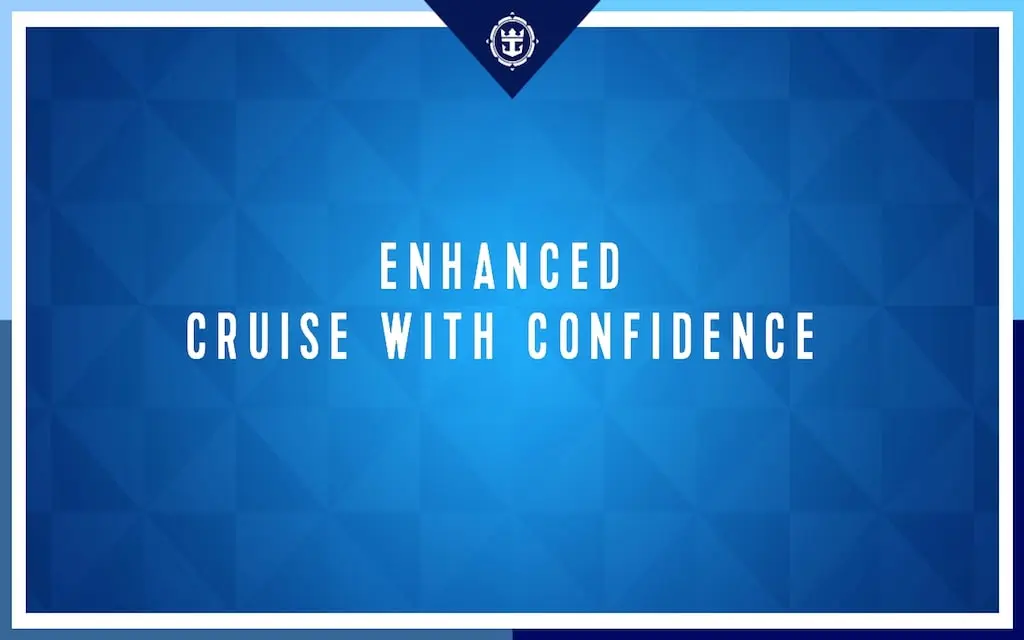 As of the writing of this article, it applies to sailings booked by March 31, 2022 that depart by September 30, 2022.
The program was introduced at the start of the global pandemic so passengers could feel assured they could change their mind closer to sail date.
The flexibility this program provides is a great "safety net" for anyone with a cruise booked who is unsure what the cruise world may look like closer to your sail date. In short, there is very little risk when your booking is protected with Cruise with Confidence since you can change your mind at any time.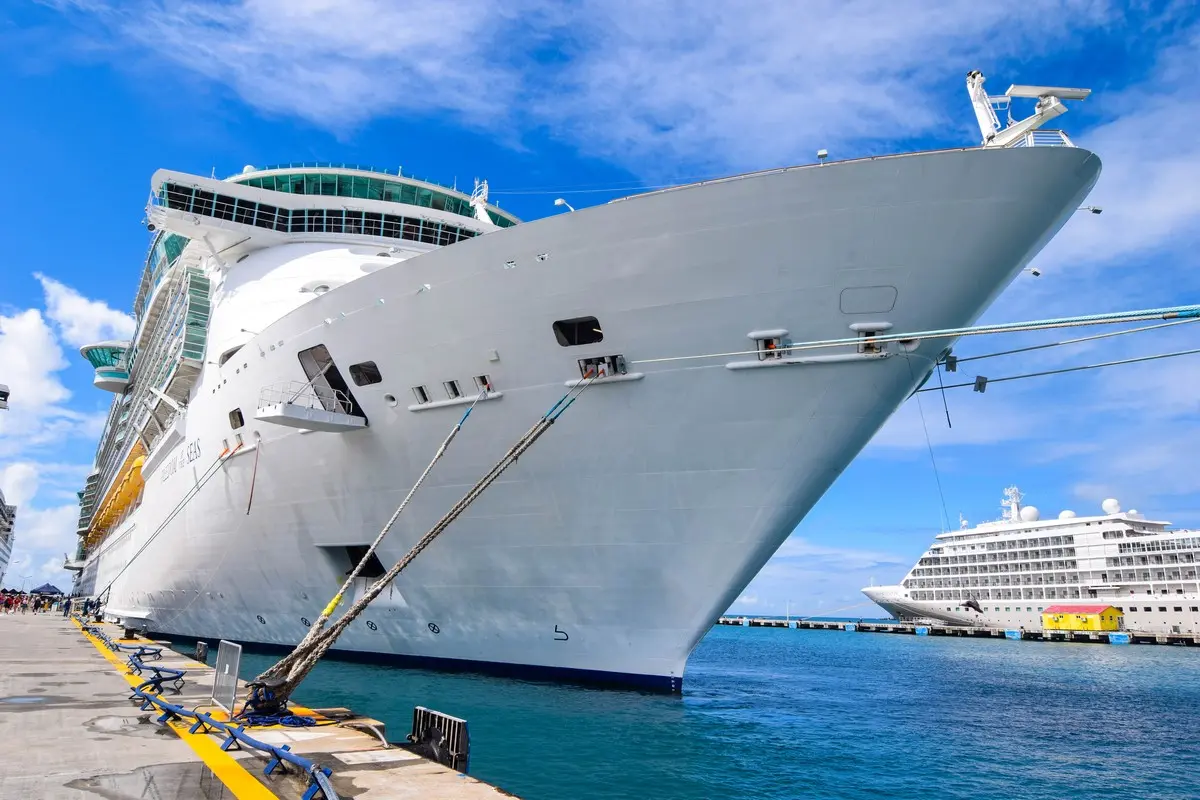 Royal Caribbean thought Cruise with Confidence would have ended before, but the Omicron variant compelled them to keep it going once more.
What happens after Cruise with Confidence ends?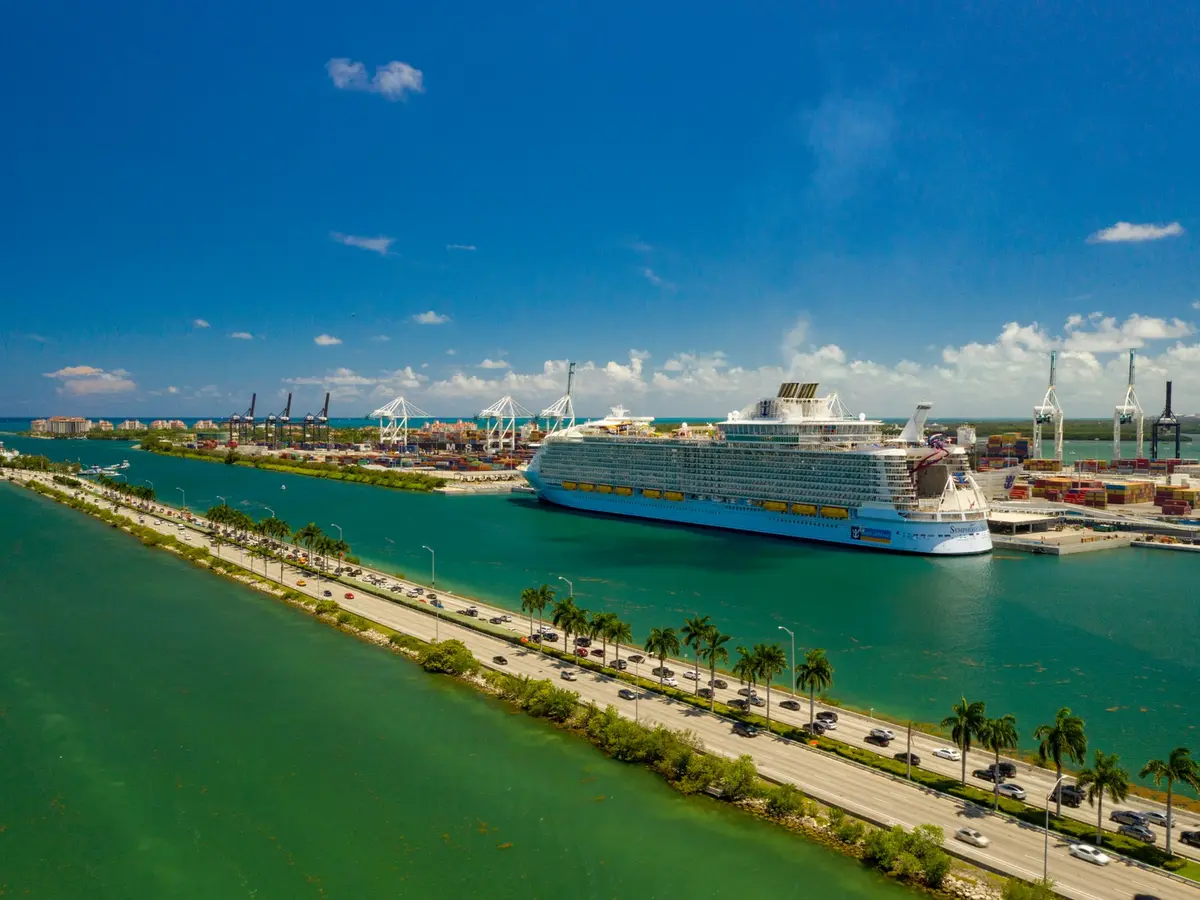 Once Cruise with Confidence comes to an end, cancellation policies revert back to pre-pandemic.
Cancellations may occur up to the final payment date without penalty if you booked refundable cruise fare. Typically the final payment date for most cruises is 90 days before a cruise begins.
If you booked a non-refundable cruise fare, and are outside of final payment, you will receive a Future Cruise Certificate in the amount of the cruise deposit, less a $100 per guest change fee.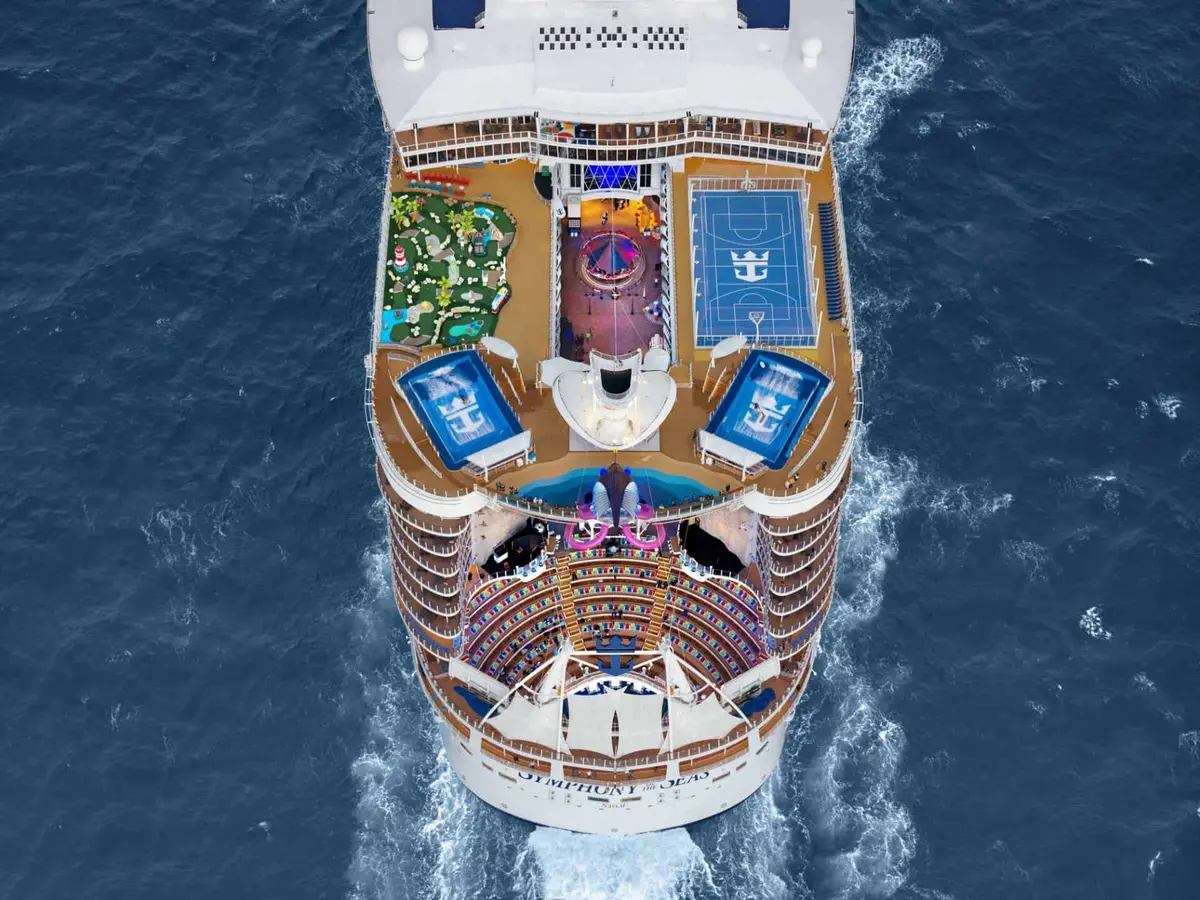 After final payment date, there is a penalty for cancelling a reservation in the form of losing a percentage of the cost of the cruise. The exact amount of this penalty depends on how close to your sail date you are when cancelling.
In addition, the enhanced Best Price Guarantee program reverts back, which means guests can reprice their cruise up until final payment date. After final payment date, price changes are not allowed.
Moreover, certain countries had been able to price match because of the enhanced Best Price Guarantee.
What you should do before Cruise with Confidence ends?
If you are thinking of booking any cruise between now and September 2022, it may make a lot of sense to at least put a deposit down now to not only lock in the price of your cruise, but also ensure you can cancel it under Cruise with Confidence up to 48 hours before the sailing.
Of course, there are still some other means to retain some level of flexibility to change your mind later even without the program. 
Book refundable cruise fare so you can cancel before final payment date for a 100% refund.
Consider a "Cancel for any reason" travel insurance plan
How to get flexibility in the future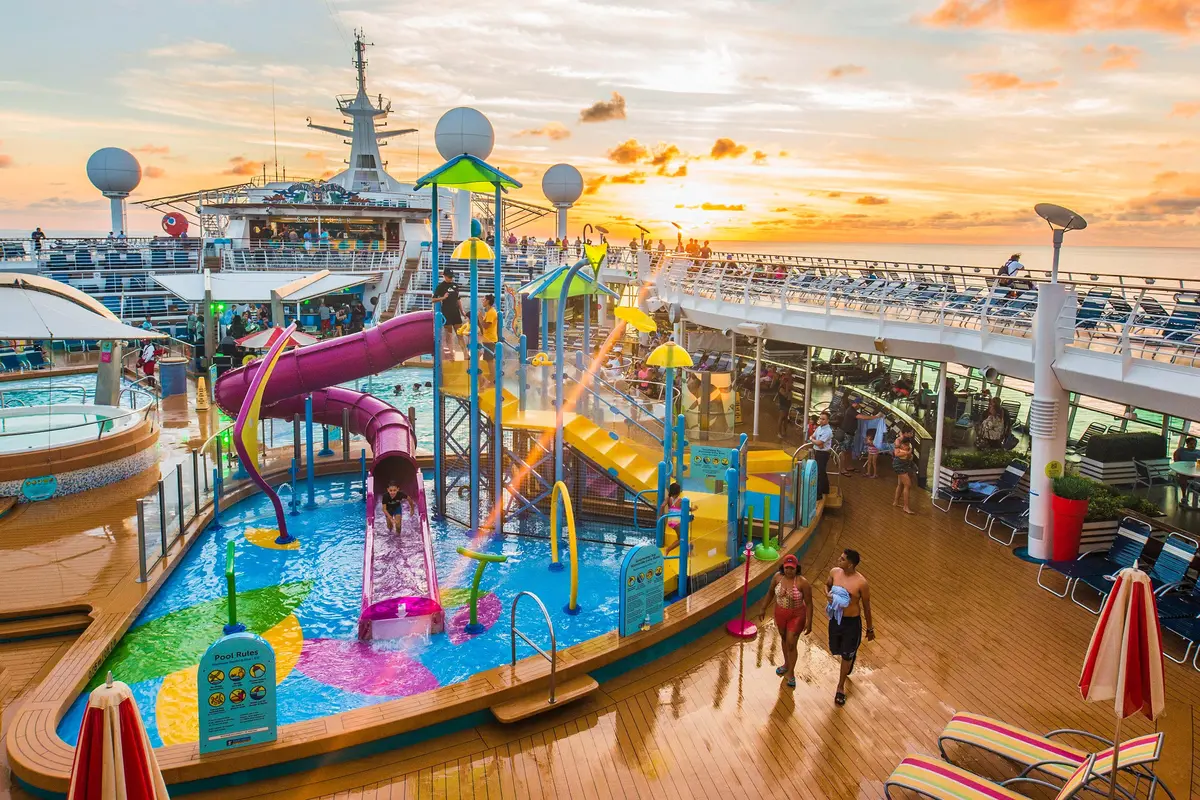 As Royal Caribbean sunsets Cruise with Confidence, this is a good reminder how to book a cruise with maximum flexibility.
While cancelling at the last minute for any reason may be a thing of the past, there are still some easy ways to change your mind down the line.
Book refundable cruise fare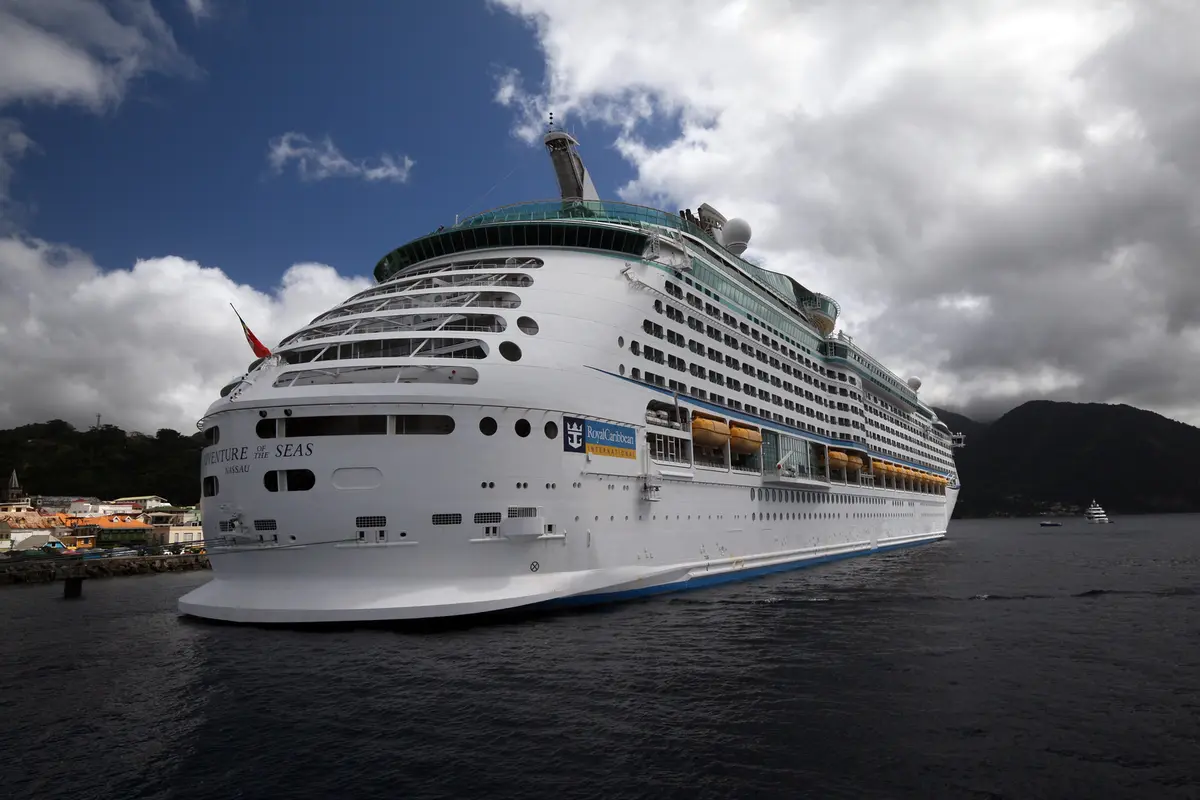 Be sure to put a refundable deposit down, and not a non-refundable deposit.
While a non-refundable deposit will save you some money, those savings are offset by the inflexibility and change fees it comes with.
Purchase cancel for any reason travel insurance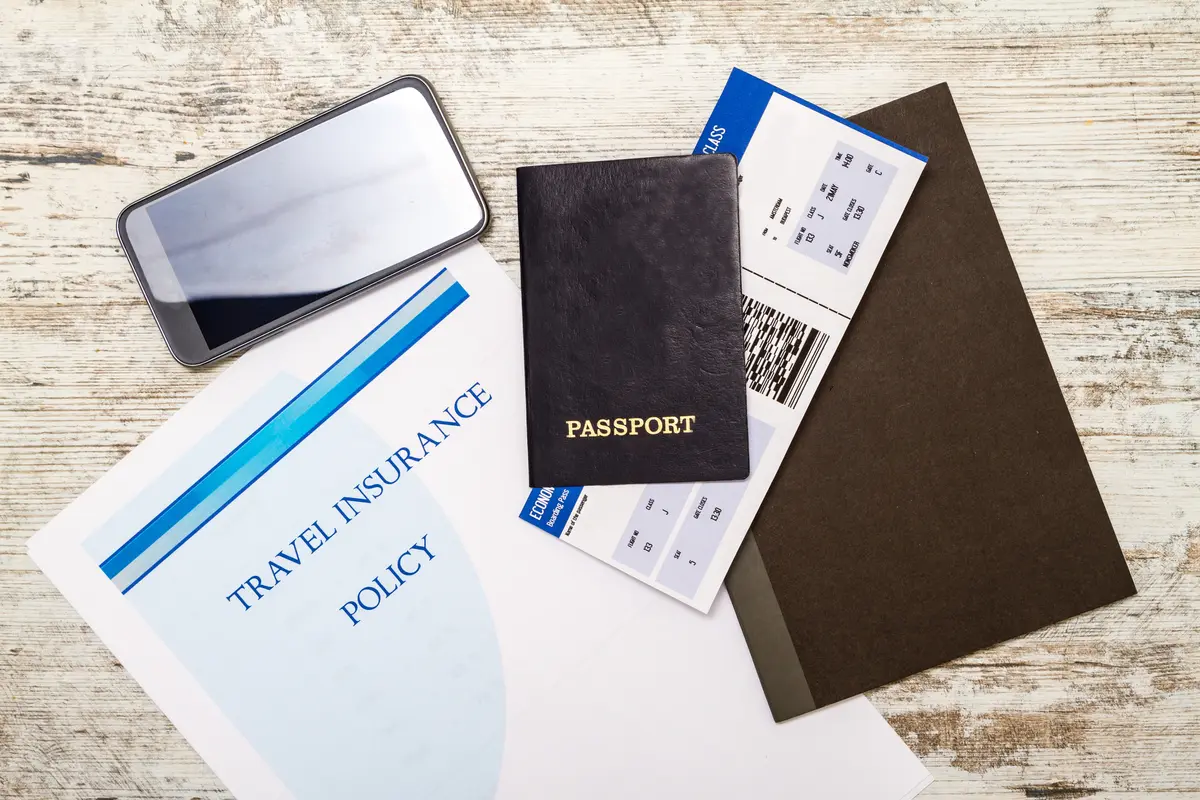 While not as easy as Cruise with Confidence, there are some travel insurance policies that allow you to cancel for any reason.
Most travel insurance only kicks in under certain conditions, but there are Cancel For Any Reason (CFAR) policies that allow you to get reimbursed for travel costs.
A typical CFAR policy allows you to cancel a cruise and any associated prepaid activities for whatever reason you choose.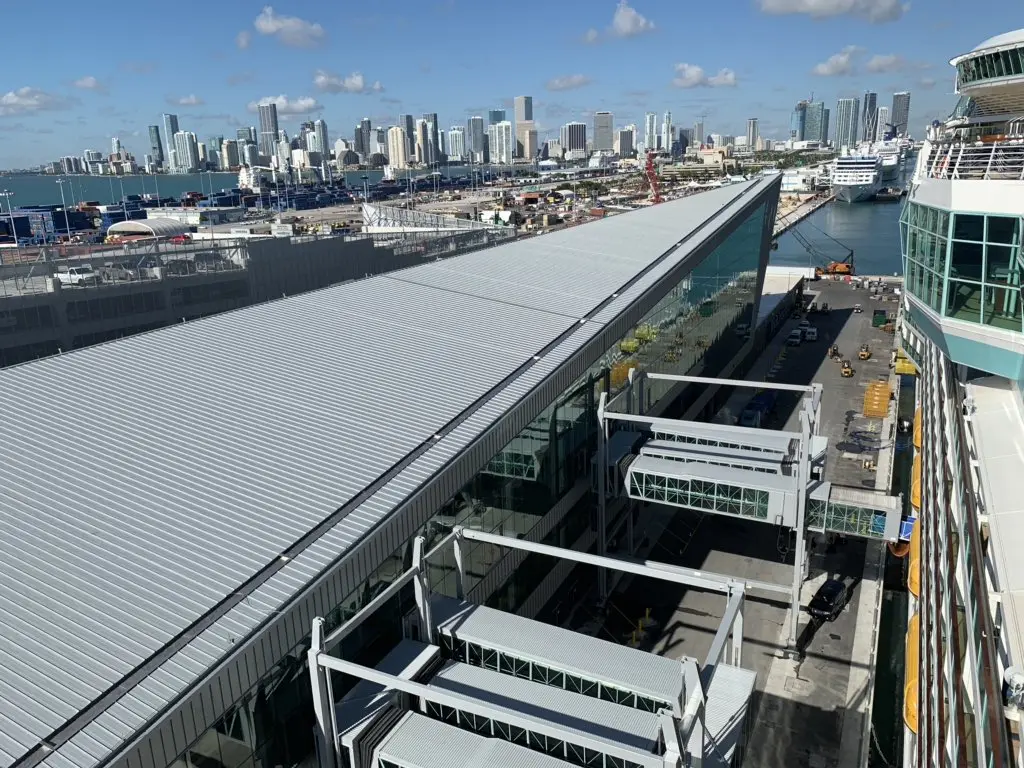 Be sure to read the policy before buying one of these plans, as you usually have to purchase a plan within 14-21 days of making a deposit.
Cancel for any reason insurance is not available in all states, so check with your insurance provider if you're eligible. 
One other thing to consider is most CFAR plans only pay out 50 to 75 percent of your out-of-pocket expenses if you decide to cancel. Expect to pay as much as 40 percent more on your policy for the privilege.
Wait longer to book a cruise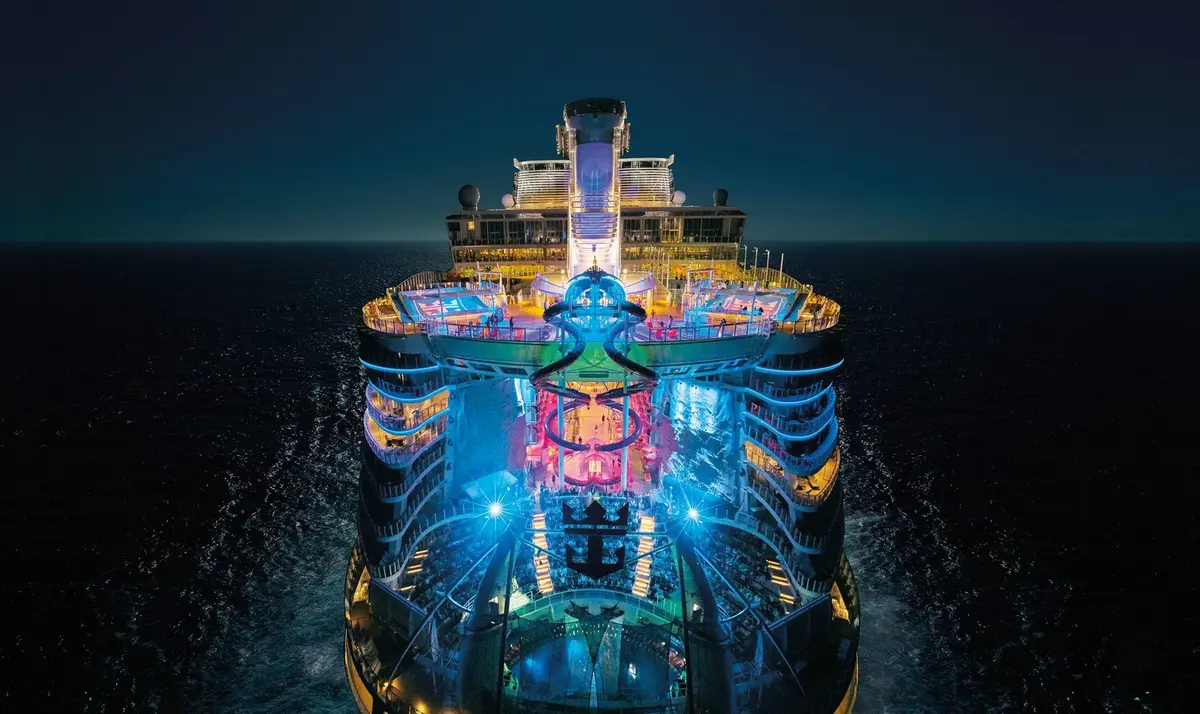 While I always advocate booking as early as you can to lock in a good price, if you're uncertain about your plans, perhaps waiting to place a deposit makes more sense.
Talk with a good travel agent about prices, and if you see prices starting to creep up, consider putting down a deposit or see if prices drop again.