In:
Royal Caribbean has changed a rule about how guests can use their future cruise credits (FCC) to make it much easier if you have leftover credit.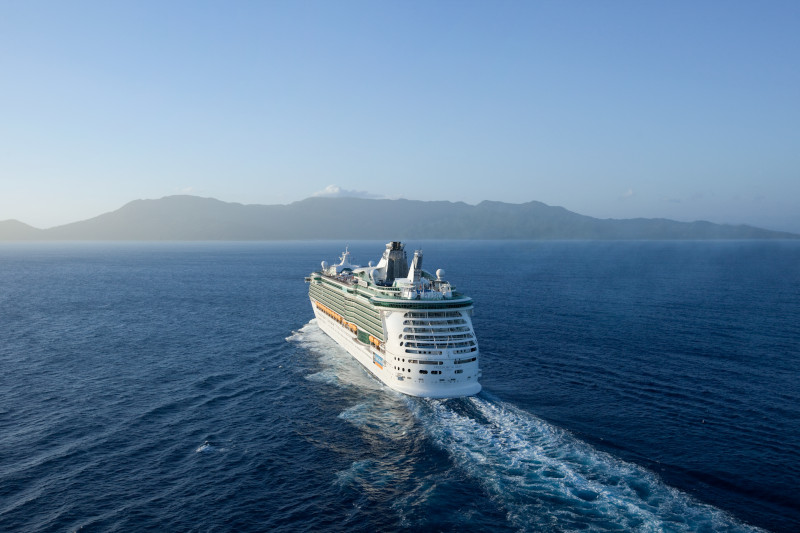 If a guest uses their FCC for a sailing and has a leftover balance, they do not have to wait for the first sailing to complete before applying the remainder.
Prior to the change made this week by Royal Caribbean, guests had to wait until the first sailing was over before they could use any remainder credits from that voucher.
With this new change, Royal Caribbean allows guests to redeem a FCC on two active bookings.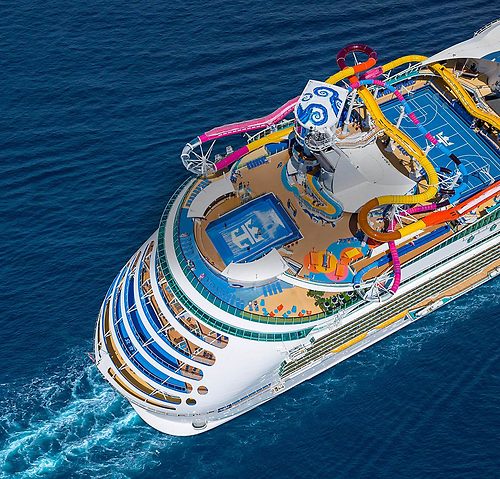 Royal Caribbean alerted travel agents to this change this week:
"Enhancements have been made to the existing FCC process where any balance remaining on an FCC no longer has to await the return of the existing cruise vacation before applying the balance to a future/new reservation. That means the same FCC can now be redeemed on 2 active bookings! Once a portion of the FCC is applied to a reservation, the remaining balance FCC will be generated and, in turn, sent to your client for use as they wish. Please note that any FCC with a pending balance from the past few months will now be run through this process, with an anticipated completion date for all by end-of-October."
The old policy for only allowing an FCC to be used on one sailing at a time was a policy that originated well-before the current global cruise shutdown.
In fact, future cruise credits were fairly rare for guests to have before this year, but so many guests now have at least one FCC to use due to all the cancelled cruises in 2020.
Royal Caribbean has slowly changed some of the FCC rules because of all the cancelled cruises, including being able to use a FCC towards a deposit and even allowing guests to combine FCCs.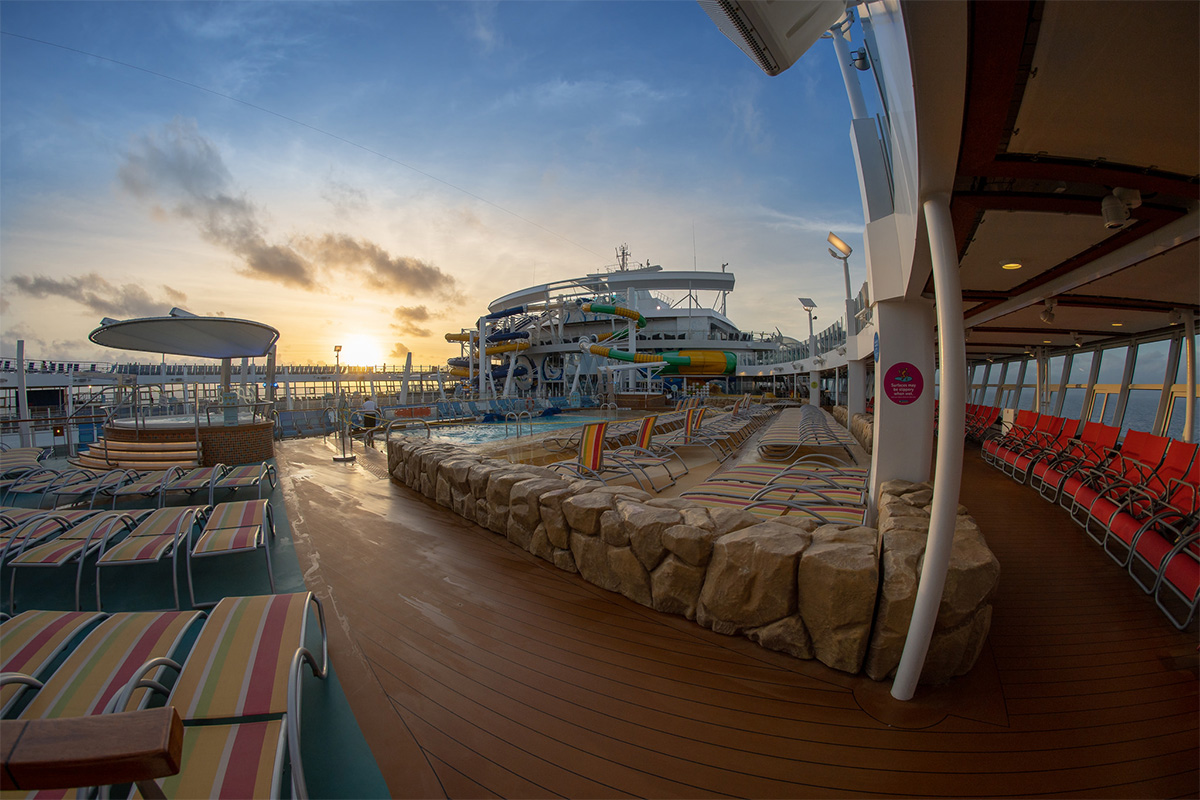 Future Cruise Credits are an option for guests who either choose to cancel their cruise up to 48 hours before the sail date via the Cruise with Confidence program, or have their cruise cancelled by Royal Caribbean. In either case, a voucher code is provided that can be redeemed for the value of the sailing.
When Royal Caribbean cancels the sailing, the Future Cruise Credit is worth 125% the value of the cruise fare that the guest paid.
Have more questions about a FCC? These stories will help: