In:
Royal Caribbean has updated its policy regarding emotional support animals by announcing that effective immediately, emotional support animals may not sail onboard Royal Caribbean International ships.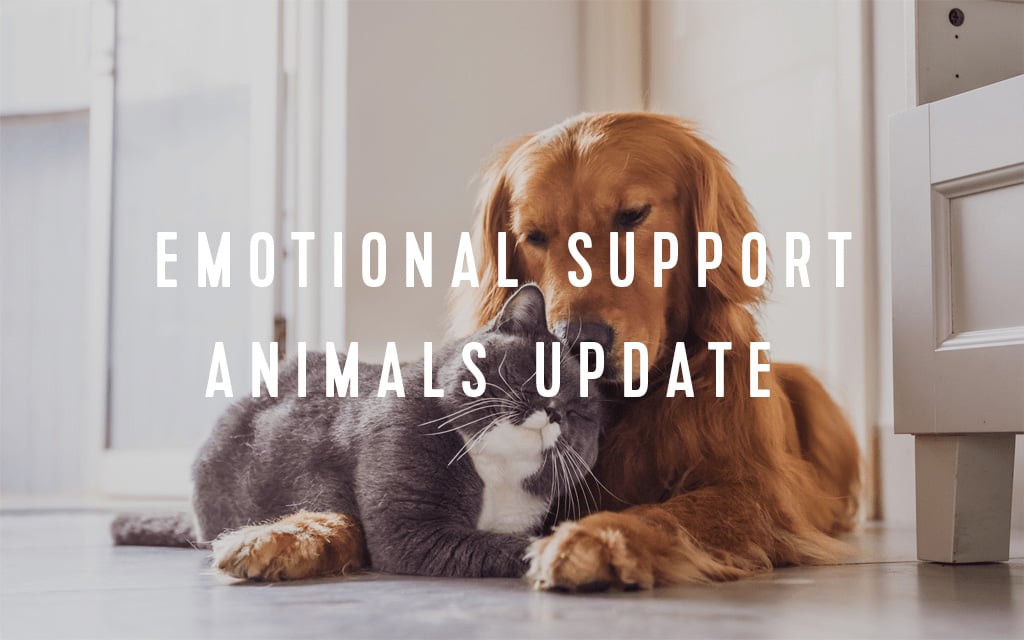 The cruise line cites that emotional support animals are not recognized by the Americans with Disabilities Act (ADA).
All Emotional Support Animals noted on reservations prior to July 30, 2018 are protected and will be allowed to sail. A notation advising of a protected emotional support animal will be placed on the reservation by the Access Department.
Royal Caribbean joins Southwest Airlines, which also announced today, it will restrict emotional support animals on its airplanes.
Royal Caribbean issued a statement regarding the change and why it was implemented, "We are updating the policy to differentiate emotional support animals from service animals that are trained to perform a function for a person with a disability.  It is important to us that all our guests enjoy their vacation, which is why we put into practice this new policy.  Royal Caribbean's policy remains the same for service animals traveling with guests that have a physical or non-physical disability.
Moving forward, emotional support animals cannot be added to existing or new reservations.  Confirmed guests who already have emotional support animals noted in their reservation will be permitted to bring the animal."