In:
Following an update by the U.S. Centers for Disease Control and Prevention (CDC), Royal Caribbean has updated its policy to allow passengers with any sort of mixed vaccine to be considered fully vaccinated.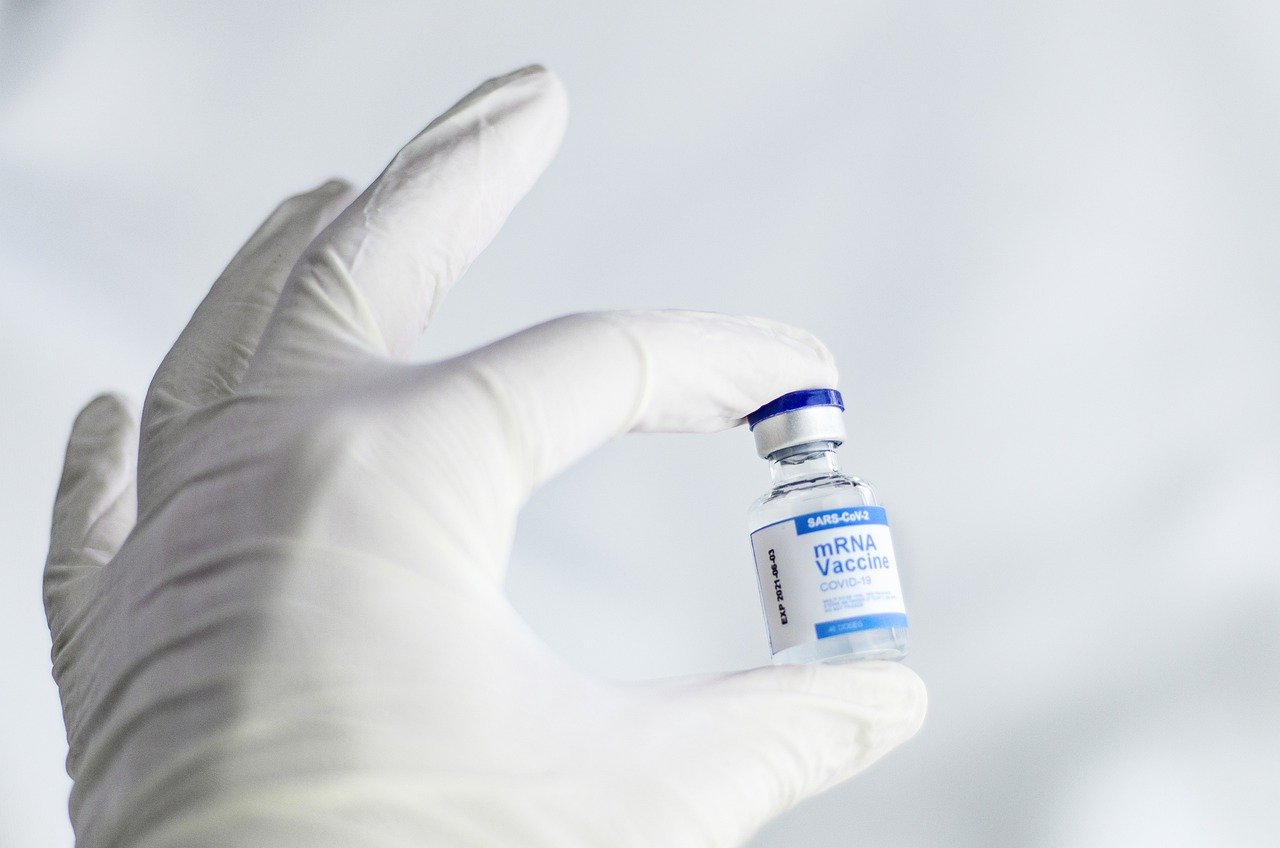 The cruise line updated its policy on its website, which follows up on the United States altering its stance on the issue.
The United States confirmed last week it will accept mixed vaccines when new rules kick in on Nov. 8 requiring that foreign travelers entering the U.S. be fully vaccinated.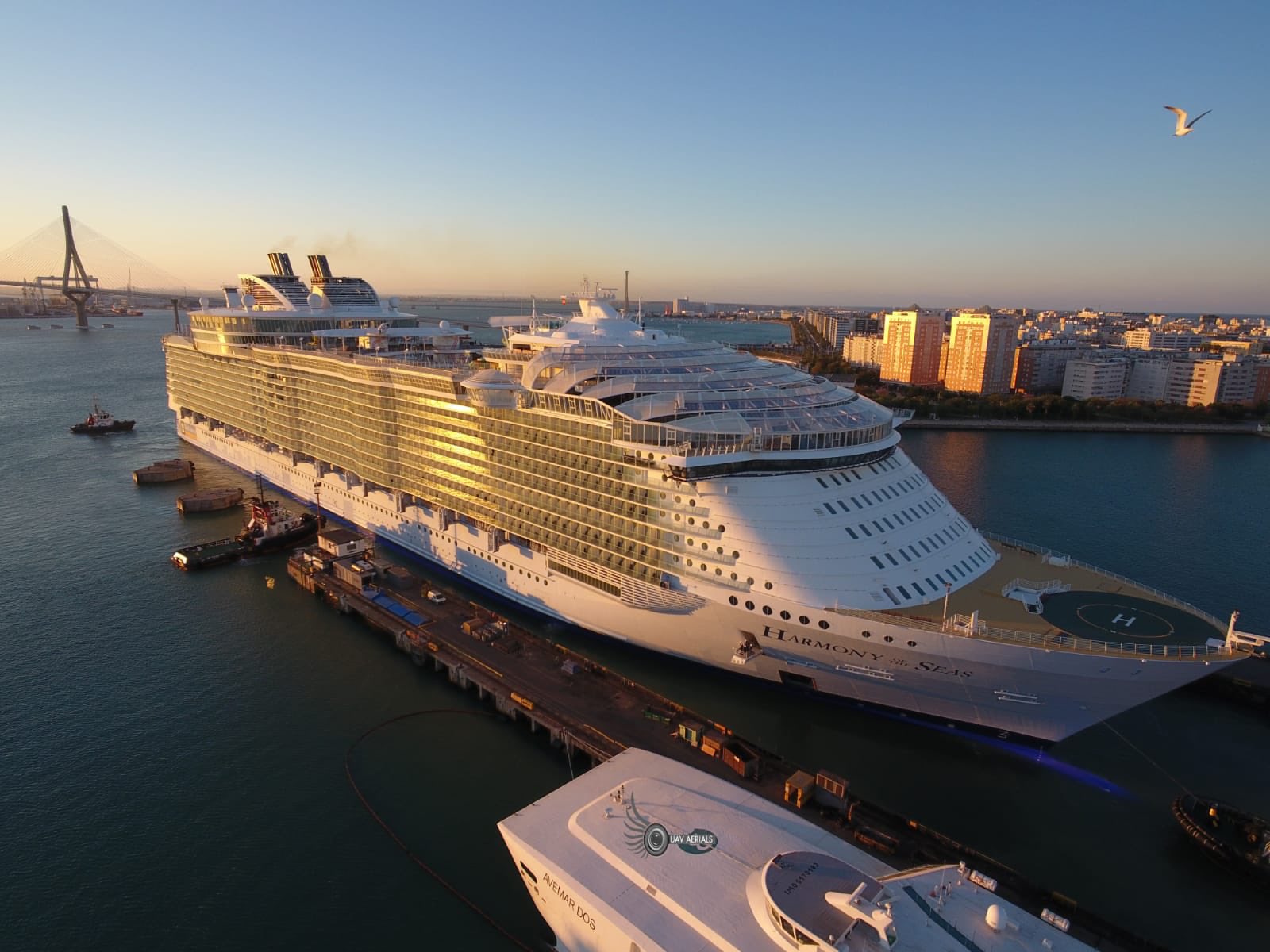 Royal Caribbean will now accept a mixed vaccination series consisting of doses from different manufacturers, as long as your vaccine series meets the following requirements:
Must consist of at least two doses of vaccines that are fully approved or authorized for emergency use by the U.S. FDA or the World Health Organization.
The 2 doses must be administered at least 28 days apart*
The final dose must be completed at least 14 days before sailing.

*For guests sailing from non-U.S. homeports, who have a combination of AstraZeneca plus an mRNA shot (Pfizer or Moderna), the shots must be at least 42 days apart.
Mixed vaccines may not be accepted at all ports of call. Guests who are vaccinated with a mixed series may not be allowed to go ashore at these ports, or may need to undergo additional testing if they wish to go ashore.
The full policy has been posted on Royal Caribbean's website.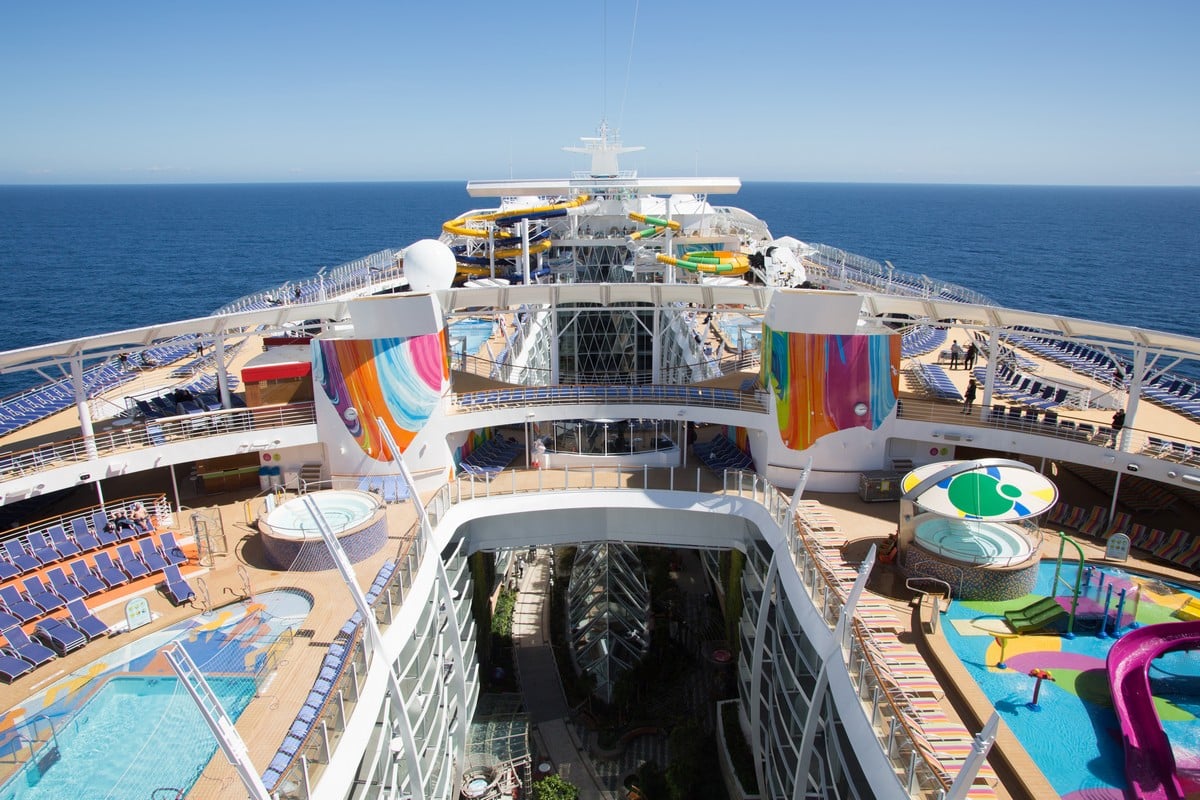 The change comes almost exactly one month after Royal Caribbean began allowing cruise ship passengers with mixed series of mRNA vaccines to be considered fully vaccinated.
Sister brand Celebrity Cruises updated their policy on Tuesday to allow passengers with mixed vaccines as well.
Earlier this summer, Royal Caribbean and other cruise lines announced they would not consider someone with mixed vaccines fully vaccinated, following a CDC policy change.
Not allowing mixed vaccines has been a problem for Canadian cruisers because the practice is widespread in that country.
Vaccine trials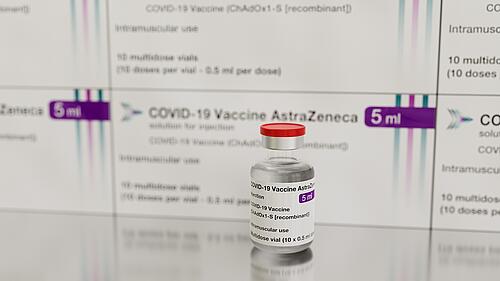 Royal Caribbean also added a section for someone who is part of a vaccine trial, either from AstraZeneca or Novavax.
U.S. based AstraZeneca and Novavax clinical trial participants will be considered fully vaccinated 14 days after completing their vaccine series, and must provide required documents that show proof of vaccination.