In:
Hours after The Bahamas issued a new policy requiring cruise ship passengers 12 years old or older to be fully vaccinated, Royal Caribbean has updated its September cruise protocols to match.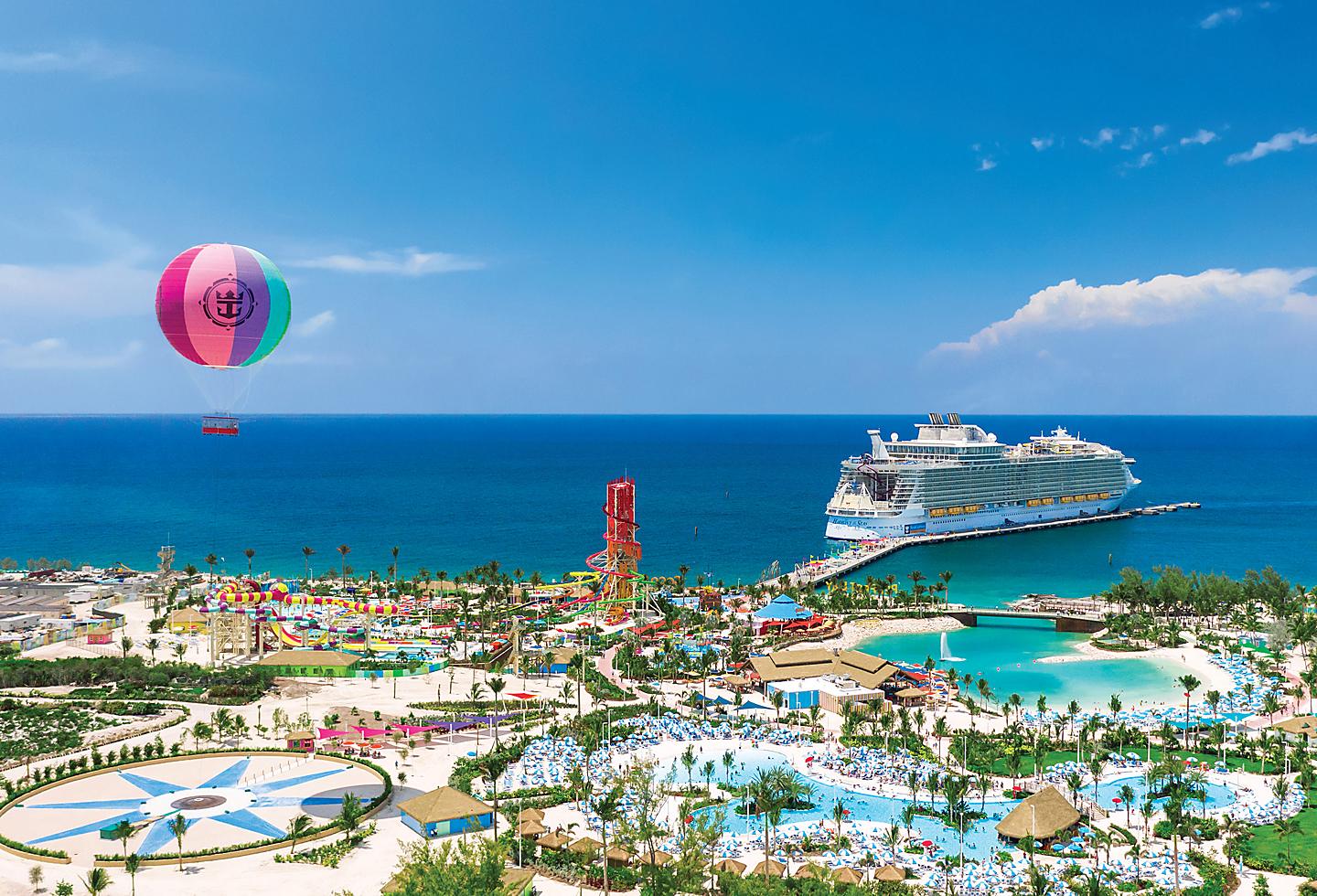 Bahamas Prime Minister Dr. Hubert Minnis signed an order on Thursday that will not allow a cruise ship to to enter a port in The Bahamas, including a private stop, if they anyone 12 years old or older is not vaccinated, beginning September 3, 2021 and runing through November 1, 2021.
As a result of this change by The Bahamas, Royal Caribbean announced it will now require passengers 12 and older to be vaccinated.
For cruises departing from any U.S. port and visiting The Bahamas on and after Sept. 3, guests who are 12 and older must provide proof of vaccination in order to sail. This also applies to itineraries that include Perfect Day at CocoCay.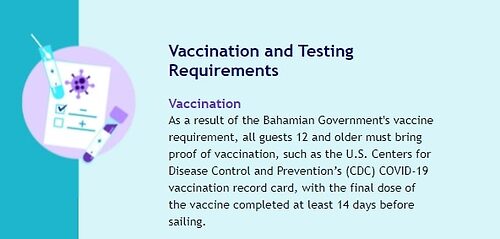 Travelers unable to show proof of vaccination will be unable to sail.
Those of our guests under 12, who are currently ineligible for the vaccine, can still cruise with us as long as they continue to provide a negative test result at boarding and follow certain health and safety protocols.
In a statement, the cruise line said it was committed to complying with regulations, "Royal Caribbean's top priority is maintaining everyone's well-being while complying with federal, state and local laws as we always have. We will continue to evaluate and update our health and safety measures as circumstances evolve."
The new policy change applies to cruises out of Florida, as other departure ports have required passengers at least 12 years old to be fully vaccinated since August 1.
Royal Caribbean International President and CEO Michael Bayley posted on Facebook a summary of the new policy and how it affects the cruise line.
"The Bahamas has introduced a Executive order which only allows cruise ships to enter any Bahamian port (including private destinations) only if all guests over the age of 12 are fully vaccinated. Effective September 3rd."
"So what does it mean? Along with the USVI order a couple of weeks ago, it means all of our ships sailings from Florida and from all USA ports and ports around the world require all eligible guests to be fully vaccinated."
Only kids (under 12 from USA ports) who cannot yet be vaccinated can sail subject to testing and protocols."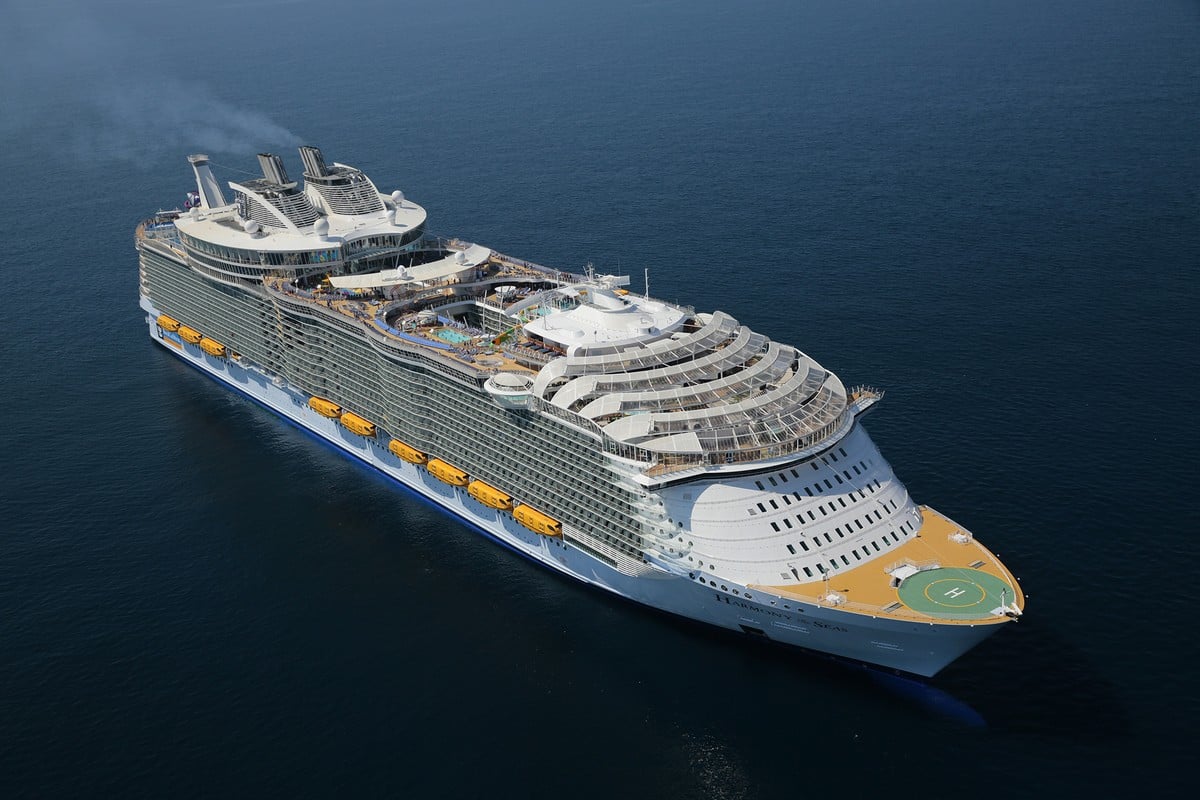 The move may leave some wondering how much of an impact will requiring adults to be vaccinated have on Royal Caribbean's business.
During Royal Caribbean Group's second quarter earnings call earlier this month, the company said in the month of July Royal Caribbean sailed with around 92% guests vaccinated, which was while the cruise line still allowed guests ages 12 to 16 to sail unvaccinated.
September health protocols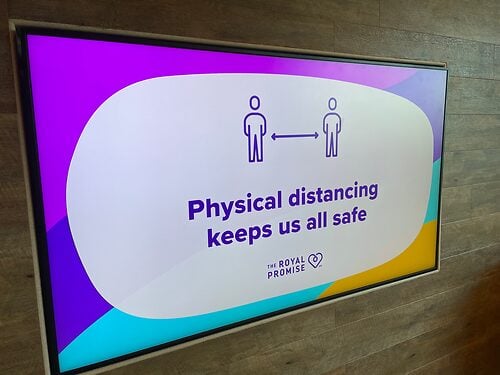 In addition to announcing the change in vaccination policy, Royal Caribbean released its health protocols for cruises from September.
Royal Caribbean has been releasing its health protocols for its cruise ships one month at a time to ensure guests have an idea of what changes and requirements will be expected of passengers.
The protocols for September sailings from Florida mirror the August protocols, minus the new vaccination rule.
Testing
All guests age 2 and older — regardless of their vaccination status or the length of their cruise — will need to take a COVID-19 test (PCR or antigen) with an accredited test provider, such as a drugstore chain or diagnostic lab, no more than 3 days before arriving at the terminal and show their negative test result upon arriving. 
In addition to the pre-cruise test, kids will take one or two more tests, depending on the length of the cruise. Royal Caribbean's test provider will administer these, at no cost to guests.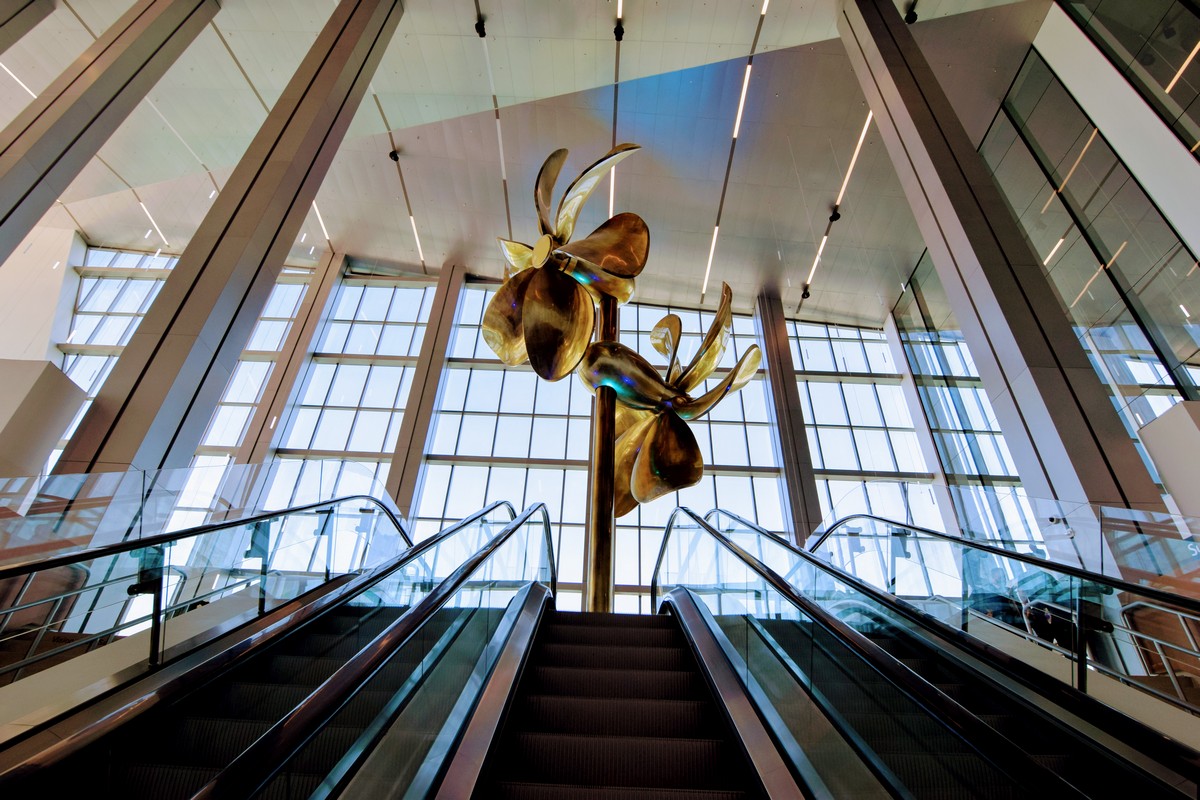 At the Terminal
For all cruises, kids will take a complimentary PCR test when checking in at the terminal. Registration details will be sent via email in advance.
Prior to Disembarking
For cruises that are 5 nights or longer, kids will take a complimentary antigen test onboard before the cruise ends. Vaccinated guests who require a COVID-19 test for re-entry into their country may receive one onboard as well. Guests will be notified onboard about how to register for this test.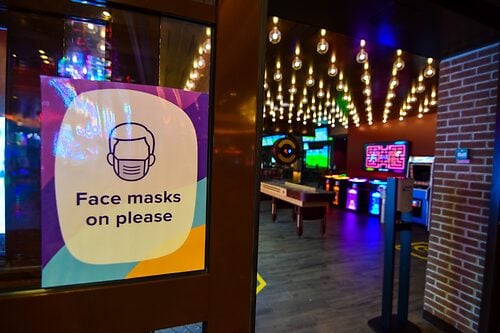 Masks
Masks are required for all guests to be worn, regardless if they vaccinated or not (except those under age 2, who do not need to wear a mask at any time).
Masks are NOT required to be worn:
In open-air areas of the ship, unless you are in a crowded setting.
In the pool or any activity where they may become wet.
At venues designated for vaccinated guests only, such as select bars, lounges, restaurants and shows.
In your stateroom when you are with your traveling party.
While visiting our private destination, Perfect Day at CocoCay, unless you are in a crowded setting.
By any guest under the age of 2.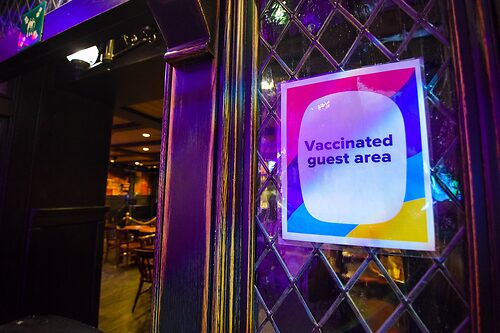 Masks ARE required to be worn:
While indoors in public areas of the ship, unless seated and actively eating or drinking.
While visiting public ports of call, where local regulations may require them.
Some venues and nightlife events will be for vaccinated guests age 12 and up, only. Masks won't be required in these venues. Vaccinated parents are invited to enjoy these experiences while their kids are living it up at Adventure Ocean.