In:
Royal Caribbean has made those future cruise credits you have accrued over the last two years easier to use.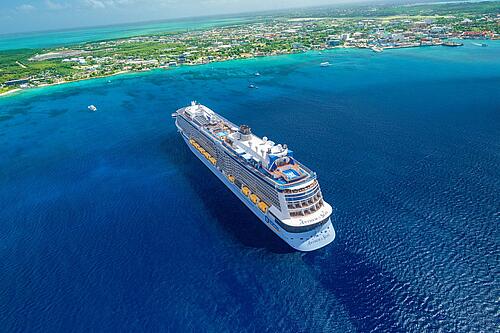 Future cruise credits (FCCs) have been given out to guests by the cruise line for cancelled cruises, and up until today there was a date a customer had to redeem it by before they expired.
Travel agents were advised today that Royal Caribbean has removed the "book/redeem by" deadline, and FCCs can now be redeemed anytime up until the expiration date listed on the certificate.
A FCC can now be redeemed on any Royal Caribbean International sailing departing on or before the expiration date. For example, if their credit expires on December 31, 2022, they can redeem their certificate on any sailing departing on or before the same date.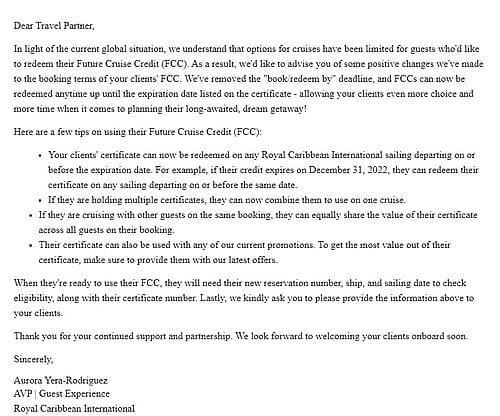 Royal Caribbean said the decision was made due to limited options for guests in light of the current global situation.
Royal Caribbean hopes this change will give guests more choice and more time to plan a cruise that can be booked with the FCCs.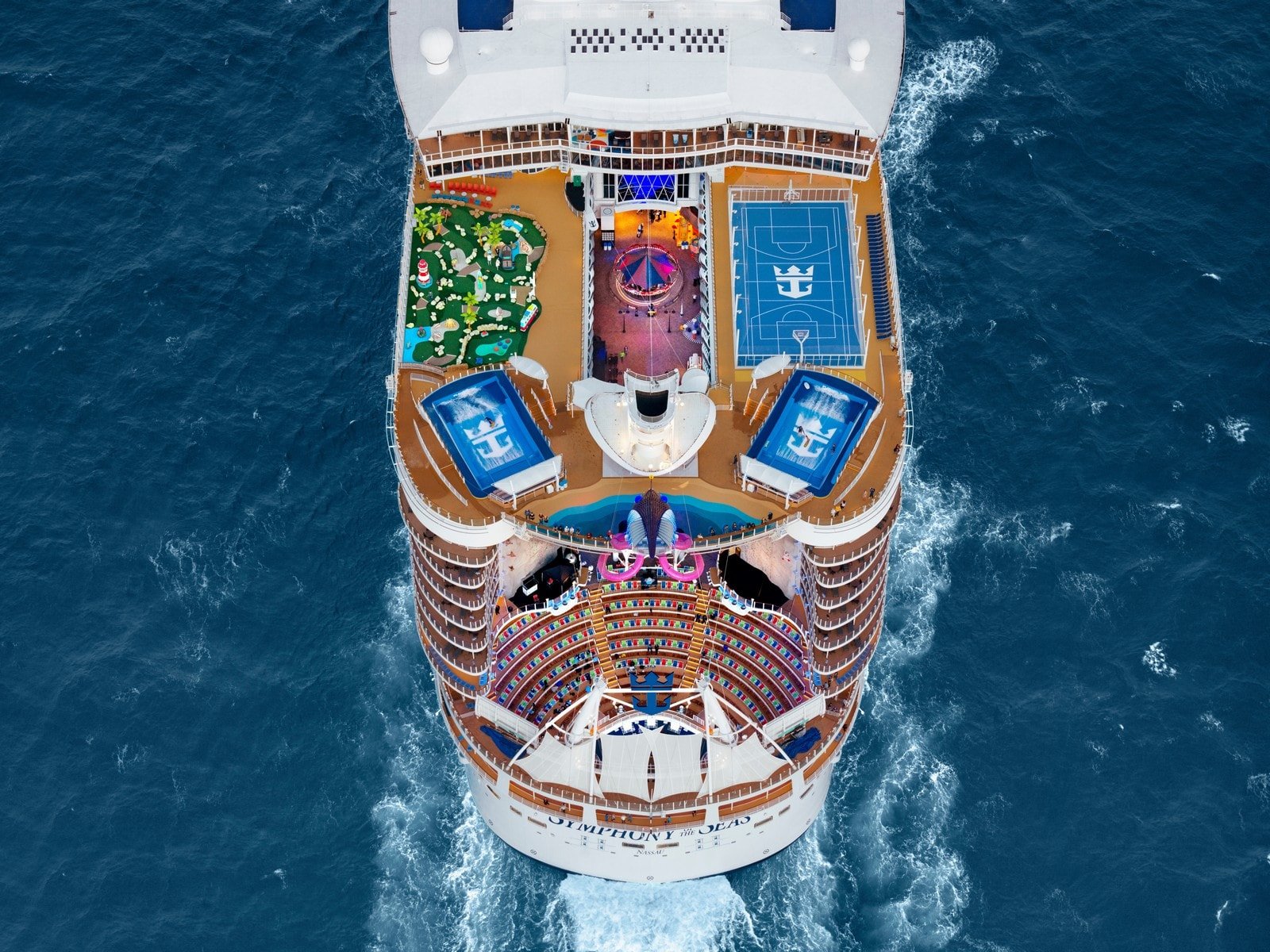 Some other important notes about FCCs:
Multiple FCCs can be combined for one sailing.
If you are cruising with other guests on the same booking (reservation number), you can equally share the value of a FCC across all guests on that booking.
In addition, FCCs can be used with any promotion by the cruise line.
A welcome change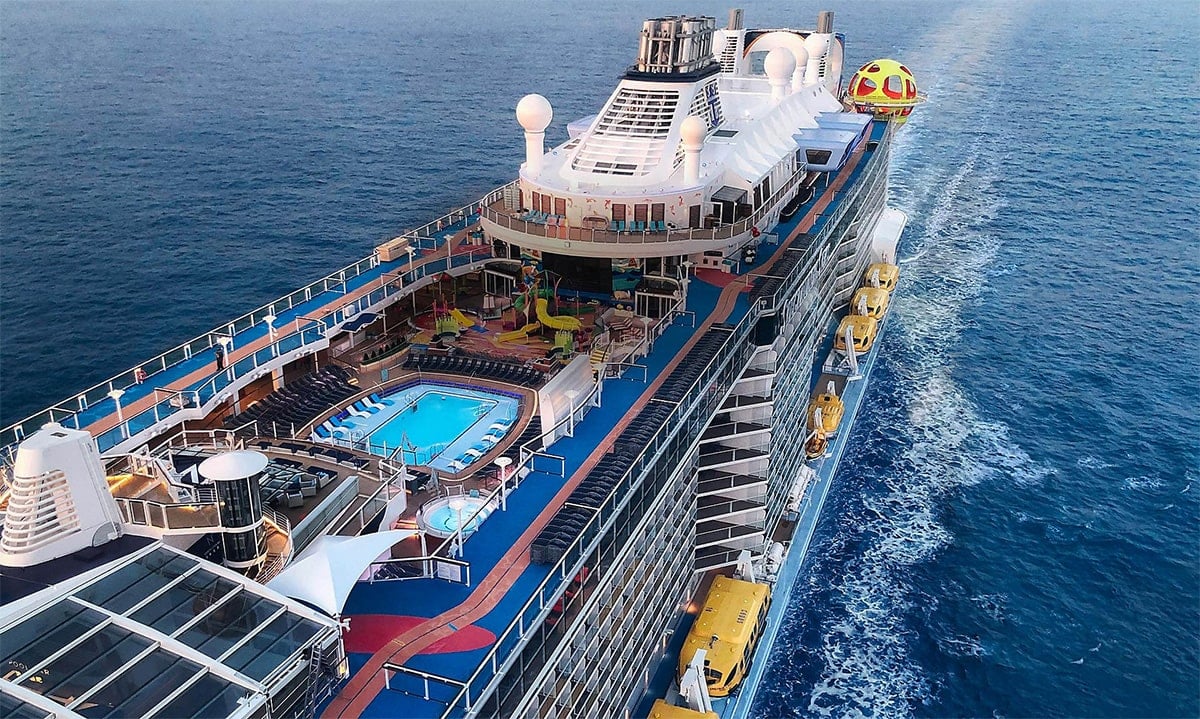 Sharla Manglass, a travel agent with MEI Travel, thinks this change will offer more flexibility for her clients, "This will give people more time to use them."
"And more time to sail, since a lot of people don't feel comfortable cruising right now."
Royal Caribbean has steadily pushed back expiration dates for FCCs given out during the pandemic.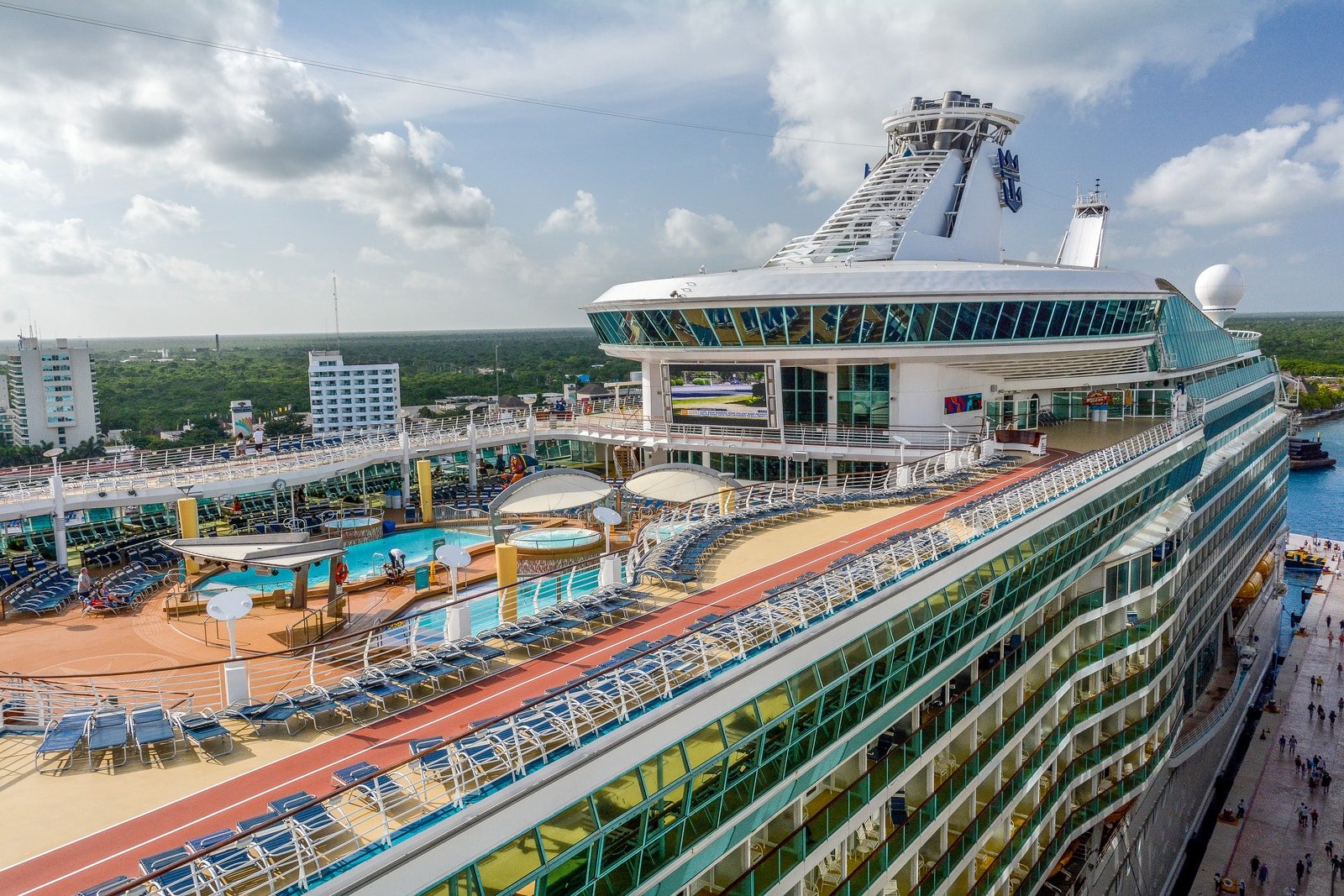 While widespread cruise cancellations have stopped, the Cruise with Confidence program has been a popular option for Royal Caribbean customers who need to cancel a cruise close to the sail date for many possible reasons.
The program allows customers to get their money back in the form of future cruise credit if they choose to cancel for any reason, up until 48 hours prior to sailing.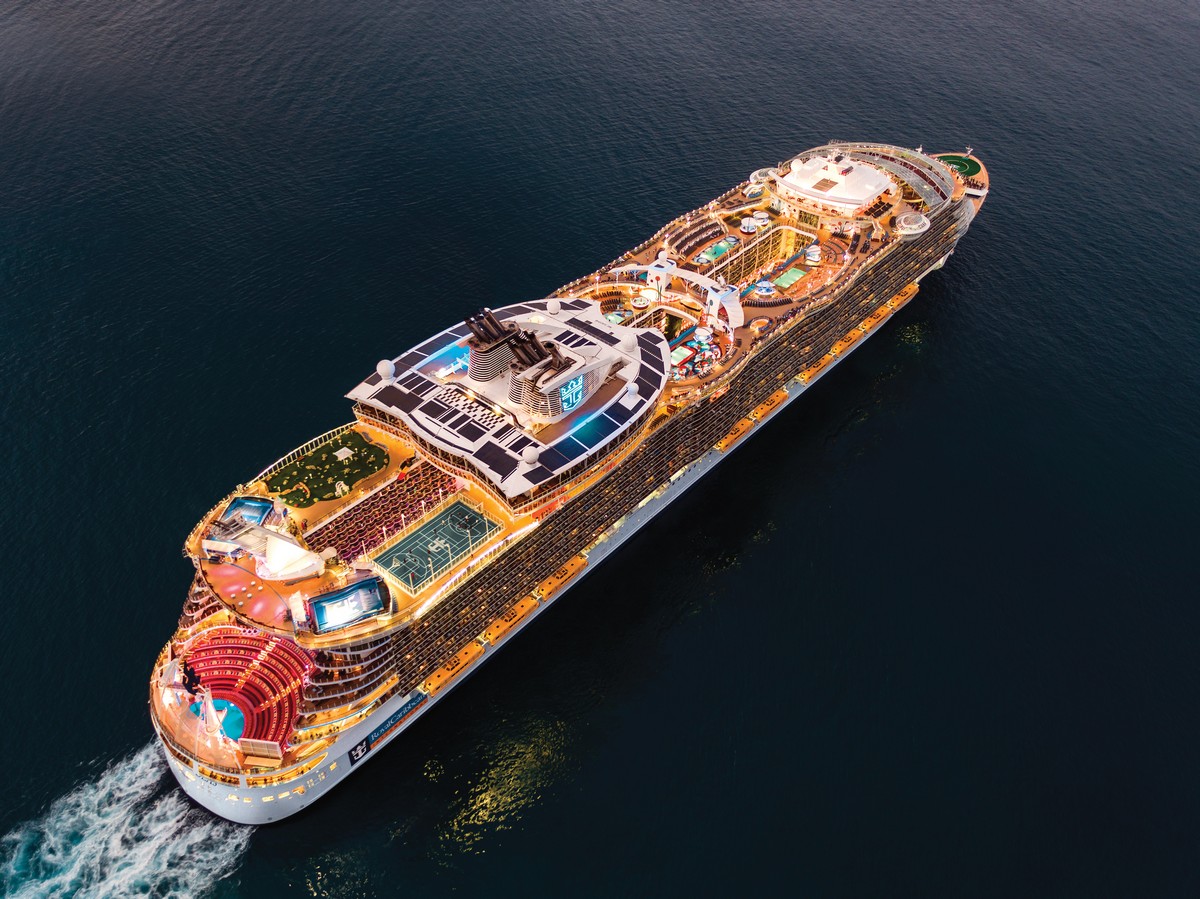 Cruise with Confidence has been popular because of customers like knowing that they can cancel them due to Covid, or any reason.
The result has been a great deal of future cruise credits sitting idle as customers make a decision to sail again, or wait for the pandemic and its policies to change.
Read more: Top ways you cannot use your Royal Caribbean future cruise credits
Lots of credits out there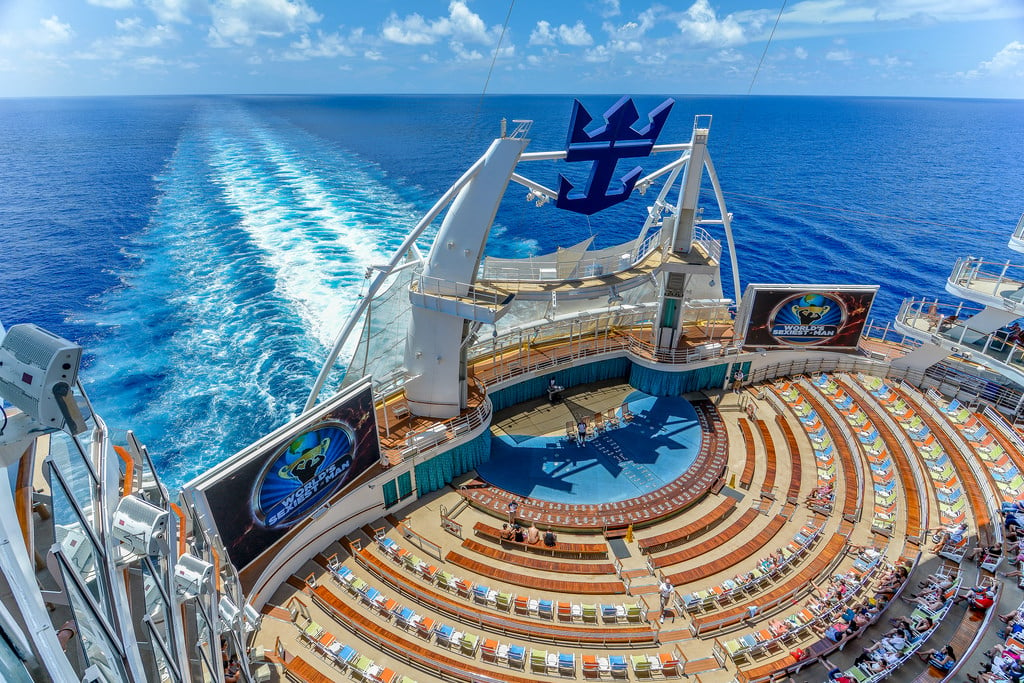 Prior to Covid, a future cruise credit was fairly rare, since cancelled cruises were few and far between.  But since then, many cruisers of all levels have dealt with them in one way or another.
During the height of pandemic when the cruise industry was shutdown, Royal Caribbean and other lines offered bonus FCC if a guest took the credit instead of a cash refund.
This strategy allowed the cruise lines to stay afloat, but it also has left lots of FCCs out there.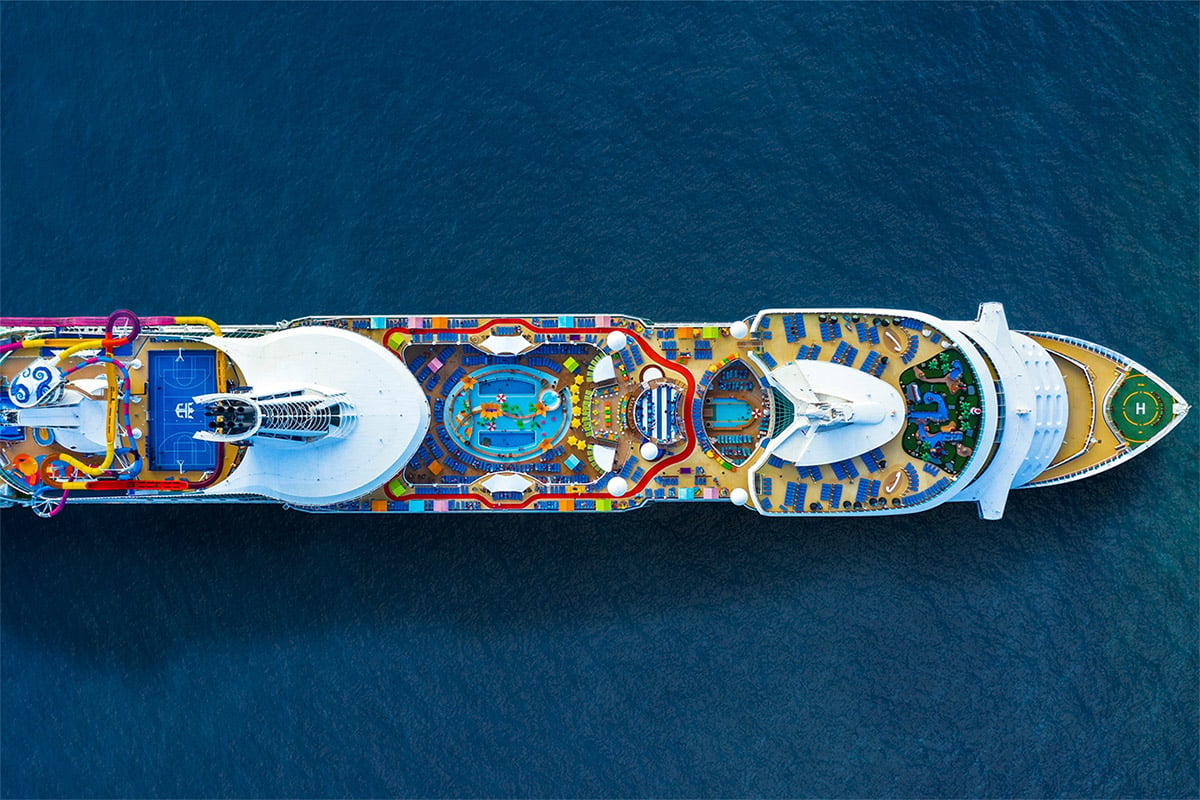 While cruise ships are back in service, there are still plenty of people who have a FCC and cannot use it yet for a variety of reasons.
Hopefully today's change will give these folks more time to find the right way to redeem it for them.
Planning a cruise? Check out these articles: