In:
In the wake of Royal Caribbean suspending all of its cruises for many months to come, the cruise line offers guests more flexible cancellation terms under the "Cruise with Confidence" program.
Cruise with Confidence has proven to be very popular with guests, because it covers most sailings and gives peace of mind that they can change their mind later on.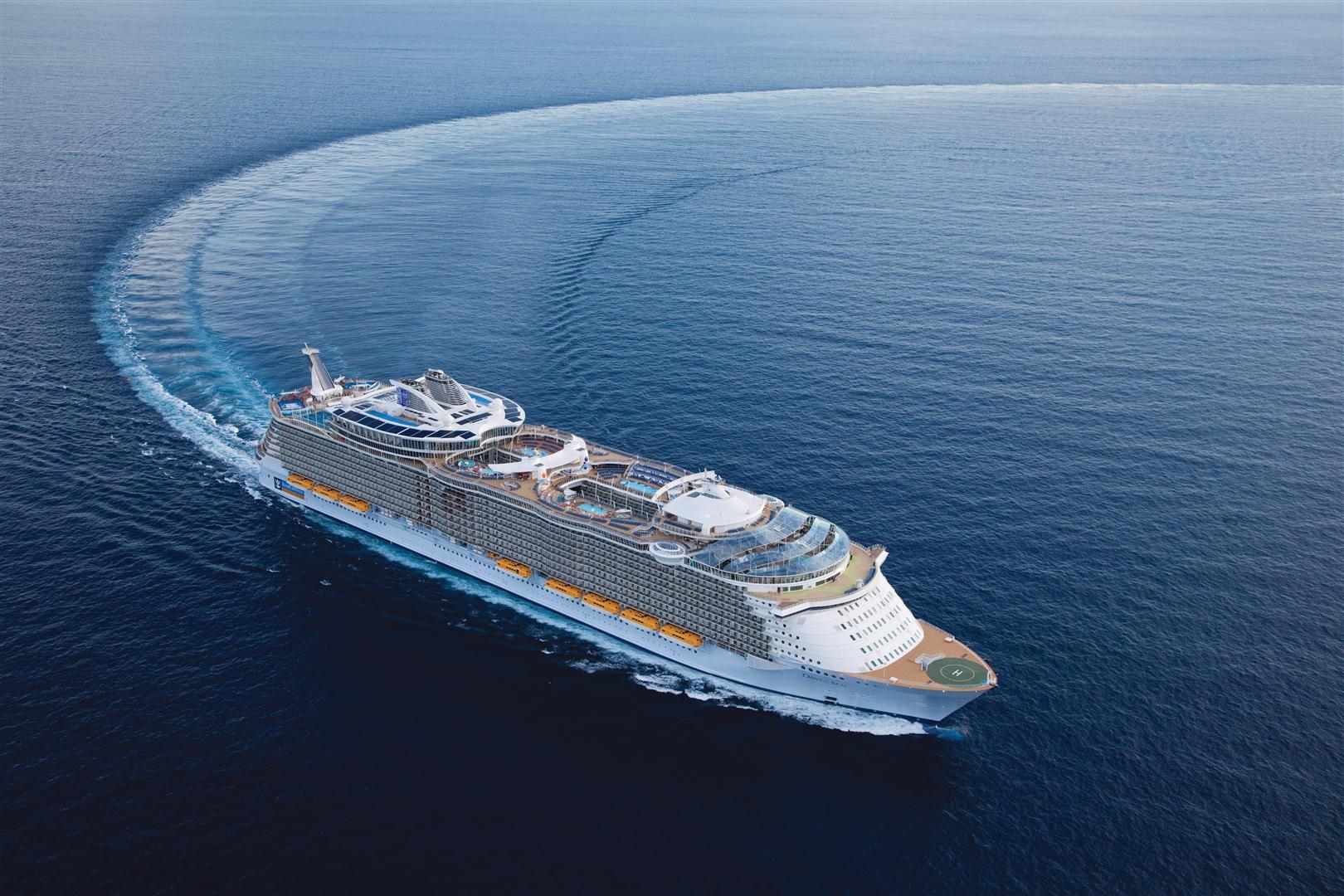 The premise of Cruise with Confidence is it allows anyone free cancellations, where you can cancel a cruise up to 48 hours before the sail date and get a 100% Future Cruise Credit that is good for 12 months or more.
Cruise with Confidence is applicable to guests booked on-or-before January 31, 2021 on sailings departing through April 2022. This encompasses essentially all Royal Caribbean sailings available to book currently.
This includes refundable or non-refundable cruise fares.  You are able to take advantage of either booking type with no penalty or change fee for opting into the Cruise with Confidence program.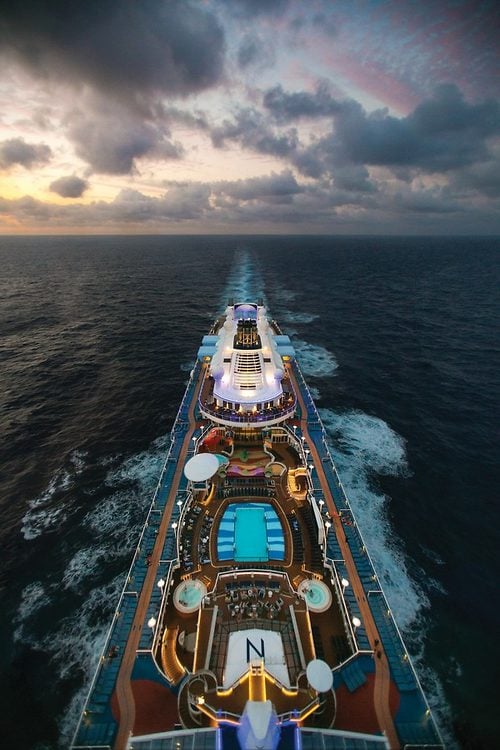 Chartered sailings do not qualify for Cruise with Confidence.
When opting for the Future Cruise Credit that Cruise with Confidence offers, all rate codes apply, with no restrictions.  The exception is if you prefer to take advantage of Lift & Shift of the Best Price Guarantee programs, which have restrictions on Net rates, Casino rates, Travel Agent Friends & Family rates, Travel Agent Reduced rates, and complimentary staterooms.
Before you cancel your cruise, you may want to consider using Lift & Shift to price protect what you have booked for a similar sailing the following year.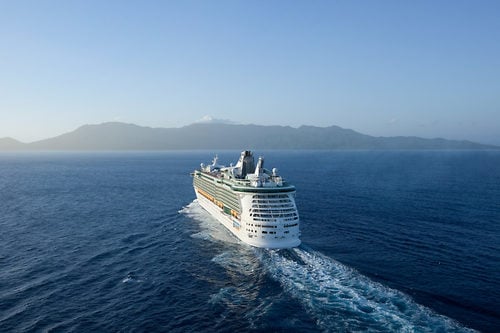 More helpful information
If you have more questions about cancelling your cruise (or if Royal Caribbean cancels it for you), here are some helpful resources: