In:
Since Royal Caribbean started cancelling cruises in March, there has been a lot of changes across the cruise industry. Things we never thought we would see, have happened repeatedly.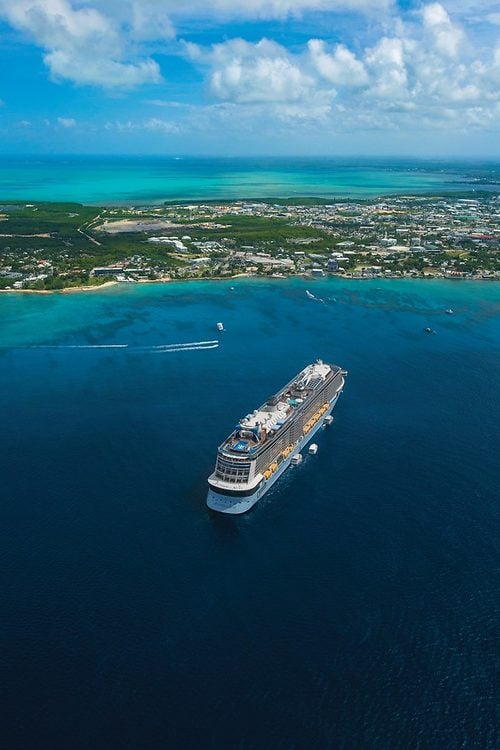 With so much changing during this global cruise suspension, we have all had to adapt to new policies and procedures.  If fact, I have found some new strategies that have worked well, along with reminders of the importance of some other tried-and-true advice.
Here are the my top five lessons that the current cruise shutdown have taught me since this all began.
Always book refundable cruise fare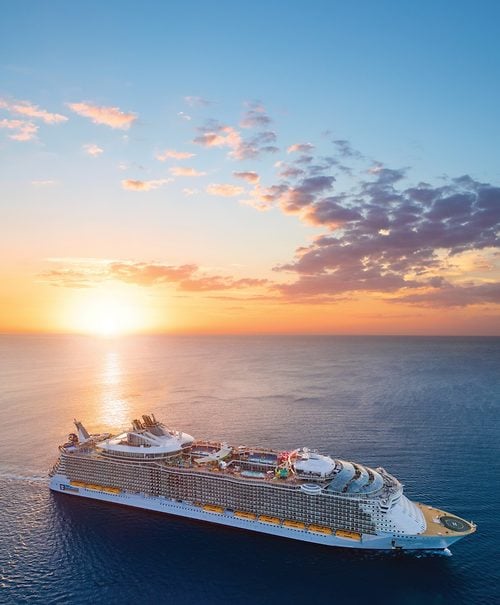 While Cruise with Confidence has added an incredible amount of flexibility for cancelling cruises, it seems there are a lot of people who simply want their money back, and quite often non-refundable deposits stand in the way of this, especially for cruises before final payment date.
In short, if you are going to book a cruise, be sure to book refundable fare.
The announcement this week that Allure of the Seas will not sail from Galveston is a great example of why having refundable cruise fare is such an advantage.  People found themselves stuck between being forced on Liberty of the Seas instead, or taking a future cruise credit.  For some people, this was a big problem because they wanted to cancel to change to a different sailing all together, or get their money back.  While Royal Caribbean reversed course and offered more flexible options, you cannot always count on a scenario like that.
While I usually booked refundable cruise fare even before the shutdown, I think now it is even more important to err on the side of caution and book refundable deposits whenever possible.
It is should be noted that there are situations where non-refundable cruise fare is unavoidable, such as with suites. In that case, there is not a choice, but if you have the option, I strongly recommend refundable deposits.
Travel insurance does not help much if the cruise never happens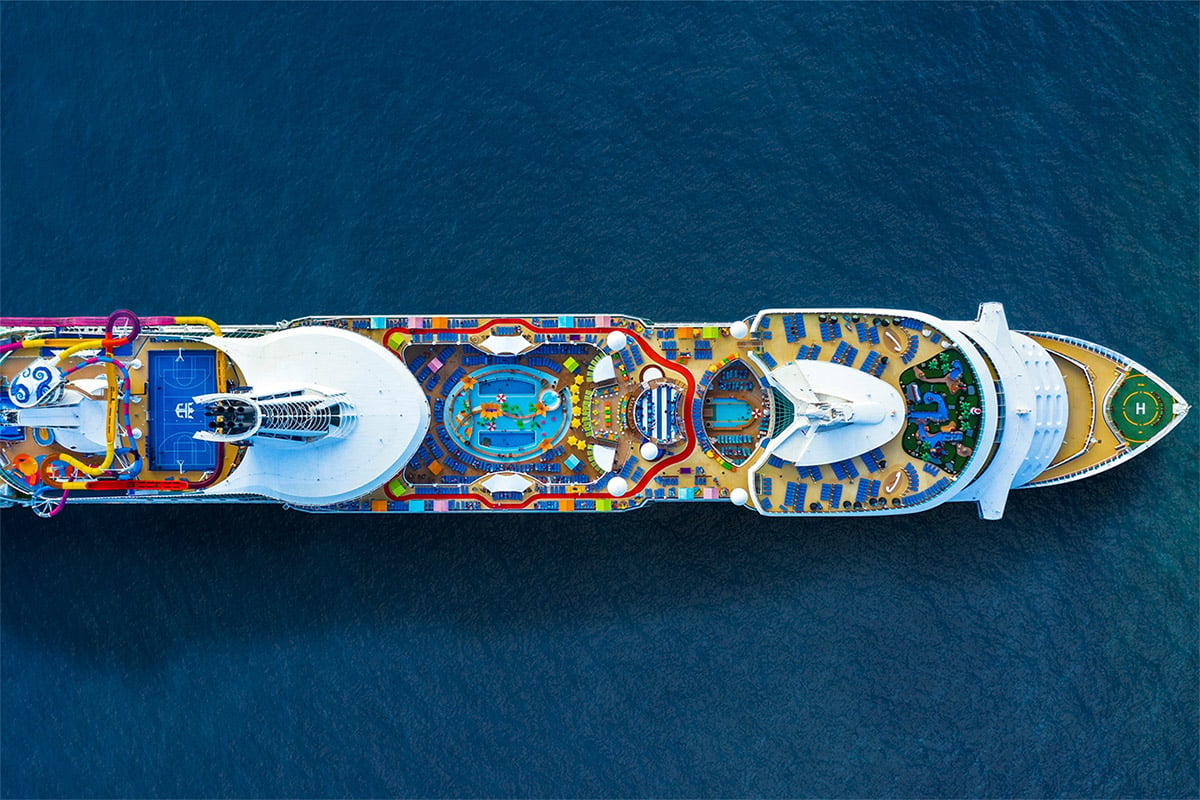 An investment in travel insurance is never a bad idea, but it is important to always read the policy and know when the coverage applies. 
While it may seem like trip interruption coverage would apply for scenarios when cruises are cancelled, nearly every insurance company does not cover pandemics, so the policy did not apply.
I think many of us were hoping early on that travel insurance might cover non-refundable purchases associated with the trip, but that was not the case. Luckily, most travel providers ended up giving more flexible cancellation terms (such as the airlines), but the notion that travel insurance is a blanket policy to cover anything that gets in the way of your cruise is not exactly true.
A good travel agent is invaluable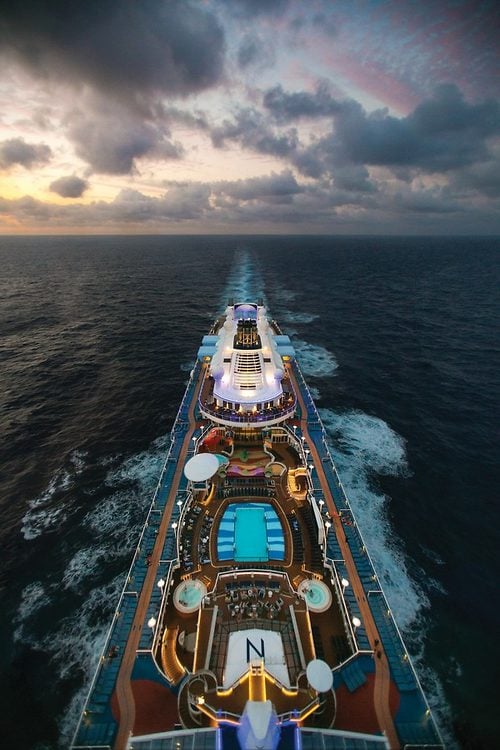 I have been a proponent of using a good travel agent for years, and the rounds of cruise cancellations exacerbated the need for a good agent like never before.
All too often, I would see posts on social media from people upset about a variety of issues related to cancelled cruises. Refunds, future cruise credits, errors in reimbursement and trying to change dates were just some of the common areas where those without an agent were stuck on hold for hours to get a response.
Those of us that worked with travel agents generally had an easier time, because the agents were tirelessly working on our behalf.  Travel agents have been among the most hard hit during the cruise shutdown, as they only get paid commission by the cruise line after a client goes on their trip. Nonetheless, so many agents have worked very hard to stay and assist their clients.
While the old argument against using a travel agent of, "I prefer to manage it myself" may have been fine in the past, those managing it themselves were also dealing with relentless hold times and changing policies.
Cancel cruise planner purchases early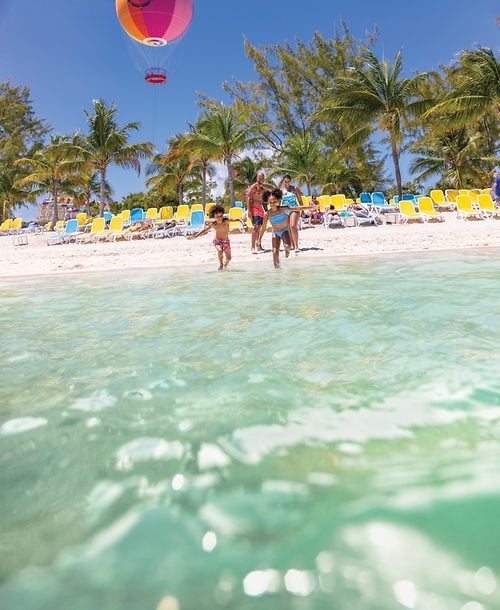 One strategy that seems to work well for getting money back quicker, is to cancel pre-cruise purchases before the sailing gets officially cancelled in Royal Caribbean's system.
Usually there are a few hours or more between when Royal Caribbean announces cruises being cancelled and when their system starts to process these cancellations.  
It seems if you can get into the Cruise Planner site and start canceling your drink packages, excursions, spa appointments and more before they automatically get cancelled, refunds were processing sooner.  
This is more anecdotal than scientific, but something to keep in mind going forward.
Sales are real now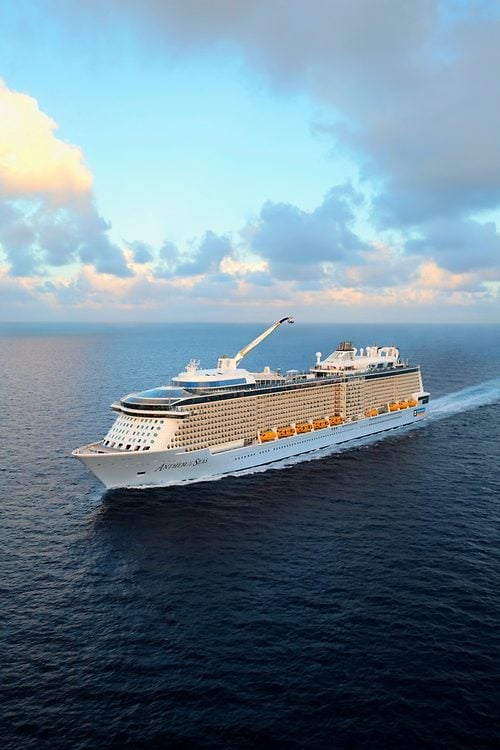 Another silver lining to our current state of affairs is we have seen significant discounts in Royal Caribbean's latest sales.
The last few rounds of pre-cruise purchase sales and cruise fare sales seem to have netted cruises the most lucrative savings I can recall seeing in quite sometime.
It is no secret that Royal Caribbean (and all cruise lines) are hurting for cash, so any revenue coming in is quite welcome.  Moreover, there are quite a few people that have cancelled cruises this year and next year.  So with all of that in mind, it looks like the cruise line has been more aggressive in their discounts.
Keep an eye out for discounts going forward, especially for 2020 sailings. There seems to be changing prices constantly, and impressive savings too.
One more thing: refunds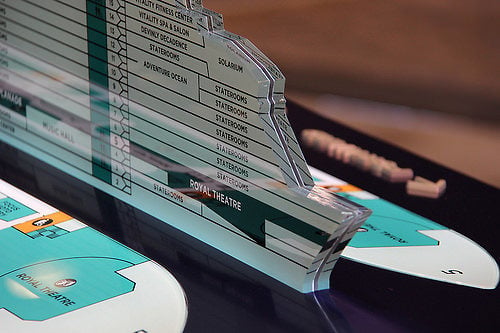 It is hard not to talk about the elephant in the room, and that is how long it has taken for refunds and future cruise credits to be processed.  
Royal Caribbean has admitted to these delays, and it is perhaps the top complaint from readers since the first round of cancellations occurred. While Royal Caribbean has given timelines of 30 or 45 days (business or calendar), the reality has been quite different for a lot of people.
As I stated earlier, the value of a travel agent has made this process so much easier on me and so many others.  In reading people's experiences, it seems there is a clear divide between people with a good travel agent, and those that did not book with one.  Worse yet were those that booked through third-party big box stores or other big resellers that left their customers out in the rain, so to speak.
But even with a good agent, refunds are not processed any quicker. However, they are getting processed.  Yes, sometimes incorrectly, but the money is flowing out there.
The lesson learned about cruise refunds is it will take arguably longer than it should to be received, but it is happening. Royal Caribbean has brought back more call center representatives and rolled out a suite of self-service forms for travel agents and consumers alike to use.
Patience has gone from a virtue to a repeating mantra, but the money does show up.
Your thoughts
What has been something you have learned through all of this? Is there something you would have done differently? Share your experiences in our comments!