In:
Cruise lines employ some of the toughest health protocols around, and that means a very unlikely chance you will get seriously sick on a ship.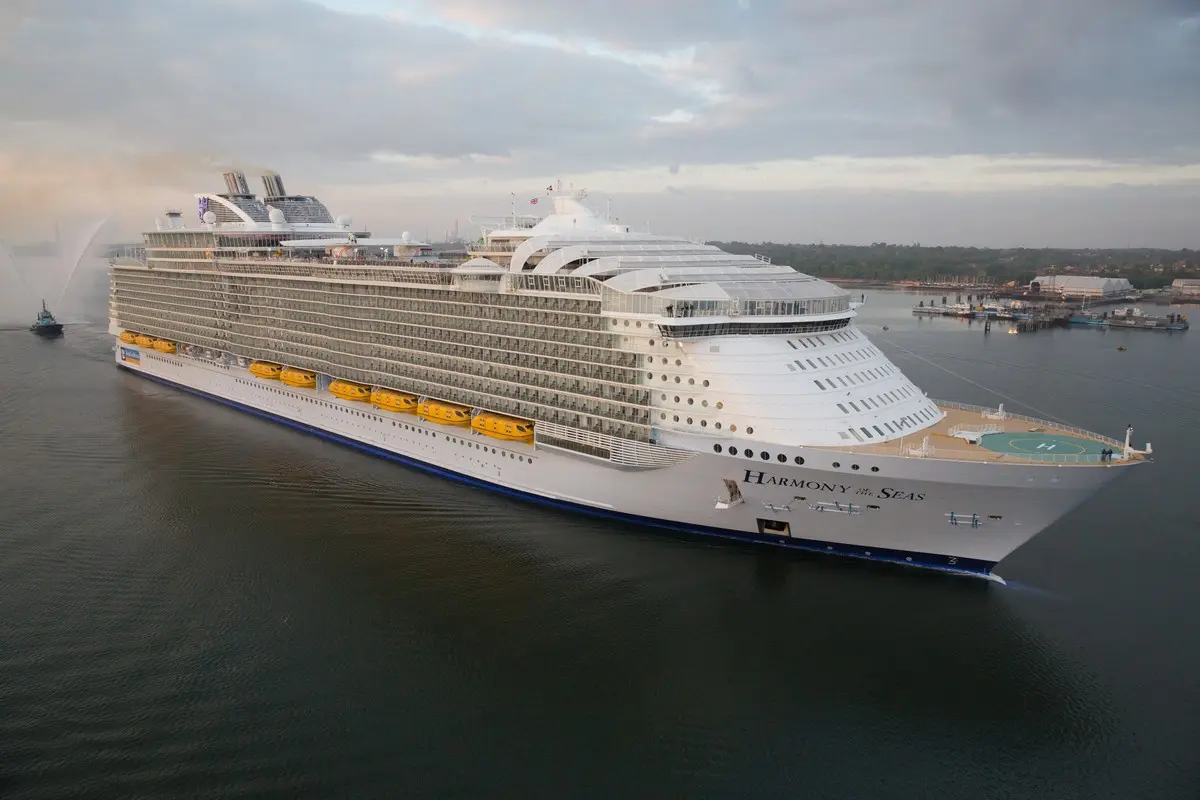 Perhaps no other industry has been as hardly hit, and unfairly associated with, as the cruise lines have with Covid-19. Any sort of minor increase in Covid numbers has typically generated all sorts of negative media attention.
With the Omicron variant past peak, just how dangerous was it to go on a cruise during the pandemic?
The Cruise Lines International Association (CLIA) provided analysis of recent data from the CDC of Covid cases on cruise ships taken during the height of the Omicron wave.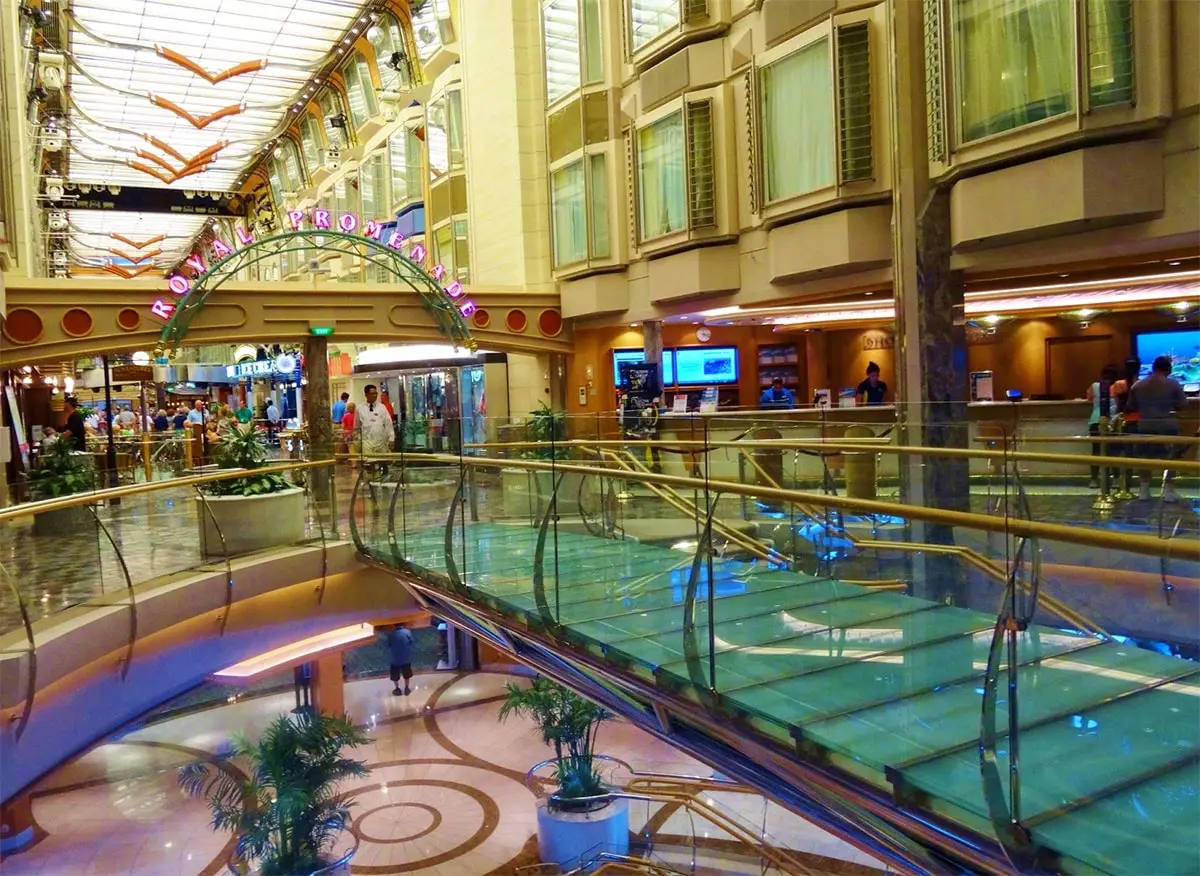 Analysis conducted by the PBI Research Institute, an independent, research-based consultancy in the energy, transport, and maritime sectors, determined that hospitalizations on cruise ships were 80 times lower than on land in the U.S. at the height of the Omicron surge.
During a two-week period covered by the PBI Research Institute analysis—from December 30, 2021 through January 12,  2022 — only five hospitalizations occurred out of more than 416,000 passengers and crew carried.
This is equivalent to 34 per 100,000 Covid-19 positive cases.  In stark contrast, during the same period, there were 269,067 new hospitalizations in the United States (equivalent to 2,786 per 100,000 Covid-19 positive cases), which is 80 times more than the rate onboard cruise ships during the time period.
Effective protocols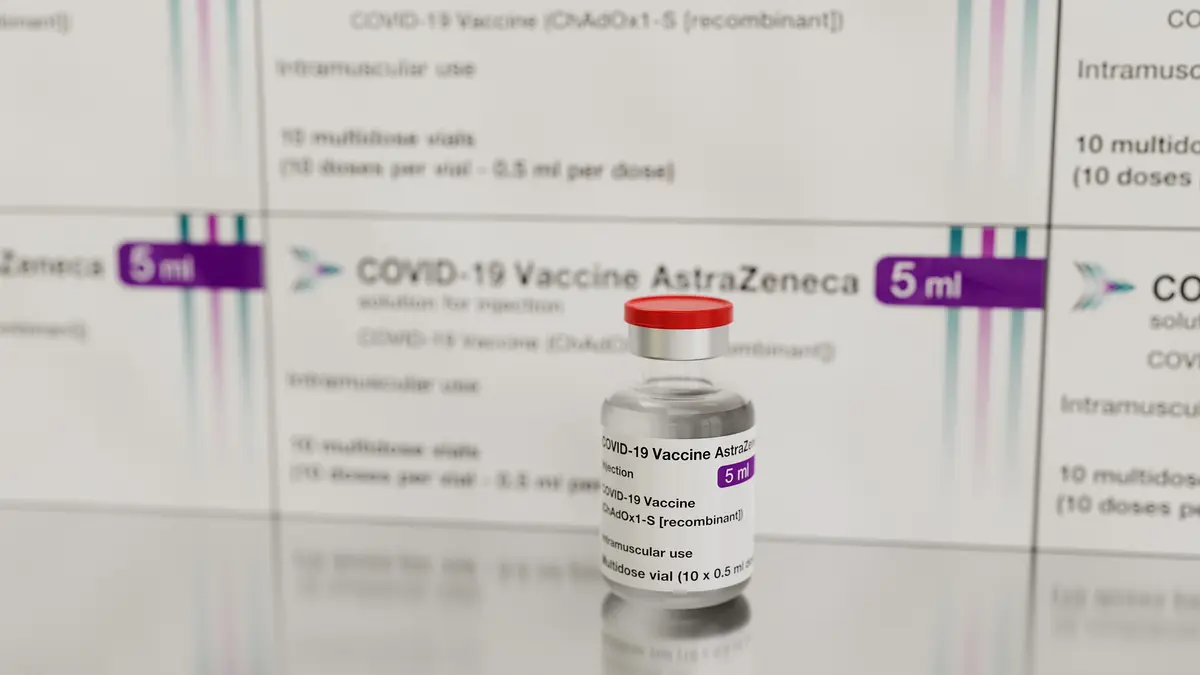 If you've been on a cruise, it probably comes as no surprise to hear there were few serious cases of Covid-19 onboard.
Cruise lines employ a multi-tiered approach to their protocols, which require all crew members to be fully vaccinated, and a vast majority of passengers to be vaccinated.
The PBI study concluded, "The low levels of severe Covid-19 cases that required hospitalization on ship is most likely due to the high vaccination rates among passengers on ships."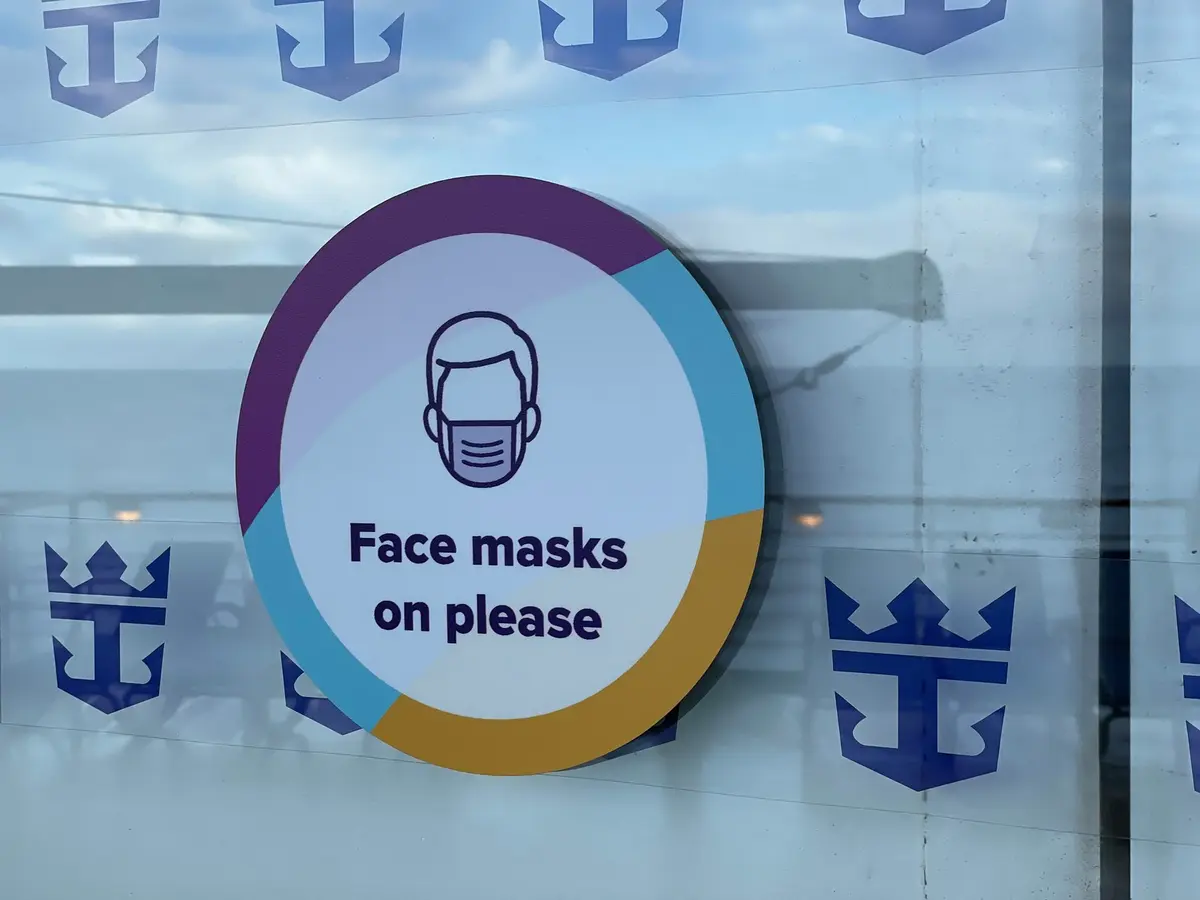 All crew members are tested regularly, and all lines require a pre-cruise Covid test from all passengers to be taken in order to sail.
Once onboard, mask wearing was adopted by all lines during the Omicron variant (some lines are relaxing that rule now).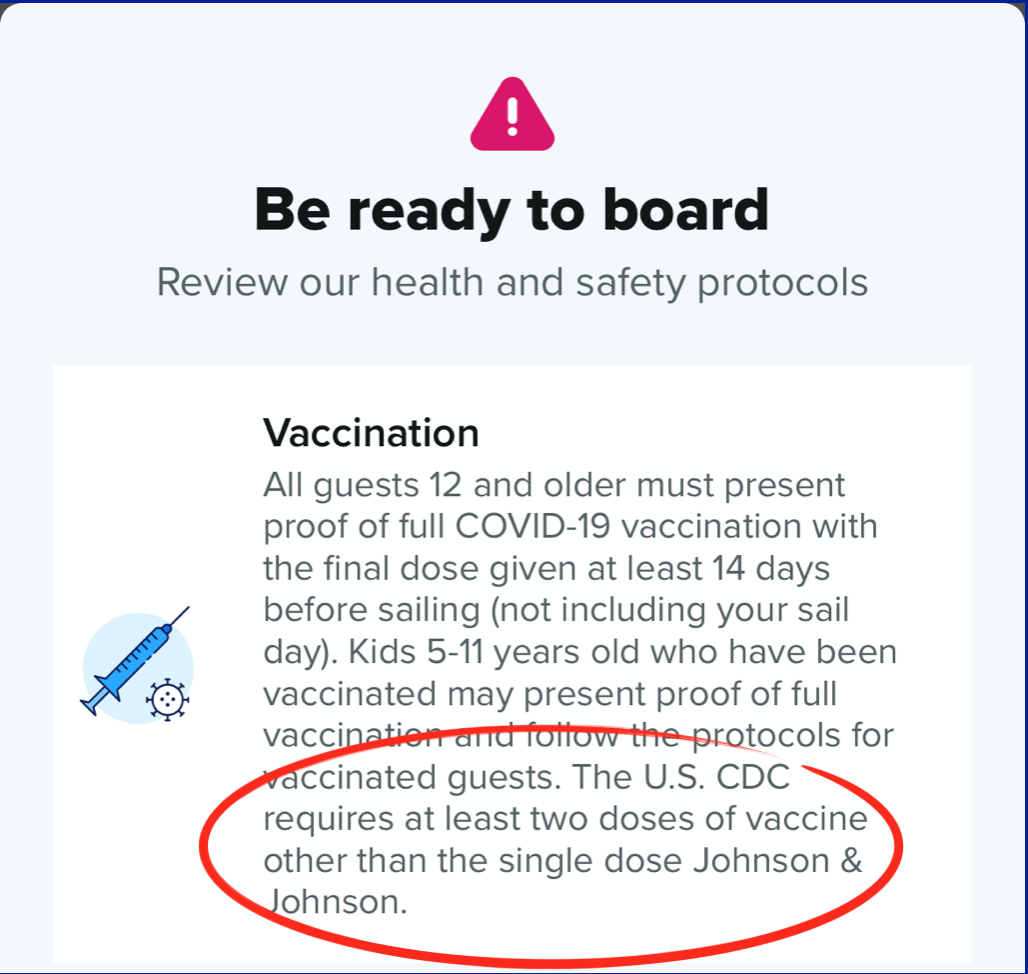 If there is a Covid case onboard, contact tracing is immediately conducted and testing of those people is completed.
In early February, Royal Caribbean Group reported they carried approximately 1.3 million guests since cruises restarted, and only had about 2,500 guests testing positive for Covid-19.
That represents a positivity rate of 0.19%.
Falling Covid-19 cases
While the low hospitalizations are great to hear, the falling Covid numbers on cruise ships is even better news.
This study was conducted a few weeks ago when Covid cases were higher than they had been on ships. Since then, the amount of Covid cases on ships (and society as a whole) have dropped quite a bit.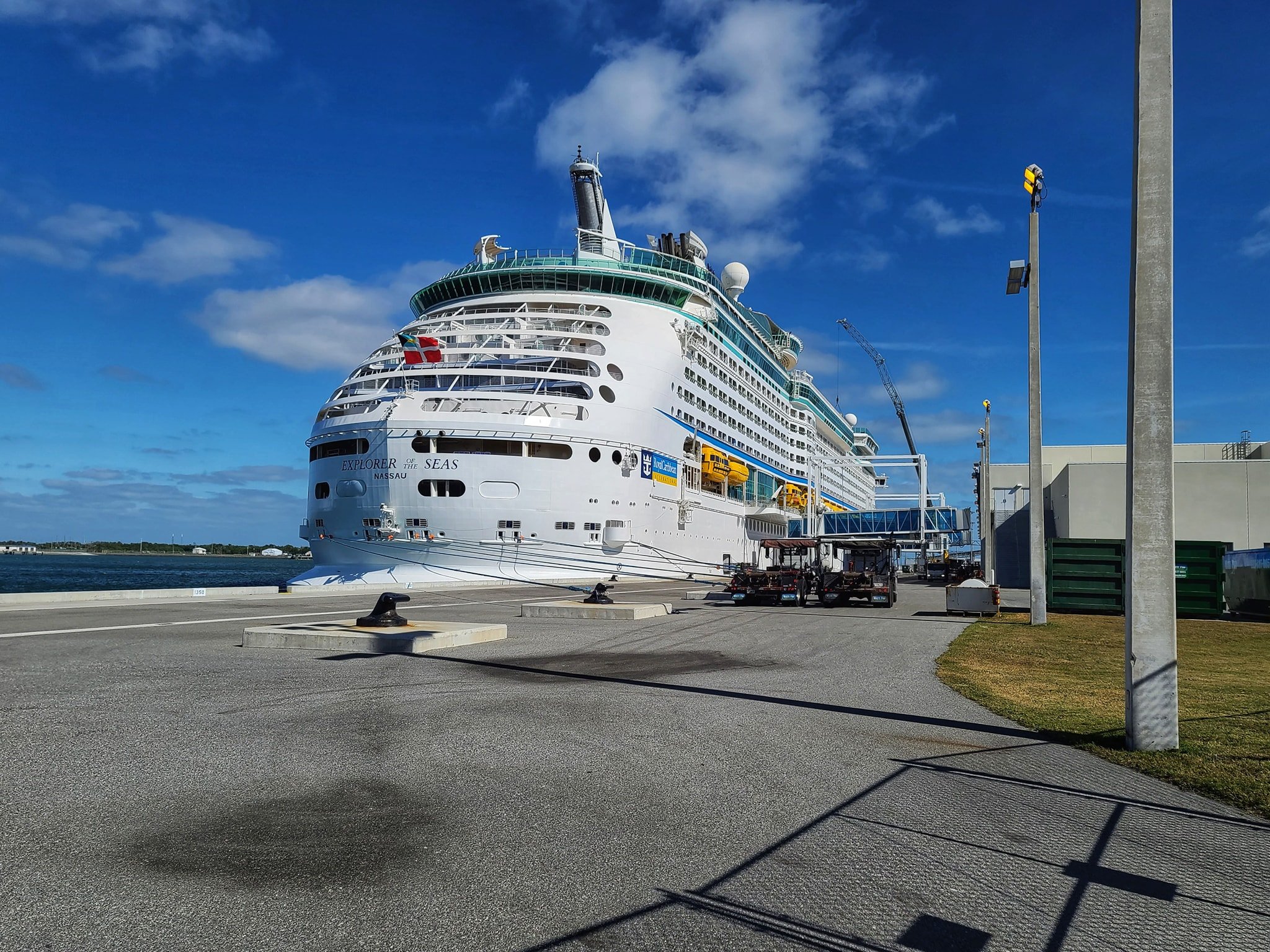 The U.S. Centers for Disease Control and Prevention lowered its travel health notice for cruises from Level 4 to Level 3 this week due to falling Covid numbers onboard.
CDC spokeswoman Caitlin Shockey said in a statement the CDC lowered the warning in response to decreasing cases on ships operating in the United States.
This data matches up with statements made by Royal Caribbean executives a couple of weeks ago of what their ships were experiencing.
Royal Caribbean International President and CEO Michael Bayley told investors, "Certainly, we see now with with Omicron that the decrease in positivity is really significant not only in the U.S. and certain states, but also on board of our ships."
Royal Caribbean Group CEO Jason Liberty said cases on ships are now well below the height of the Omicron wave, "The good news is is that in the last several weeks, cases on board our ships have been declining rapidly and we now have returned to exceptionally low pre-Omicron levels."