In:
The U.S. Centers for Disease Control and Prevention (CDC) has begun posting comments from the public on how cruises should restart again.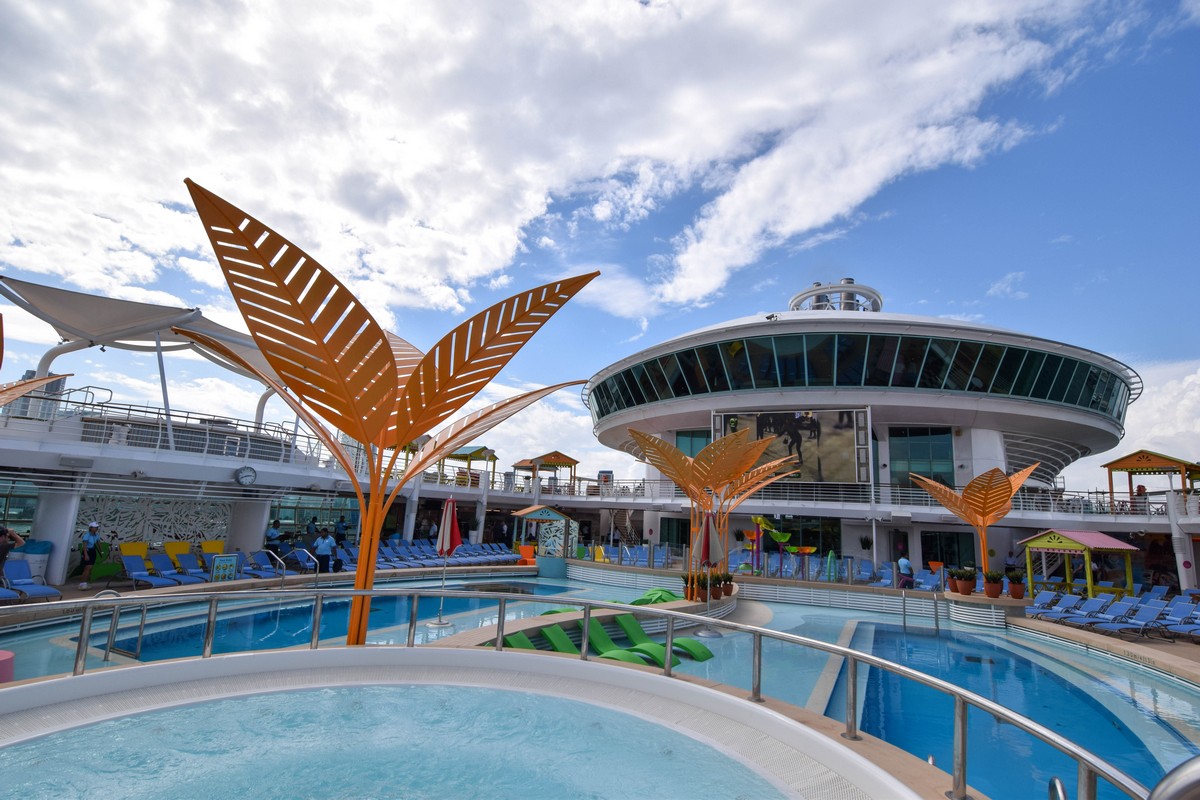 Since July 24, the CDC has been asking for feedback from the general public on cruise lines resuming passenger operations.
As of the writing of this post, over 900 comments submitted to the federal agency have been shared on the regulations.gov site.
Each submission has the submitter's name, along with their comments.
Strong opinions on cruising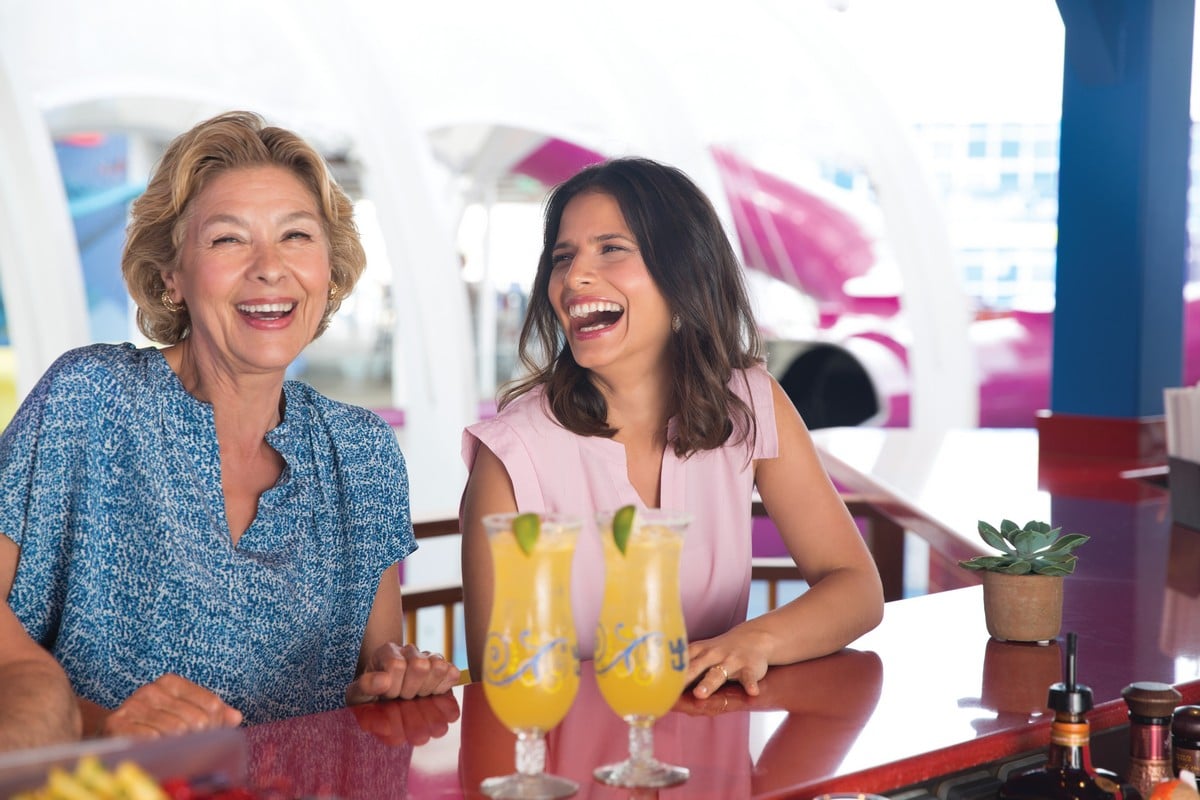 If you take the time to browse the comments, you will find submissions that are a few sentences to many pages long.
Most of the comments seem to be in favor of cruises returning to service, and suggest new policies to keep guests safe.
"We cruisers are more than ready to resume cruising so PLEASE provide for cruising to resume! Fewer passengers, stringent cleaning procedures and no buffet lines would help." - Leelana Orr
"Covid test before you cruise. bring proof you're all clear. Temp checks when entering ships. Even cruise to ships private islands would be fine." - Elizabeth Dunai
"I have read some information via various news sources about the joint venture of Royal Caribbean & Norwegian cruise lines to develop a document of new safety protocols & processes. While not all encompassing, these new protocols & processes for keeping guests & crew safe, ultimate sanitation, etc., has made me feel confident that the cruise lines are taking Covid 19 very seriously." - Donna Gilleece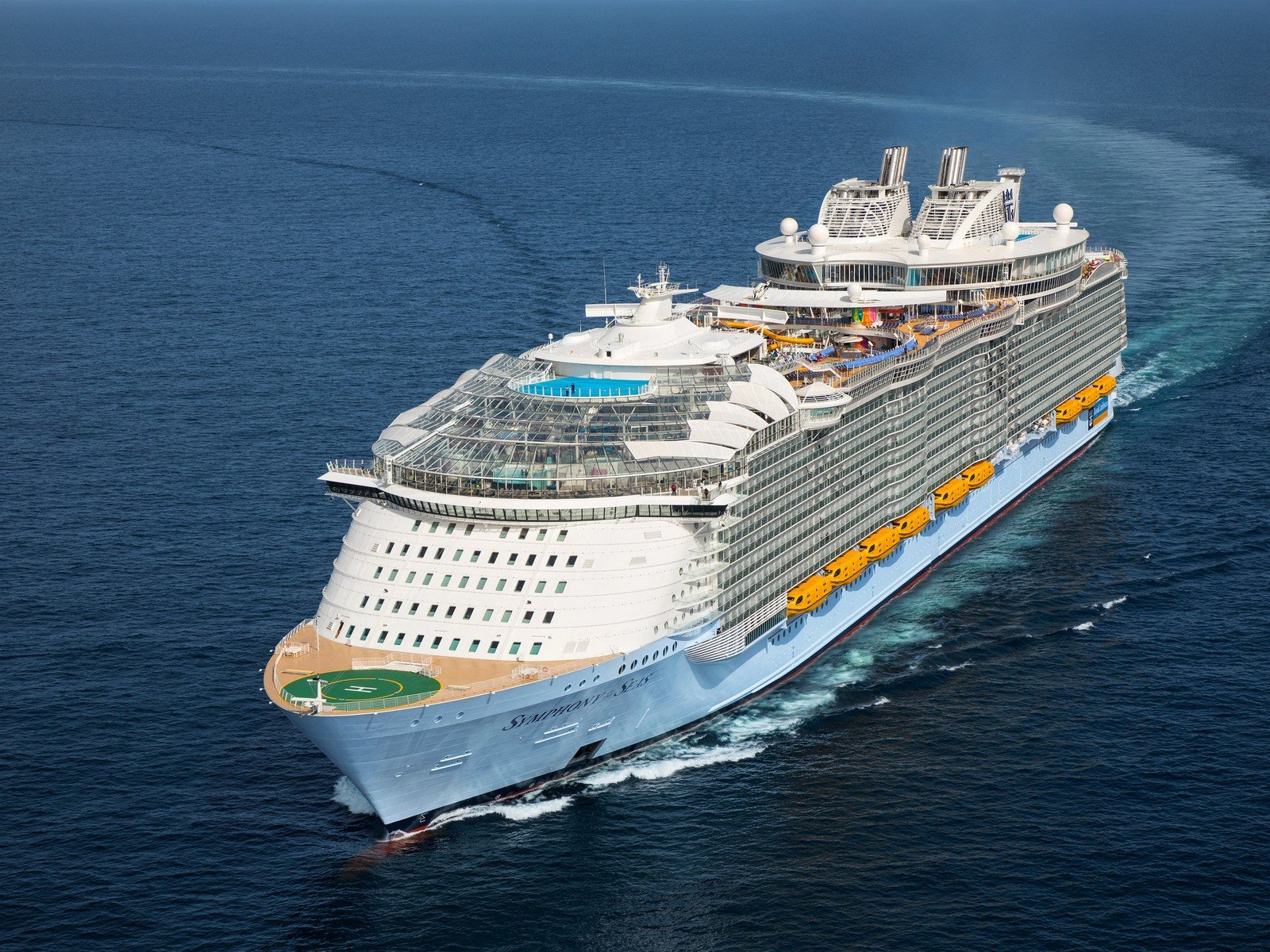 Many guest have also urged a more realistic approach to cruises that cannot eliminate all risk.
"The industry needs to be allowed to reopen and the public needs to be empowered to make decisions regarding their health and wellbeing when traveling." - Zdravko Galinec
"Truthfully the cruise ships are far more cleaner than Walmart . Please allow them to reopen even if it is at reduced capacity" - Julie Ozsoy  
Some that submitted comments urged more caution in any kind of return.
"In my opinion, cruise ships are a Covid-19 petri dish and should not be allowed to operate until a vaccine is developed or the virus infection rate significantly diminishes." - Greg Walker
And then there are a lot of comments from people who believe the CDC have overstepped their authority.
"I have worked as a federal employee for over 20 years in HealthCare and am appalled by your total abuse of power." - Robin Divers
"The cruise industry has taken a disgraceful public relations denouncement from the CDC. This is unjustified and unfair." - Anita Weiss
"Let us decide if we are comfortable, not the government. It's an abuse of a non-enumerated power." - Gerald Gleason
There is still time to submit your comments
You can submit comments online or via the mail.
To complete it online, visit the Federal Register's E-Rulemaking Portal by going to the U.S. Federal Register's website.
Be sure to use the Document ID to search for this page: CDC-2020-0087-0001.