In:
Royal Caribbean International CEO Michael Bayley sent an email to past cruise guests that provided an in-depth update of the cruise line's current status.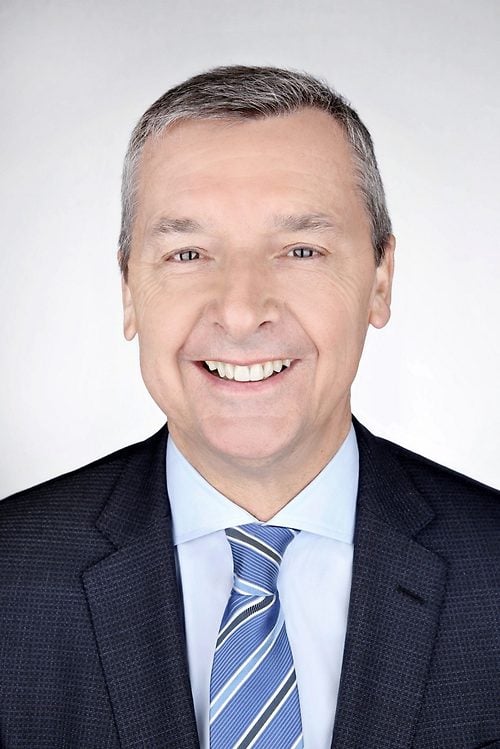 In an over 2,600 word email, Mr. Bailey touched on a number of topics that have been frequently asked by guests during Royal Caribbean's global cruise shutdown.
Crew update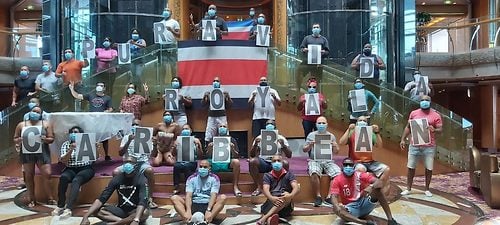 Chief among the concerns of guests have been the hard working crew members and where they are now.
Mr. Bailey characterized their main focus on reuniting crew members with their families. Each country has rules and regulations for who can travel home, how and when.    
To date, Royal Caribbean has repatriated more than 43,000 crew members. By the end of this month, Royal Caribbean will have more than 97% of crew members back home.
For crew members still onboard, a great deal of special offerings have been rolled out in order to take care of them. 
"Our F&B team has introduced seafood nights, our culinary teams have been celebrating birthdays and anniversaries with surprise cakes for crew members, and we have also added a variety of activities and entertainment designed with physical distancing in mind. While nothing can beat being home with their family and friends at this time, we want our crew members to be in the best of spirits during this time."
In addition, Royal Caribbean has rolled out a new support program called RCL Cares: Employee Edition, which offers free and confidential counseling, assistance with legal and financial matters, and much more.
In addition, crew members can apply to receive financial assistance if they or their family have been severely impacted by the pandemic with hardships, such as death, hospitalization and the potential loss of their home.
Where are the cruise ships?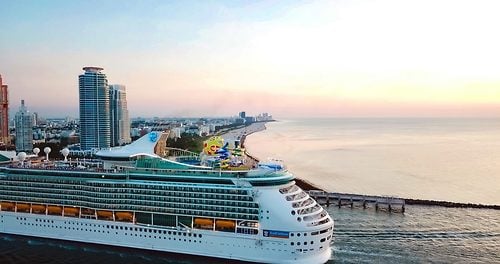 During the shutdown, Royal Caribbean's ships have visited more than 40 countries around the world, including Anthem and Ovation of the Seas in India, Voyager of the Seas in Manila, and three ships in Europe.  The remainder of our fleet is in the Caribbean.
In order to keep the ships ready to resume service when the time is ready, each ship has a small number of marine and repair crew members staying on board to prep our ships and keep everything running smoothly.
There was also a link to the videos of the Sovereign class ships being beached at the scrapyard.
New Main Dining Room menu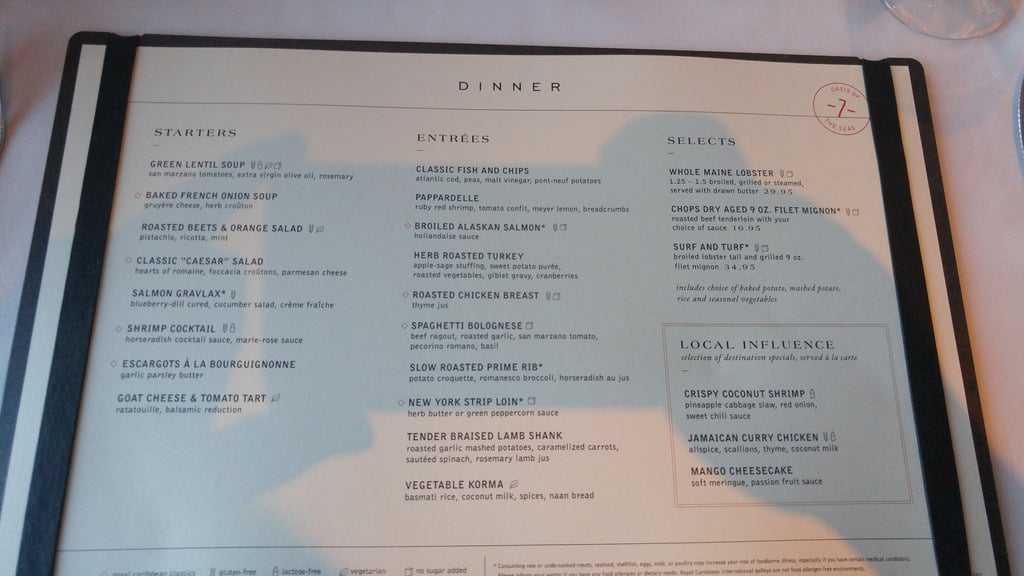 Mr. Bailey indicated a revamp of the main dining room menu is one activity that is being done during the shutdown.
"Our shoreside teams are also taking this opportunity to think about how we can continue to improve the guest experience. Our F&B team has been revamping the Main Dining Room menu for breakfast, lunch and dinner, as well as adding some unique experiences to our specialty dining venues."
Cruises starting again
Mr. Bailey also touched on the work being done to get cruises back operating again, which falls under the cruise line's Healthy Return to Service program.
This new program will focus on four key aspects:
Upgraded screening prior to boarding
Enhanced processes on board
A special focus on addressing the destinations
Procedures for addressing any reports of exceptions
The recently announced Healthy Sail Panel will coordinate efforts to ensure cruise ships are as sanitized and clean for guests and crew.  This group will review all of cruise line health and safety protocols and provide third party validation of their efforts. 
While the Healthy Sail Panel work has not been announced yet, Mr. Bailey also touched on some of the other key efforts being done to keep guests safe, including Muster 2.0.
Read the entire email
If you want to read the entire email from Mr. Bailey, click here to view it at your leisure.