In:
Royal Caribbean's new list of health recommendations for keeping guests and crew members safe onboard was expected by the end of August, but the new policies will not be released until some time after the CDC open comment period ends.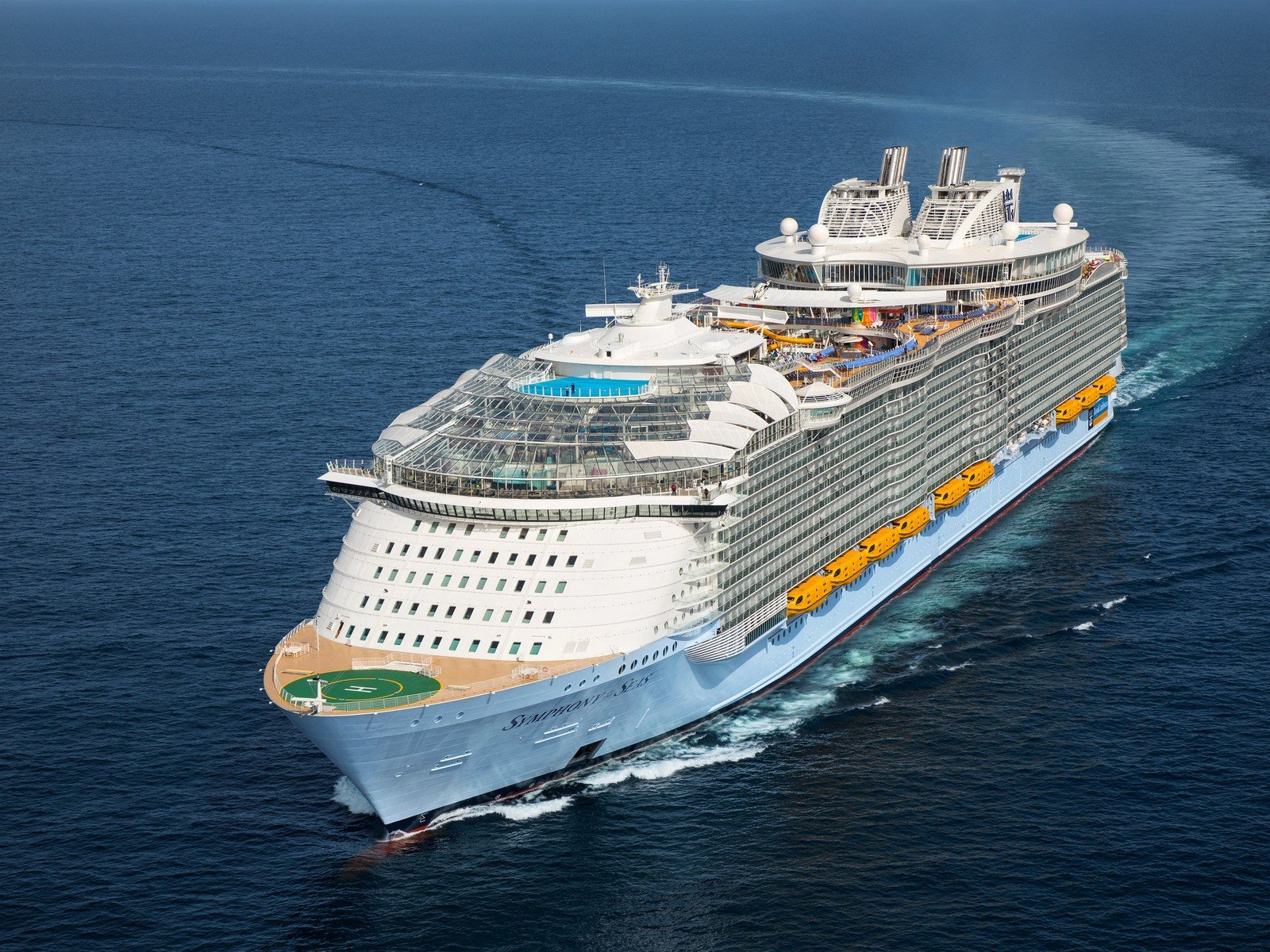 The Royal Caribbean Group assembled a blue ribbon panel of health experts, known as the Healthy Sail Panel, which are tasked with guiding Royal Caribbean with new recommendations on how to start cruising again safely.
When the Healthy Sail Panel was announced in early July, the timeline for the getting the first set of recommendations to Royal Caribbean Group and Norwegian Cruise Line Holdings was by the end of August 2020.
"The panel hopes to provide initial recommendations to the cruise operators by the end of August."
RoyalCaribbeanBlog reached out to Royal Caribbean for clarification on when the new policies might be released, and a statement provided by Royal Caribbean International's Public Relations department said they are now waiting for the U.S. Centers for Disease Control and Prevention (CDC) open comment period to conclude.
"The Healthy Sail Panel is working diligently on recommendations for cruise health and safety. The CDC's open comment period ends on September 21 and the panel is taking that additional time to do its work."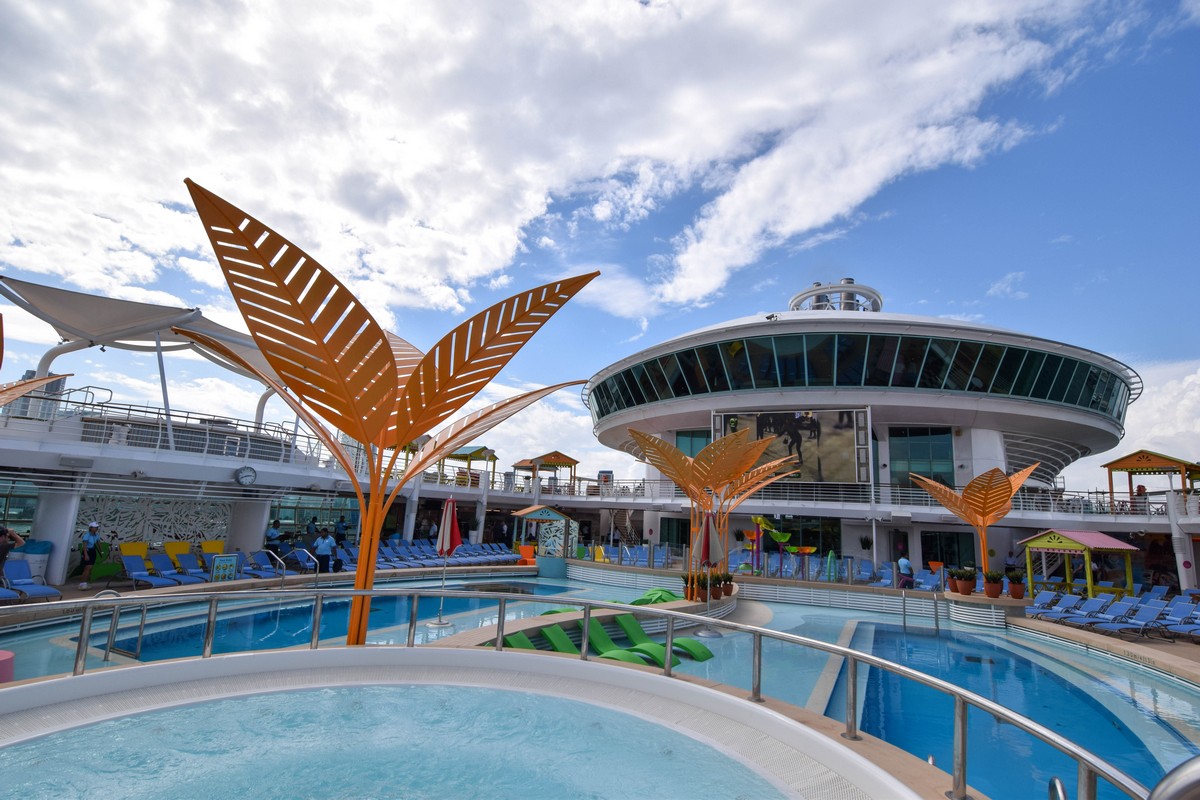 In late July, the CDC began taking comments from the public that it says it will be used to inform future public health guidance and preventative measures relating to travel on cruise ships.
The CDC has been steadily sharing comments it has received on its website that include a wide array of responses, ideas, and commentary.
Who is the Healthy Sail Panel?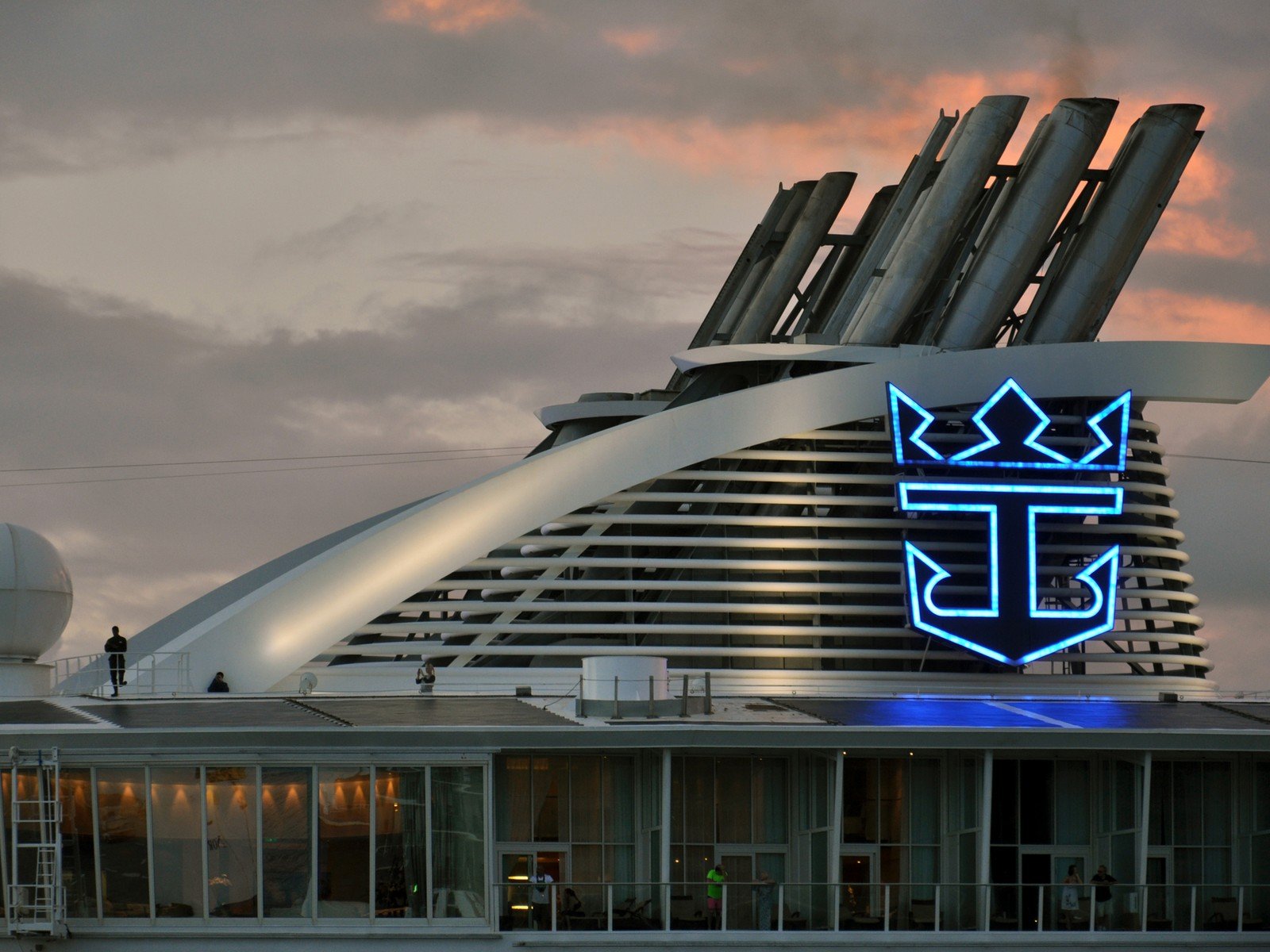 The joint venture between Royal Caribbean and Norwegian has assembled health experts that come from many different backgrounds and experiences working with or for the U.S. government.
Serving at the head of the new panel will be Governor Mike Leavitt, former Secretary of the U.S. Department Health and Human Services (HHS), and Dr. Scott Gottlieb, former commissioner of the U.S. Food and Drug Administration (FDA).
Nine other experts serve on the panel, with expertise in public health, biosecurity, epidemiology, hospitality and maritime operations.
The panel will work alongside Royal Caribbean's new Public Health & Chief Medical Officer, Dr. Calvin Johnson, who will lead the company's public health initiatives and oversee our response to health crises. 
Read more:All the health policies Royal Caribbean has confirmed or hinted once cruises resumes