In:
While Royal Caribbean has been able to get most of its cruise ships back into service, it has had to cancel a few sailings due to Covid-19.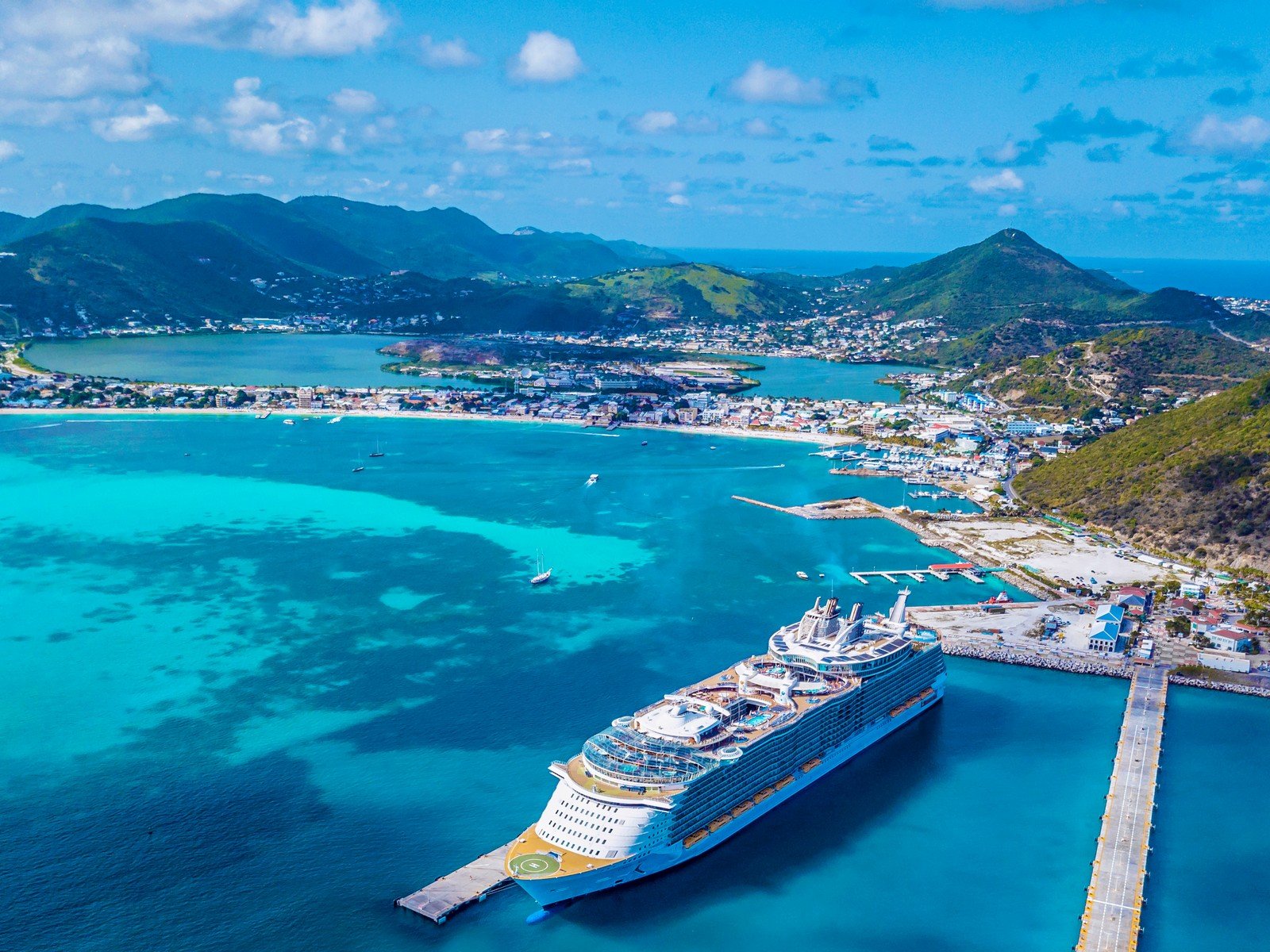 The good news is the cruise industry is still able to sail and operate its ships with arguably the most comprehensive health protocols of any private business.  However, canceled cruises are still happening in select cases.
In order to keep you up to date with which ships and dates have been canceled, here is a list of the Royal Caribbean cancellations in 2022.
Keep in mind things change a lot, and this list will be updated as quickly as possible.
Cancelled cruises in 2022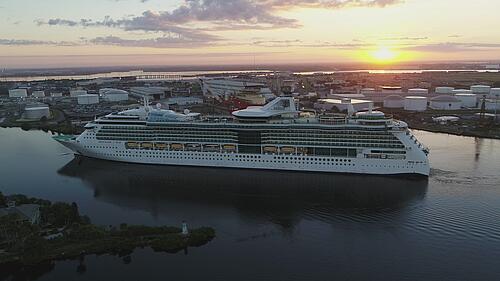 Here is a list of the cancelled cruises by Royal Caribbean so far.
On January 28, 2022, Royal Caribbean announced more Spectrum of the Seas cancellations for cruises from Hong Kong on these dates: February 04, 07, 10, 12 and 14, 2022. 
On January 18, 2022, Royal Caribbean had to cancel Spectrum of the Seas' Hong Kong sailings scheduled on January 21, 23, 26, 28 and 31, 2022.
The sailings were canceled following an update to local COVID-19 prevention policies by local authorities on January 14, which requires a 14-day suspension of all cruise operations.
On January 14, 2022, Royal Caribbean cancelled three sailings on Independence of the Seas (one was a chartered sailing). She will return on January 29, 2022.
On January 7, 2022, Royal Caribbean cancelled four ships:
Vision of the Seas' return to cruising is postponed until March 7, 2022
Serenade of the Seas sailings from January 8 – March 5, returning after dry dock on April 26, 2022
Jewel of the Seas sailings from January 9 – February 12, returning on February 20, 2022
Symphony of the Seas sailings from January 8 – January 22, returning on January 29, 2022
Royal Caribbean cancelled the January 6 sailing of Spectrum of the Seas from Hong Kong because nine passengers on the previous sailing were identified as close contacts to someone that tested positive on land in Hong Kong. The local government required Royal Caribbean to cancel the next sailing.
Will there be more cancellations?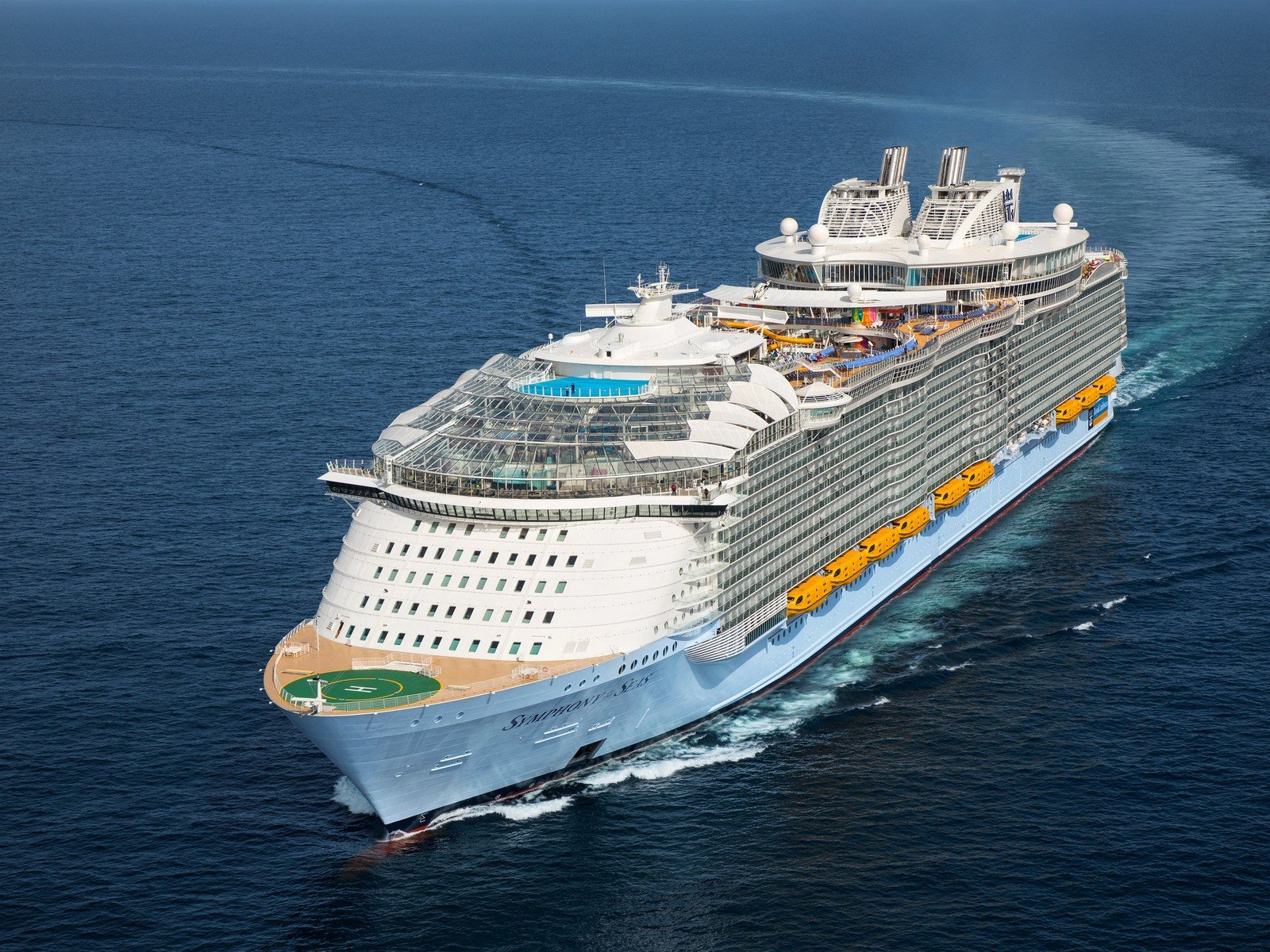 Royal Caribbean intends to offer its scheduled sailings as currently listed, but more cancelations are certainly possible given the fact the Covid-19 pandemic is still happening.
For the time being, there is not much discussion of the entire cruise industry shutting down again given the fact that vaccines and stringent health protocols are readily available.
Even the cancelled cruises listed above are expected to resume service on the specified dates.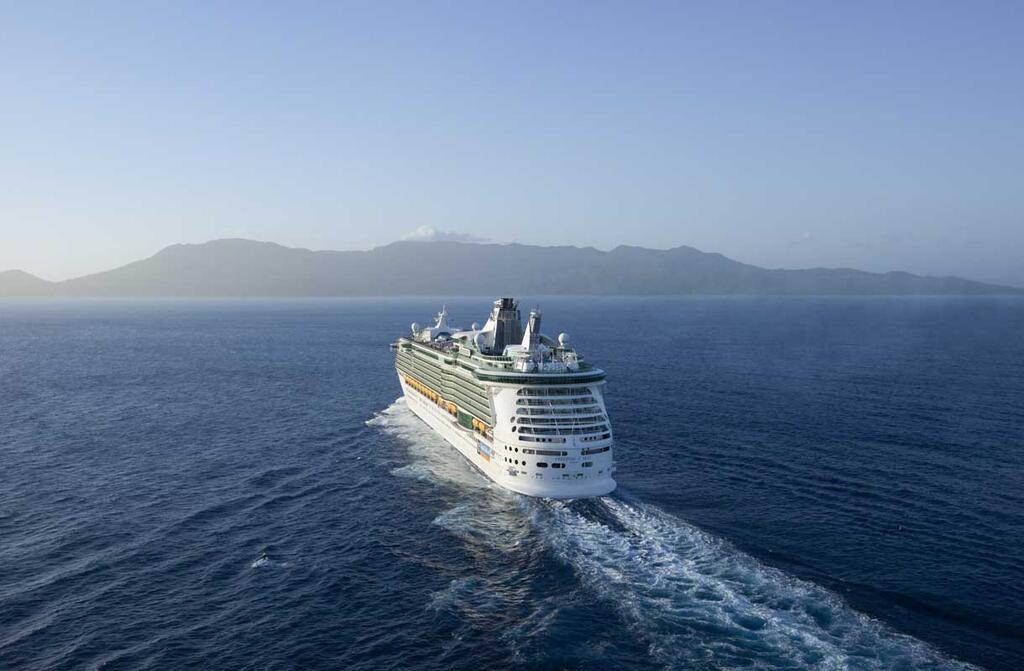 If you have a cruise booked in 2022, the possibility of it being cancelled is possible, but not necessarily probable.
It's important to be realistic about expectations for not only the cruise happening, but also the onboard experience. Certainly changes, especially at the last minute, are likely, so be prepared for them.
Read more: Why you need to be flexible if you want to go on a cruise right now
Can I cancel my Royal Caribbean cruise?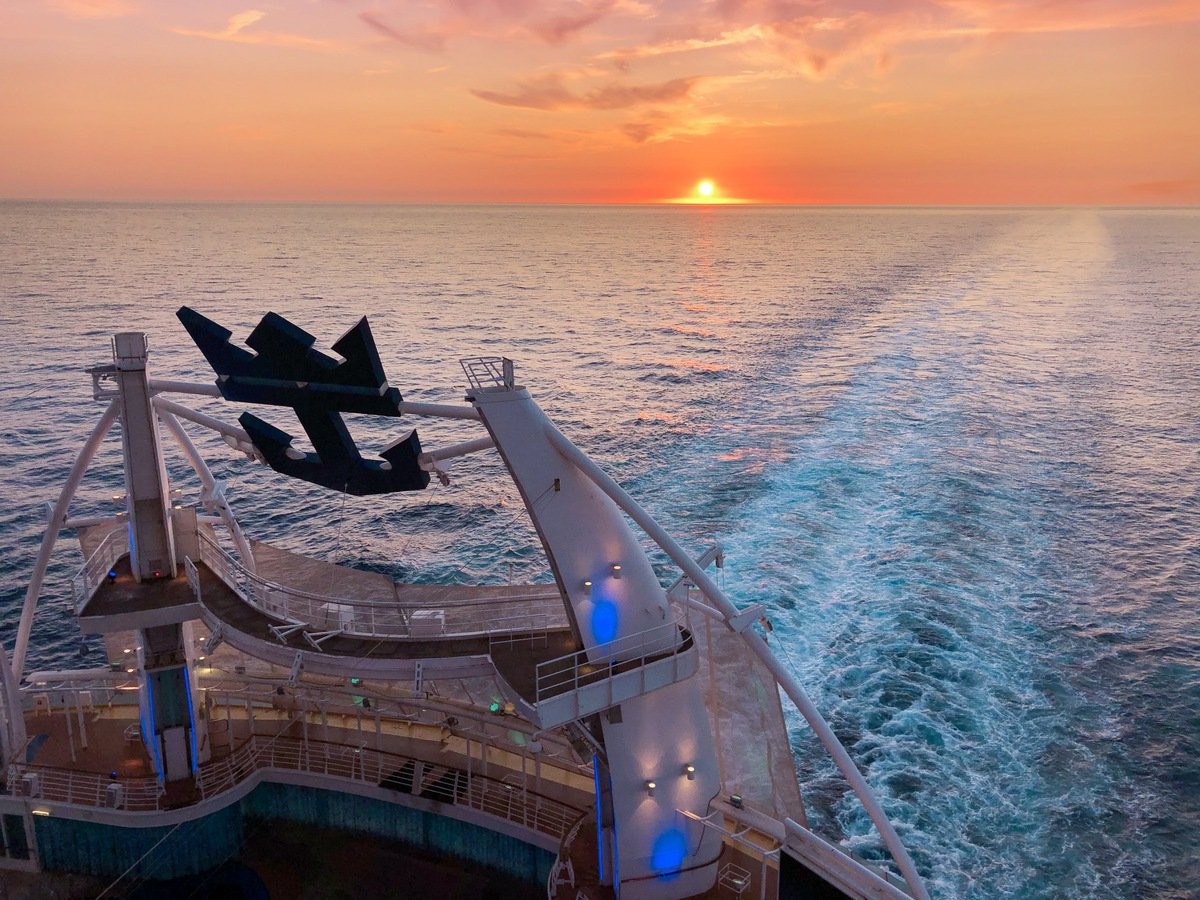 If you would rather cancel your cruise, regardless of if Royal Caribbean decides to cancel it later, you have a few options.
Up until final payment date, you can cancel your cruise and get a full refund for money paid by cancelling, minus any change fees if you booked a non-refundable deposit.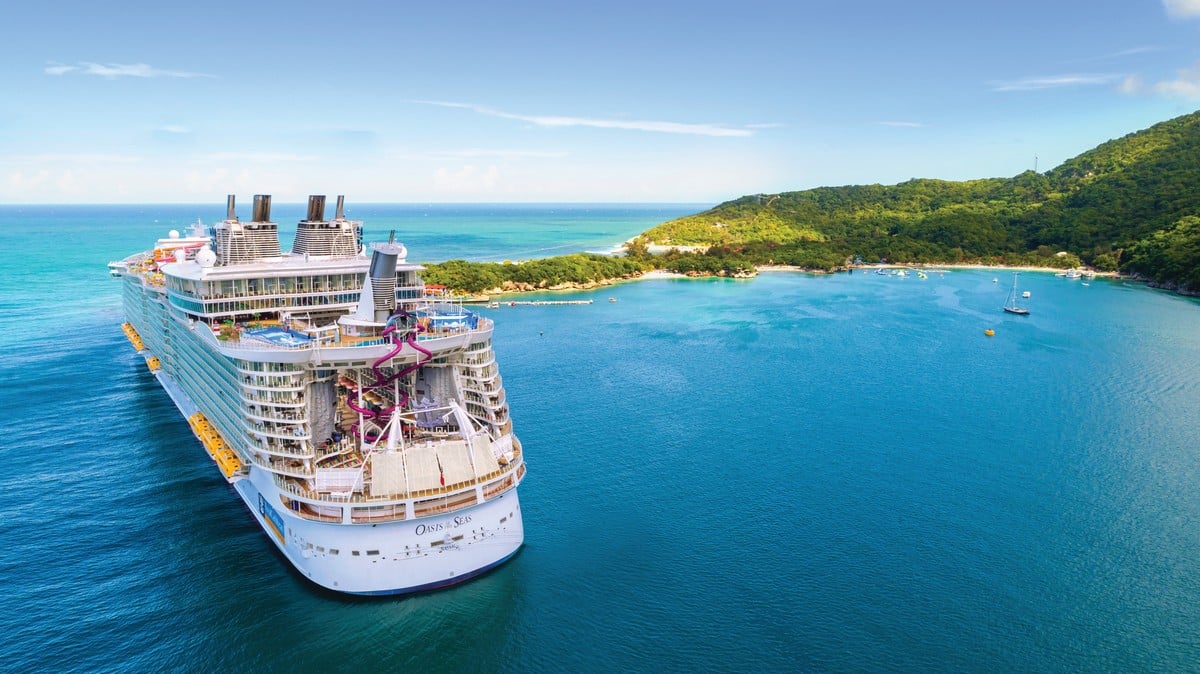 Alternatively, Royal Caribbean's Cruise with Confidence program allows guests to cancel their cruise up to 48 hours before your sail date for a 100% future cruise credit.
Read more: How to cancel a Royal Caribbean cruise