In:
There are just three days left for the public to share their ideas with the U.S. Centers for Disease Control about how cruise lines should be allowed to restart cruises.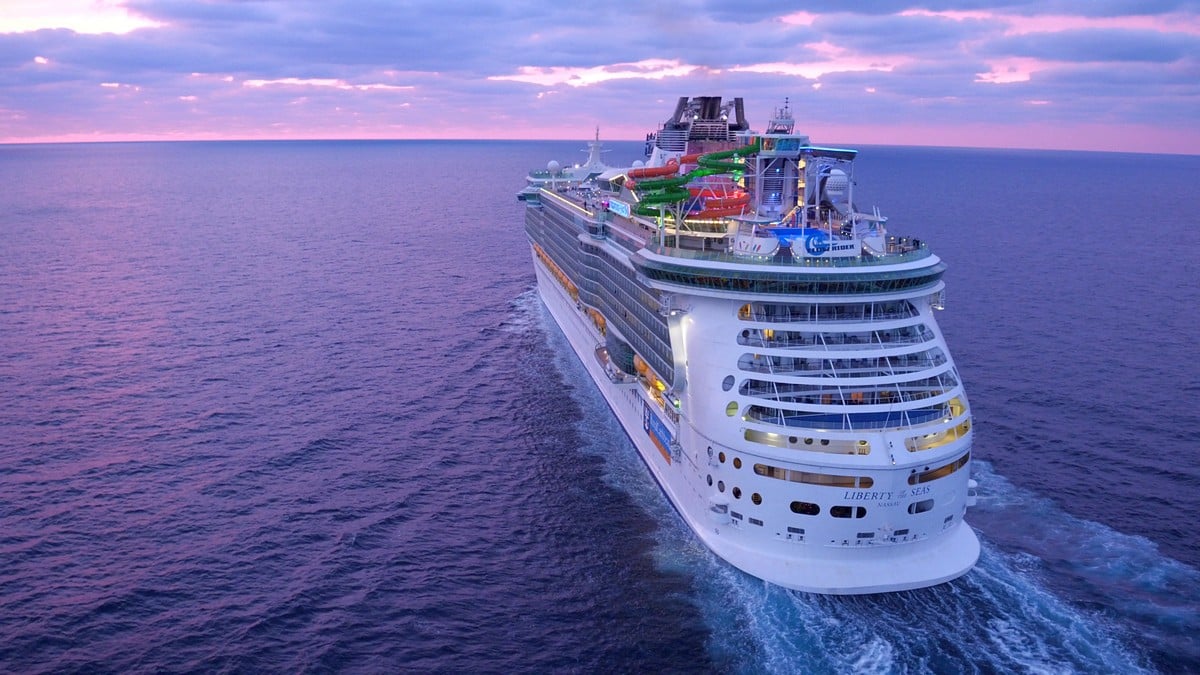 The CDC Public Comment period ends this weekend on September 21, which means now is the time to send comments before it expires.
Since July 29, the CDC issued a Request for Information on the resumption of cruising, which is open to anyone to comment on, including cruise fans.
You are free to write anything you like, or respond to any one of the  59 different topics and subtopics about cruise that the CDC would like feedback on. These topics include questions about who should be denied boarding, what cruise lines should be prepared to offer, and more.
Why should I send a comment?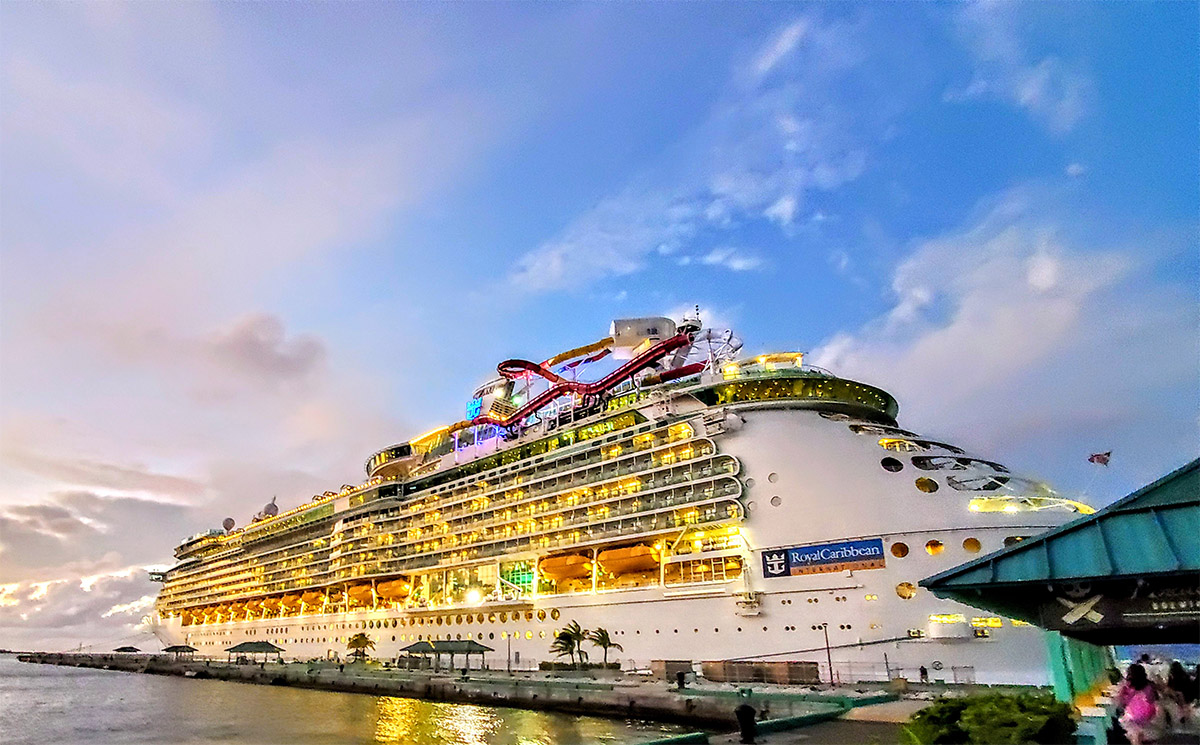 If you are wondering if it is worth your time to send a comment, the cruise industry believes the answer is a definite "yes".
The CDC has said they will use these comments in formulating a new policy for cruise ships. According to their website, "This information may be used to inform future public health guidance and preventative measures relating to travel on cruise ships."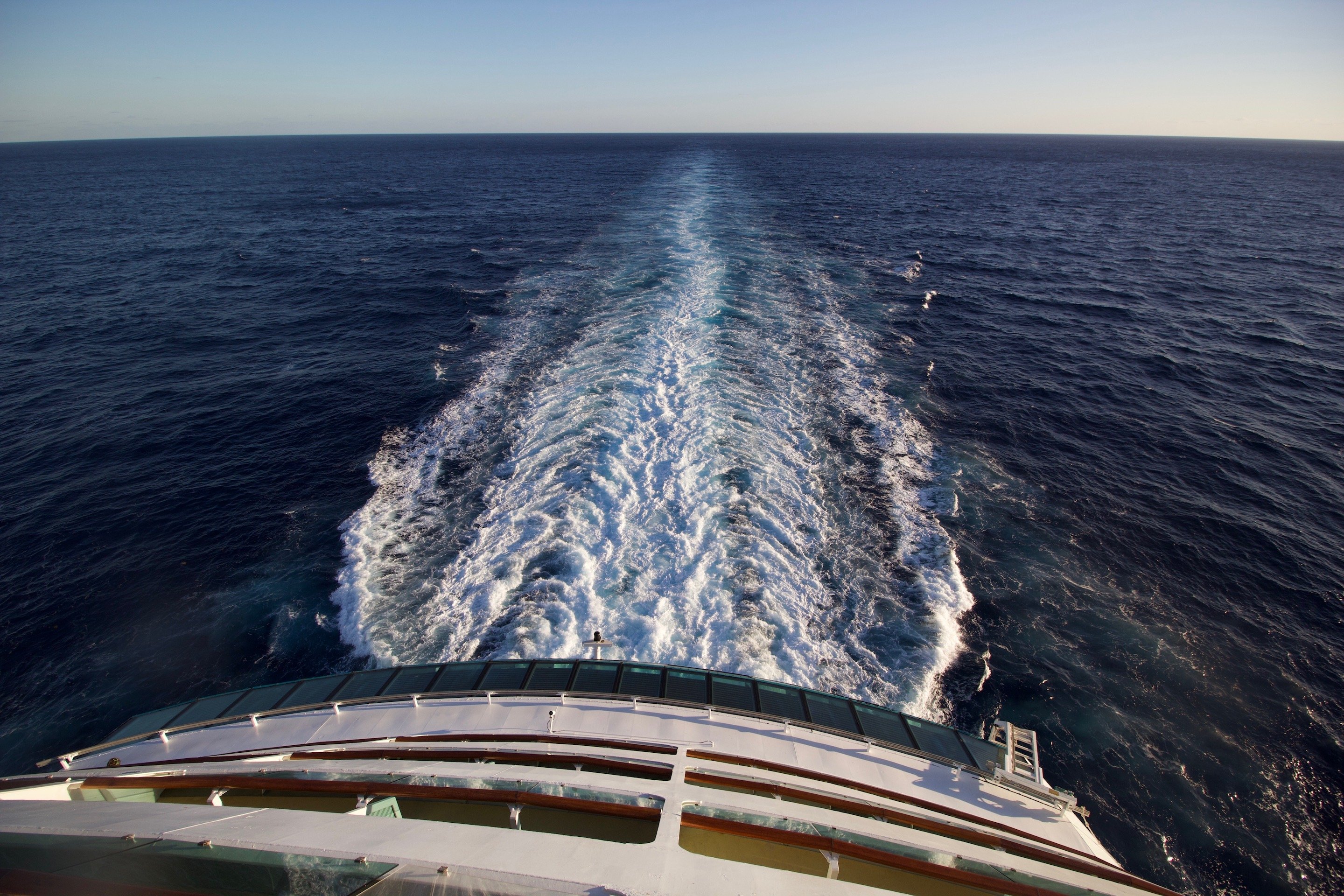 The Cruise Lines International Association (CLIA) has been encouraging all travel agents the importance of responding.
Cruise fans are keenly aware of the ins and outs of cruising, as well as the lengths cruise lines go to maintain a safe cruising environment.  Moreover, cruise fans certainly have a better handle on their favorite cruise line than the CDC does.
How to submit a comment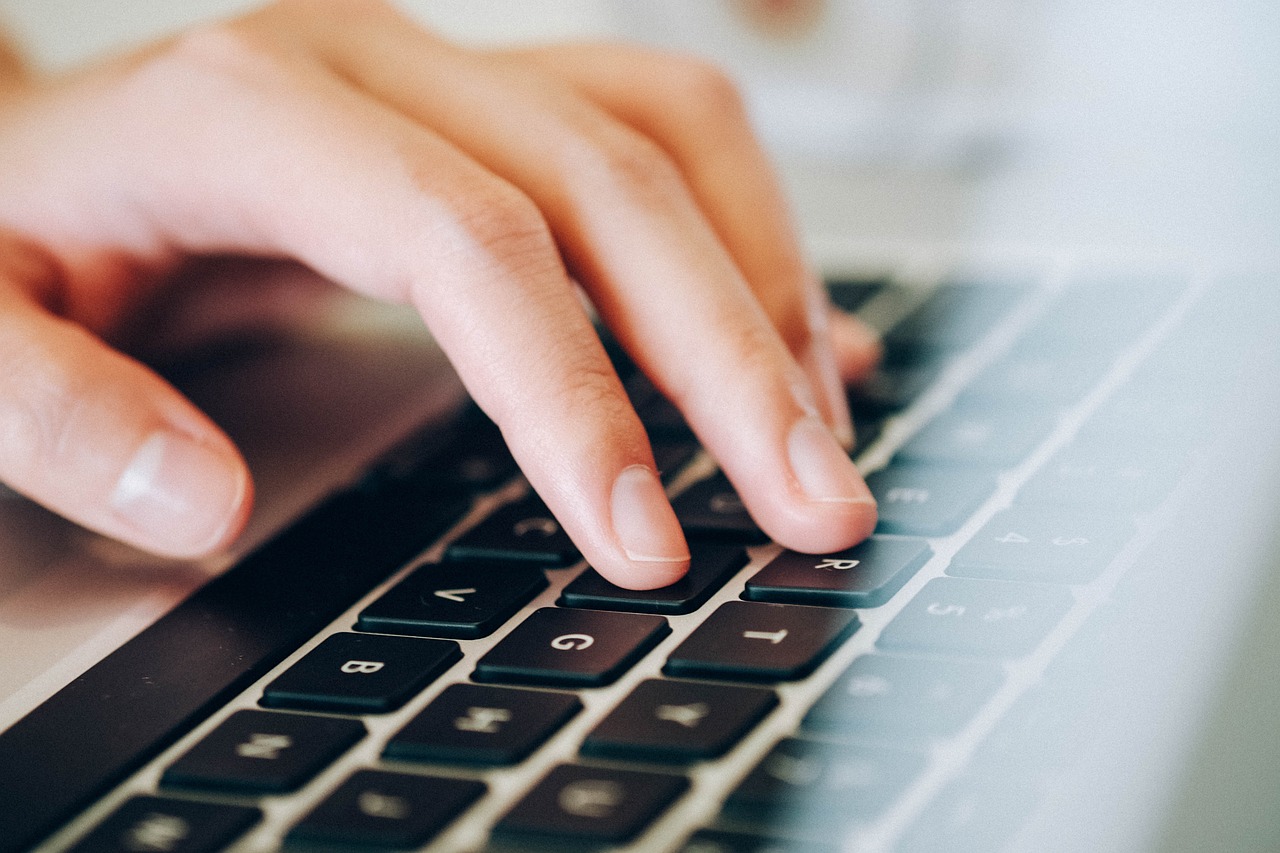 Submitting a comment on how cruises should restart to the CDC is pretty simple and you can do it all online.
To complete it online, visit the Federal Register's E-Rulemaking Portal by going to the U.S. Federal Register's website.
Be sure to use the Document ID to search for this page: CDC-2020-0087-0001.
Your comment can be up to 5,000 words, or you can instead write as long a response as you like in another document, and attach it to the submission form via the "Attach Files" box.
You are allowed to keep your submission anonymous, or include your name with the submission.