In:
After a year of Royal Caribbean cancelling cruises due to the global health crisis, is there a pattern to when they cancel sailings?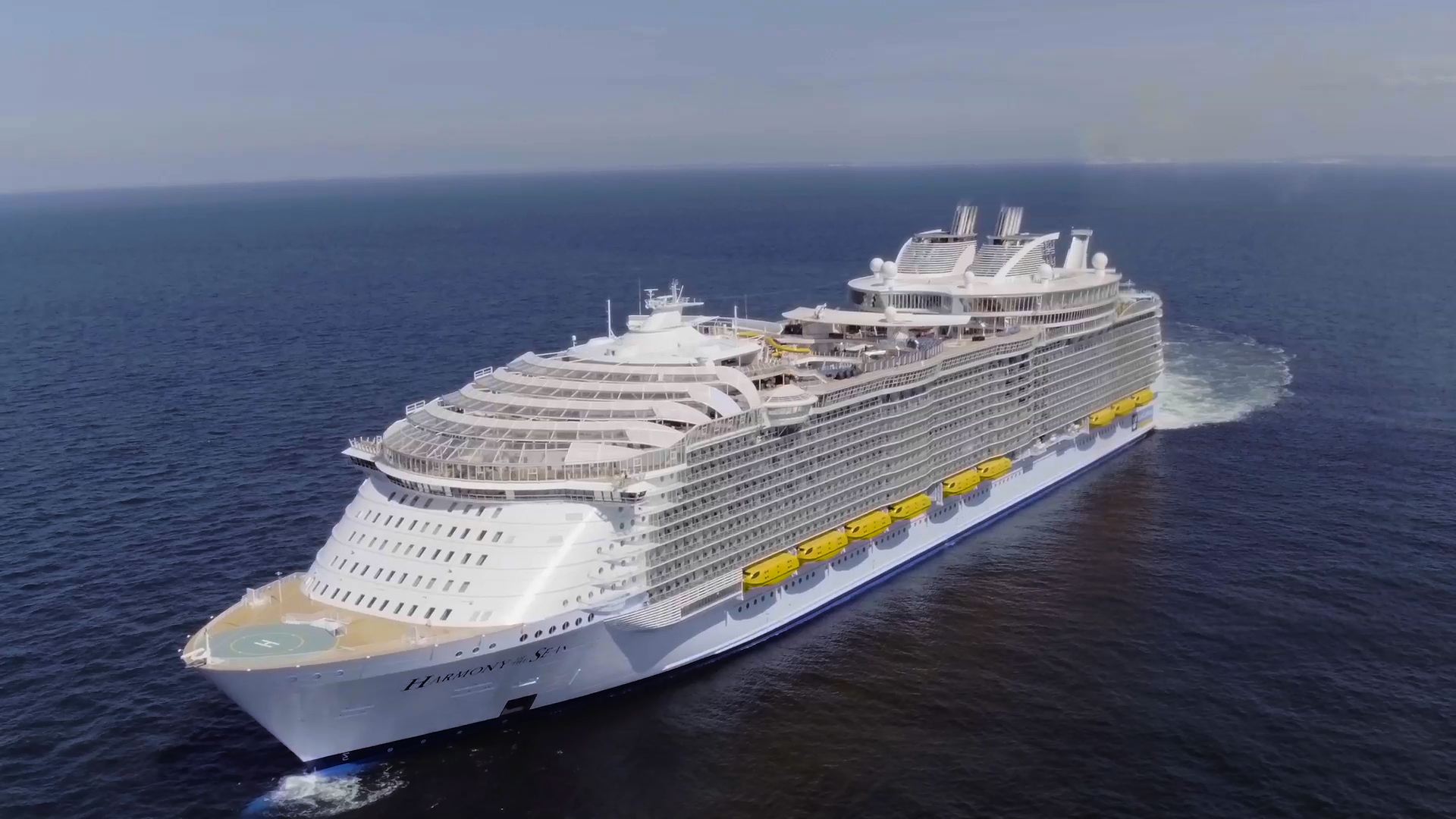 There are plenty of theories out there that the announcements come on Fridays, or after 5pm, or before calls with travel agents, but it is not clear if there really is any kind of pattern.
I wanted to determine if Royal Caribbean follows any sort of pattern when it cancels its cruises by looking at the past cancellation notices and trying to determine if there is truly a "method to the madness" of cancellations.
Read more: The unconfirmed cruise ship rumors that get repeated a lot by cruise fans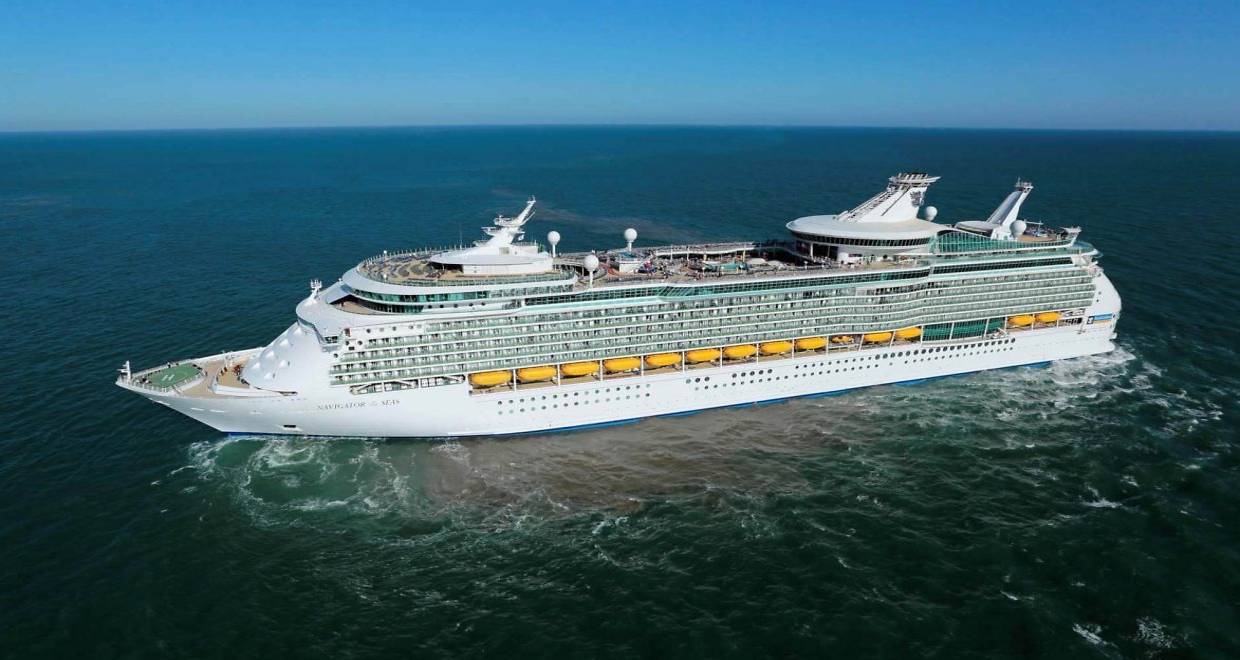 To accomplish this, I looked back at past RoyalCaribbeanBlog.com posts about the cancellations.  I always posted them very soon after Royal Caribbean made the announcement to cancel, so it is an easy way to get a sense of when the cruises were cancelled, as well as how many days before the scheduled sailing was to begin.
June 20201

Cancelled Tuesday, April 6 at 2pm
56 days before first sailing

May 2021

Cancelled Tuesday, March 9, 2021 at 10am
53 days before first sailing

March/April 2021

Cancelled Tuesday, January 12, 2021 at 9am
48 days before first sailing

January/February 2021

Cancelled Wednesday, December 2, 2020 at 11am
61 days before first sailing

December 2020

Cancelled Monday, November 2, 2020 at 4pm
29 days before first sailing

November 2020

Cancelled Tuesday, October 6, 2020 at 4pm
26 days before first sailing

October 2020

Cancelled Wednesday, August 5, 2020 at 10am
57 days before first sailing

Mid-September 2020

Cancelled Friday, July 17, 2020 at 10am
46 days before first sailing

August/Early September 2020

Cancelled Tuesday, June 23, 2020 at 9am
39 days before first sailing

July 2020

Cancelled Wednesday, May 20, 2020 at noon
42 days before sailing
Looking back at these cancellations, the only thing resembling a pattern are cancellations most often occur on Tuesday or Wednesday.
Read more: Top 8 things repeat cruisers seem to say all the time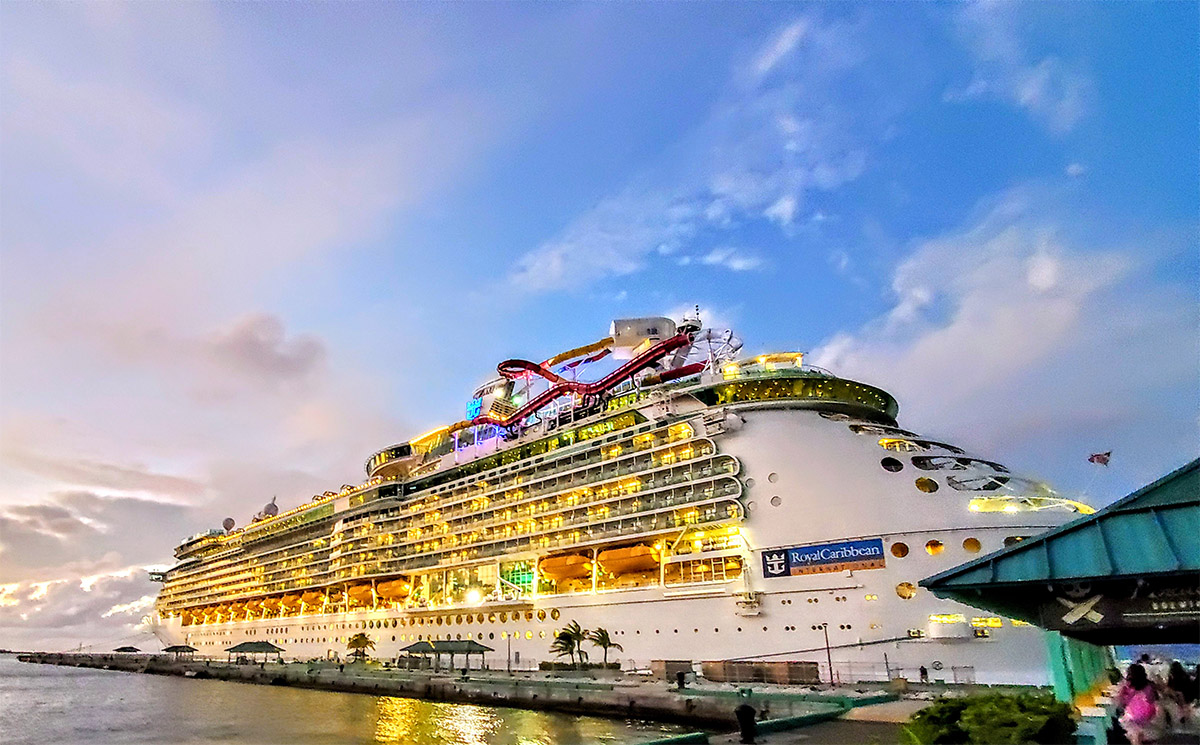 There appears to be no pattern to the time of day tends to favor before noon eastern, although there were a few that came in at the end of the day.
How many days before the first affected sailing also seems to not follow much of a pattern, unless you count "more than 26 days and less than 60 days" as a pattern.
The best takeaway I can determine from this data is Royal Caribbean cancels cruises when they come to a consensus that there is no chance for these cruises to occur.
Industry pattern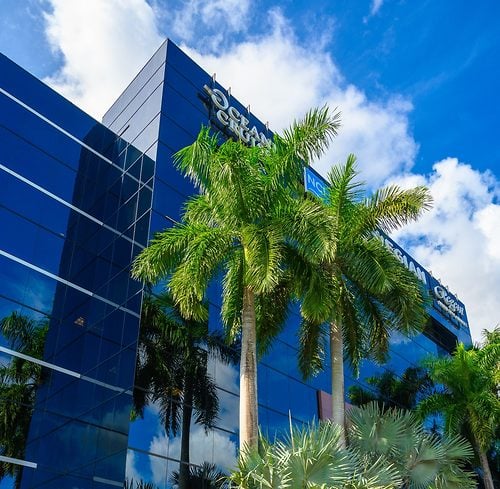 There is a different pattern for cruise cancellations that Royal Caribbean is absolutely following, and that is following other cruise lines.
When one of the top three mainstream cruise lines cancels a cruise, usually the other two lines follow with similar cancellations a few days or weeks later.
There has not been a pattern which cruise line starts first, but so far Carnival, Norwegian and Royal Caribbean have been following each other's leads when it comes to cancelling more cruises for the same duration of time.