In:
While it remains unclear what will happen with Alaska cruises in 2021, it looks like Canada is not yet moving in a direction friendly to cruises.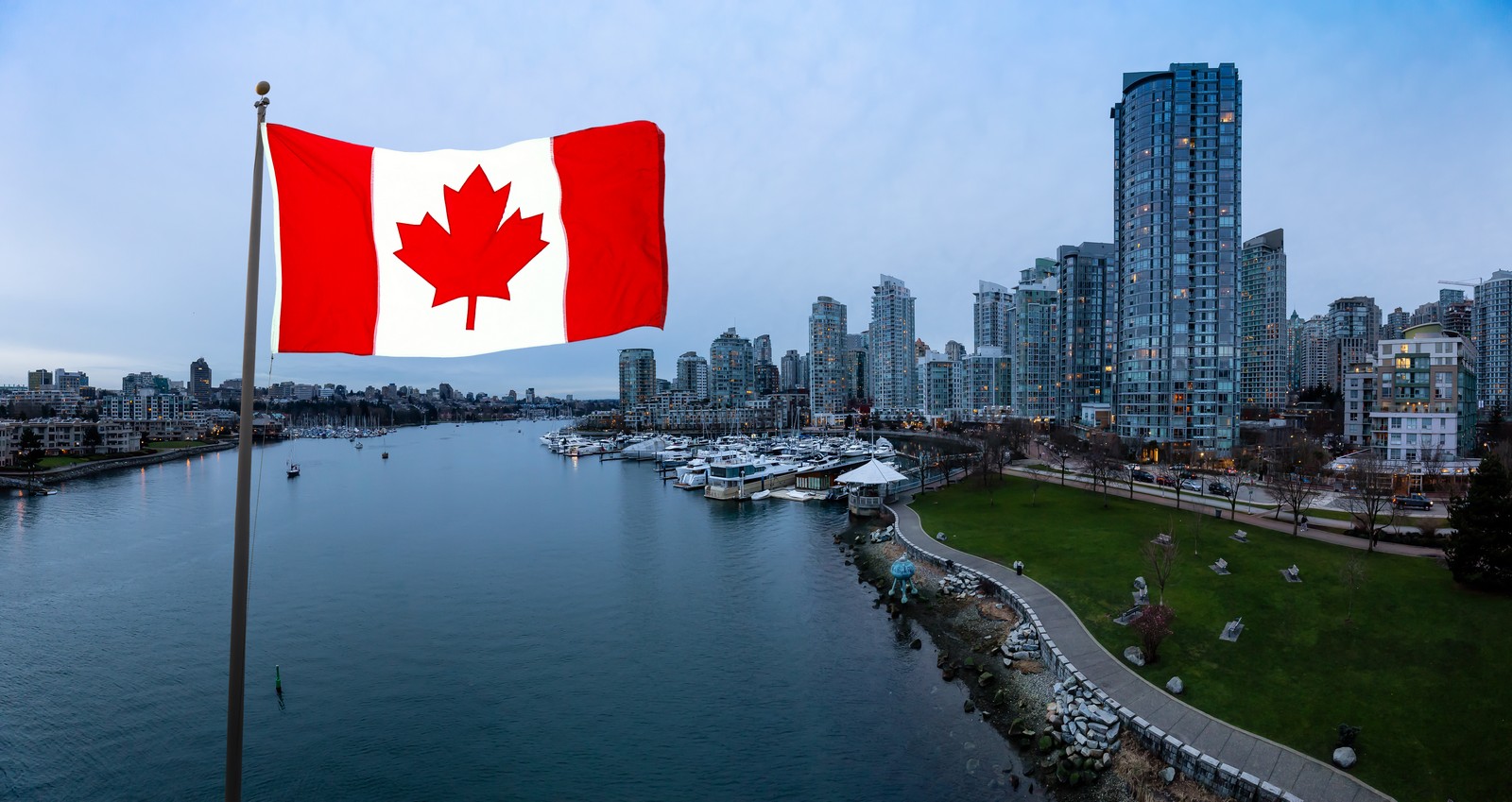 The Canadian government has added a mandate for travelers entering the country to quarantine at a hotel at their own expense.
The Canadian government is looking to discourage international travel by adding these tougher rules. By requiring isolation in a hotel instead of a house, it would mean an added expense for travelers to incur.
Canadian Prime Minister Justin Trudeau made the announcement on Friday.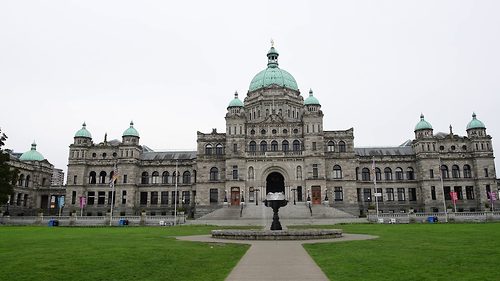 "Travelers will then have to wait for up to three days at an approved hotel for their test results, at their own expense, which is expected to be more than $2000," Trudeau said.
"Those with negative test results will then be able to quarantine at home under significantly increased surveillance and enforcement."
The cost includes the hotel stay, as well as a private PCR test, security, food and the cost of measures the designated hotels will have to take to keep their workers safe.
Read more: Will there be any Alaska cruises in 2021?
Canada's new rule mirrors Australia's rule, which requires most travelers to quarantine at a government-arranged hotel for 14 days for $2,800 AUD per adult and $4,620 AUD for a family of four.
The U.K. also introduced a similar rule earlier this week to require citizens arriving from dozens of high-risk countries to quarantine in hotels for 10 days at their own expense.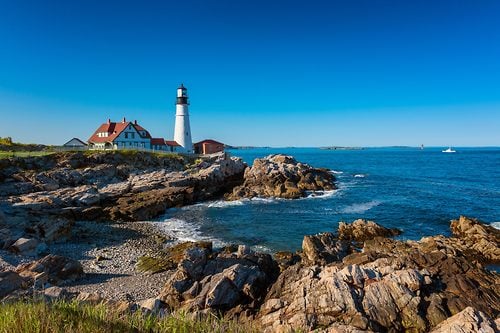 Since March, Canada has banned non-essential travel into the country by anyone that is not a citizen, as well as banning cruise ships from its waters until at least February 28, 2021.
There is already a rule that requires those entering Canada to self-isolate for 14 days and to present a negative COVID-19 test taken within three days before arrival. 
Rules like this, as well as the ban on cruise ships, makes operating cruise ships to Alaska or New England effectively impossible because U.S. cabotage laws require foreign-flagged vessels leaving from a U.S. port of call to first call on a "distant foreign port" before returning to the United States.
Read more: Comparing the Royal Caribbean ships sailing in Alaska 2021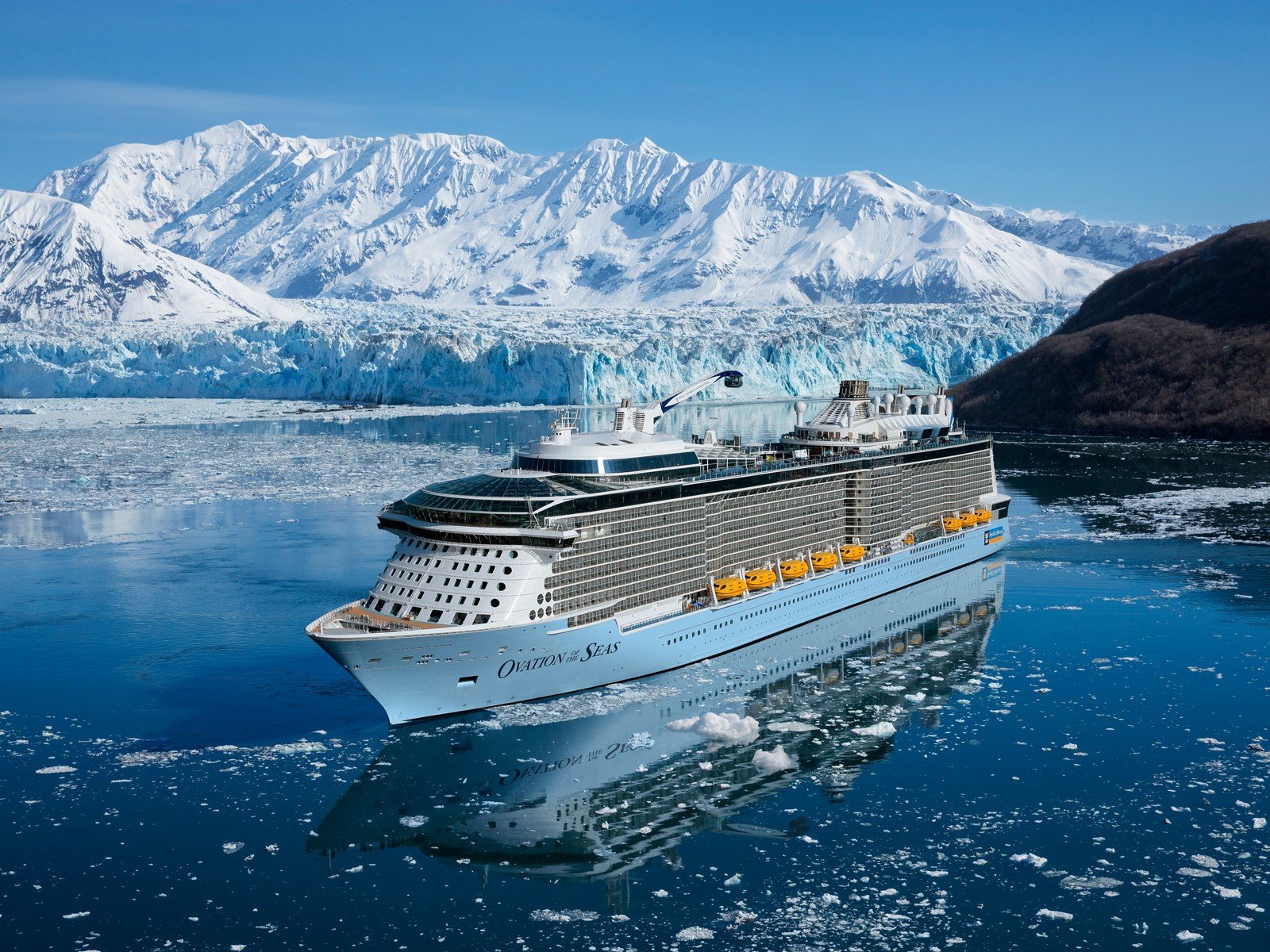 Along with the No Sail order in the United States, Royal Caribbean was unable to offer cruises to Alaska in 2020, but a ban from Canada would prevent any Alaska cruises from operating.
Those who do not comply with the prohibition could be subject to penalties: $5,000 per day for individuals and $25,000 per day for corporations.