In:
How much longer will cruise ship passengers have to take a covid test before their sailing and be required to be vaccinated?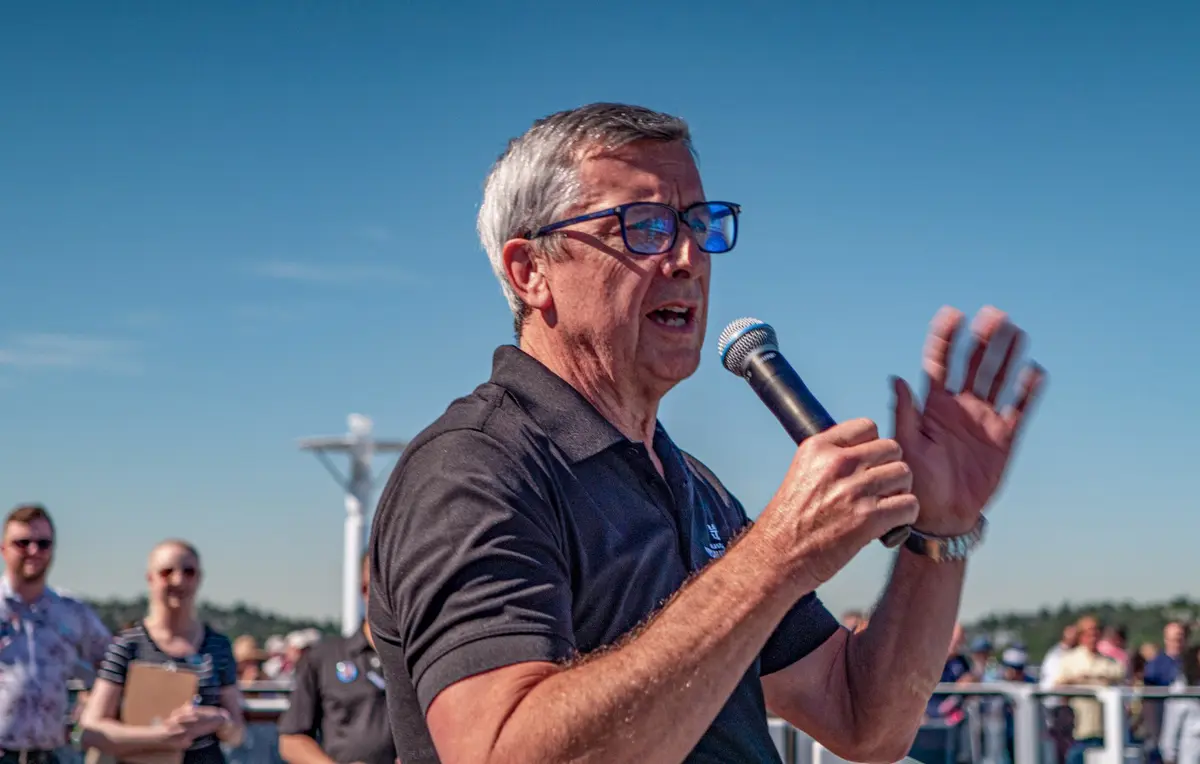 Those two questions are among the most frequently asked since cruising restarted in 2021, and it was asked of Royal Caribbean's top executive this weekend.
Royal Caribbean International President and CEO Michael Bayley took questions from cruise fans during a question and answer session while aboard Ovation of the Seas for the 2022 President's Cruise.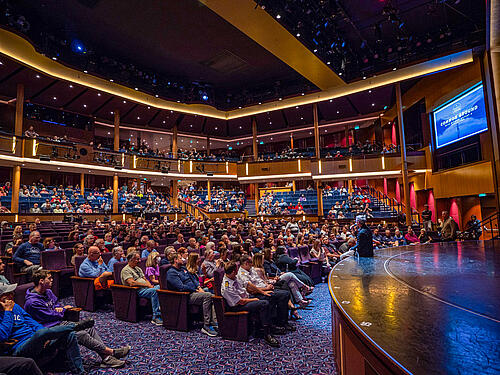 Here's what he had to say about both topics.
Pre-cruise testing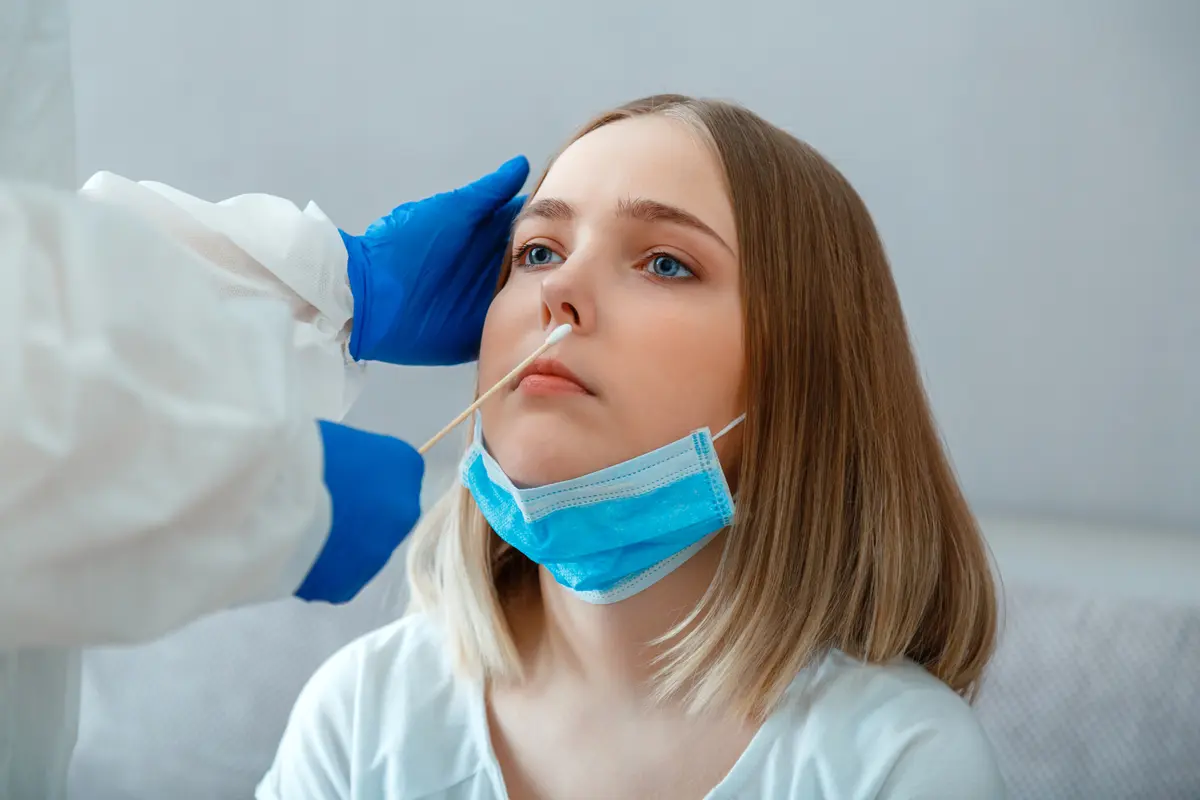 There has been a little bit of conjecture tied to the cruise industry looking for pre-cruise testing to be reviewed as a requirement.
"I think pre cruise testing is going to be around for another couple of months," Mr. Bayley answered.
"We obviously want it to go back to normal, but we're incredibly cognizant of our responsibilities to keep our crew, the communities and our guests safe."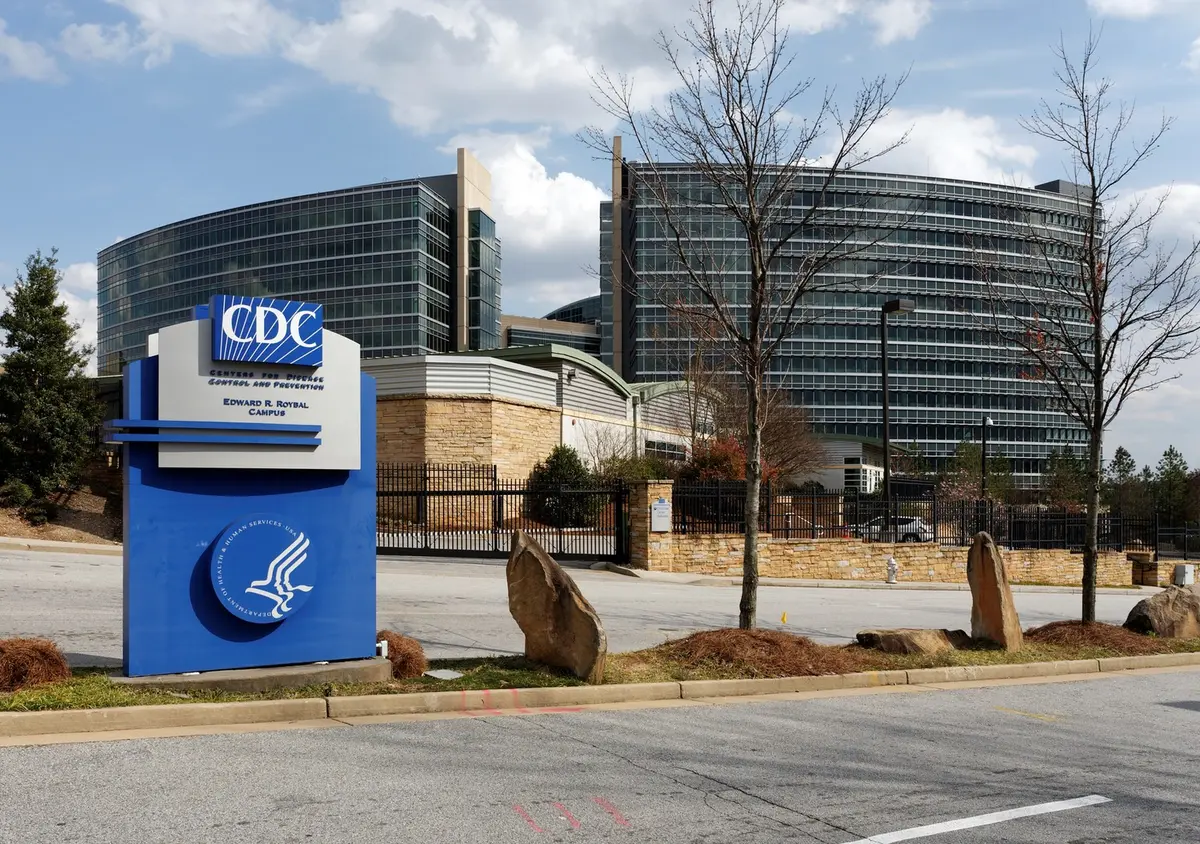 He talked about the long journey the cruise lines have had with the U.S. Centers for Disease Control and Prevention (CDC) and how initially the CDC flat out refused to talk to them.
"And they were in many ways successful in working as we were working with them in creating the protocols that allowed the industry to return last July."
How successful have these health protocols been?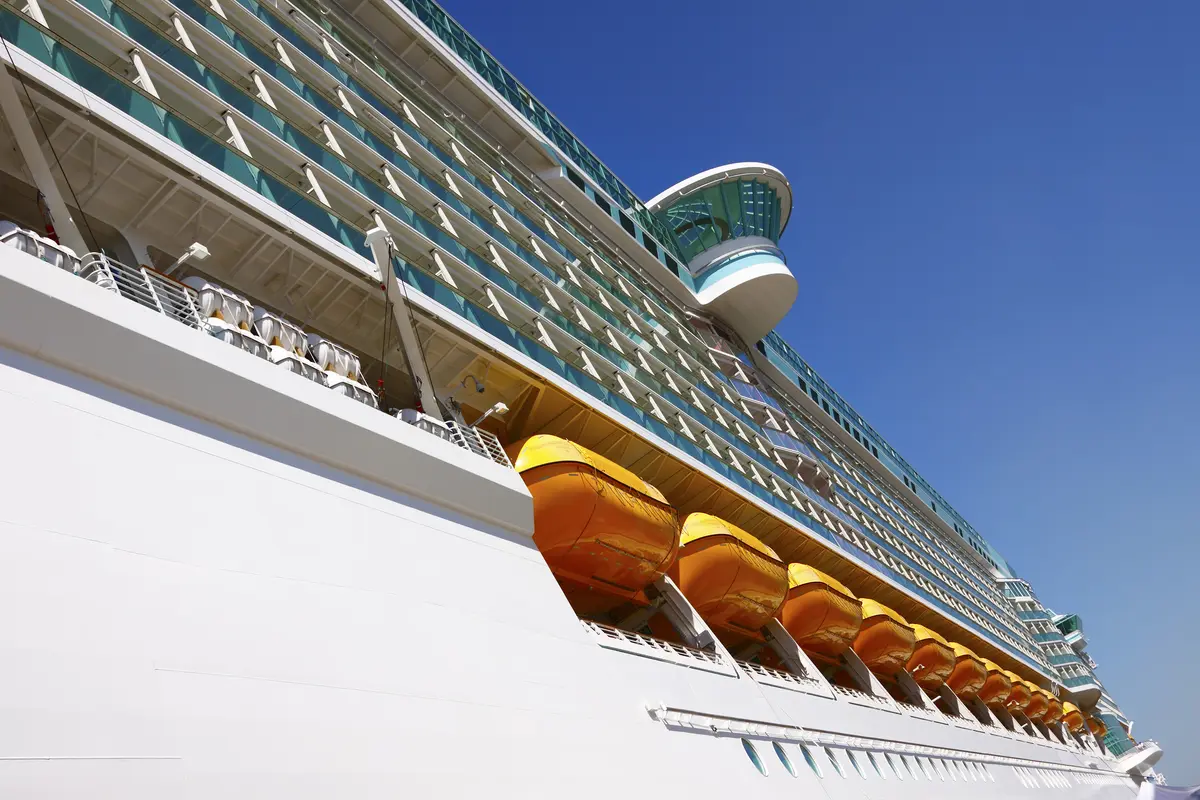 Mr. Bayley mentioned in a call with the CDC two weeks ago, the CDC shared an amazing statistic, "the cruise industry sailing out of the US ports over the past 12 months and how many people have been hospitalized with Covid and how many deaths occurred from Covid from people who'd sailed on the industry's ships, which is in the millions.
"And the number of people who died from COVID who'd sailed on ships over the past year was two."
"Two is terrible. But but but against the context of everything we've seen, that's it's truly been a remarkable success."
Vaccine requirements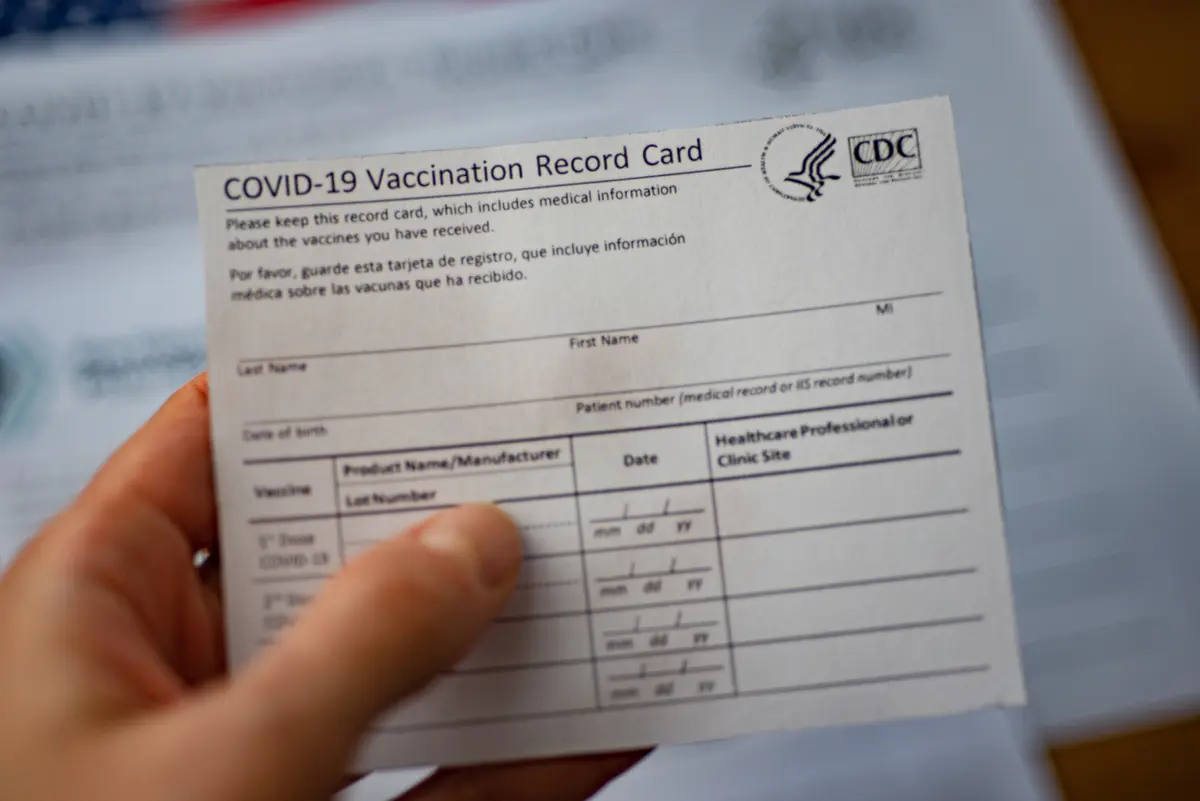 So if pre-cruise testing is still "another couple of months" of away, when might the requirement for adults to be vaccinated against Covid-19 remain?
Mr. Bayley admitted it's still a big unknown, "The no vaccine question is is a huge question that none of us know the answer to."
"I'm skeptical that's going to change in the in the real short term. Many and most of the destinations that we visit require a high degree of vaccination, and they expect our crew to be vaccinated."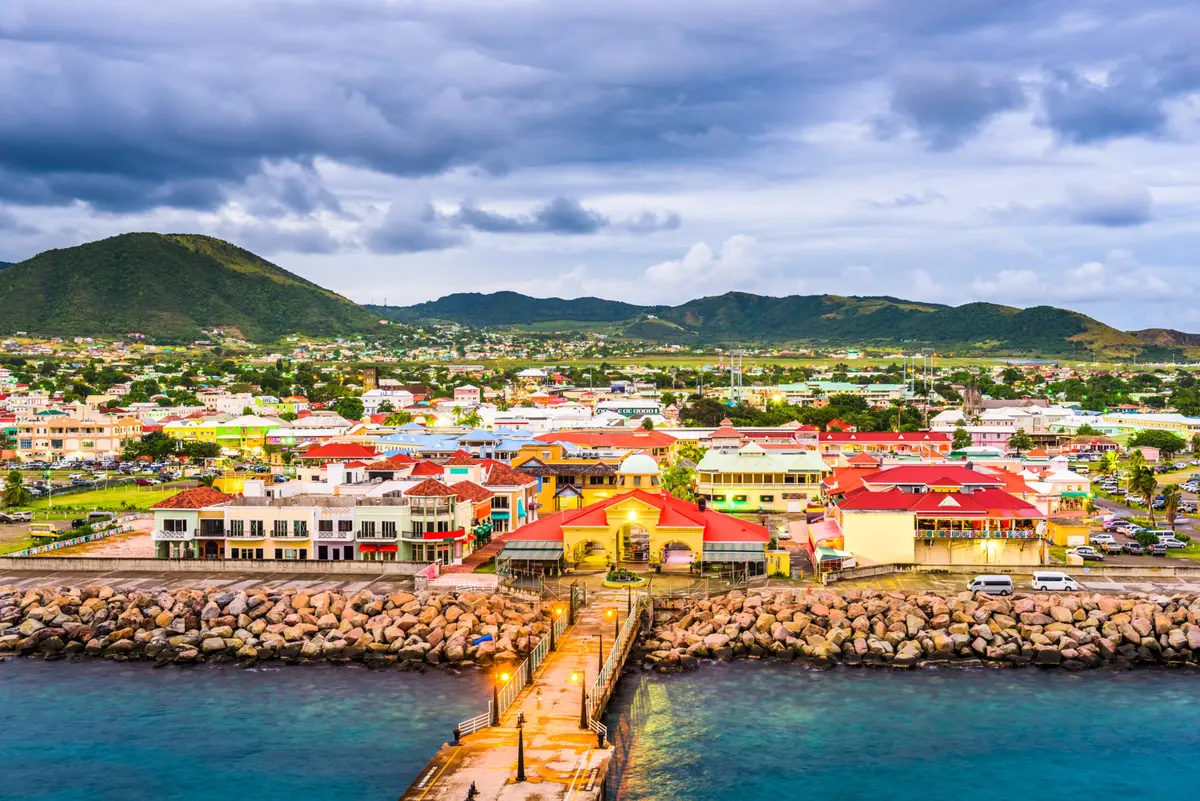 "So many of the destinations in the Caribbean simply don't have the kind of medical facilities and care that we've got back in the States. So they genuinely are very vulnerable. And so they're obviously very concerned."
Many unvaccinated people point out how Covid cases still pop up on the ship, and Mr. Bayley talked about that, "I understand if you're vaccinated, you can be Covid positive and all that kind of stuff. But it's the societal response to this and it's and governments have responded to it."
"We're constantly talking to different destinations. And I would say this is one of the areas where they're pretty fixed on it."
"Who knows how it's going to change as we move through the months."