In:
The uncertainty of when cruises might actually restart sailings again has a trickle down effect on second guessing a lot of other vacation decisions, including should you buy flights for a cruise that may or may not sail.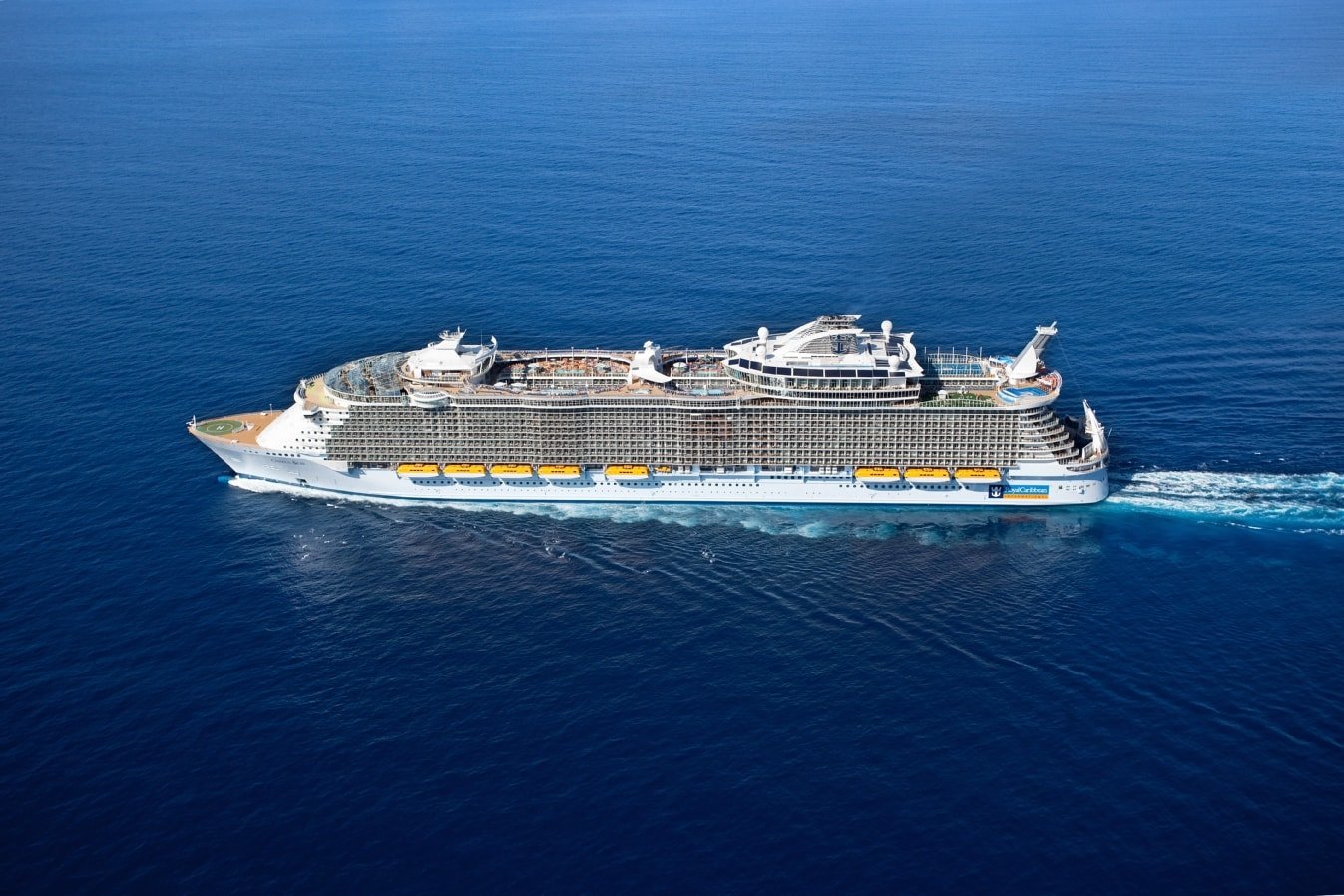 Every week I pull a popular question that RoyalCaribbeanBlog readers have been asking in case others are curious about the answer.
With the uncertainty of the Alaska cruise sailings this year, how close to our sail date should we have airline and hotel reservations? - Jamie H.
While Jamie asked about Alaska, this question can be applied to anyone with a cruise booked for later this year and trying to decide whether or not to make additional travel plans.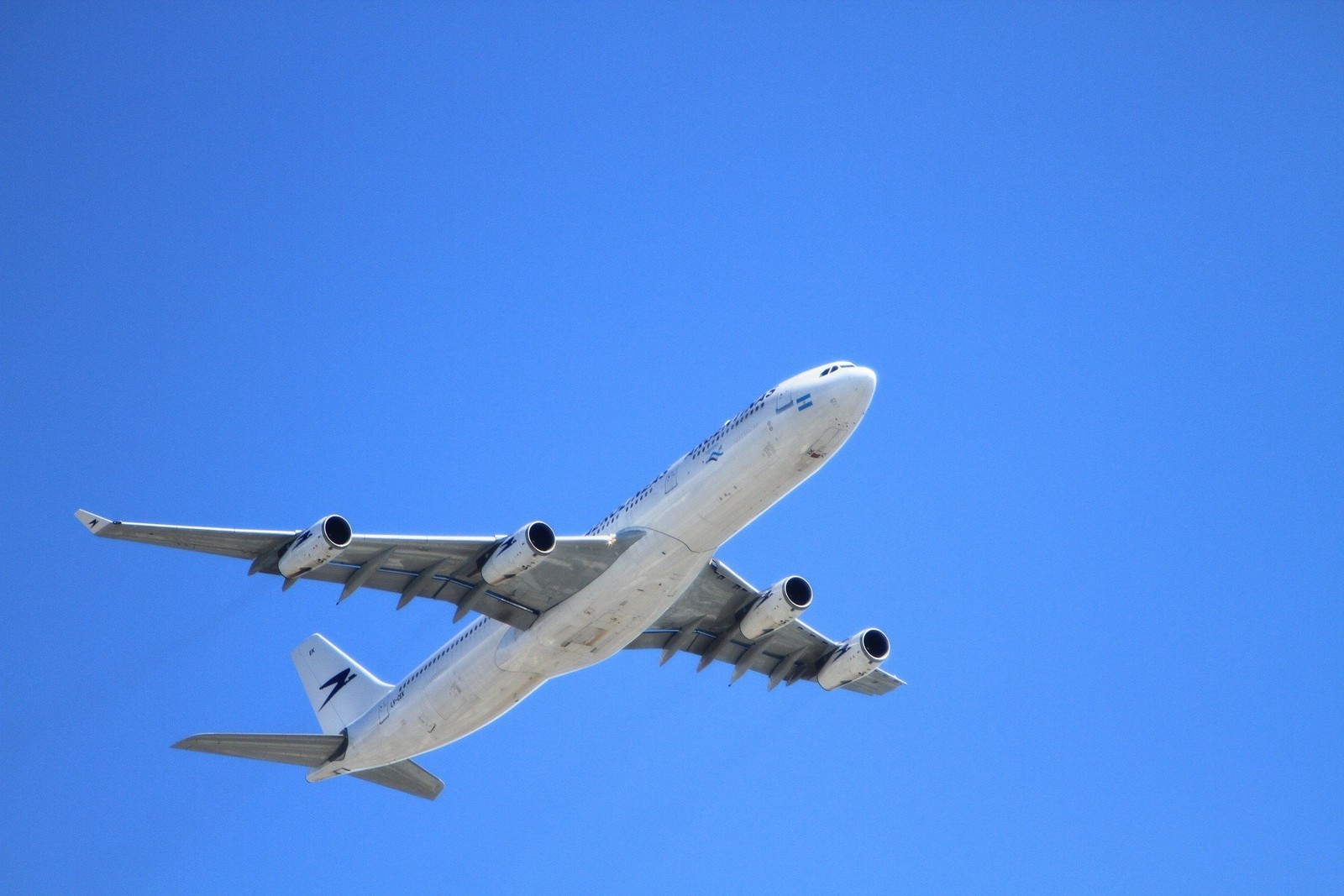 The issue with booking flights or hotels is laying out money for a cruise that may or may not happen, and getting a refund for it later.
Hotels are the easy answer, so let's begin there.
Most hotels allow for refundable deposits, so make sure you are only booking a refundable hotel rate.  In many cases, you many not have to put any money down in advance until either much closer to your check-in date or the day you check-in.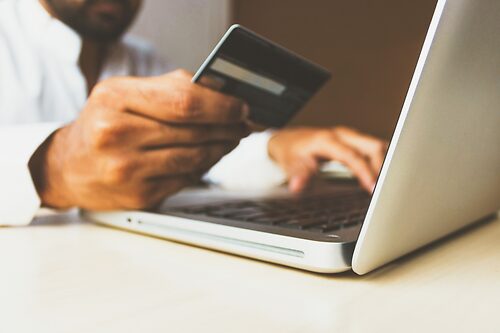 Your best bet is to keep tabs on hotel prices, because prices fluctuate constantly. Book only refundable rates, so you can easily cancel if the cruise ends up being cancelled.
Airfare is a bit more complicated and requires more money upfront compared to hotels.
Before the cruise industry shutdown, locking in flights for your cruise was a game of trying to time prices without risking the perfect flight times selling out.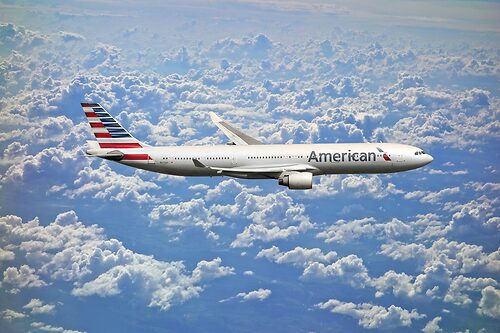 Today, you have to balance price with flexibility.
Assuming you are willing to go on the cruise you have booked, yes, it is a good idea to book a flight to ensure you can make it to the cruise, but with a few caveats.
First and foremost, you want to book a flight that you will not be penalized for if you have to cancel.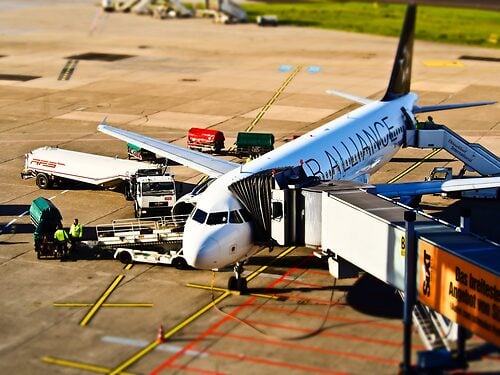 Most airlines have pretty flexible cancellation terms these days, but make very certain there is no penalty for canceling the flight.
Unfortunately, most airlines will not refund you the money if you cancel.  Rather, you will get a credit for a future flight to use later.
Getting an airline credit is fine if it is an airline you fly regularly, but if your flight is on a different airline, this complicates the issue.  Getting a credit for an airline you will never fly is essentially throwing money away.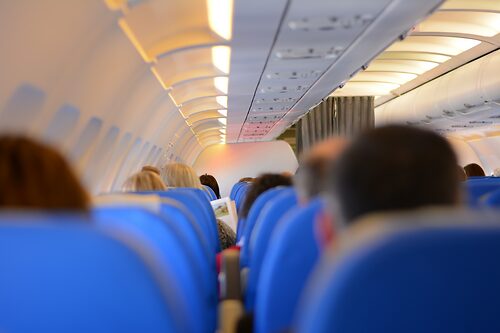 You could get a full refundable airfare, but refundable airfares tend to be extremely expensive.
An alternative is to book your flight directly with Royal Caribbean through their Air2Sea program.
Air2Sea is Royal Caribbean's airfare option for guests to purchase flights in conjunction with their cruise.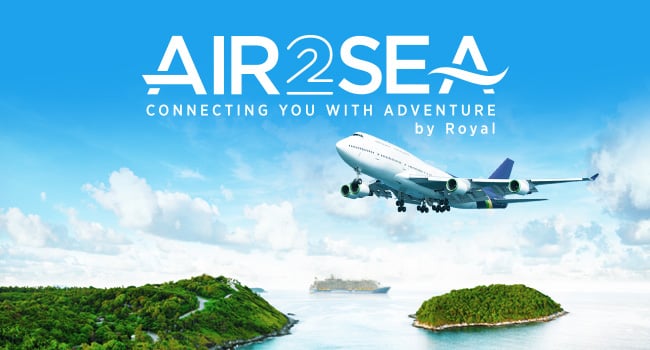 The nice thing about Air2Seas is because you are booking through Royal Caribbean, if the cruise line cancels the sailing, your airfare is fully refundable and the cruise line takes care of the cancellation process.
The cost of airfare will be added onto the cruise amount and payment will follow cruise payment guidelines (90 days prior to sailing).
The downside of using Air2Sea is there is an extra cost for going through the airline, but if you are considering booking international air travel and/or a flight on an airline you never fly, this might still be your best option.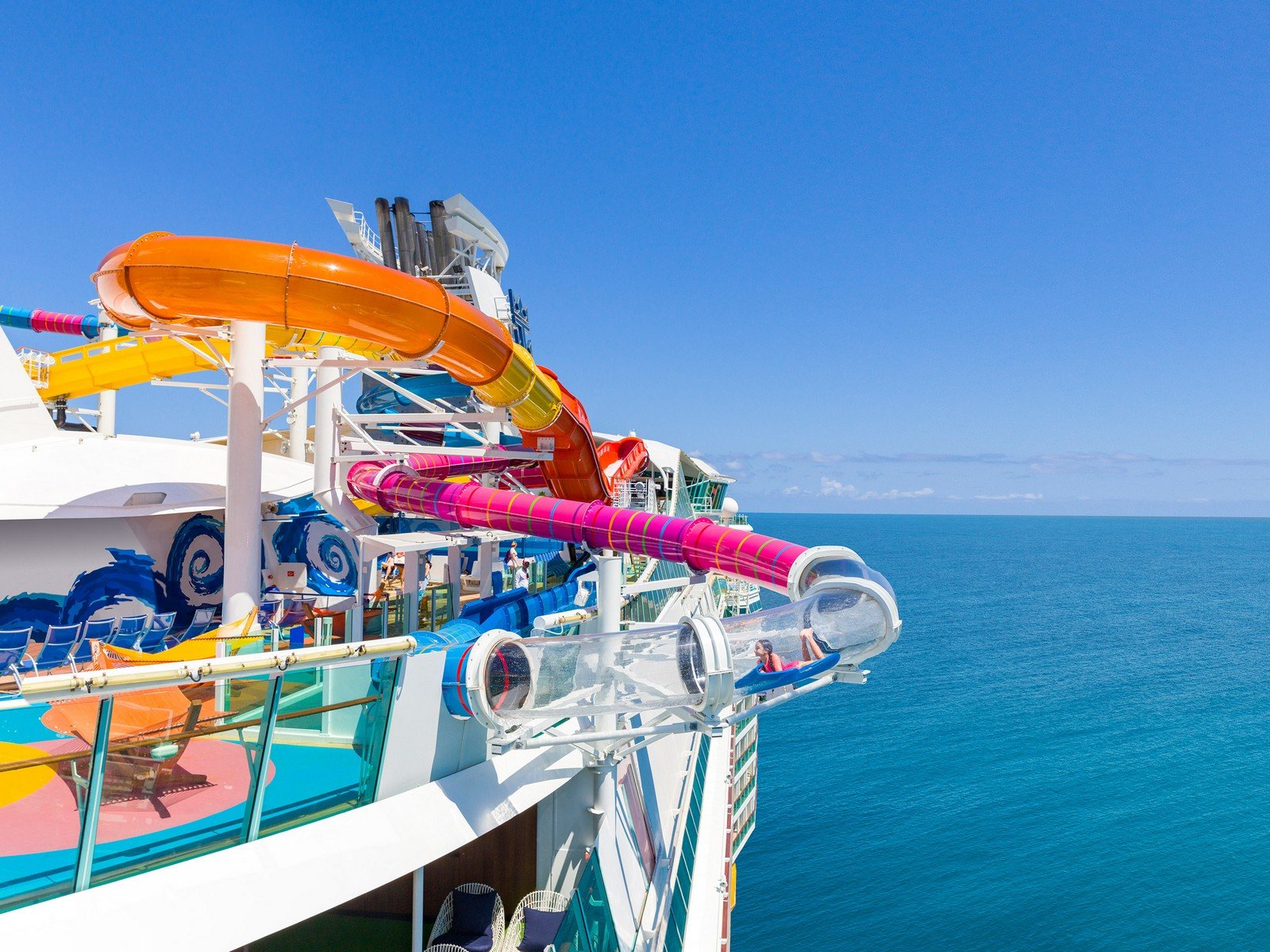 Maximum flexibility is king right now, and the last thing you want to do is spend money on any aspect of your vacation that you have a good chance of never using. 
Whatever you book, be sure to consider the worst case scenario to ensure you don't regret it later.
Waiting to book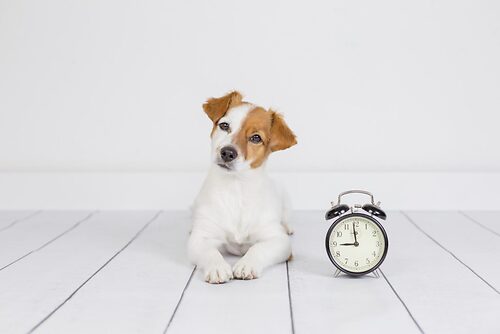 Another option is to wait a little bit longer until your cruise is closer.
Air travel is still depressed, and that means less people are flying than before the global health crisis began. 
There is a good argument to be made that waiting a few more weeks or months and perhaps paying a bit more for the flight is worth it to get a better sense of if your cruise will happen or not.
If your flight options are limited because of where you live, or where your cruise is sailing from, then you may not have a choice in waiting things out.  But if you live in a place where flights are plentiful, you might want to give it a little bit more time before pulling the trigger on a flight.
More mailbag questions: