In:
The four most important words for any consumer are "is it worth it", and that applies to cruise ships too.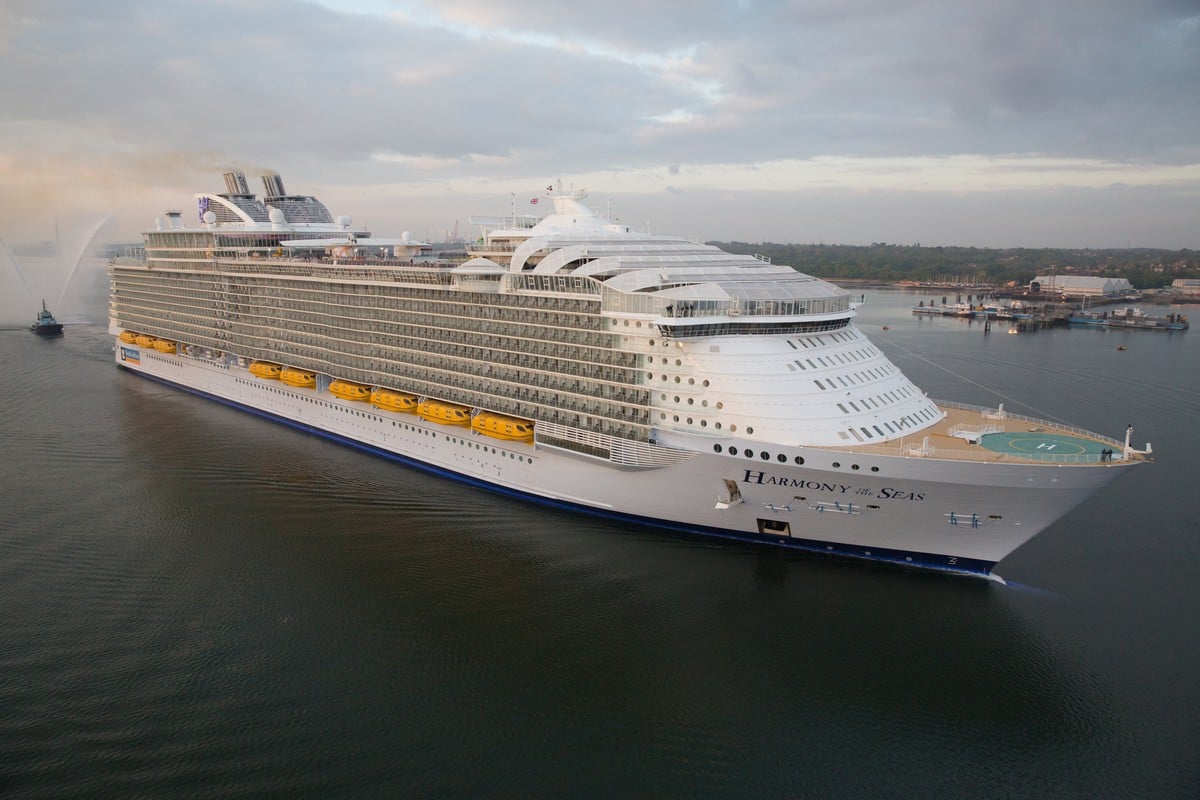 Each week I answer questions our readers have sent to the RoyalCaribbeanBlog mailbag to answer for the benefit of everyone.
I just booked my first Royal Caribbean cruise, and there are so many tours, packages, and activities I can buy before my cruise begins. Which of these are absolutely worth paying extra for? - Laura S.
Royal Caribbean structures its cruise fare and overall experience to be very modular, and that leaves guests with plenty of addons to consider buying.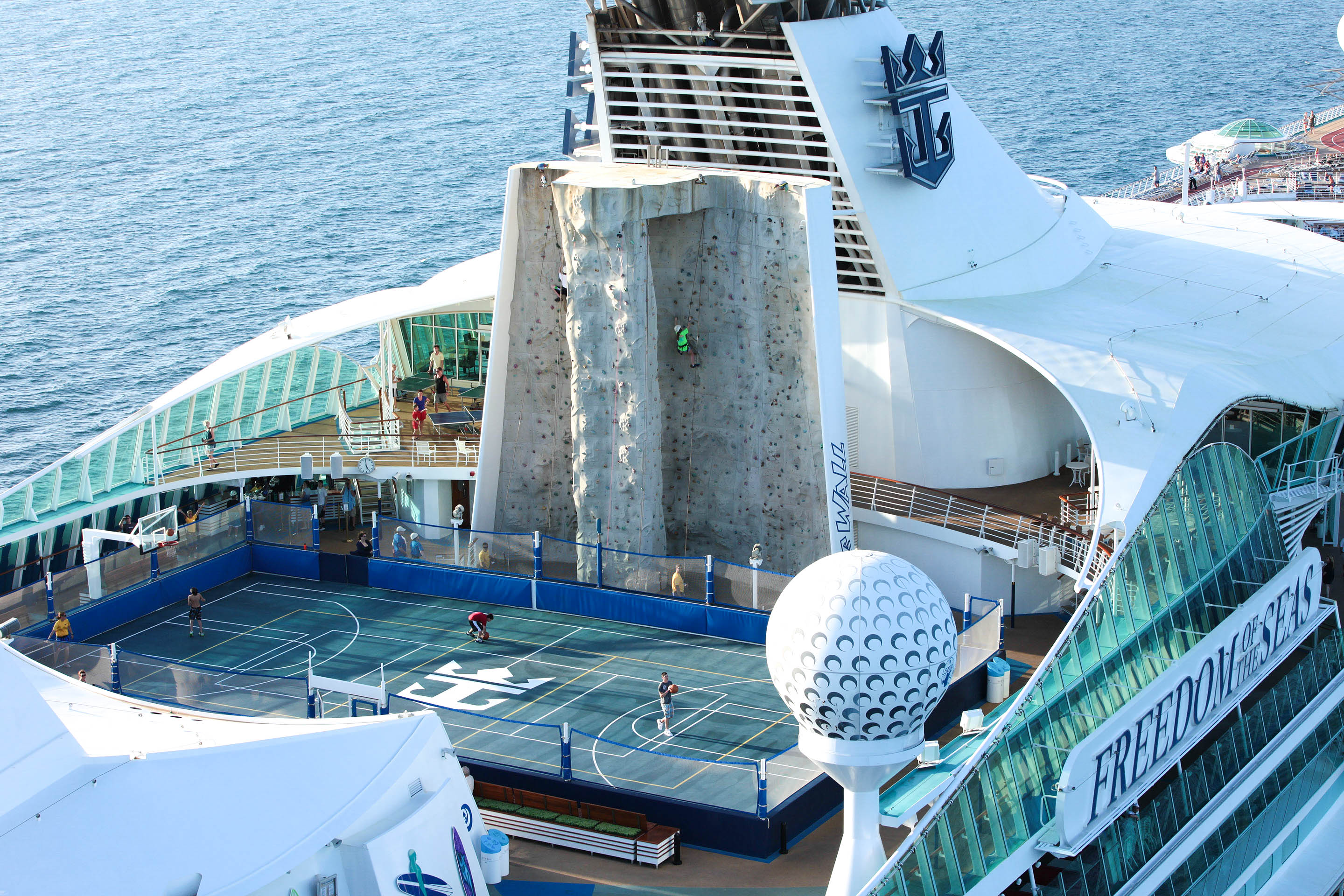 Laura is right that there are lot of choices to consider paying extra for before and during your cruise.
Before your cruise, you can access the Cruise Planner site for the opportunity to purchase many cruise add-ons, which are broken down into a few key categories: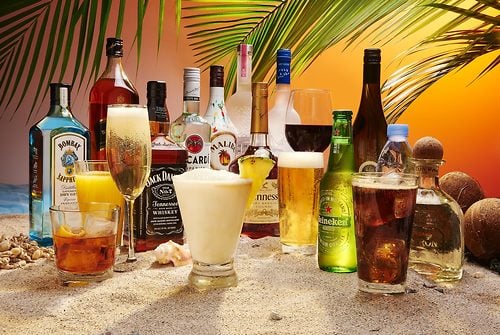 The question of which are "absolutely worth paying extra for" boils down to personal preferences in many cases. After all, an unlimited drink package, photo package, or wifi access will all save you money compared to paying for these items individually, but do you want/need all of it?
Generally speaking, purchasing any of these items before your cruise will save you money compared to waiting to buy it onboard.
In fact, the drink package, wifi and even some shore excursions will cost you more if you wait to book onboard the ship.  Some options, like The Key or select photo packages are not available to book on the ship.
Read more: Is it better to book excursions through the cruise ship?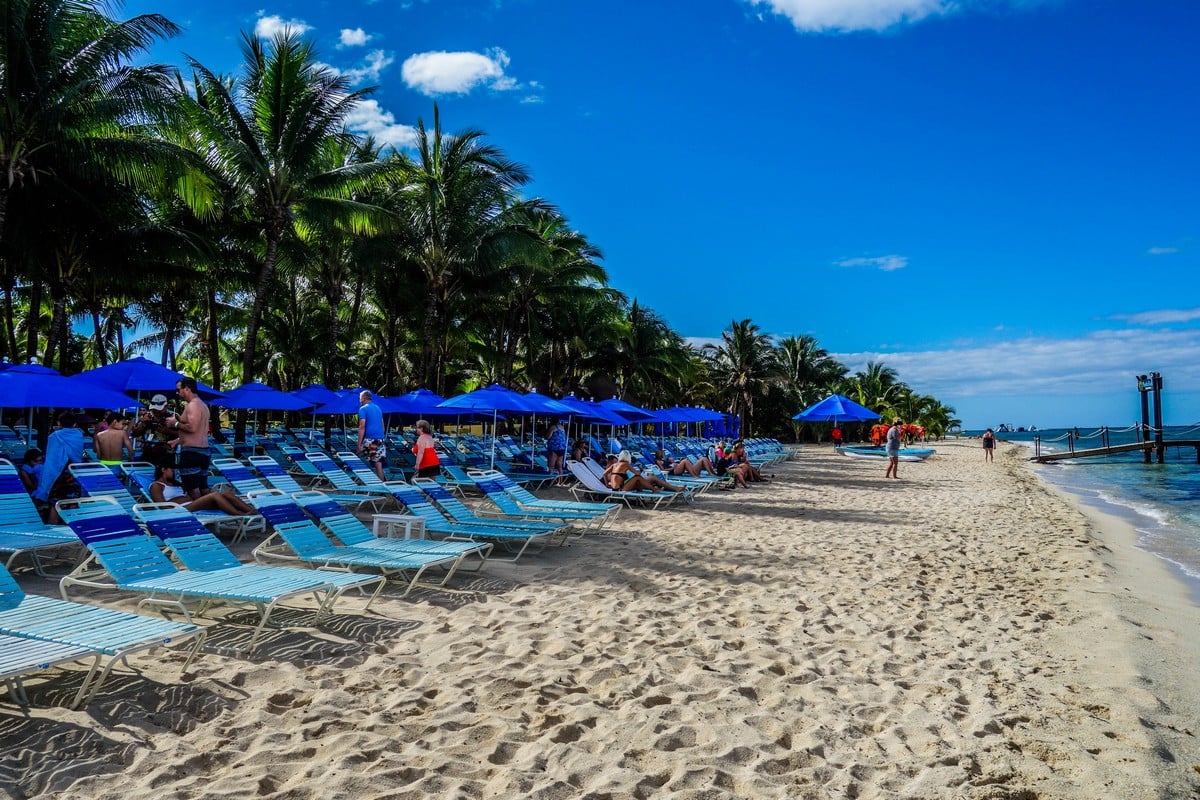 Moreover, waiting to book onboard may run the risk of these options selling out.
At worst, nothing you pre-pay will cost you more compared to onboard. The spa treatments are mostly a wash in terms of saving money compared to booking onboard, but it does allow you to reserve a specific time.
What is definitely worth it to pay extra for?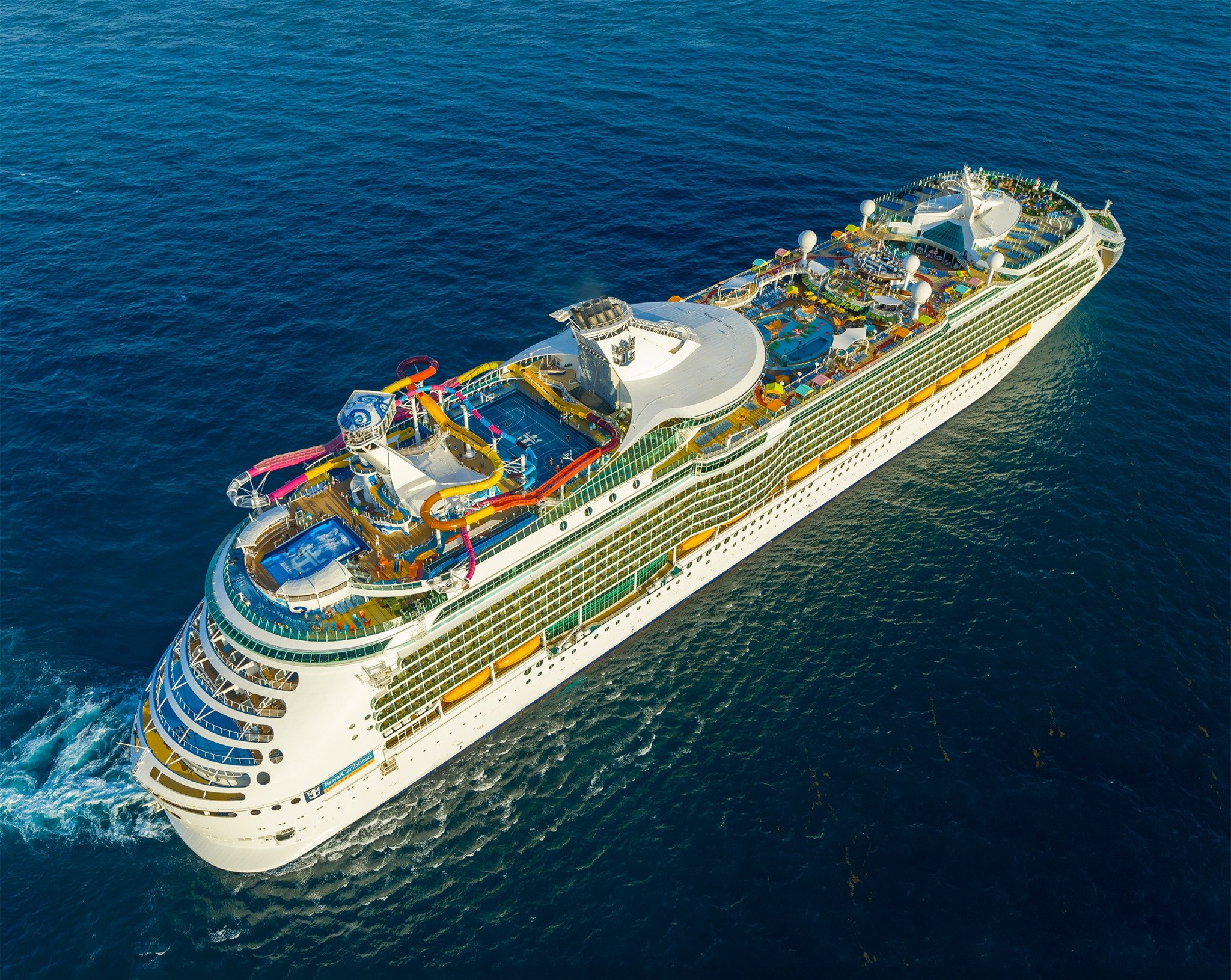 Assuming you are interested in reaping the benefits, I wanted to share the Royal Caribbean add-ons that I believe will absolutely save you time or money by pre-purchasing, and are indeed worth it. 
Some of these items may not make sense for everyone, like an unlimited drink package if you do not like to drink that much liquor.
Here is a list of my go-to cruise add-ons that I will almost always pre-purchase myself because I think they are worthwhile.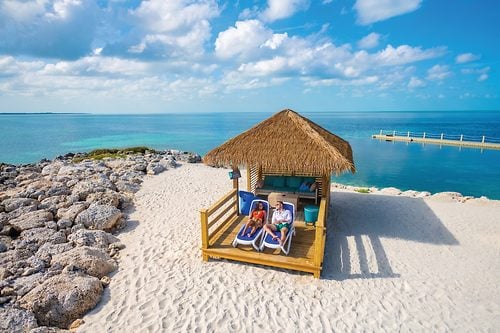 Here is a list of things I think are worth buying once, but not every cruise
And here are two add-ons that I do not recommend purchasing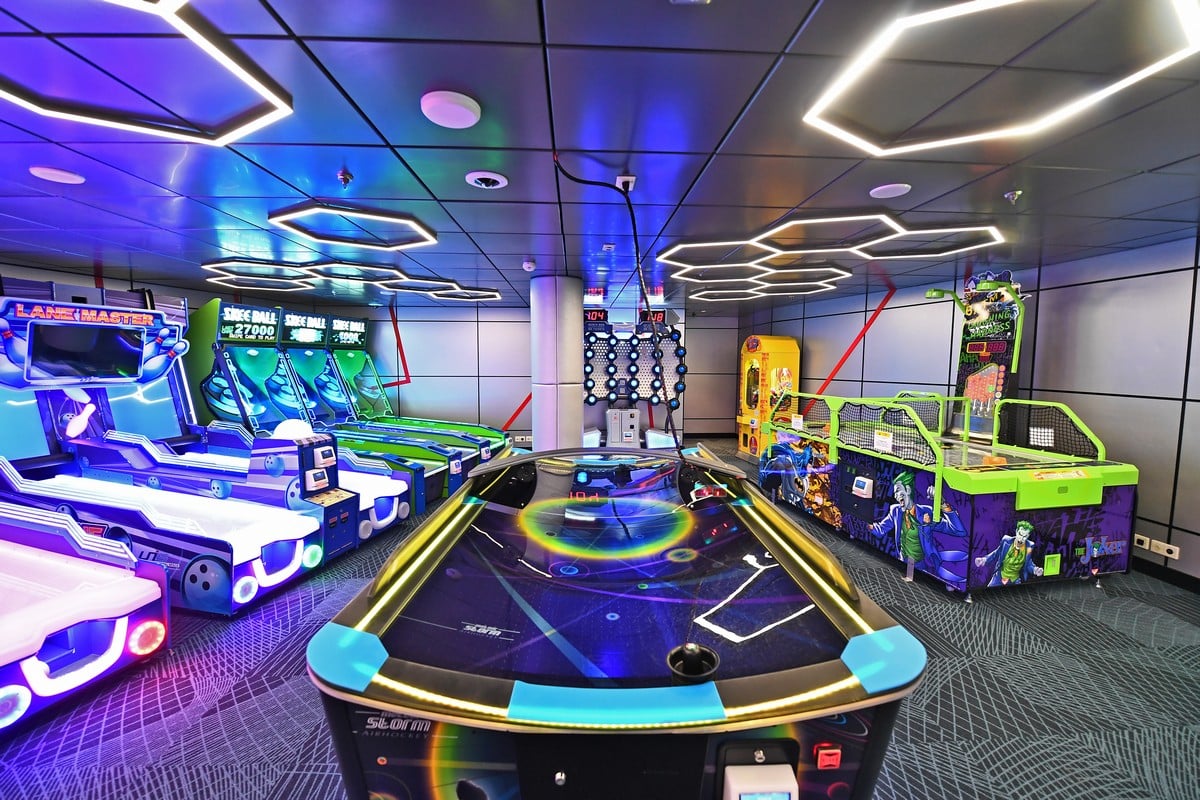 My list is not the end-all, be-all of what everyone should or should not purchase.  You have to decide for yourself which add-ons make sense based on the type of cruise you are on, who you are sailing with, and your preferences.
If you are cruising with a group of friends, a drink package may make more sense than if you are doing a getaway cruise over the weekend. Pre-purchasing shore excursions makes more sense in Alaska or Europe than it does in Nassau, Bahamas. A spa appointment is much more important to newlyweds or someone on their anniversary.
Aside from The Key and arcade credits, I think pretty much anything else you could purchase has the potential to save you money compared to buying it onboard the ship.  To me, that is the definition of being "worth it."  They better question is if you will take advantage of the purchase to get the value out of it.