In:
Royal Caribbean offers guests the choice of prepaying gratuities for select crew members on its ships.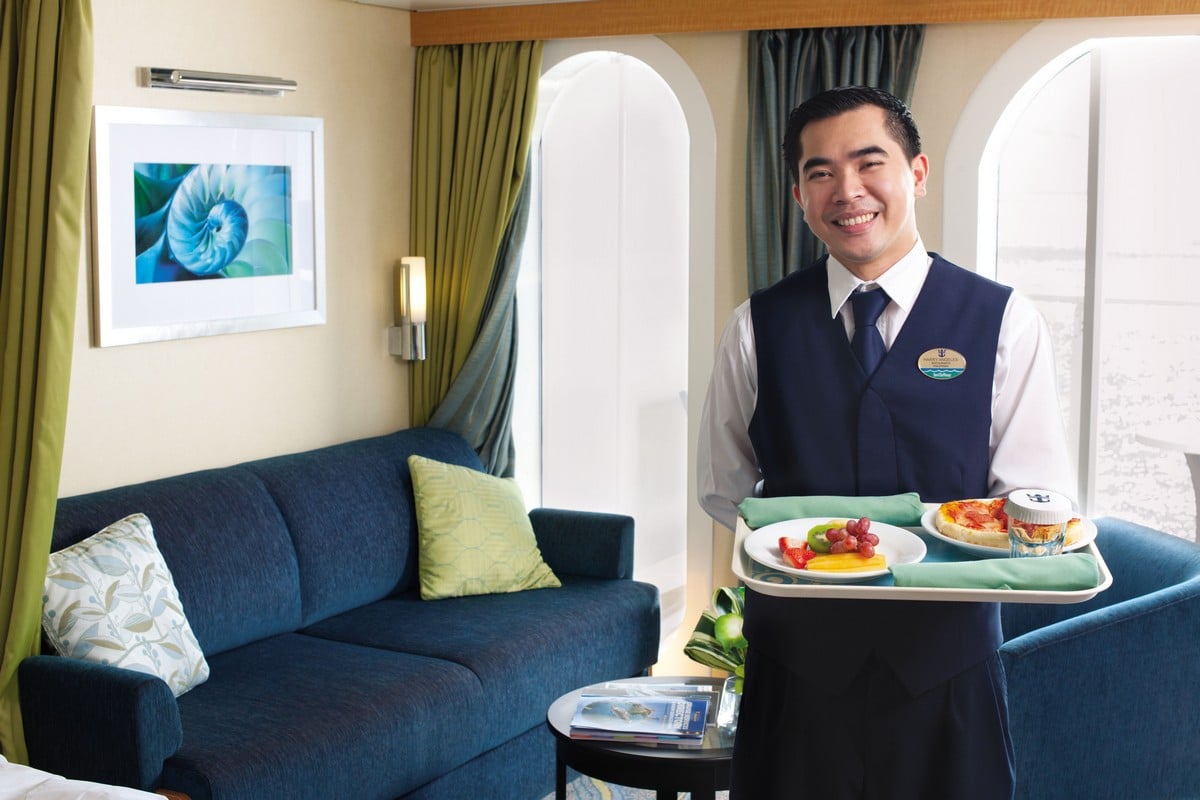 The option to prepay gratuities means locking in the current gratuity rate, along with spreading out the overall cost of the cruise by integrating it into the cost of the cruise.
How does gratuity work on Royal Caribbean?
Part of the overall cost of a Royal Caribbean cruise is a service gratuity for recognizing the hard work of crew members.
A daily automatic gratuity rate of $16.00 USD per person, per day for guests in Junior Suites and below, or $18.50 USD per person, per day for guests in Grand Suites and above, is applied to each guest's SeaPass account on a daily basis. It is applicable to all guests, regardless of age.
These daily gratuities go towards your dining room staff, as well as your stateroom attendant.
If you do not opt to prepay gratuities, a daily charge will appear on your SeaPass account every day of the cruise for the daily gratuity rate per guest.
The daily gratuities is in addition to the 18% gratuity automatically added to all beverages, mini bar items, and spa & salon purchases.
Why should I prepay gratuities?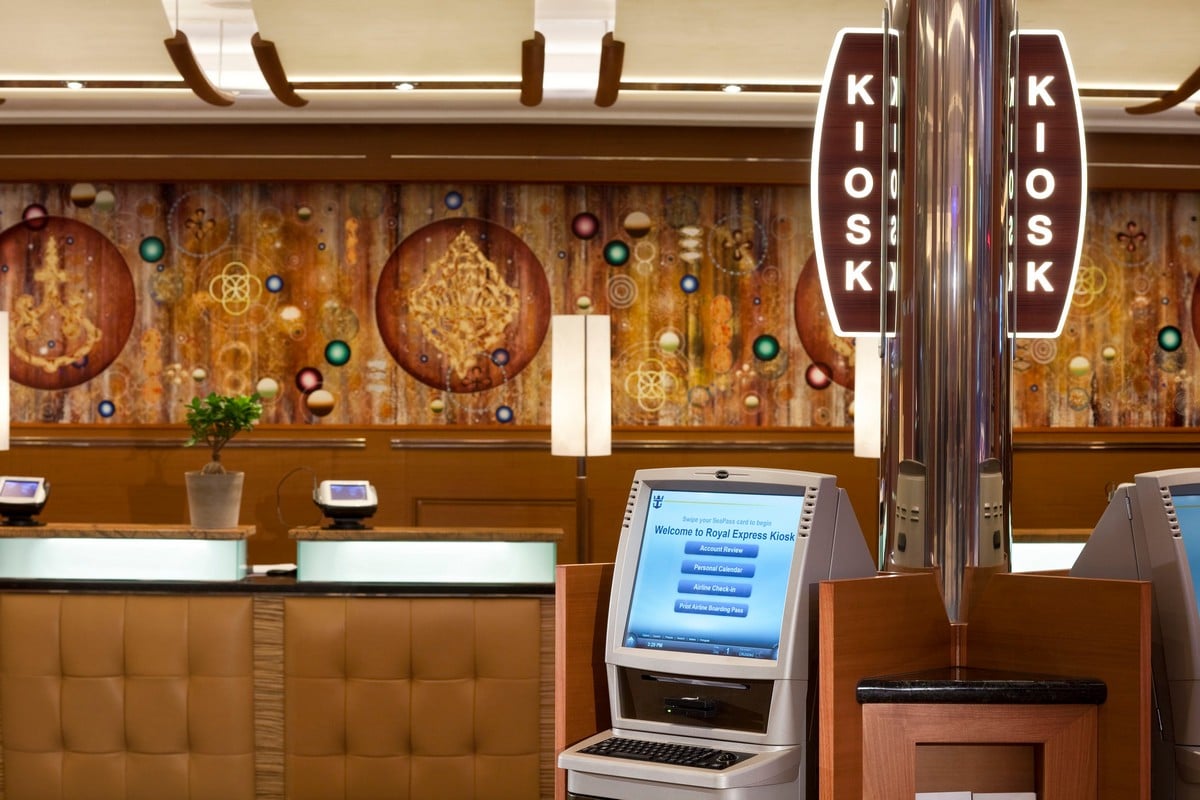 There are two good reasons to prepay gratuities before your cruise.
Prepaying gratuities before your cruise means you pay off that balance early, instead of accruing a higher balance that is owed at the end of the cruise.  For guests that like to budget their vacations and spread out the total cost of the cruise, this is a popular choice.
In addition, prepaying gratuities locks in the current gratuity rate, even if the rate were to go up later.
Every so often, Royal Caribbean adjusts the gratuity rate, but if you have opted to prepay, you will be grandfathered into the old rate.
The two common rationales for not prepaying are if you have a substantial amount of onboard credit that could offset your SeaPass account charges, or if you prefer to give crew members their automatic gratuity rate in cash.
Gratuities on Royal Caribbean are obligatory, so it is a matter of when you prefer to pay them.
How to prepay gratuities
You can opt into prepaying gratuities at any time, up to 48 hours prior to your sail date.
If you booked your Royal Caribbean cruise with a travel agent, you just need to contact them and ask for gratuities to be added to your reservation.
If you booked directly with Royal Caribbean, you can either call Royal Caribbean or log onto their website and access your account to prepay gratuities.