In:
Royal Caribbean will be raising its recommended gratuities for sailings that depart on or after July 1, 2015.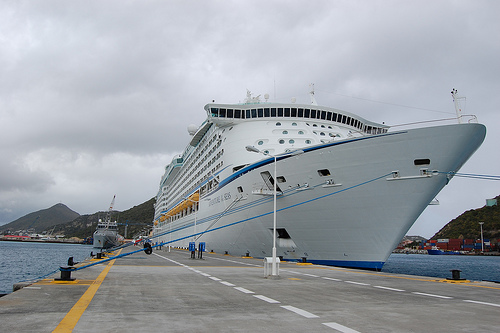 The new recommended daily gratuity amount will be $12.95 per day, per guest for those occupying standard accommodations and $15.95 per person, per day for those in suites.
The new gratuity rate takes effect on sailings that depart on or after July 1, 2015.  Guests that pre-pay their gratuities for existing reservations before June 1st will be able to lock-in the current rate of current guideline of $12.00 per day, per guest in standard accommodations, and $14.95 per day, per suite guest.
Royal Caribbean says the new gratuity amount, "will help recognize the exceptional work that Royal Caribbean's staff and crew does to deliver unforgettable vacations every day."
Tip of the hat to Katina Bradley for alerting us to this change.
EDIT: For clarification, any reservations that you have already made you can have Pre Paid Gratuities added prior to June 1, 2015 if you haven't already and still pay today's current rate for Junior Suites and below of $12.00 per person per day or $14.95 per person per day for suite guests.