In:
Happy 2020! We are celebrating the new year with a new Royal Caribbean Blog video, previewing what will be new in 2020 on Royal Caribbean.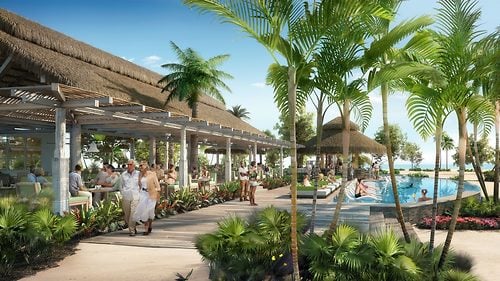 There are a lot of big changes coming to Royal Caribbean this year and there is bound to be a lot of excitement about a new ship, big upgrades to the fleet, Coco Beach Club's opening and more.  Take a look ahead with us in our latest YouTube video!
And if you love this video, there's plenty more for you to enjoy over on our Royal Caribbean Blog YouTube Channel!
By the way, have you subscribed yet? Be sure to subscribe to our channel and never miss a single episode!