In:
If you are like a lot of other cruise fans, you are trying to balance your desire to book a new cruise to make up for 2020, while being as financially responsible as possible.
One major lesson from all of these cancelled Royal Caribbean cruises this year has been predicting exactly what to expect and how it will impact our cruise plans is impossible.
So while there are a lot of challenges facing the cruise lines to restart operations, you can still plan a cruise vacation for 2021 without blindly committing yourself to costly penalties. With a few extra safeguards, you can book a cruise that if or when plans change, you will not lose money.
Book refundable cruise fare
No matter which cruise you book, be sure to put a refundable deposit down, and not a non-refundable deposit.
While a non-refundable deposit will save you some money, those savings are offset by the inflexibility and change fees it comes with.
If you want the easiest way to cancel and get your money back (not just a future cruise credit), then a refundable cruise deposit is the way to go. While some categories of rooms do not offer refundable deposits (i.e. suites), the vast majority of rooms available to book will have the choice of refundable or non-refundable cruise fare.
I always thought refundable cruise fare was the right choice in the past, but with so much uncertainty, refundable cruise fares are now a must-do.
Do not count on travel insurance for everything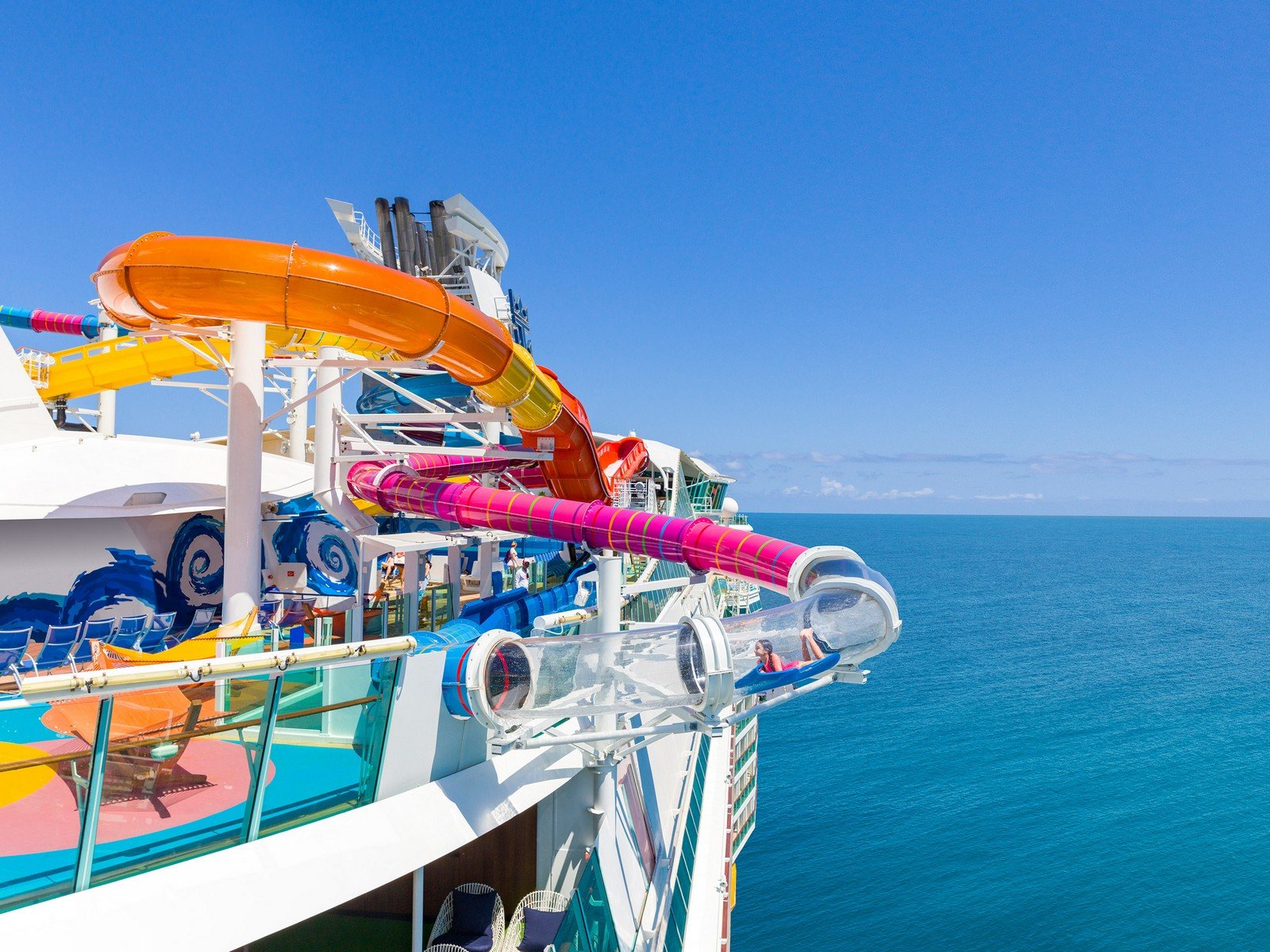 Travel insurance is a smart investment for many people because it covers you when you go on your vacation and some calamity were to happen, but travel insurance is not a catch-all for vacation plan changes prior to the start of vacation.
The insurance companies almost always have clauses that exempt coverage for things like pandemics or "unforeseeable events". So while a broken bone is covered, a lot of the issues that can pop up due to the global health crisis are not.
The key is to be crystal clear on what your travel insurance plan covers and does not cover.  It can still be a good idea to get a travel insurance plan in case something happens, but do not assume that plan will be your fallback if you want to change plans later.
Consider waiting longer to book a cruise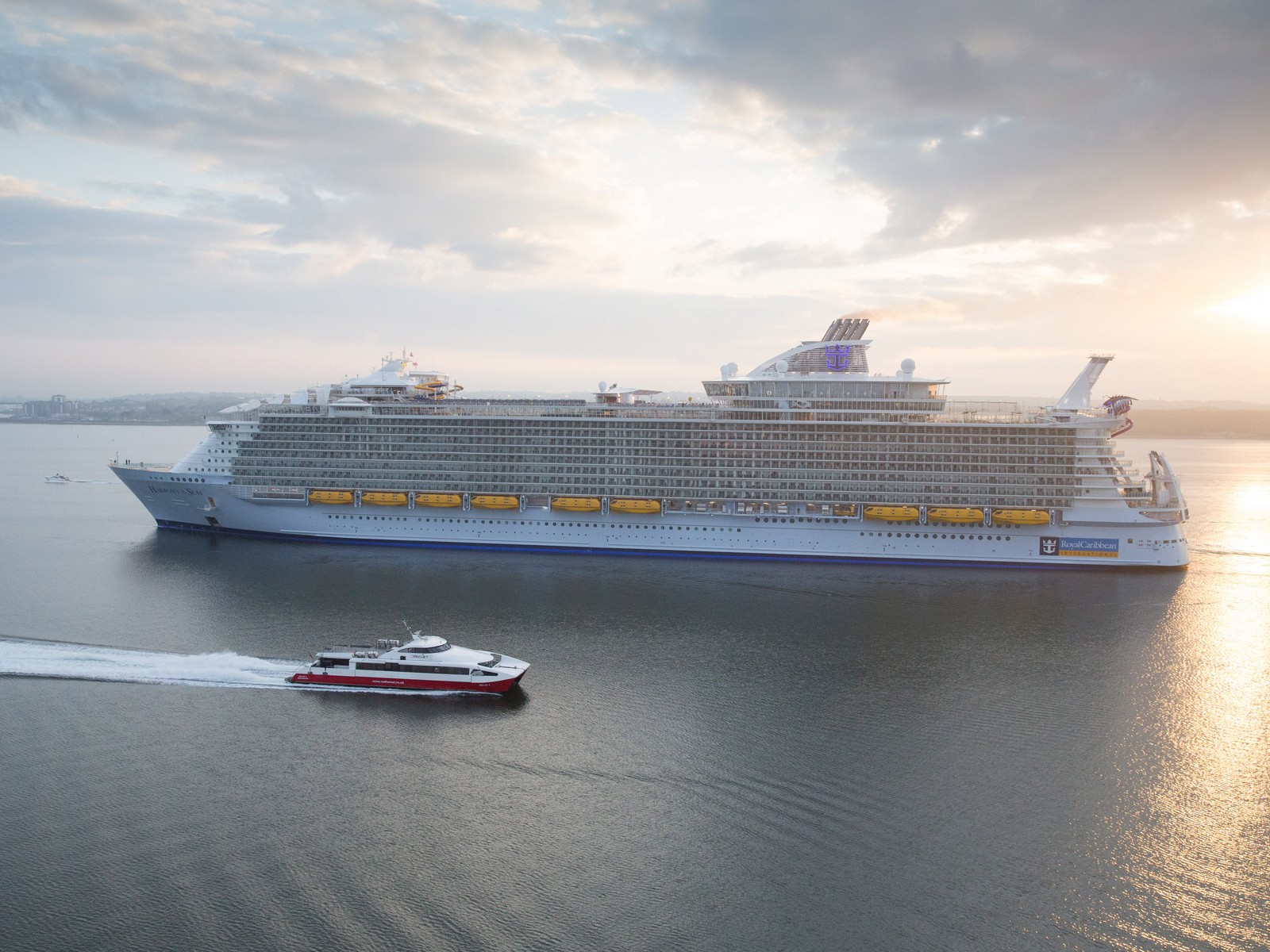 If you want to have the most latitude in changing your mind later, waiting to a little bit longer to book your cruise might not be a bad idea.
In the past, booking a cruise as early as you can has always been the best strategy to get the lower prices, but that was before everything changed in 2020.
While waiting to book your cruise might mean not getting the most rock bottom prices, demand is still soft enough that you can afford to wait a little bit closer to your cruise to pull the trigger on putting down a deposit.
Talk with a good travel agent about prices, and if you see prices starting to creep up, consider putting down a deposit or see if prices drop again.
Book airfare with refundable options
The same logic about booking cruises applies to airfare. Normal demand for these forms of travel is not nearly what it used to be, so keep an eye on prices, and keep in mind there is no rush to plop down a deposit.
In addition, pay very close attention to what the airline is offering in terms of change or cancellation terms.
While the airlines have generally adopted far more flexible change policies, such as no fees on changed bookings during the pandemic, getting your money back is an entirely different issue.
Before you book a flight, consider if you ought to wait a little bit longer to ensure your cruise plans are firmed up, as well as what will happen if you book a flight and then want to change your mind.
If you are okay with a credit instead of a refund, most airlines seem to be offering this option.  Getting your money back is an entirely different issue, so choose your refundable or non-refundable airfare wisely.  
If you are fine with a voucher for the airfare credit, make sure you book your flight with an airline that offers many routes from your area to ensure you can actually use that credit before it expires.
Bottom line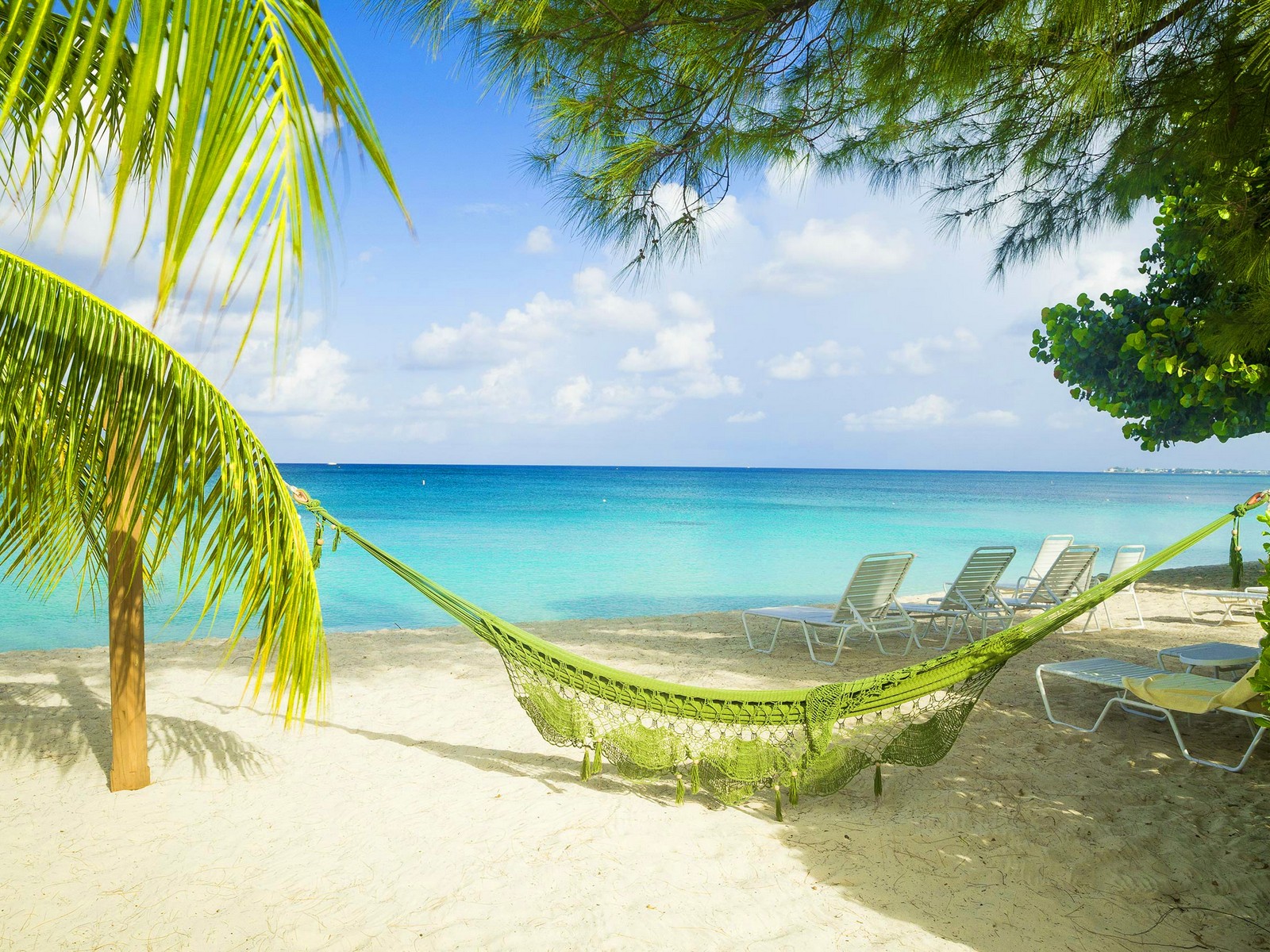 Planning ahead is always a good idea in general, but these days you need to be extra careful about what and when you book.
The good news is the travel industry has adopted a great deal of new flexible terms, but waiting a little longer or choosing refundable deposits is the best means to avoid costly changes later.