In:
Everyone makes mistakes, and no one sees more of them than travel agents.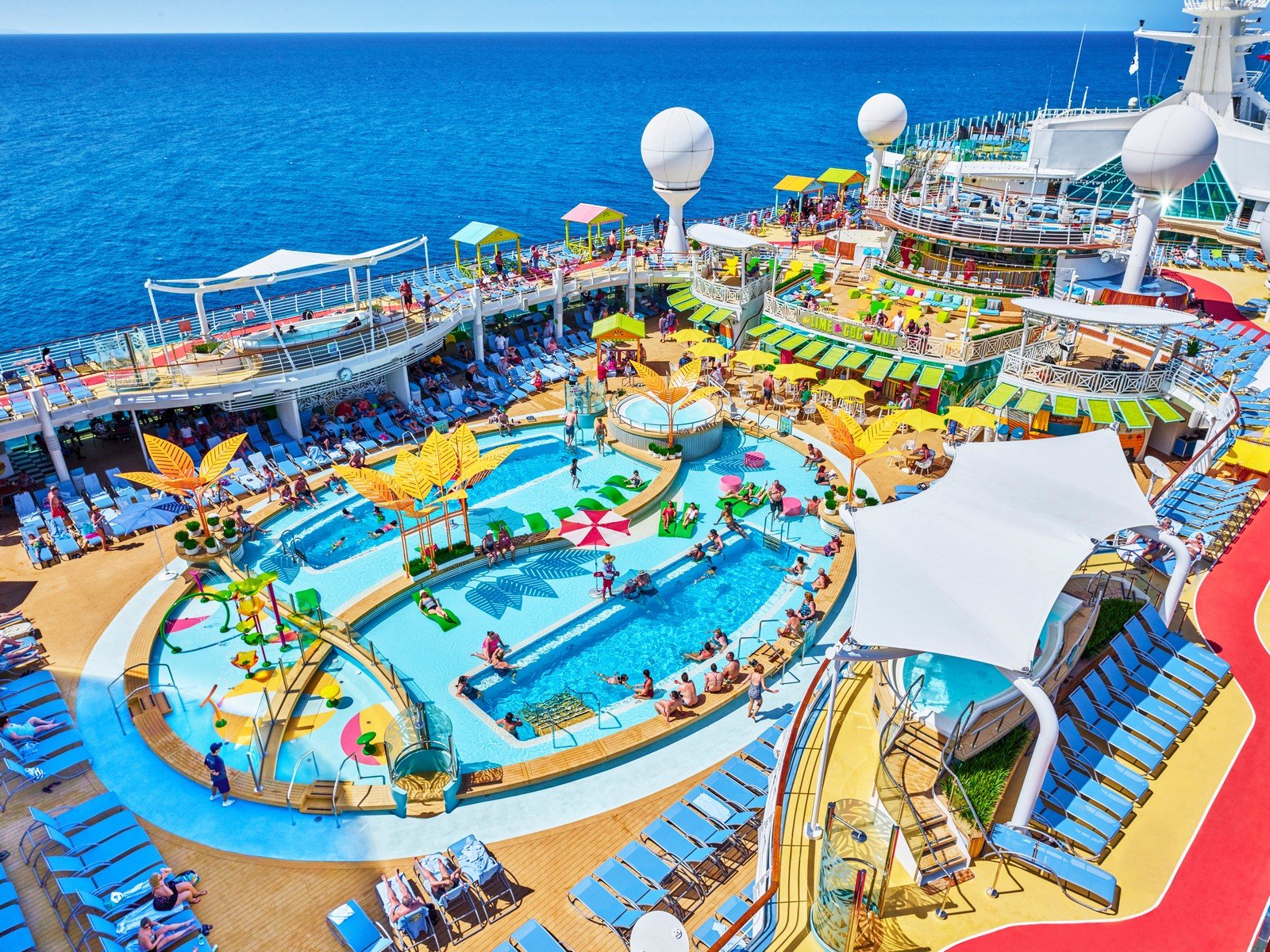 Whether these mistakes are being made by first time cruisers, or someone that has been on a few sailings, travel agents often triage the fallout of these problems and work to make things right.
I reached out to my friends at MEI Travel to see what sort of rookie mistakes they see more often from guests, so that everyone can learn to avoid them.
Booking non-refundable deposit
Everyone wants to save money where they can, but booking non-refundable cruise deposit and regretting it later is a common mistake travel agents see all the time.
Royal Caribbean offers two types of deposits: refundable and non-refundable.
Non-refundable deposits mean a little extra savings, but you incur change fees if you want to change the reservation to another ship or sailing, or if you want to cancel.
As is often the case, guests want to book the non-refundable to save money up front, but run into trouble when plans change and they incur the penalties.
My advice is to always book refundable cruise fare for the flexibility it provides.
Minimum bids for RoyalUp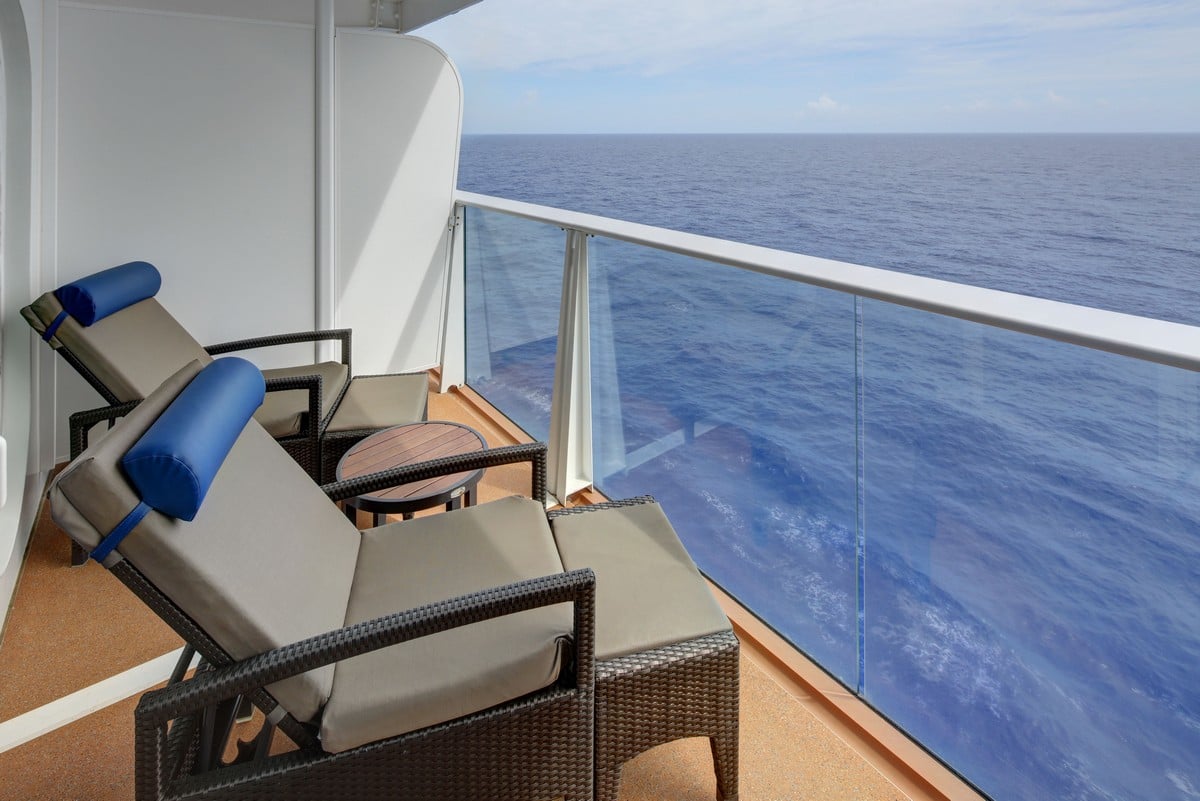 A relatively new way to get a cabin upgrade for less than the post rate is to place a bid with the RoyalUp program, but how much you bid is a major factor.
RoyalUp is a blind bidding process, where close to your cruise you can place a bid for how much you would be willing to pay to move up a higher category stateroom.
Sharla Manglass said the minimum bid amount often sets the wrong expectation because people bid the minimum and expect to get the upgrade.
Ms. Manglass says guests should place their bid, and then check with a travel agent to see what the price is for an upgrade because sometimes you can find a good deal by upgrading the old fashioned way.
Read more: How to upgrade your cabin on Royal Caribbean
Not asking their travel agent for more help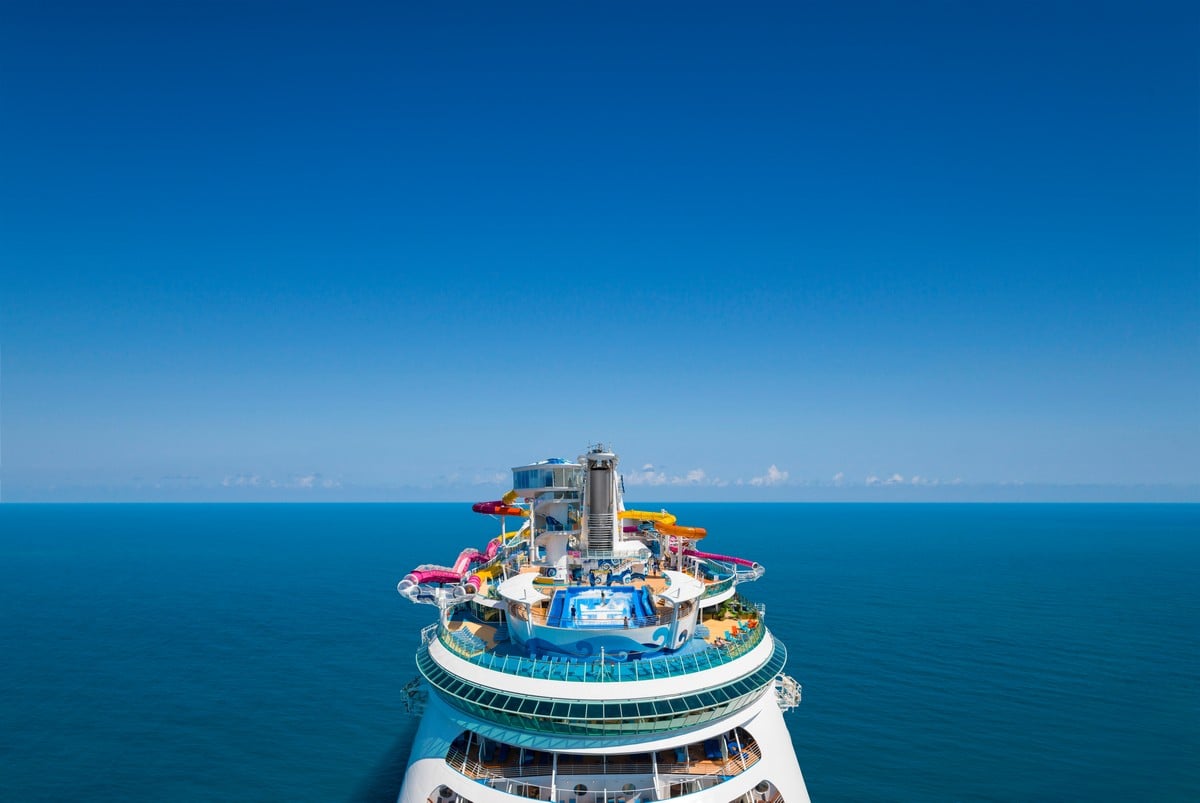 I love using travel agent to book my cruises because of the services they provide, but all too often people book with travel agents and never take advantage of their expertise.
Asking a travel agent for help beyond the booking is something you should absolutely be doing, because it is part of what makes a travel advisor so useful.
Travel agents can provide advice on which shore excursions to book, the best dining times and answer questions along the way.
"I'm not just there to price check," Ms. Manglass said. "I can help out every step of the way."
Read more: 10 Secrets Royal Caribbean travel agents wish you knew
Not booking travel under their legal name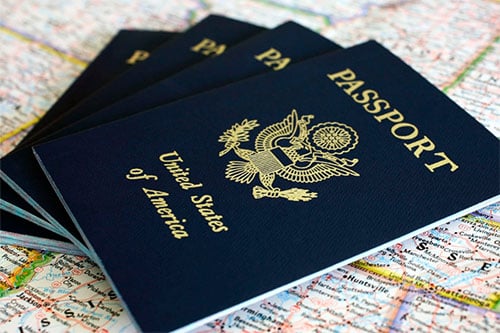 Attention Bob, Becky, Matt, Mike, Vicky and Jen: be sure to book your cruises under your legal name and not your nicknames.
Not booking travel under your legal name can lead to a problem at check-in when the names do not match up.
From a legal standpoint, the ship manifest has to match your name on your legal documents, such as passport or birth certificate.
Double check you are providing your legal names when booking to avoid a mess at the pier.
Read more: Do you need a passport for a cruise?
Overlooking purchasing travel insurance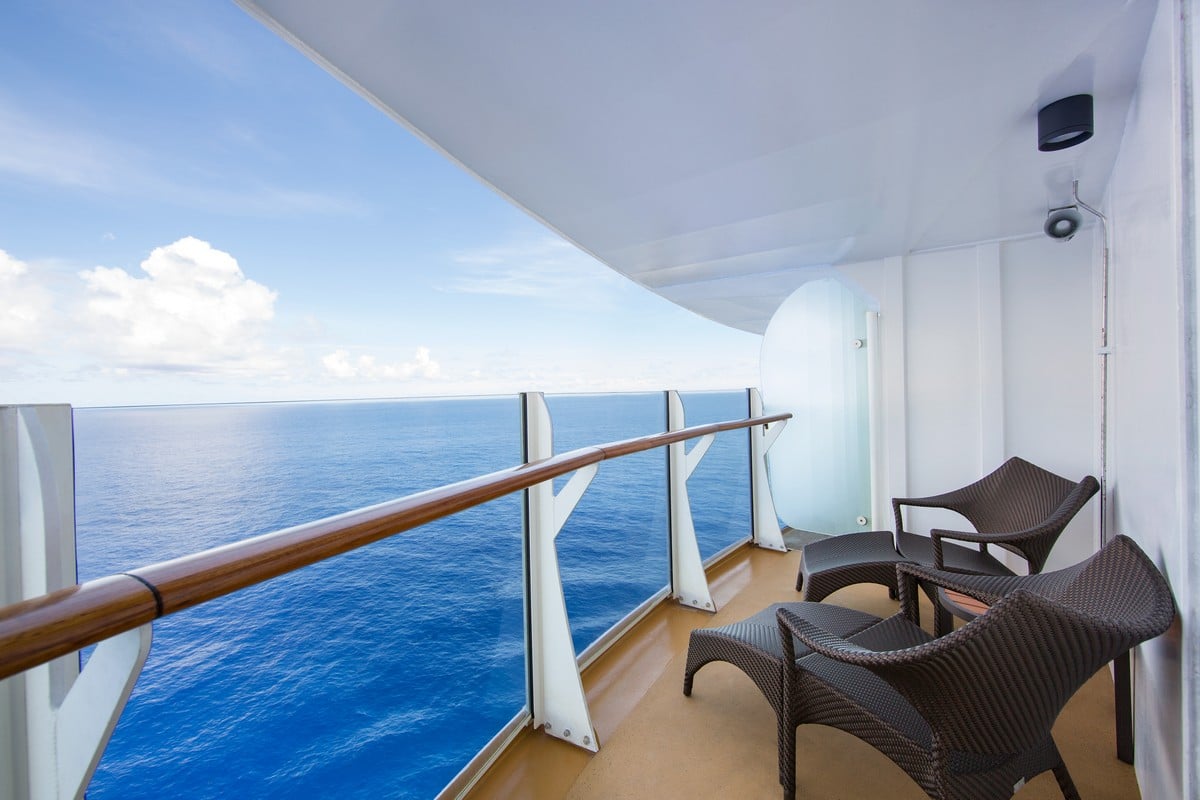 Another common mistake is to not understand why you might need travel insurance.
Travel insurance plans cover a wide variety of scenarios, from lost luggage to travel delays to injuries.
Michelle Cunningham thinks travel insurance has never been more important to consider than for cruises now, "Nowadays, its more about sickness or injury, or needing to be life-flighted somewhere Insurance I think will become mandatory for some places."
Read more: Why you should get travel insurance for your cruise
Waiting to book at the last minute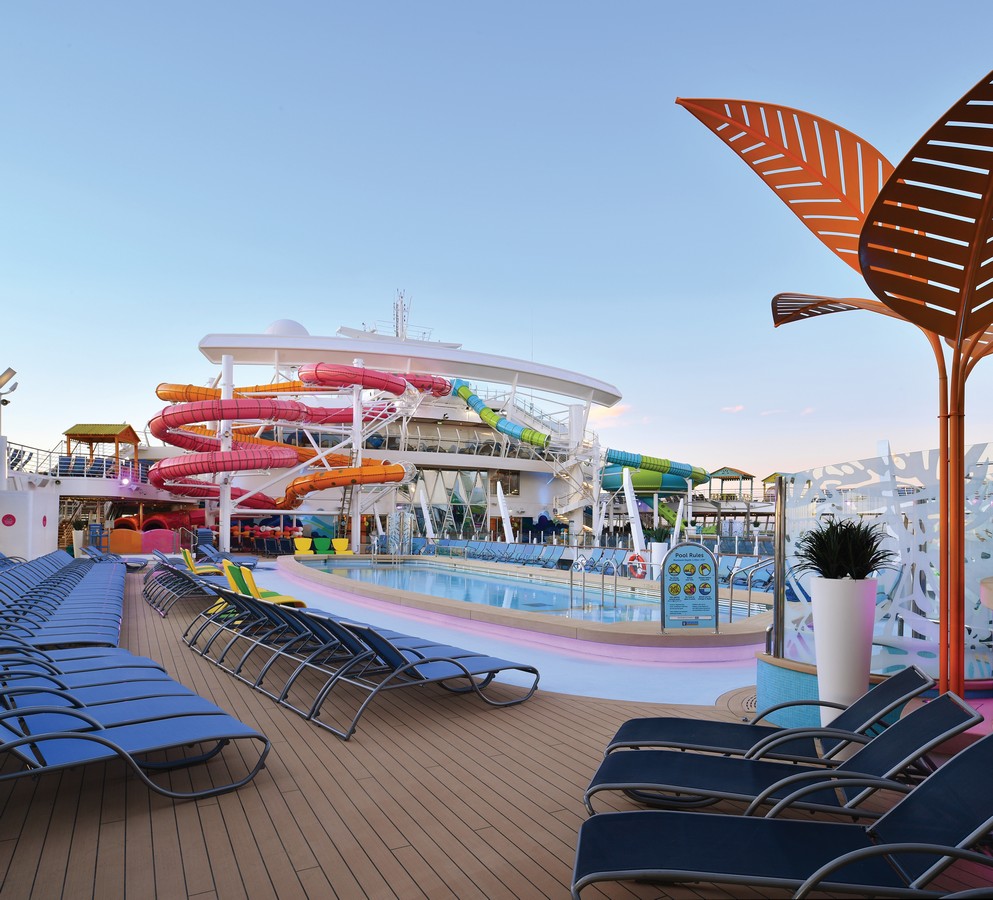 While last minute cruise deals are not impossible, they are extremely rare and you are less likely to save money relying on this strategy.
Cruise pricing close to the sail date tends to become quite volatile, and quite often travel agents see prices go up rather than go down.
"This only works for some cruises but we have seen cruise rates jump a lot so honestly booking farther out is a better options," Ms. Cunningham said.
What you want to do instead is book your cruise as early as you can to lock in the best rates.  Typically, the lower prices are many months before the cruise sails.
Read more: How far in advance should I book a cruise to get the best price?
Not having proper or expired documentation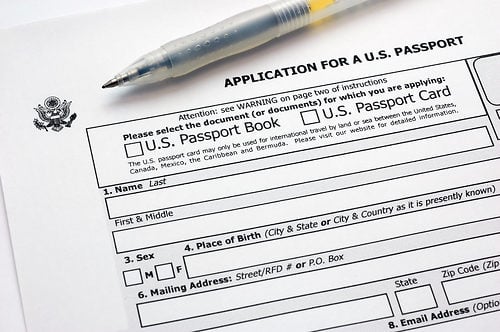 You will need certain government issued documents in order to go on your cruise, so do not wait until the last minute to verify you have them.
Moreover, double check your passport will not be expired by the time your cruise vacation occurs. All too often, people look at their passport expiration date today, and do not take into account the passport expiration date relative to their cruise travel.
If your passport expires, you cannot use it to check in for the cruise.
Ms. Cunningham always reminds her clients to check their passports at final payment date, it is a good idea to check even earlier, "clients sometimes do not pull out their passport until the week of the cruise, then its too late to do anything."
Read more: Choosing between the passport card vs book
Not understanding how gratuities work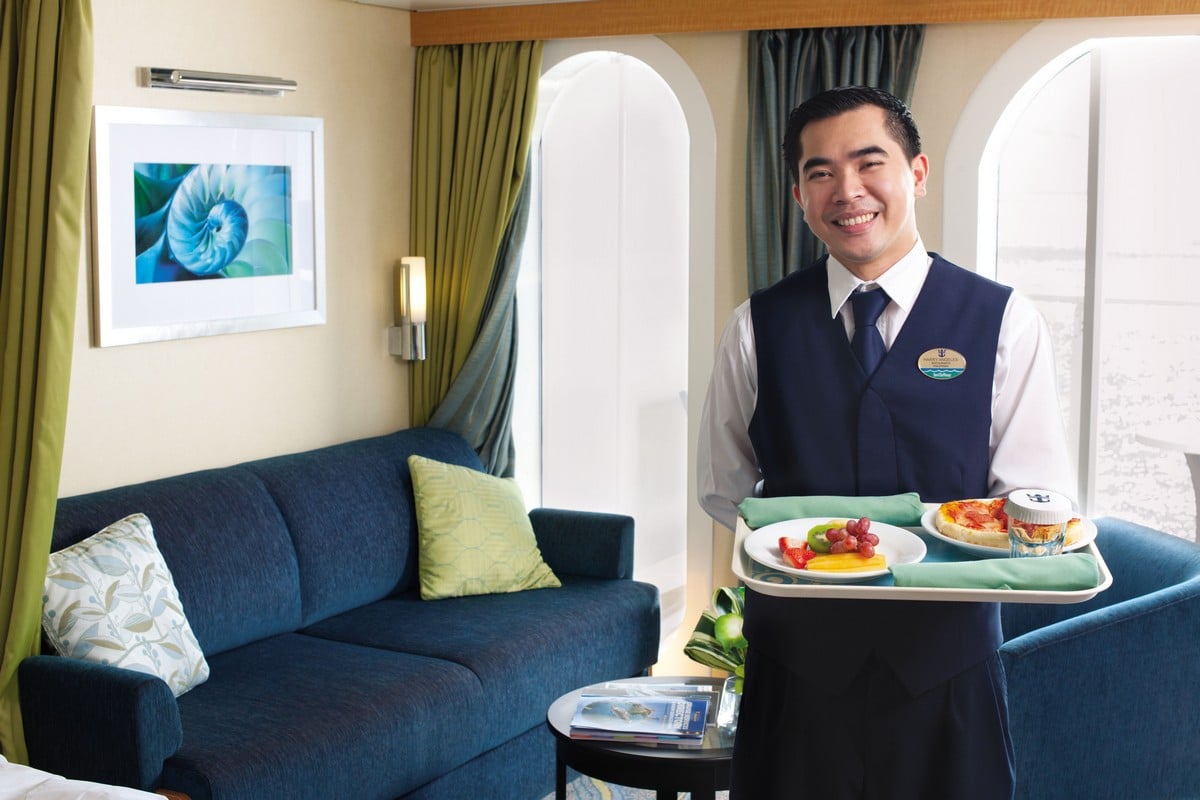 Gratuities on a Royal Caribbean cruise can trip up first timers because it is not built into the cruise fare price, but it is still expected as part of the overall vacation.
Jennifer Kelln told me some cruisers are not aware that gratuities are automatically charged once the cruise begins.
A way to avoid the surprise later is to pre-pay your gratuities before the cruise.
Read more: Should you prepay gratuities for a Royal Caribbean cruise?
Waiting to book excursions on the ship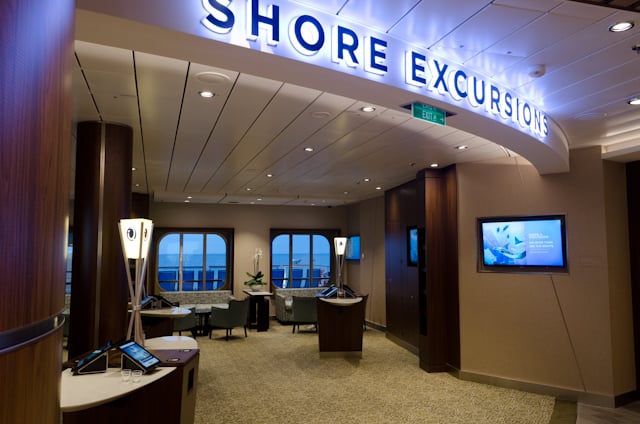 Researching what there is to do in each port and finding the right shore excursion is often overlooked in the vacation planning process.
Not doing any research on what there is to do in each port your ship visits leaves you at a disadvantage by trying to "wing it". Plus, you risk tours selling out or paying more for the same tours on the ship.
You can avoid this problem by doing a little bit of research before your cruise (don't forget to ask your travel agent for advice), as well as price shop. Royal Caribbean often runs sales on shore excursions before the cruise begins.
Read more: How to save money on cruise excursions
Flying the same day the cruise departs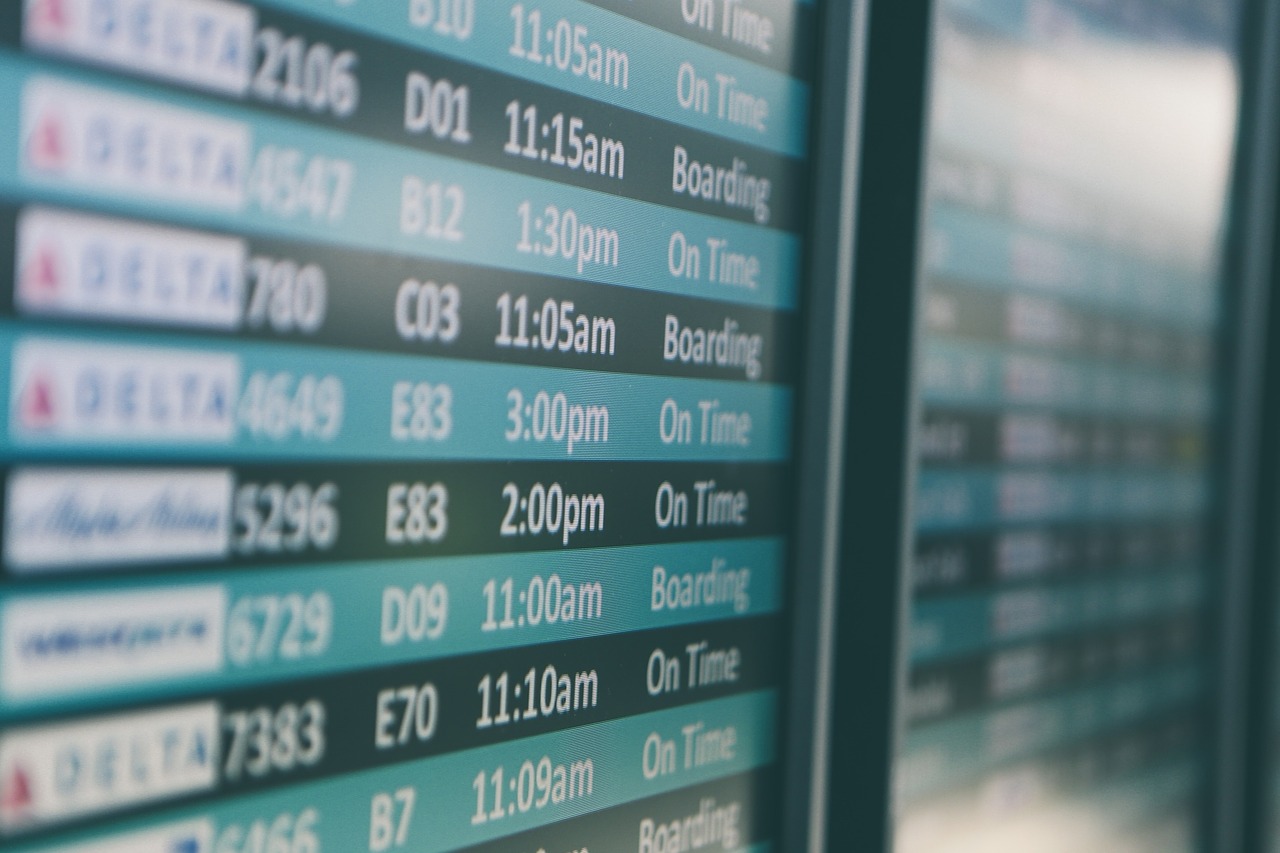 A major faux pas is to book your flights the same day your cruise departs because you are putting you entire vacation in jeopardy if there is any kind of travel delay.
Travel delays are all too common: cancelled flights, snow storms, flat tires, etc. If your flight gets you in later than scheduled, you might end up missing the cruise ship all together.
Instead, plan to arrive to your departure port at least one day early so that you can protect yourself against a travel delay impacting your ability to get on your cruise. 
As an added bonus, by arriving to your embarkation port at least a day early, that means you get to start your vacation sooner!  And in many cases, the port you are departing from has its own cultural and historical attractions that you can explore.
Read more: Why you shouldn't fly to your cruise the same day it begins