In:
Some are wondering how Royal Caribbean closely will enforce new health protocols, and rival Carnival Corporation showed they mean business.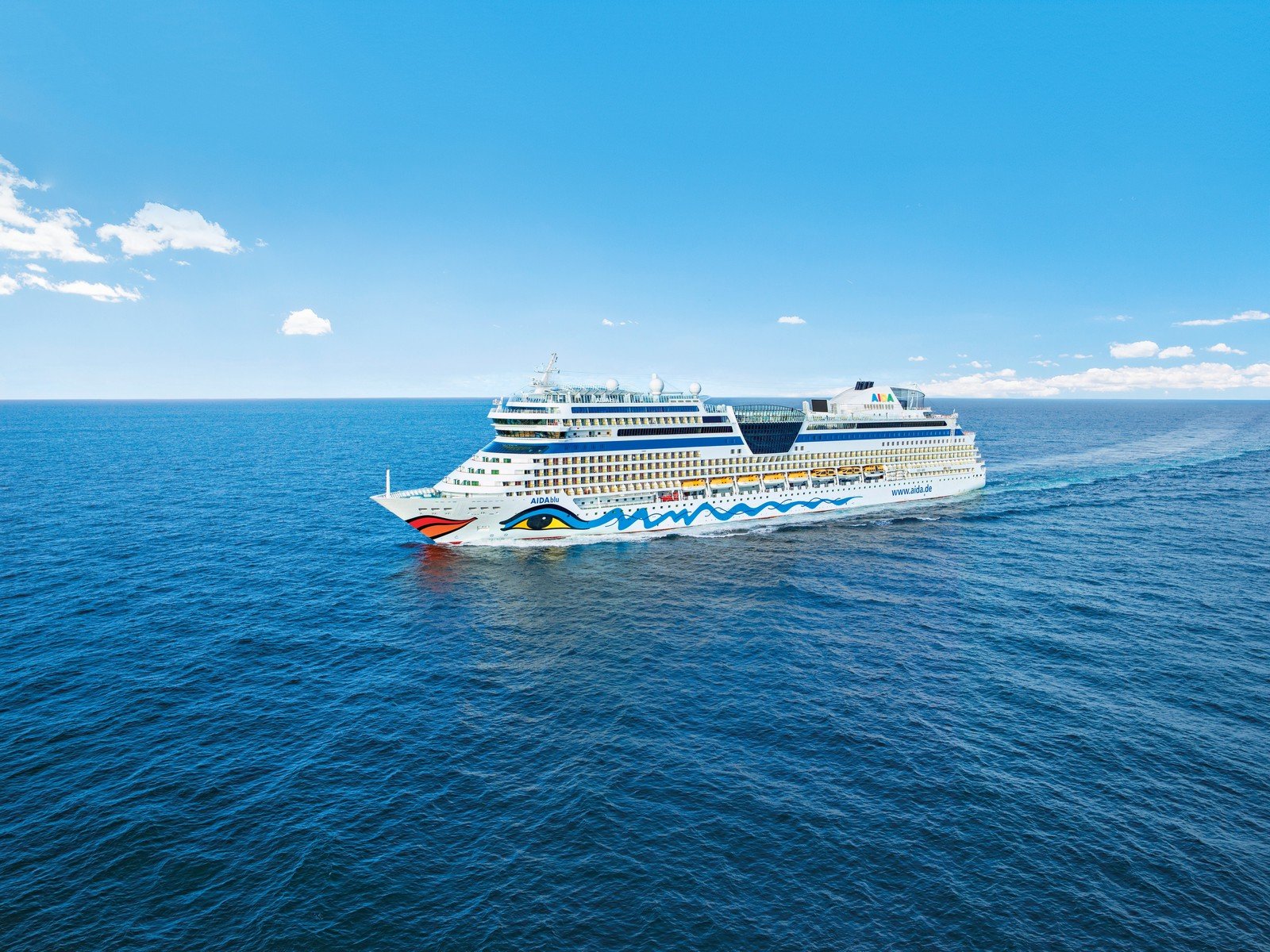 One passenger on Carnival brand cruise ship AIDA was not allowed to come back on their cruise ship after breaking one of the new rules.
AIDA Cruises' AIDAblu prohibited a guest from returning from a shore excursion while in Catania, Italy because he left the organized tour group.
Like other cruise lines that have restarted sailings, AIDA requires guests to only book cruise line approved shore excursions, and guests are made very aware of this rule prior to the cruise, and before the shore excursion begins. This is meant as a way of limiting potential exposures in the destinations ships visit.
An AIDA Cruises spokesperson said, "Our highest responsibility and top priorities are compliance, environmental protection and the health, safety and well-being of our guests, crew, shoreside employees and the people and communities our ships visit."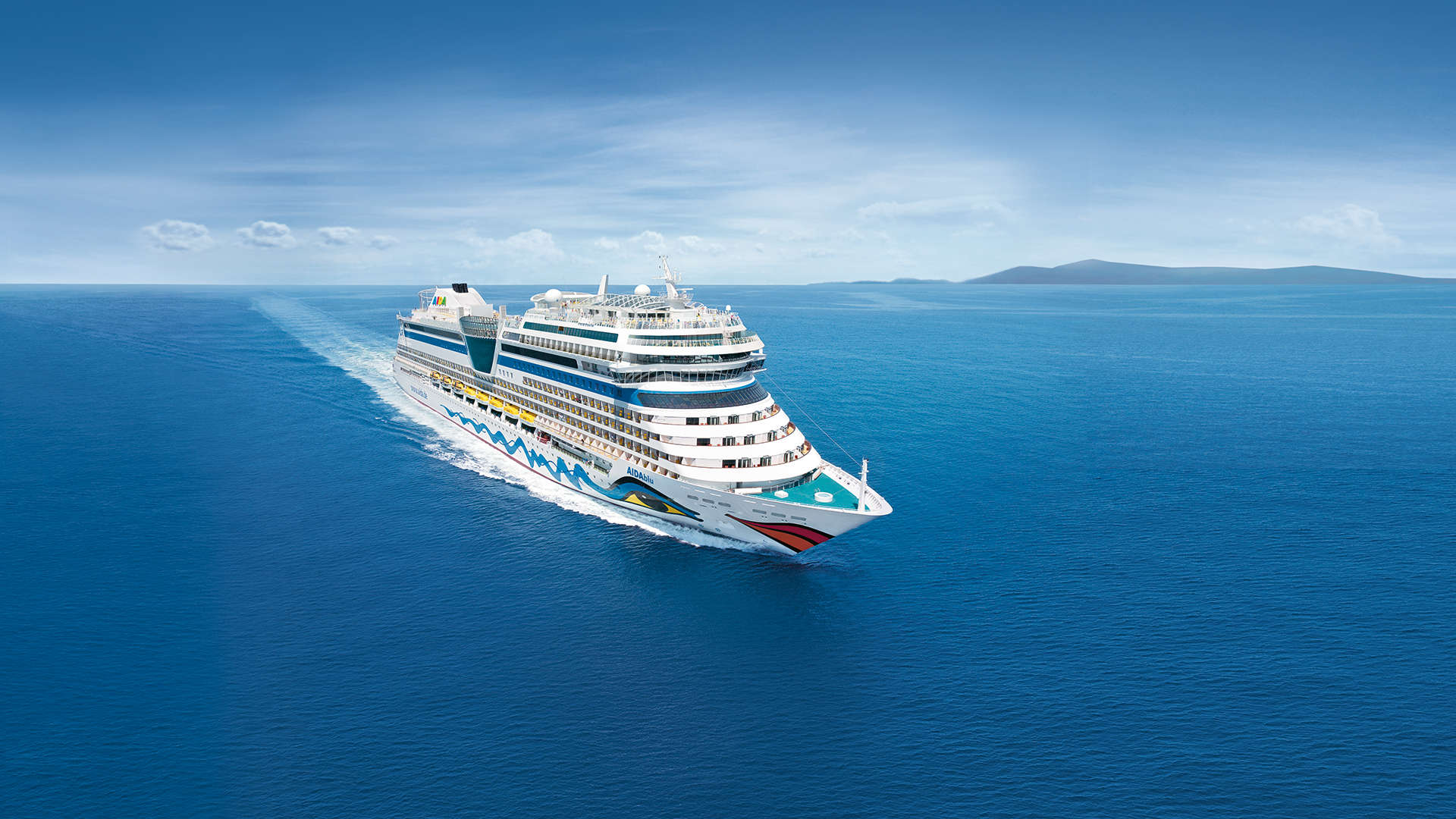 The guest was not able to re-board the ship, and AIDA assisted him in arranging travel home. A Carnival spokesperson said this was the first case of a passenger being blocked from returning to one of its ships for breaking coronavirus protocols. 
AIDA is one of two Carnival Corporation cruise lines that restarted limited operations in Europe.
This is not the first time a cruise ship passenger has attempted to deviate from a tour. In August, a family on a MSC Cruises shore excursion tried to do the same thing and was not allowed back on the cruise ship.
Royal Caribbean shore excursions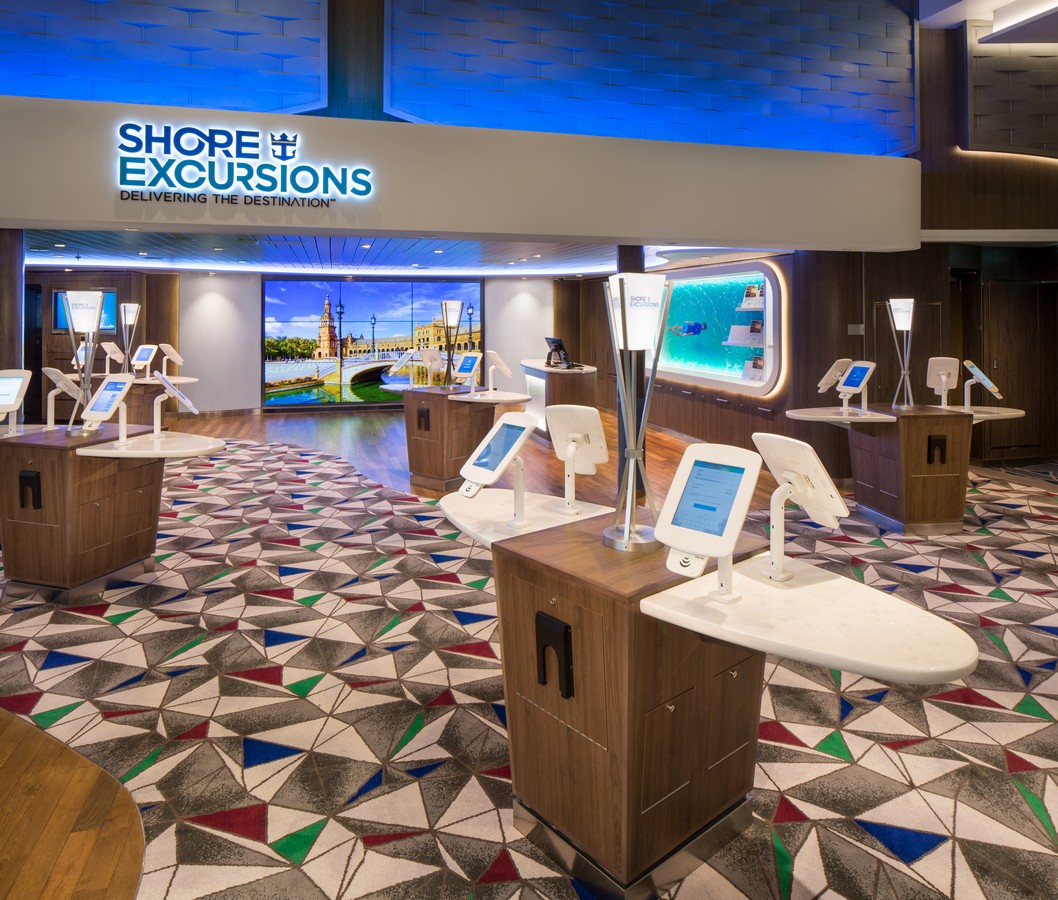 Just like AIDA, Costa and MSC, Royal Caribbean will also have a rule requiring guests to only book tours through the cruise line, and guests will only be permitted to disembark at ports if they are taking cruise line sponsored excursions.
Specifically, it calls to only permit shore excursions according to the cruise operators' prescribed protocols, with strict adherence required of all passengers and denial of re-boarding for any passengers that do not comply.
The rule is one of many recommendations by the Healthy Sail Panel, which encompasses 74 key steps.  The entire cruise industry has committed to adopting these protocols as a means of restarting cruises safely.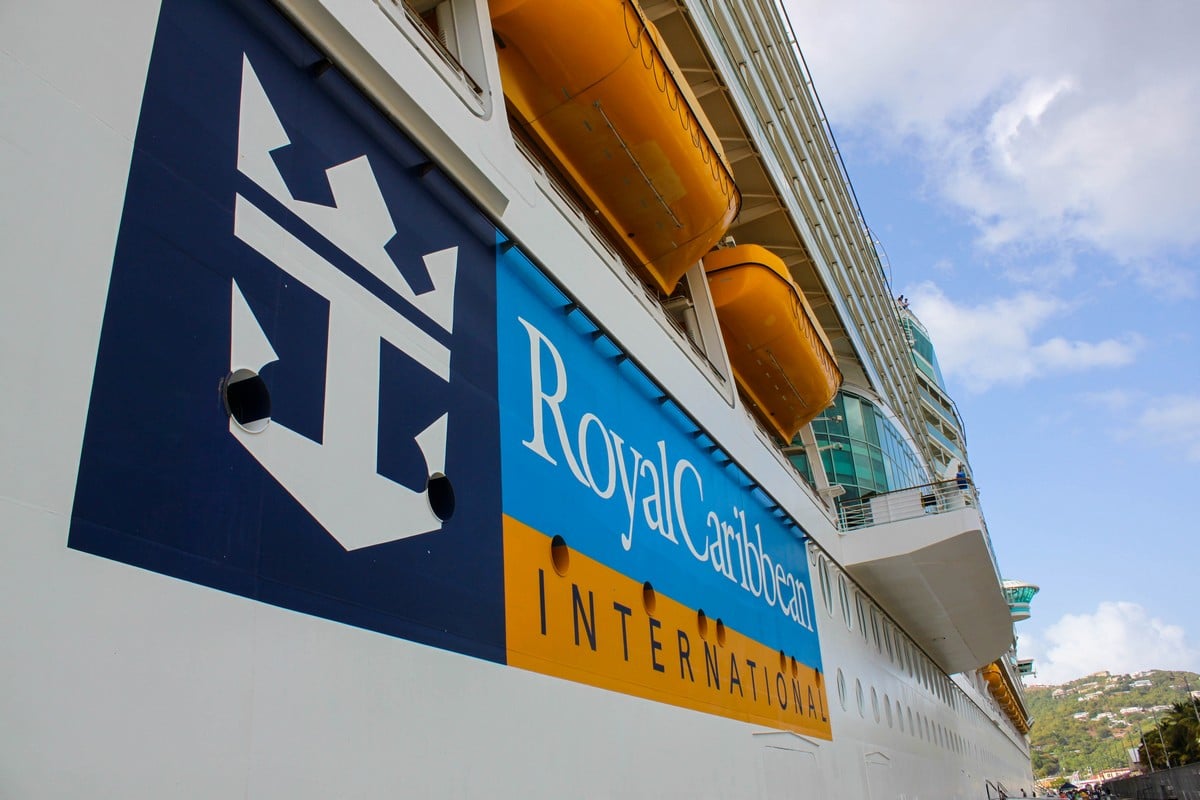 The panel does recommend Royal Caribbean "potentially reconsidering the cost of curated experiences" to make these more appealing.
In addition, indoor excursions should only be offered if  if physical distancing, use of masks, and other recommended protective measures can be implemented.