In:
The U.S. Centers for Disease Control and Prevention (CDC) has clarified their position regarding mixed vaccinations and provided updated guidance to Royal Caribbean.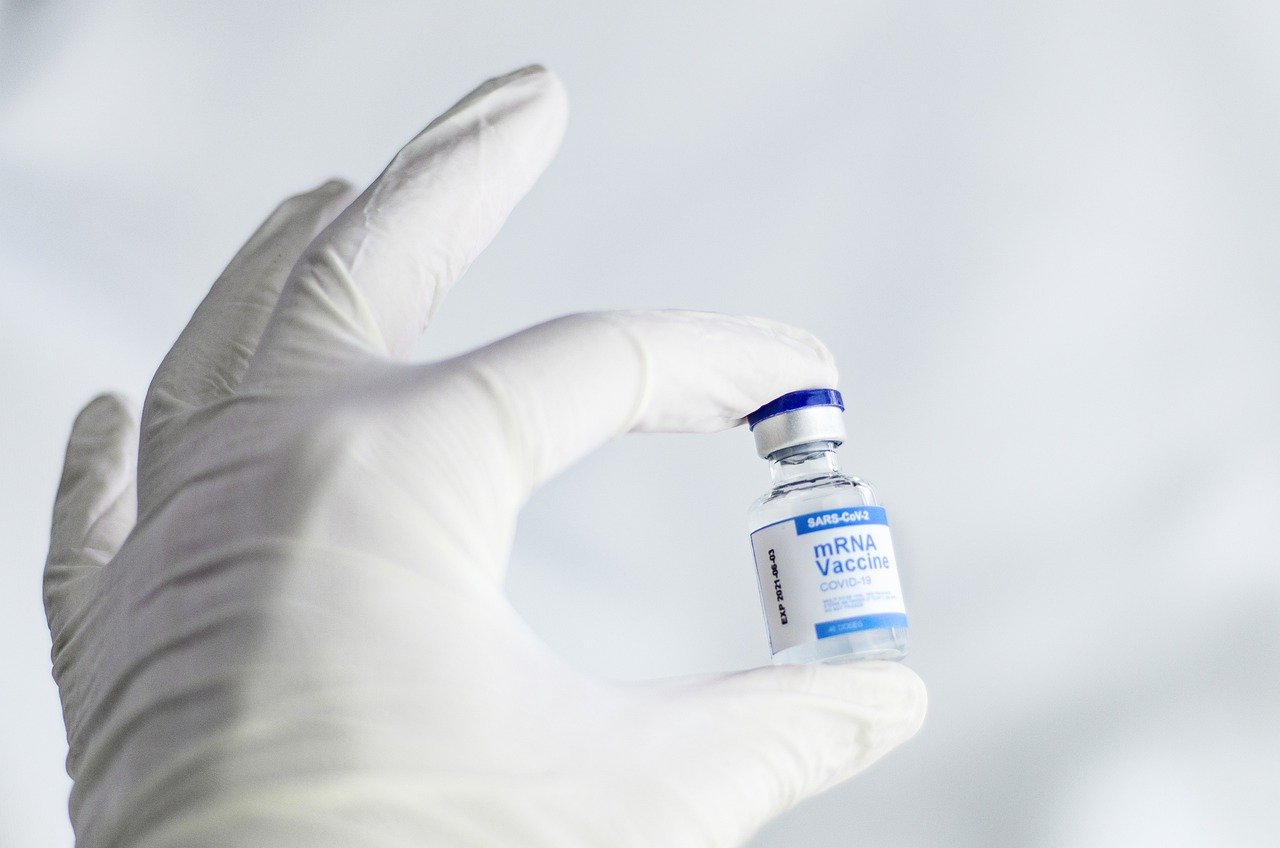 The new guidance applies to sailings leaving the U.S. and primarily affects residents of countries where more than one type of vaccine was administered, such as Canada or Germany.
A Royal Caribbean spokesperson said currently, the CDC does not recognize any mixed combination of Covid-19 vaccines as fully vaccinated.
Royal Caribbean updated its policy posted online to say the CDC requires someone be fully vaccinated, if they complete a vaccine series with products from the same manufacturer with the last dose administered at least 14 days before their sail date.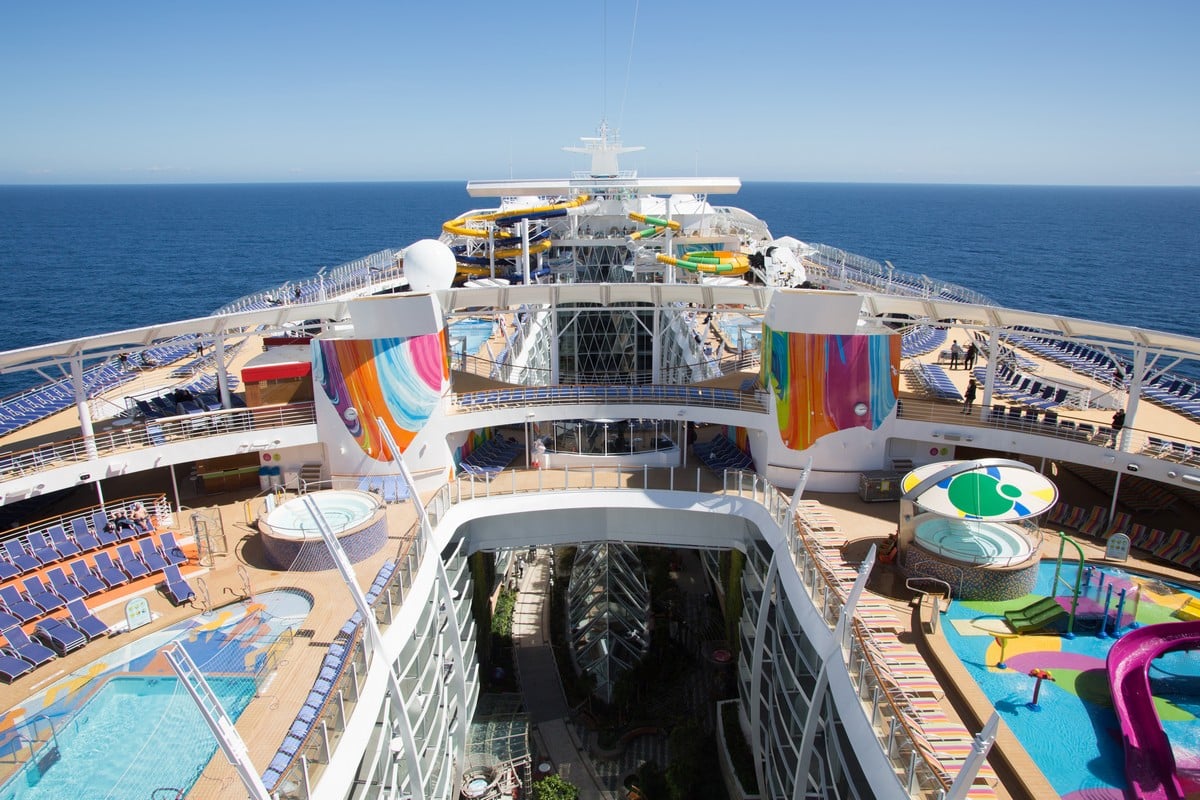 The CDC has provided the following reference to support their decision:
https://www.cdc.gov/vaccines/covid-19/clinical-considerations/covid-19-vaccines-us.html#Interchangeability
"COVID-19 vaccines are not interchangeable," CDC spokesperson Jasmine Reed told the CBC
"The safety and effectiveness of receiving two different COVID-19 vaccines has not been studied."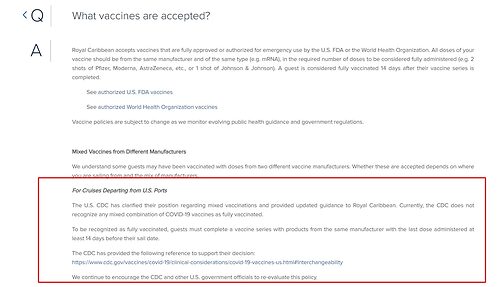 Royal Caribbean policy on August 2
Royal Caribbean continues to encourage the CDC and other U.S. government officials to re-evaluate this policy.
This is yet another change in the mixed vaccine policy, with the CDC issuing new guidance that requires cruise lines to adjust their policies.
Cruises departing ports outside of the U.S.
If your cruise sails from outside the United States, Royal Caribbean will allow guests who have received some mixed vaccine combinations.
For cruises departing from ports outside of the U.S., guests who are vaccinated with a mixed regimen consisting of two shots of the following manufacturer combinations: Pfizer and Moderna, or AstraZeneca with either Pfizer or Moderna, will be able to sail. Doses must be separated by at least 28 days and not more than 42 days for mixes of Pfizer and Moderna, and combinations of AstraZeneca with Pfizer or Moderna must be separated by at least 4 weeks and not more than 12 weeks.
Mixed vaccines may not be accepted at all ports of call. Guests who are vaccinated with a mixed series may not be allowed to go ashore at these ports or may need to undergo additional testing if they wish to go ashore.
Mixed vaccines in Canada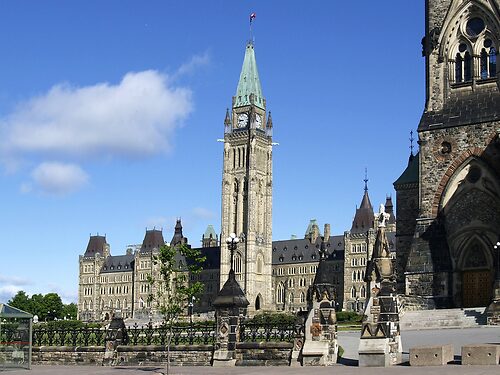 Canadian cruise fans have been the most vocal about the problem with the new policy preventing them from being able to sail.
Canada currently uses vaccines from Pfizer, Moderna, and AstraZeneca, as well as Johnson & Johnson, which uses a single shot.
The Canadian government says it's working with its international counterparts to resolve vaccine differences.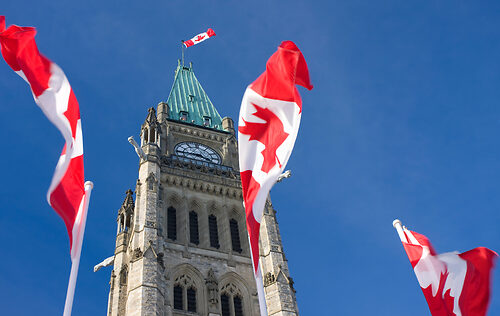 "Over the next number of weeks and months, there may be revisions provided by health authorities around the world with respect to these vaccine regimes," Intergovernmental Affairs Minister Dominic LeBlanc said at a news conference last week. 
Regina-based infectious disease physician Dr. Alexander Wong believes the U.S. will soon bend its stance on mixing vaccines, "Looking at, for example, the U.S. and Canada, and how important that border is, I suspect it's going to get figured out sooner rather than later."