In:
Following the U.S. Centers for Disease Control and Prevention announcement it has extended the "No Sail Order" until September 30, Royal Caribbean has extended its voluntary cruise suspension through the same time period.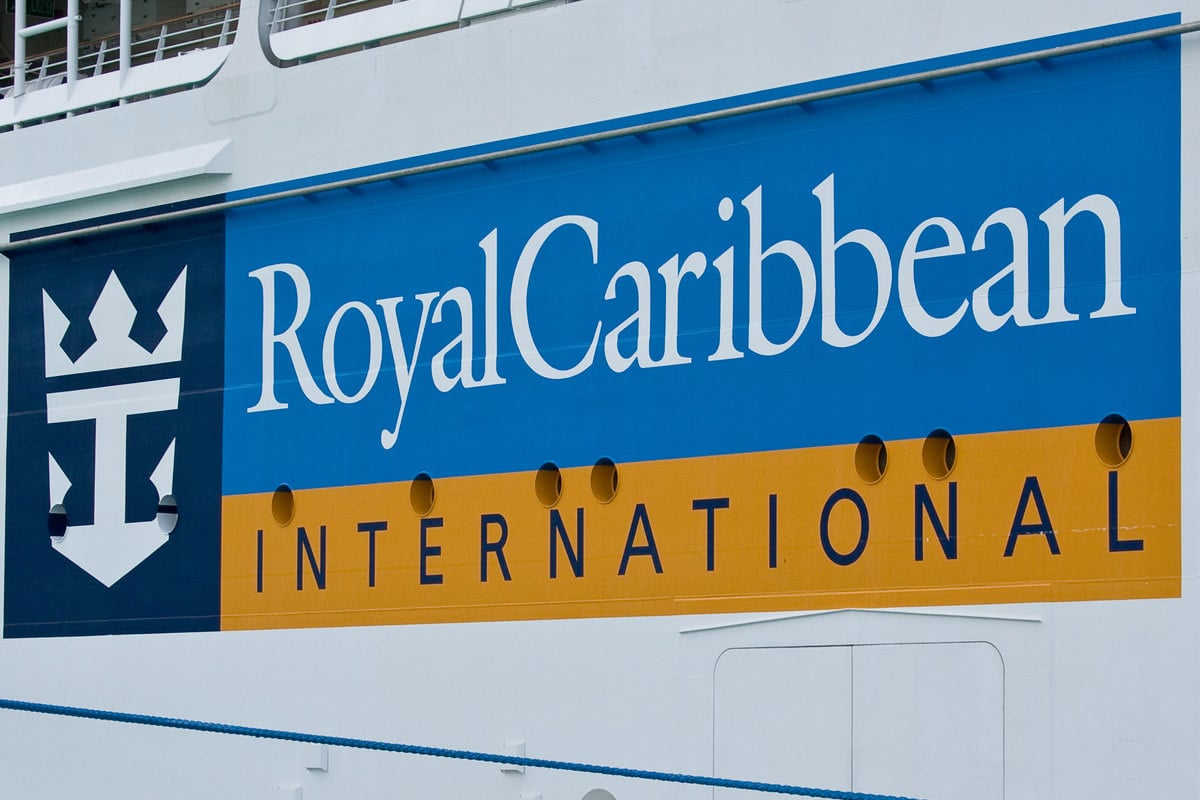 Royal Caribbean confirmed on Friday that its new target date to resume operations is October 1, 2020.
Royal Caribbean's website has been updated to reflect the new dates.

In statement on the Royal Caribbean Group website, the cruise line will indeed match the CDC's guidelines.
The health and safety of our guests, crew and the communities we visit is our top priority. As we work with the CDC and others toward this shared goal, Royal Caribbean Group will be extending the suspension of sailings to include those departing on or before September 30, 2020.
CDC's ban was set to expire on July 24, although most other cruise lines had already extended their voluntary cruise suspensions through the end of September.
Compensation
Guests affected by the cancelled cruises between September 16 - 30, 2020 have three options for compensation.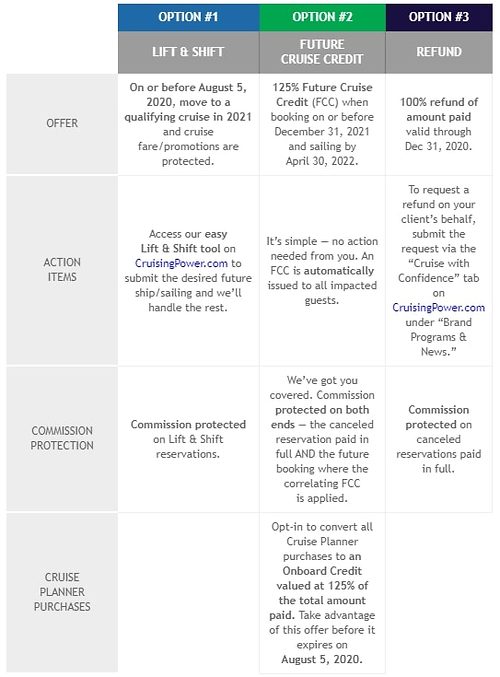 Lift & Shift: Select next year's sailing with the same itinerary type, sailing length, stateroom category, and within the same 4-week window of the original cruise date, and you can take your existing reservation and move it to next year.Option expires on August 5, 2020.
125% Future Cruise Credit: To account for the inconvenience this has caused, guests are eligible for a 125% Future Cruise Credit (FCC) that is based on the total cruise fare paid at the guest-level and will be automatically issued on-or-before July 31, 2020 — if neither of the other options is selected.
Taxes and fees, as well as any pre-purchased amenities or onboard packages will be automatically refunded to the original form of payment within 45 days from the cancellation date. 
If you previously opted to take advantage of our Cruise with Confidence policy, the 100% FCC will stand, and this new option is ineligible.
Additionally, if you redeemed your Cruise with Confidence Future Cruise Credit on a sailing that is now cancelled, their original FCC will be reinstated, plus 125% of any amount paid by the guest on the cancelled reservation.
A FCC will be automatically issued on or before August 26, 2020, if no other option is selected.
Refund: If you prefer a cash refund, you can do so by requesting this option on-or-before December 31, 2020.
You can expect their refund to the original form of payment within 45 days from the cancellation date. 
If you redeemed a Cruise with Confidence Future Cruise Credit on an impacted sailing and would now prefer a refund instead, Royal Caribbean will process this request in the amount of any new funds paid above the original certificate and, in turn, will reinstate the Cruise with Confidence FCC for future use.
Cruise Planner Purchases: If you had purchased any cruise add-ons, such as shore excursions, drink packages, wifi and more, you could opt to convert your Cruise Planner purchases  to an Onboard Credit valued at 125% of the total amount paid. This offer expires on August 5, 2020.
Inside the No Sail Order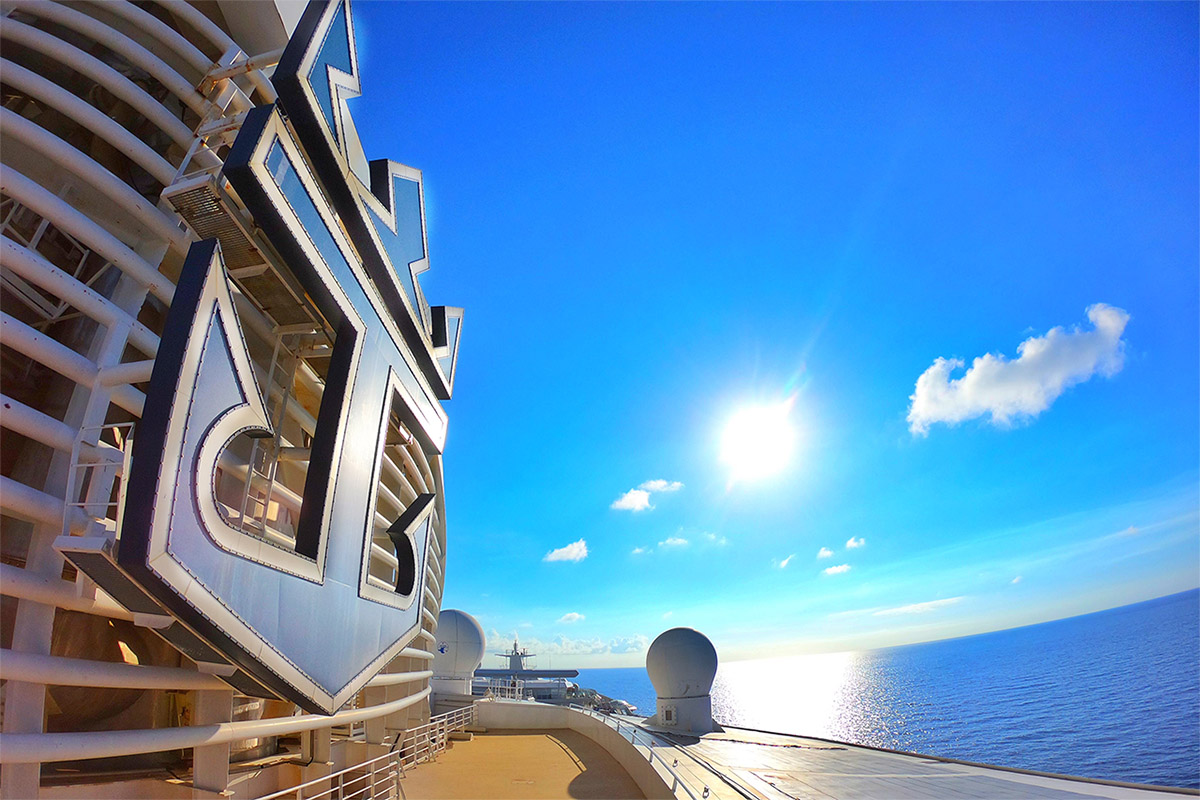 The CDC announced its extension of the order as a means of preventing cruise ships from sailing out of concern cruise ships would spread COVID-19.
In the No Sail Order, the CDC Director outlined the rationale for the order being concern of the impact of infected cruise passengers creating problems after the cruise concluces.

The CDC's Director specifies information from epidemiologic and other data found in March and April 2020 determined that measures taken by State and local authorities regarding COVID-19 onboard cruise ships were "inadequate to prevent the further spread of the disease".